Lily Aldringe for Nly Icons now live!

Lily Aldridge for NLY Icons is now live. Find the look book HERE, collection HERE and film HERE. You can also find the film on youtube HERE. New banners will be available in the program during the day.
Also check out Lily's christmas party shop HERE. Going live today.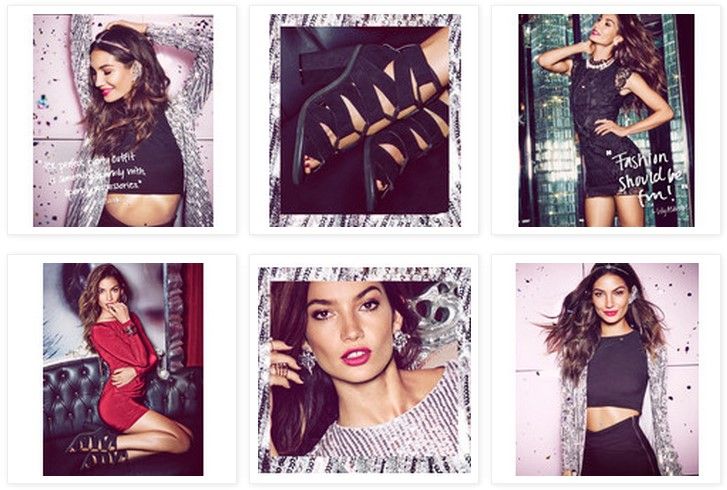 <3 nelly.com
Tags: fashion, nelly, womenswear