---
Latest Special Deals & Offers Available at ESE Direct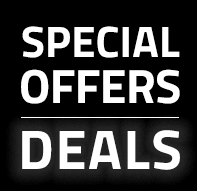 Check out the latest Special Deals & Offers available at ESE Direct.
Offers expire - Midnight 30.06.19.
Click here to find out more.
Atlas lockers are secured units that are extremely helpful for safe storage of items. The body of the locker has standard grey colour while the doors offer a choice of bright colours like blue, red or light grey.
Was £54.09
Now £51.97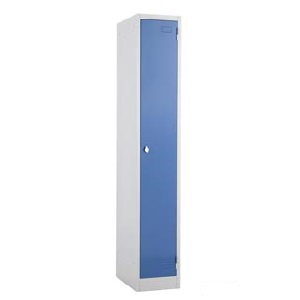 Whatever colour you choose, these bright and cheery bins will be hard to miss and sure to brighten up any space. Standing at just over a metre, they are the ideal height to be convenient for people to put rubbish in, both indoors or outdoors.
Was £127.20
Now £120.85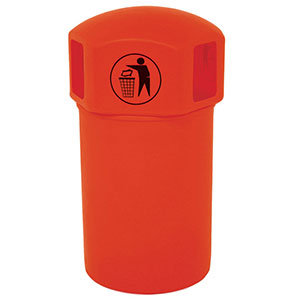 This range of floor standing drum fans is ideal for effectively cooling down large areas, the two 125mm diameter wheels make moving the fans into position easy, ideal for; shops, offices, warehouses, factories and gymnasiums.
Was £128.65
Now £115.00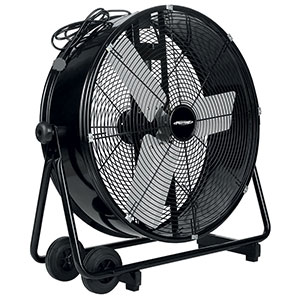 The folding aluminium platform truck is a sturdy trolley which makes it simpler and easier to carry heavy loads from place to place. Constructed from strong aluminium the platform can easily bear loads of up to 300kg.
Was £113.49
Now £104.12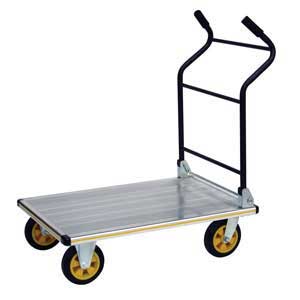 Featuring a distinctive shape, easy to open lid and the standard two back wheels, these wheelie bins will be instantly familiar to all. Available in a choice of size and colours, this means you can colour-code your waste effectively and chose the appropriate size for your needs.
Was £42.41
Now £40.30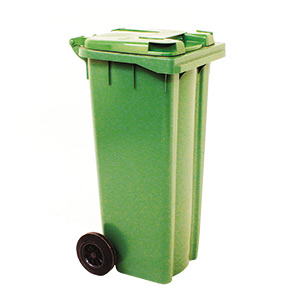 Air conditioners improve the quality of air by filtering the hot air in the atmosphere through a frozen coil to remove the humidity. This process cools the air and makes the room feel more comfortable.
Was £295.00
Now £285.00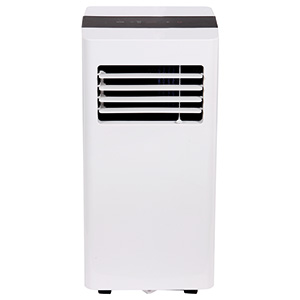 Create a sleek and comfortable dining area for your customers, staff and guests with these fully welded round tube canteen tables. They combine durability and practicality with modern styling, fitted with contemporary aesthetic one piece moulded polypropylene seats.
Was £508.75
Now £330.69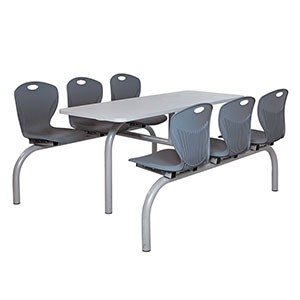 These Justrite® cans are perfect for disposing of oil covered wipes and rags, with easy operation thanks to its ability to be opened by both a top handle and a foot pedal. There are four different sizes available, all are made from tough steel and are TUV approved.
Was £59.23
Now £55.04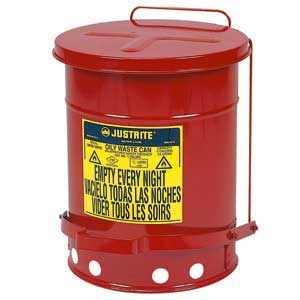 Our Justrite® dispensing bottle are ideal for easy, one handed application of liquids direct onto a work surface. The self-closing brass valve can be easily finger operated to dispense liquids where needed.
Was £33.44
Now £32.30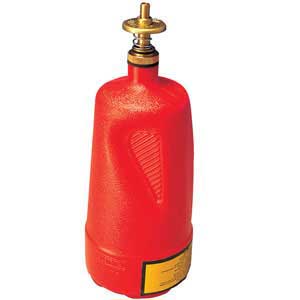 Designed for rolling around warehouses and selecting products, this picking roll container is sized to allow two 600mm by 400mm boxes to be placed side by side on each of its levels.
Was £122.25
Now £118.00