---
Latest Range of Gadgets Available at Advanced MP3 Players
Latest range of Gadgets available at Advanced MP3 Players.
Click here to find out more.
A perfect balance of technology and design, the sleek contemporary lines of the AT-LP5 turntable grace any room in the home while delivering performance features born out of Audio-Technica's rich analog heritage.
Now £349.00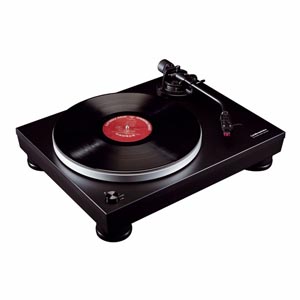 The DragonFly Red uses the highest quality DAC (Digital to Analogue Convertor) ever used in a DragonFly, giving true audiophile sound quality. The 32-bit ESS 9016 chip is more usually found in high-end hi-fi equipment and boasts an astonishing signal to noise ratio, making it sound more precise and detailed than the DragonFly Black. Rather than using the Black's analogue volume control, it also deploys bit-perfect, digital volume. This reduces distortion still further, delivering an 'inky' black silence when the music demands.
Now £169.00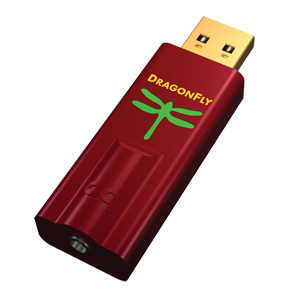 The new FiiO K5 compatible with the FiiO X1, X3 2nd Gen, X5 2nd Gen and the X7 players and E17K, is the latest docking station from FiiO. Utilizing TI's TPA6120A2 current feedback headphone driver, the K5 utilizes exclusive technology to lower its output impedance to a transparent 1 Ohm and increase its maximum output power to up to 1.5W@32 Ohms. Utilizing an extra current amplification stage and comprising an internal high efficiency, low noise power supply, the K5 has high current output, satisfying highly dynamic program material, and has three gain settings suitable for headphones of different sensitivities.
Now £95.99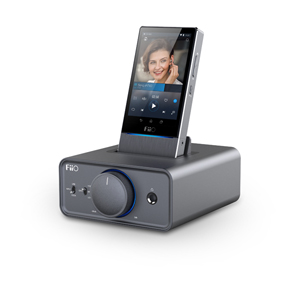 Enjoy a limitless universe of high definition digital music through your existing Hi-Fi audio system. bluMe streams the highest quality audio wirelessly from your Bluetooth enabled device to any music system or powered speakers.
Now £149.00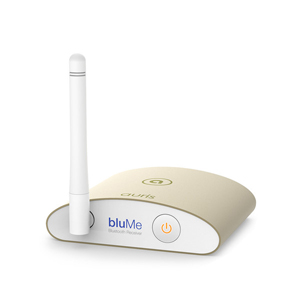 The thumb-sized K1 from FiiO is a portable headphone amplifier and DAC with mastering quality sound that supports resolutions of up to 24-bit/ 96 kHz. The unit offers true plug-and-play operation with no batteries to charge and no drivers required for operation.
Now £35.99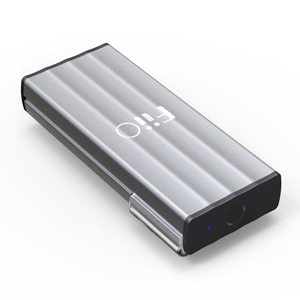 The MEE audio Connect wireless audio transmitter enables TVs and other devices to stream high quality digital audio to up to two Bluetooth headphones or speakers, wirelessly. Experience full freedom of movement, listen without bothering those around you, and block out distractions with the Connect and your favorite pair of Bluetooth wireless headphones.
Now £49.00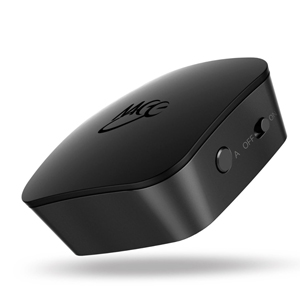 The AudioQuest Beetle sits in the palm of the hand and the aesthetics are a long way from that of real life Beetle. While there are plenty of USB DACs out there, the Beetle is special in that it also offers Bluetooth and optical inputs. Power comes from either the host computer's USB port or the linear power supply that ships inside the box meaning you can use it with devices that don't have a USB output.
Now £159.00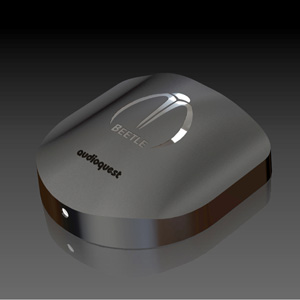 The AK500N is the first desktop network audio product from Astell & Kern that truly combines advanced digital technology with analog sound. The AK500N is the culmination of the experience and know-how accumulated from work on the AK series including the AK240.
One-click CD-ripping and perfect noise isolation through battery-only operation. PCM to DSD conversion faithful to the original sound and excellent compatibility with a wide range of devices. Easy DLNA-based networking and high-reliability SSD.
Now £8,999.00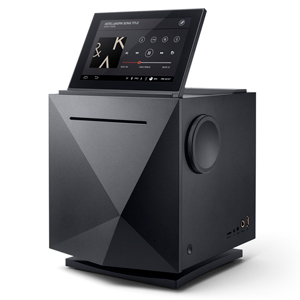 The ACS Pro series hearing protection ear plugs are the pinacle of earplug technology. allowing you to hear what you need to hear at a safe volume in comfort.
Custom made for your ears,
40 Shore Silicone with SteriTouch,
Various colour options, Standard Clear.
Now £139.00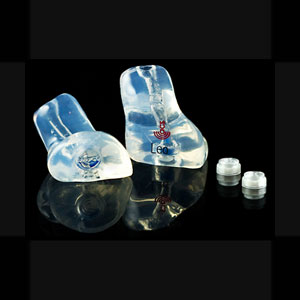 The PRO-27 Communicator gives you the best of both worlds whether you're working in the pit lane or just riding for pleasure with our acclaimed high fidelity audio drivers and our most robust PRO series hearing protector. The PRO-27 Communicator brings you all the benfits of our PRO-27 ear plug so you can work and play safely in extremely loud environments. We then combine this with the same technology we use in our celebrated T3 in-ear monitor, so you get incredibly clear and responsive audio that's great for both communications and listening to music.
Now £299.00