Latest Breaks & Local Deals
Hi,
Have you seen your new breaks and local deals? If not, you're missing out. Whether you're looking for a relaxing short break or just a fun day out, we Travelzoo has hundreds of opportunities, both in the UK and abroad. From birdwatching to delicious gastronomic experiences and stays in castles around the country, we have something for everyone and all budgets.
Check out our latest deals below and don't hesitate to get in touch if you have any questions or additional promotion offers. We'd love to hear from you!
UK Breaks
£129 – Lake District summer stay nr Windermere, w/prosecco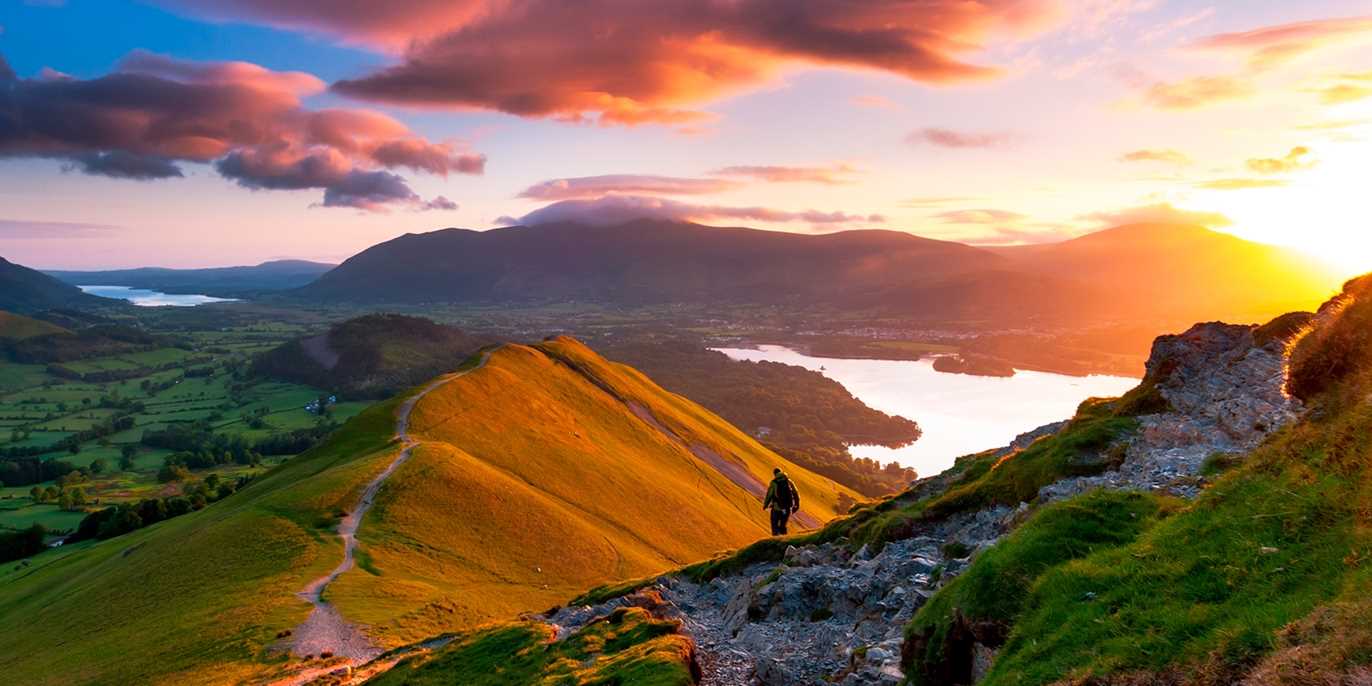 https://www.awin1.com/cread.php?awinmid=5833&awinaffid=!!!id!!!&ued=https%3A%2F%2Fwww.travelzoo.com%2Fuk%2Flocal-deals%2FCumbria%2FGetaway%2F390858%2FThe-Wild-Boar%2F
Ends June 30
£139 – Blackpool: summer stay on North Promenade inc meals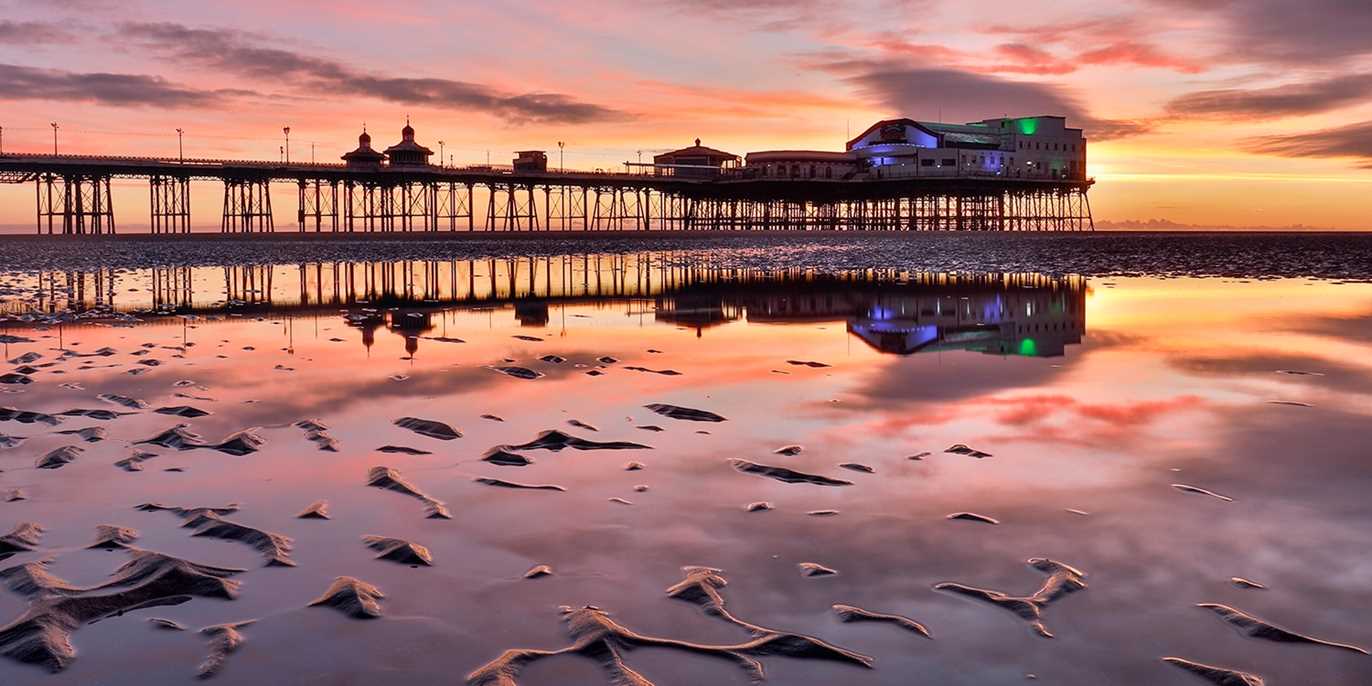 https://www.awin1.com/cread.php?awinmid=5833&awinaffid=!!!id!!!&ued=https%3A%2F%2Fwww.travelzoo.com%2Fuk%2Flocal-deals%2FLancashire%2FGetaway%2F390814%2FThe-Imperial-Hotel-Blackpool%2F
Ends July 1
£139 – 'Magnificent' Northumberland castle stay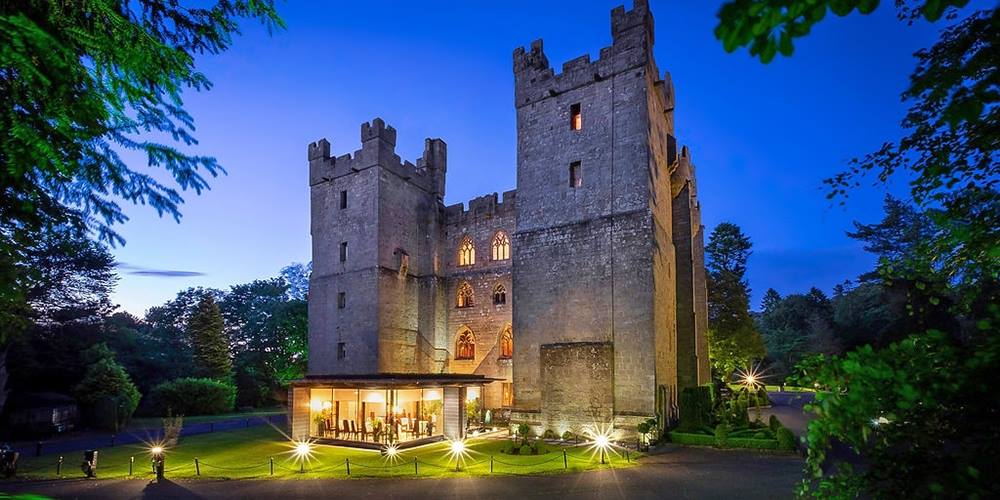 https://www.awin1.com/cread.php?awinmid=5833&awinaffid=!!!id!!!&ued=https%3A%2F%2Fwww.travelzoo.com%2Fuk%2Fhotel-booking%2Fhotel%2F486%2Flangley-castle-hotel%2F
Ends October 23
£219 – Deluxe Kent coastal break with tasting menu & wines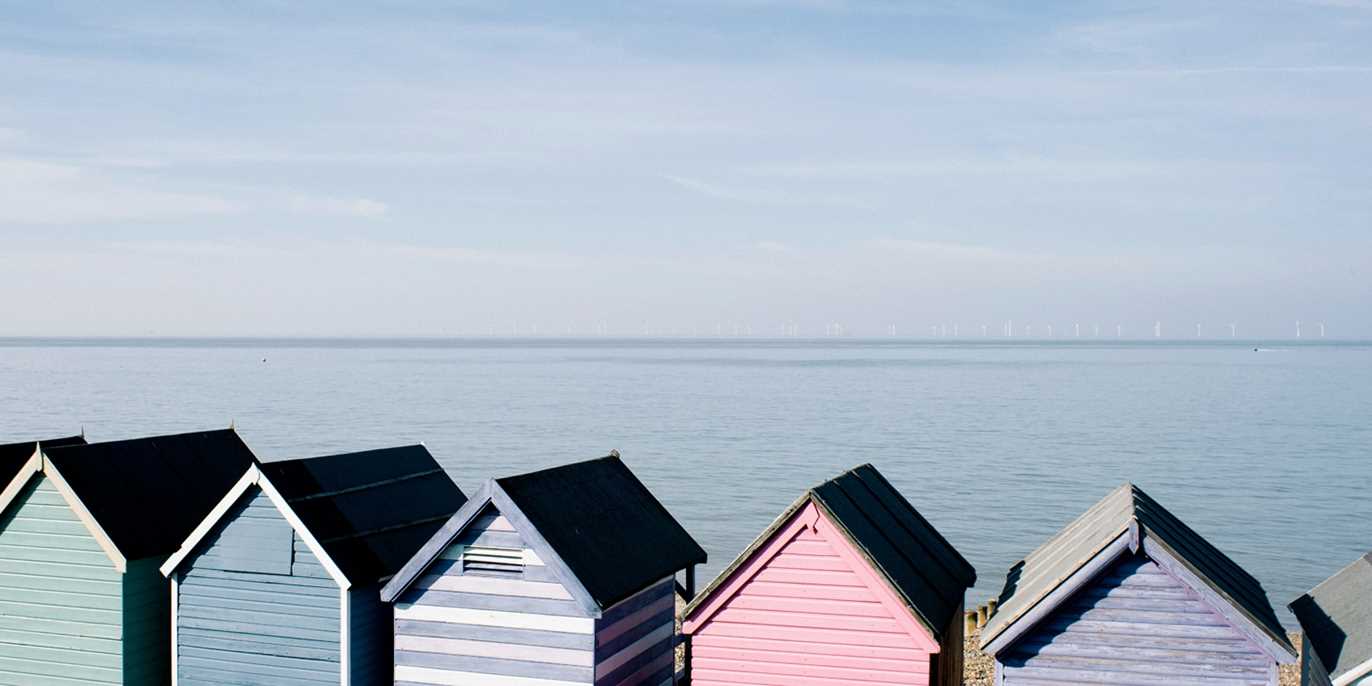 https://www.awin1.com/cread.php?awinmid=5833&awinaffid=!!!id!!!&ued=https%3A%2F%2Fwww.travelzoo.com%2Fuk%2Flocal-deals%2FSoutheast%2FGetaway%2F390599%2FThe-Yarrow%2F
Ends June 27
Local Deals
£25 – Derbyshire countryside: 90-minute alpaca walk for 2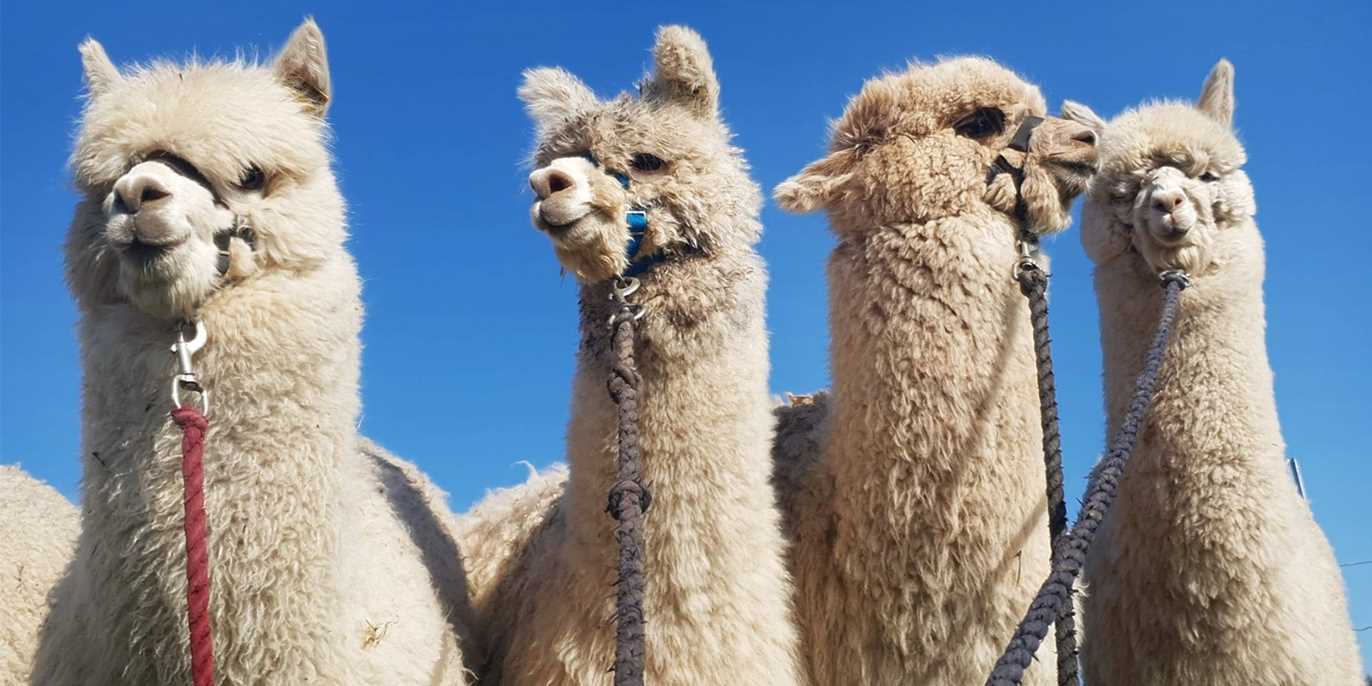 https://www.awin1.com/cread.php?awinmid=5833&awinaffid=!!!id!!!&ued=https%3A%2F%2Fwww.travelzoo.com%2Fuk%2Flocal-deals%2FDerbyshire%2FOther%2F390969%2FCharnwood-Forest%2F
Ends October 31
£29 – Falconry experience for 2 in Essex, 57% off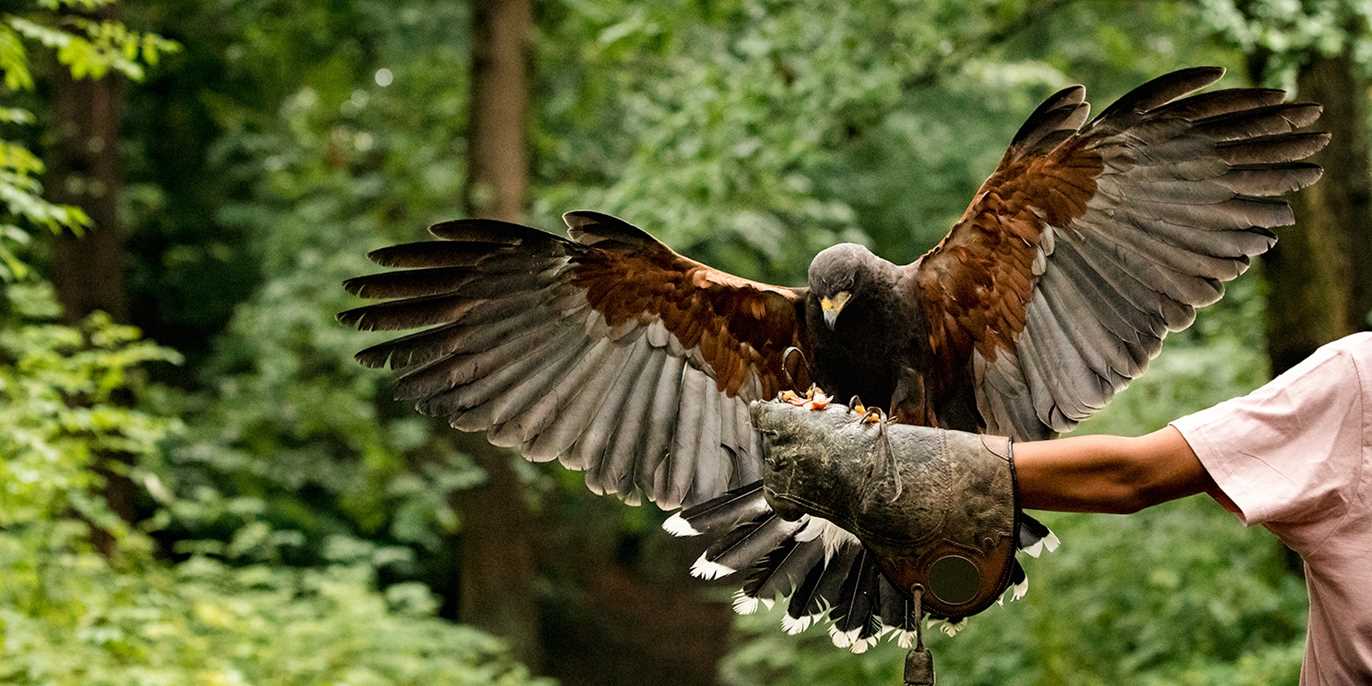 https://www.awin1.com/cread.php?awinmid=5833&awinaffid=!!!id!!!&ued=https%3A%2F%2Fwww.travelzoo.com%2Fuk%2Flocal-deals%2FEssex%2FOther%2F390997%2FImperial-Bird-Of-Prey-Academy%2F
Ends September 27
£29 – Sirloin steak meal for 2 near Huddersfield, 40% off
https://www.awin1.com/cread.php?awinmid=5833&awinaffid=!!!id!!!&ued=https%3A%2F%2Fwww.travelzoo.com%2Fuk%2Flocal-deals%2Fwest--yorkshire%2Frestaurant%2F390564%2F315-bar--restaurant%2F
Ends August 11
£39 – Reading: spa access & afternoon tea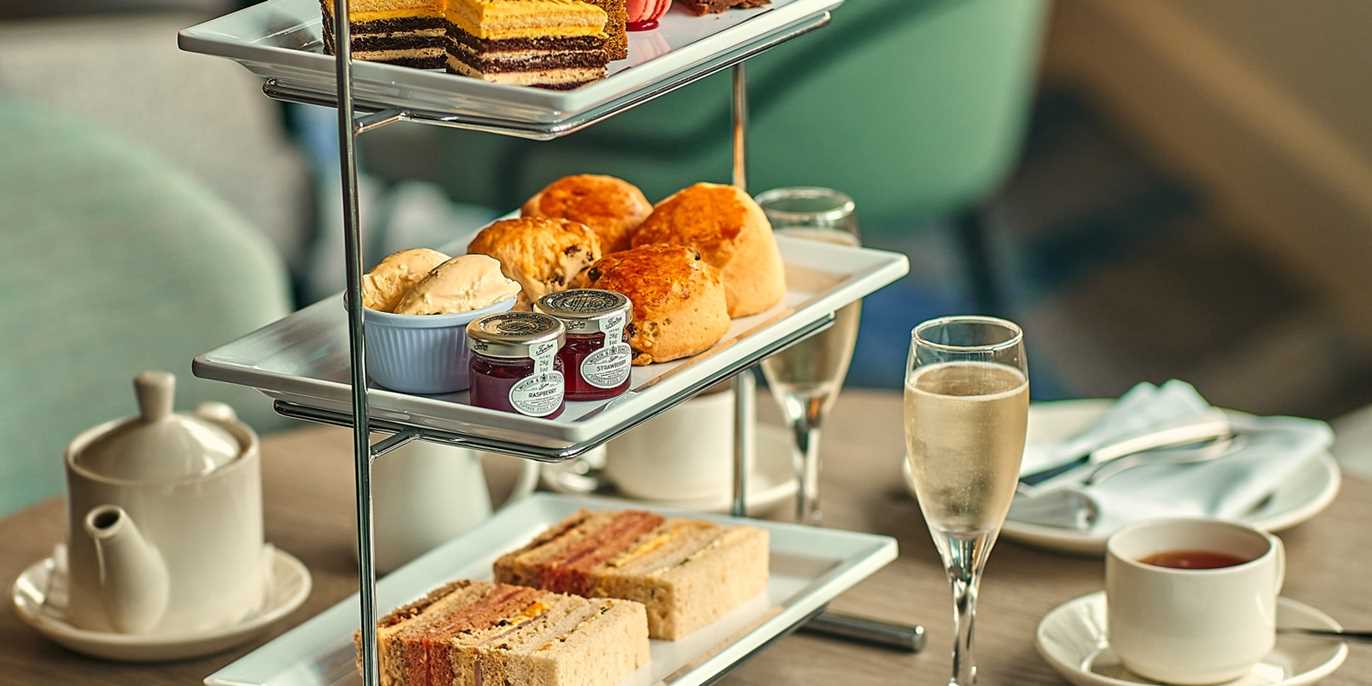 https://www.awin1.com/cread.php?awinmid=5833&awinaffid=!!!id!!!&ued=https%3A%2F%2Fwww.travelzoo.com%2Fuk%2Flocal-deals%2FBerkshire%2FSpa%2F390905%2FCrown-Plaza-Reading-East%2F
Ends September 27
£19 – Judge Jules live & horse racing in Newcastle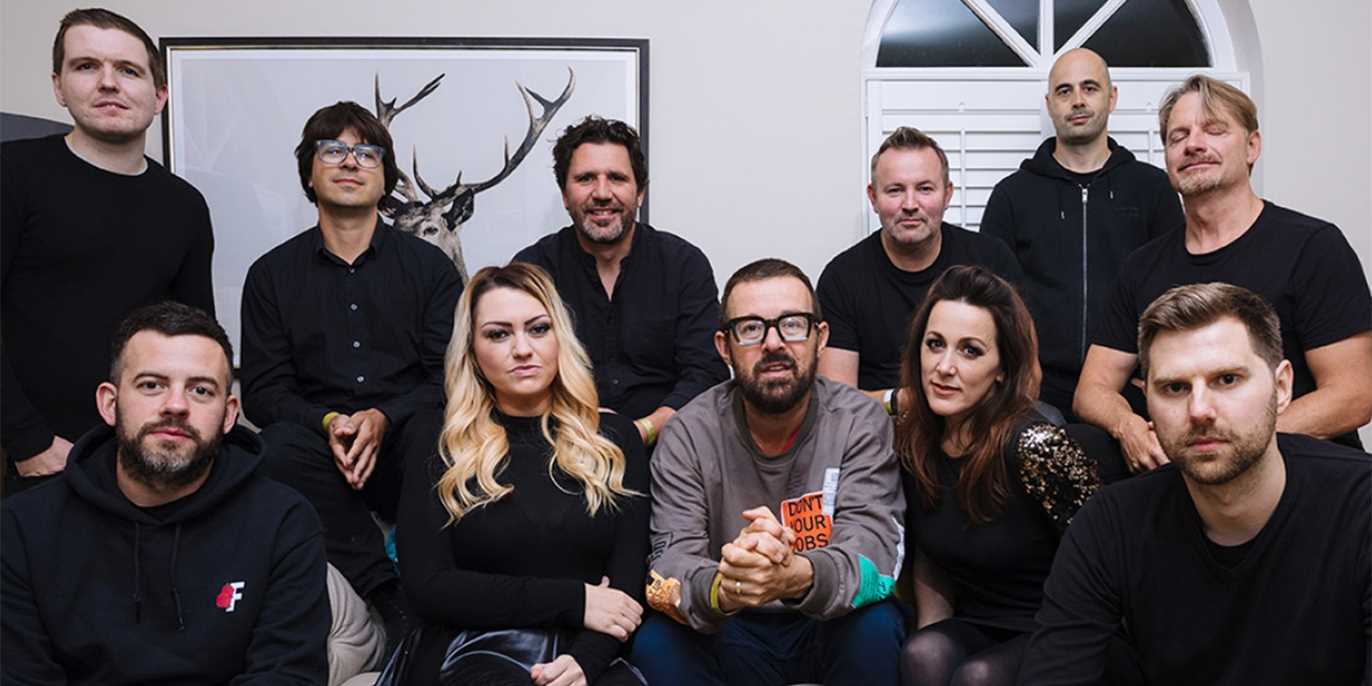 https://www.awin1.com/cread.php?awinmid=5833&awinaffid=!!!id!!!&ued=https%3A%2F%2Fwww.travelzoo.com%2Fuk%2Flocal-deals%2FNewcastle%2FOther%2F390762%2FNewcastle-Racecourse%2F
Ends June 23
£11.50 – Gin festivals across England & Wales, save 36%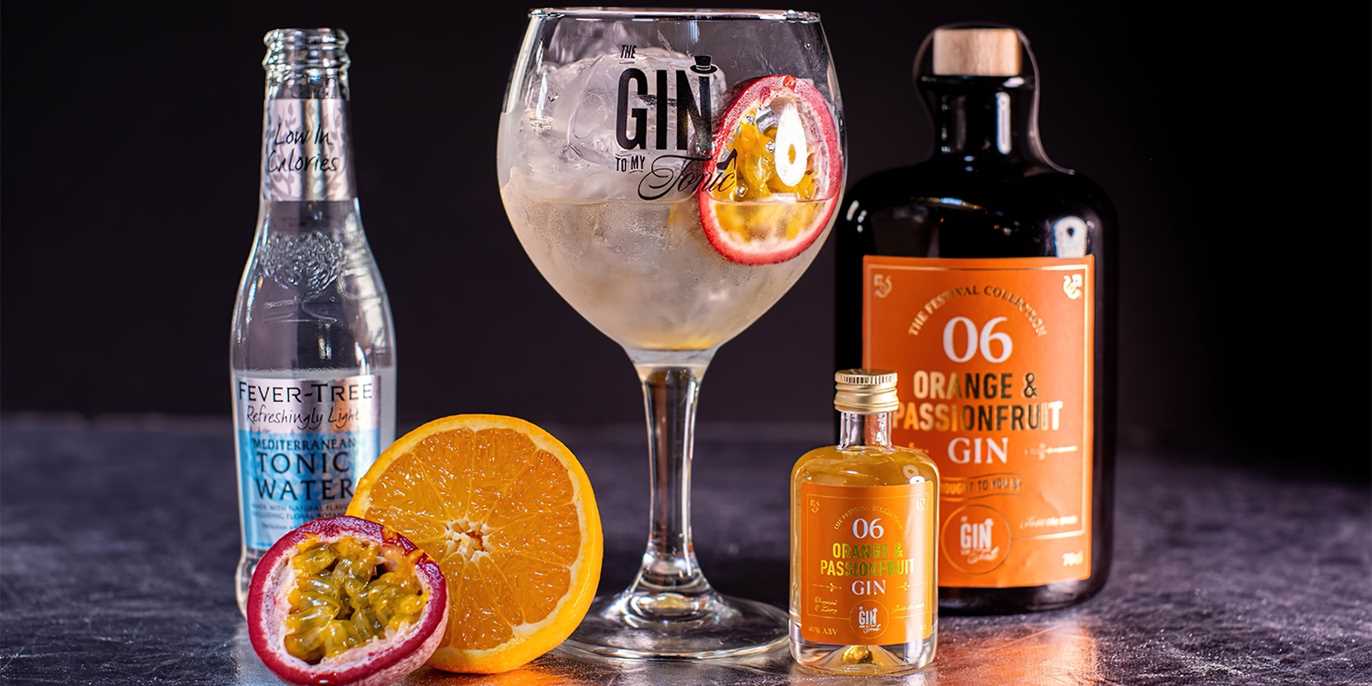 https://www.awin1.com/cread.php?awinmid=5833&awinaffid=!!!id!!!&ued=https%3A%2F%2Fwww.travelzoo.com%2Fuk%2Flocal-deals%2FAll%2FOther%2F390607%2FThe-Gin-To-My-Tonic%2F
Ends September 2
£45 – 2-course Sunday lunch w/live Jazz music for 2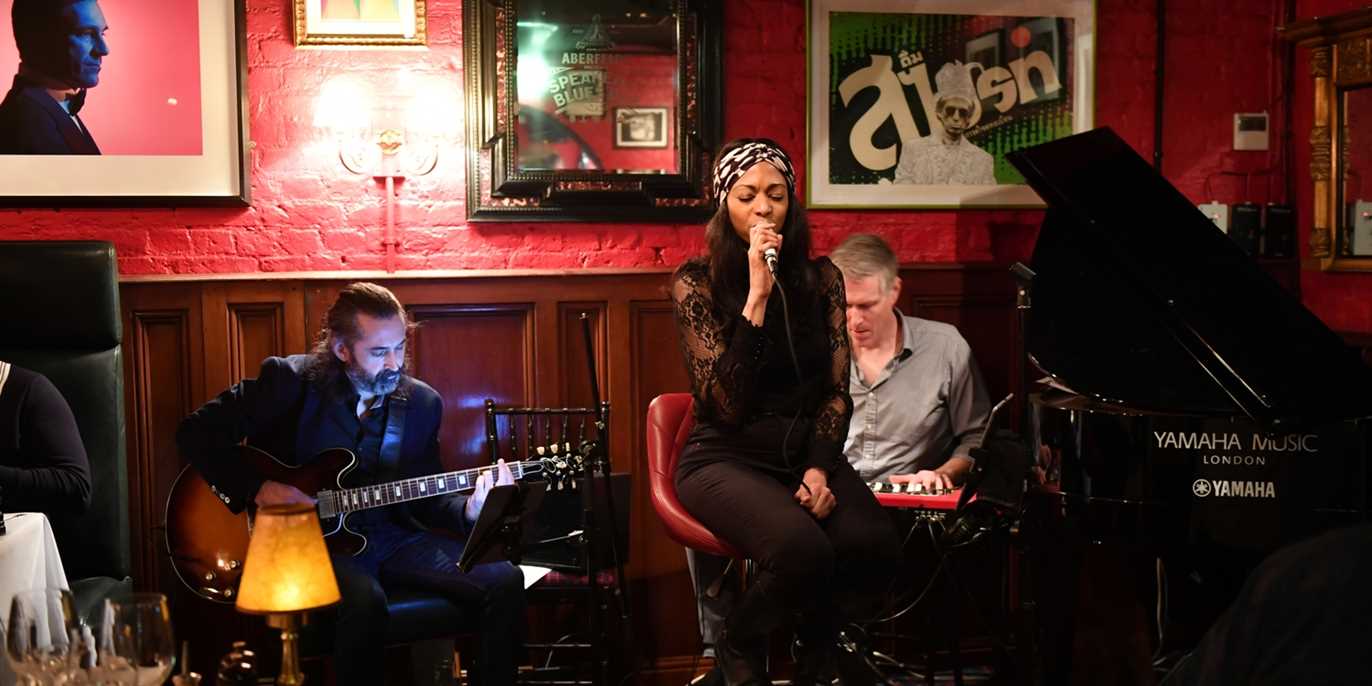 https://www.awin1.com/cread.php?awinmid=5833&awinaffid=!!!id!!!&ued=https%3A%2F%2Fwww.travelzoo.com%2Fuk%2Flocal-deals%2FLondon%2FRestaurant%2F390551%2FBoisdale-Bishopsgate%2F
Ends July 20
£35 & up – 3-course dinner or afternoon tea w/bubbly for 2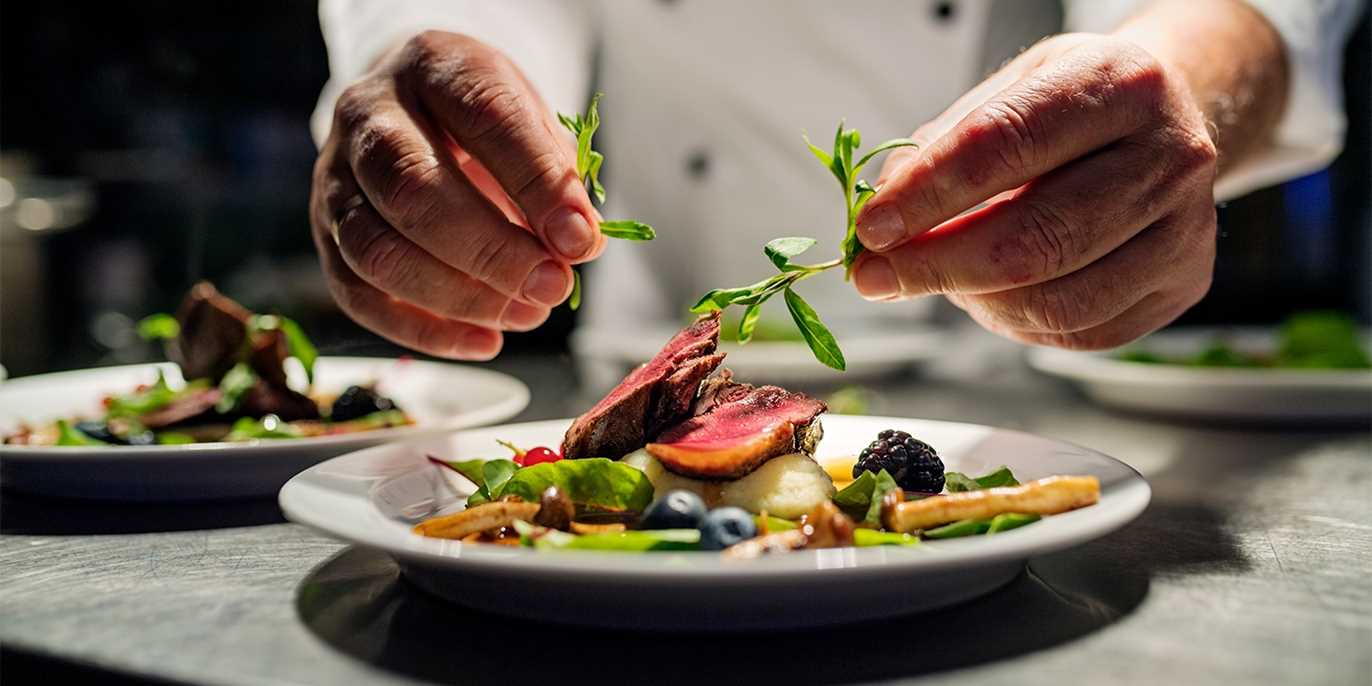 https://www.awin1.com/cread.php?awinmid=5833&awinaffid=!!!id!!!&ued=https%3A%2F%2Fwww.travelzoo.com%2Fuk%2Flocal-deals%2FLondon%2FRestaurant%2F390698%2F
Ends July 31
£13 & up – James Bay live & horse racing in Worcester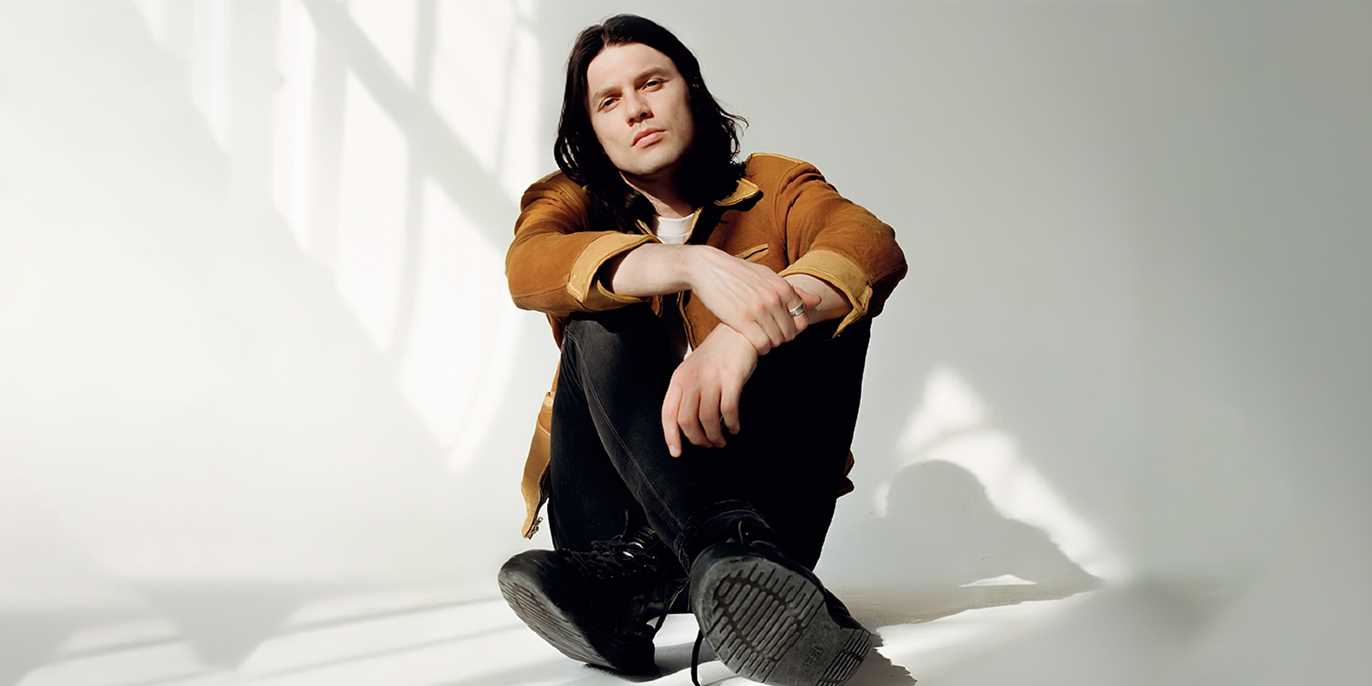 https://www.awin1.com/cread.php?awinmid=5833&awinaffid=!!!id!!!&ued=https%3A%2F%2Fwww.travelzoo.com%2Fuk%2Flocal-deals%2FWorcestershire%2FOther%2F390666%2F
Ends June 10
International Breaks
£175pp – Corsica: 4-night beach stay w/bikes, tennis & more
https://www.awin1.com/cread.php?awinmid=5833&awinaffid=!!!id!!!&ued=https%3A%2F%2Fwww.travelzoo.com%2Fuk%2Flocal-deals%2FInternational%2FGetaway%2F390774%2FHotel-San-Lucianu%2F
Ends June 1
£215pp – Croatian island week w/spa access & meals, 47% off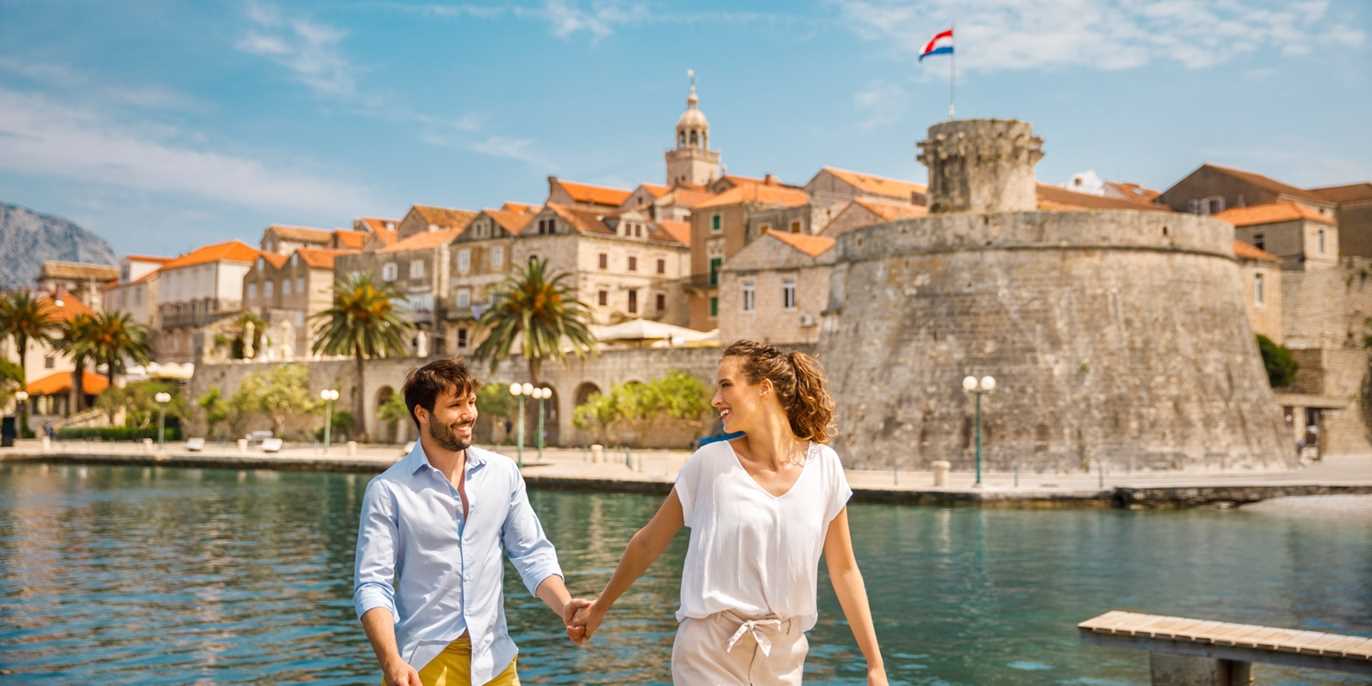 https://www.awin1.com/cread.php?awinmid=5833&awinaffid=!!!id!!!&ued=https%3A%2F%2Fwww.travelzoo.com%2Fuk%2Flocal-deals%2FInternational%2FGetaway%2F390167%2FAminess-Liburna-Hotel%2F
Ends May 25
£68 & up – Niagara Falls Summer Getaway w/Perks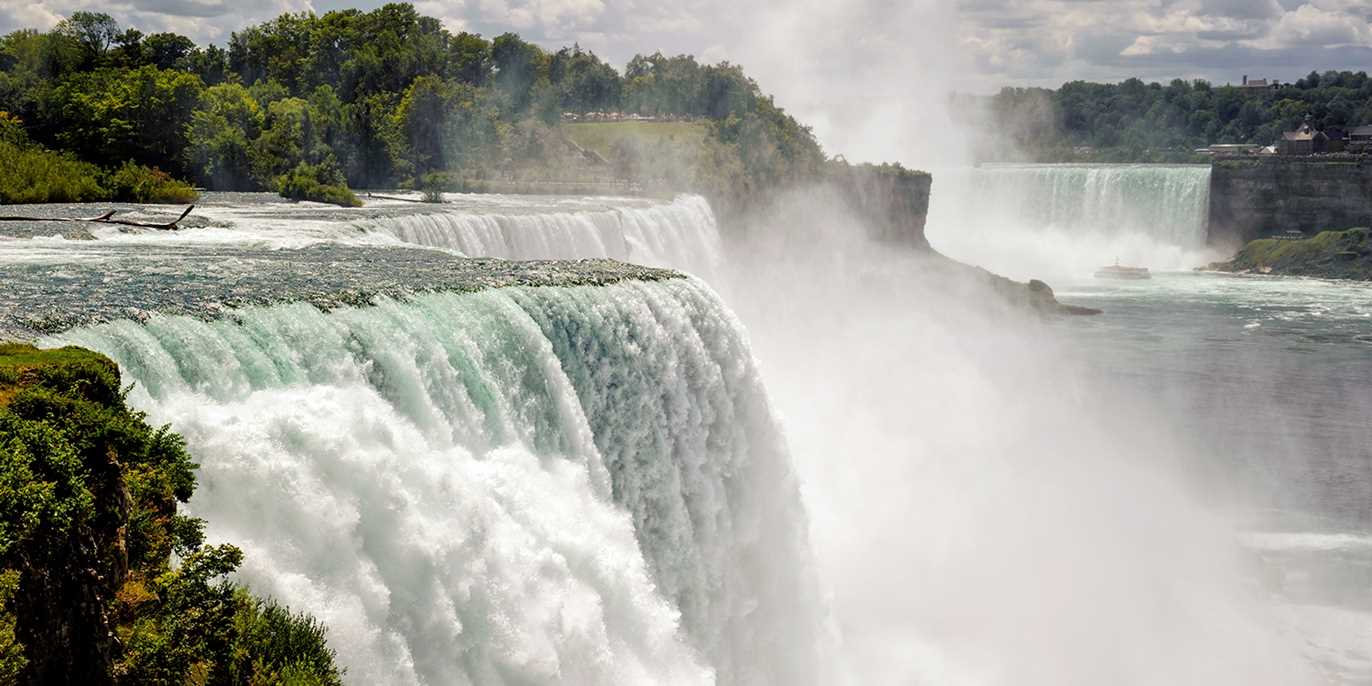 https://www.awin1.com/cread.php?awinmid=5833&awinaffid=!!!id!!!&ued=https%3A%2F%2Fwww.travelzoo.com%2Fuk%2Fhotel-booking%2Fhotel%2F3056%2Fwyndham-garden-niagara-falls-fallsview%2F
Ends October 1
Thanks,
Chris & The Travelzoo Team
Tags: Hotel Deals, offer, offers, short breaks, travel, travel deals