lastminute.com - 50% off Hotels Europe 24 hour Flash sale starting tomorrow 10am
Hi Affiliates,
Here are the latest travel offers from lastminute.com;
Hotels – 50% Europe 24 hour Flash sale tomorrow!
Holidays – Holiday code ending tomorrow - £50 off holiday bookings over £600 with HOLIDAY50
Experiences - Take advantage of our family day out deals over the summer holidays
Theatre – Show of the Month – Jersey Boys save up to £34.50 on top priced seats
Spa – Brilliant Spa Break staycations with up to 50% off
Flights Fly to Dubai and beyond with award-winning airline Emirates, prices from £413 per person
NB
Our brand team is working hard on making sure any reference to our company name is well spelled. Please ensure it never has a capital "L" and always goes with ".com".
If you would help us this way and make sure our brand is always written as lastminute.com it would be much appreciated!

We have recently created an affiliate twitter account, for all the latest updates and information.Please follow us @lastminute_awin
-
Hotels 
Hotel 50% off Europe 24 hour Flash sale starting 10am Thursday – 10am Friday, hotels from £31 (€40) per night.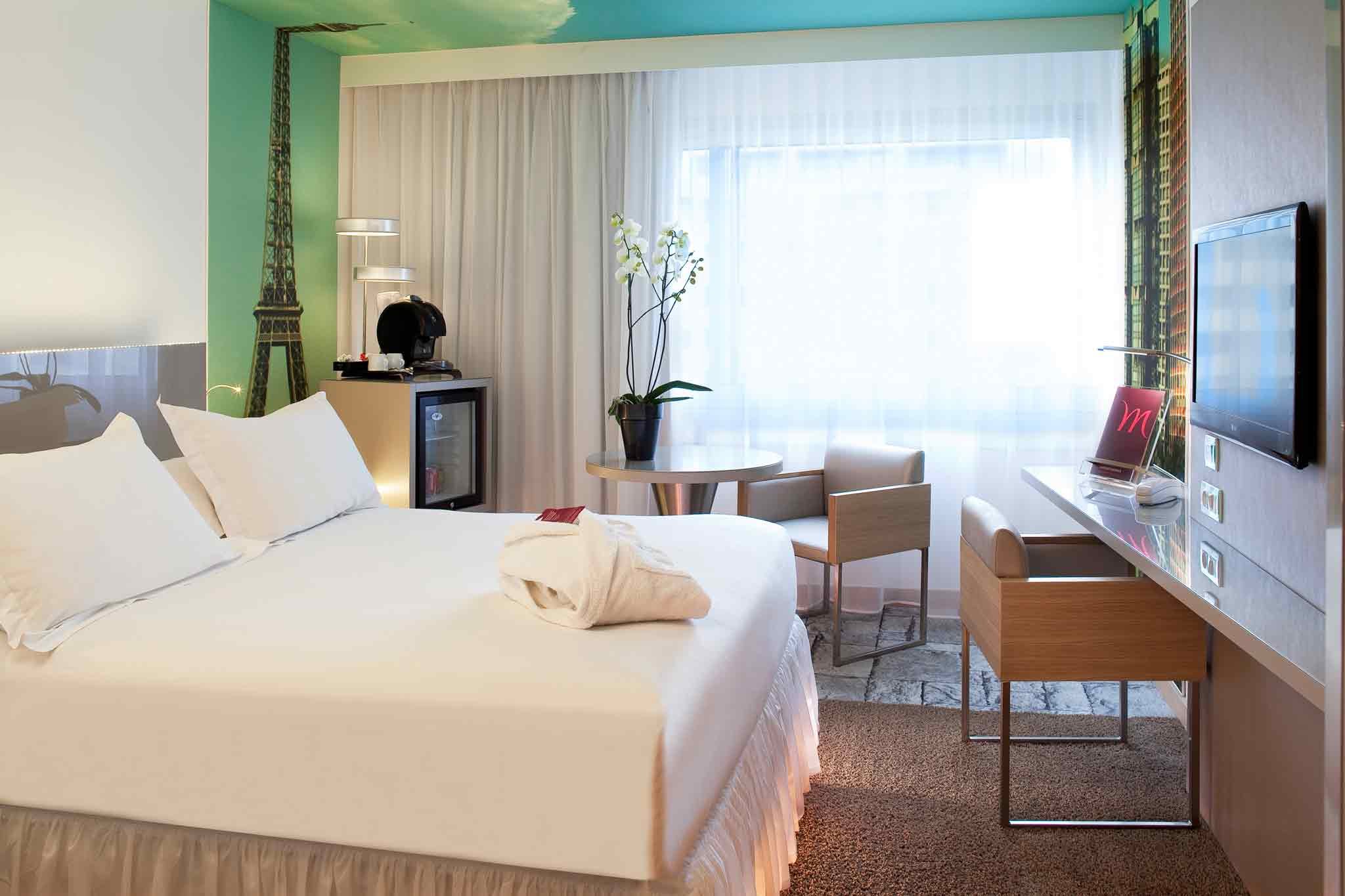 Code:
 http://www.awin1.com/cread.php?awinmid=4329&awinaffid=!!!id!!!&clickref=&p=http%3A%2F%2Fwww.lastminute.com%2Fhotels%2Fpromos%2F50_percent_sale.html
Holidays 
Holiday code ending tomorrow - £50 off holiday bookings over £600 with HOLIDAY50
Experiences 
Take advantage of our family day out deals over the summer holidays 
Code:
 http://www.awin1.com/cread.php?awinmid=4329&awinaffid=!!!id!!!&clickref=&p=http%3A%2F%2Fexperiences.lastminute.com%2Ffamily-days-out
Theatre 
Show of the Month – Jersey Boys save up to £34.50 on top priced seats 

Code:
 http://www.awin1.com/cread.php?awinmid=4329&awinaffid=!!!id!!!&clickref=&p=http%3A%2F%2Fwww.lastminute.com%2Fsite%2Fentertainment%2Ftheatre%2Fevent-product.html%3FeventID%3D924336603-1%26intcmp%3Dtheatrehp_flash_2_theatre_jerseyboysSOTM_product
Spa 
Brilliant Spa Break staycations with up to 50% off 

Code:
 http://www.awin1.com/cread.php?awinmid=4329&awinaffid=!!!id!!!&clickref=&p=http%3A%2F%2Fspa.lastminute.com%2Fplaces%2Ftag-this-weeks-spa-offers%2F
Flights 
Fly to Dubai and beyond with award-winning airline Emirates, prices from £413 per person 
Code:
 http://www.awin1.com/cread.php?awinmid=4329&awinaffid=!!!id!!!&clickref=&p=http%3A%2F%2Fwww.lastminute.com%2Fsite%2Ftravel%2Fflights%2Fdeals%2Femirates.html%3Fintcmp%3Dflightshp_feature_2_flights_emirates_merch
To deeplink to the offers above, please replace !!!id!!! with your unique affiliate ID
If you have questions please contact us at lastminute@affiliatewindow.com or alternatively contact Chloe, or Elaine directly:
Travel: chloe.jones@affiliatewindow.com
Lifestyle: elaine.van@affiliatewindow.com
Thanks,
The lastminute.com affiliate team