Last Order Dates For Christmas Delivery at Sock Shop
---
Last Order Dates For Christmas Delivery at Sock Shop
Last Order Dates For Christmas Delivery at Sock Shop.
Please see below the last recommended order dates for delivery in time for Christmas, in accordance with updates provided by Royal Mail.
UK - Standard Tracked (48 hr) - Monday 21st December.
U.K - Priority Tracked (24 hr) - Tuesday 22nd December.
Click here to find out more.
Colour-bomb that drab sock collection with this 4-pair pack of men's SOCKSHOP Gift Boxed Bamboo Colour Burst Socks!
Our Price £9.99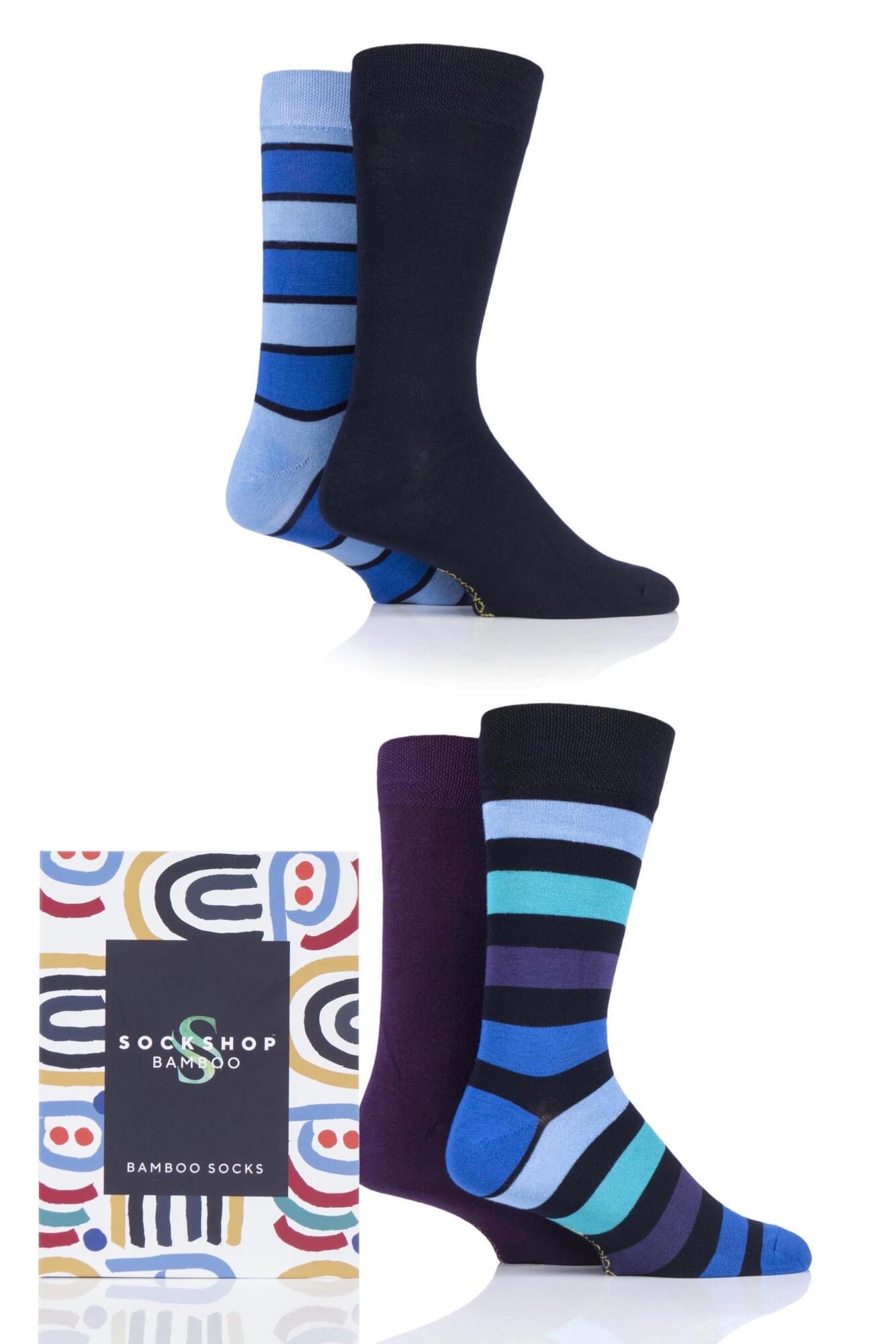 Showing a somewhat-stunned-looking Gingerbread man with one leg that has suffered an unfortunate chewing-off injury (!) our crazy SOCKSHOP Lazy Panda Bamboo Gingerbread Man Christmas Gift Boxed Socks are bright and bold, in red with a huge main motif.
Our Price £4.99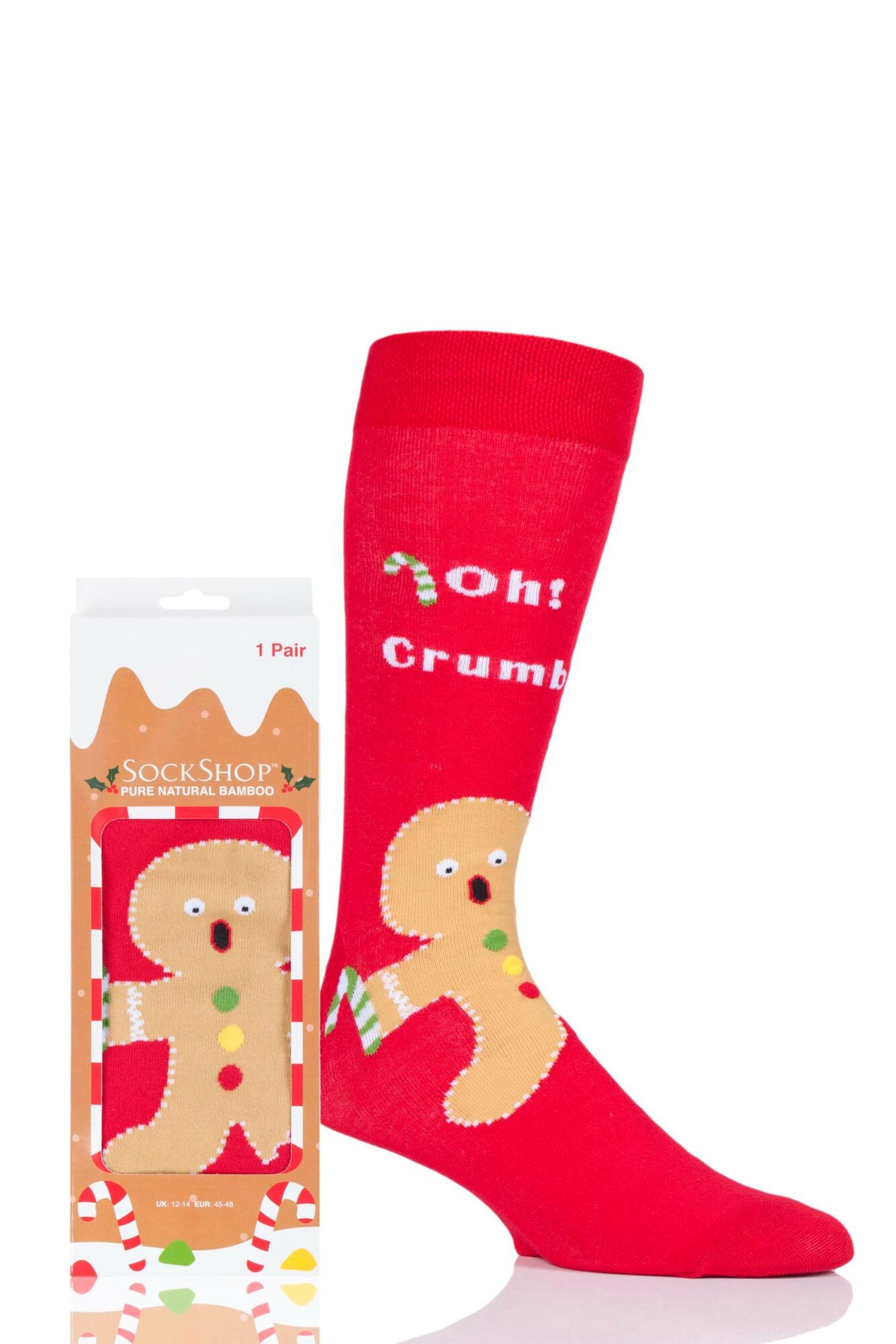 Perhaps a bit more literal an interpretation than the name might at first suggest, our SOCKSHOP Lazy Panda Bamboo Pigs In Blankets Gift Boxed Socks feature some very contented porkers dozing always under the covers!
Our Price £4.99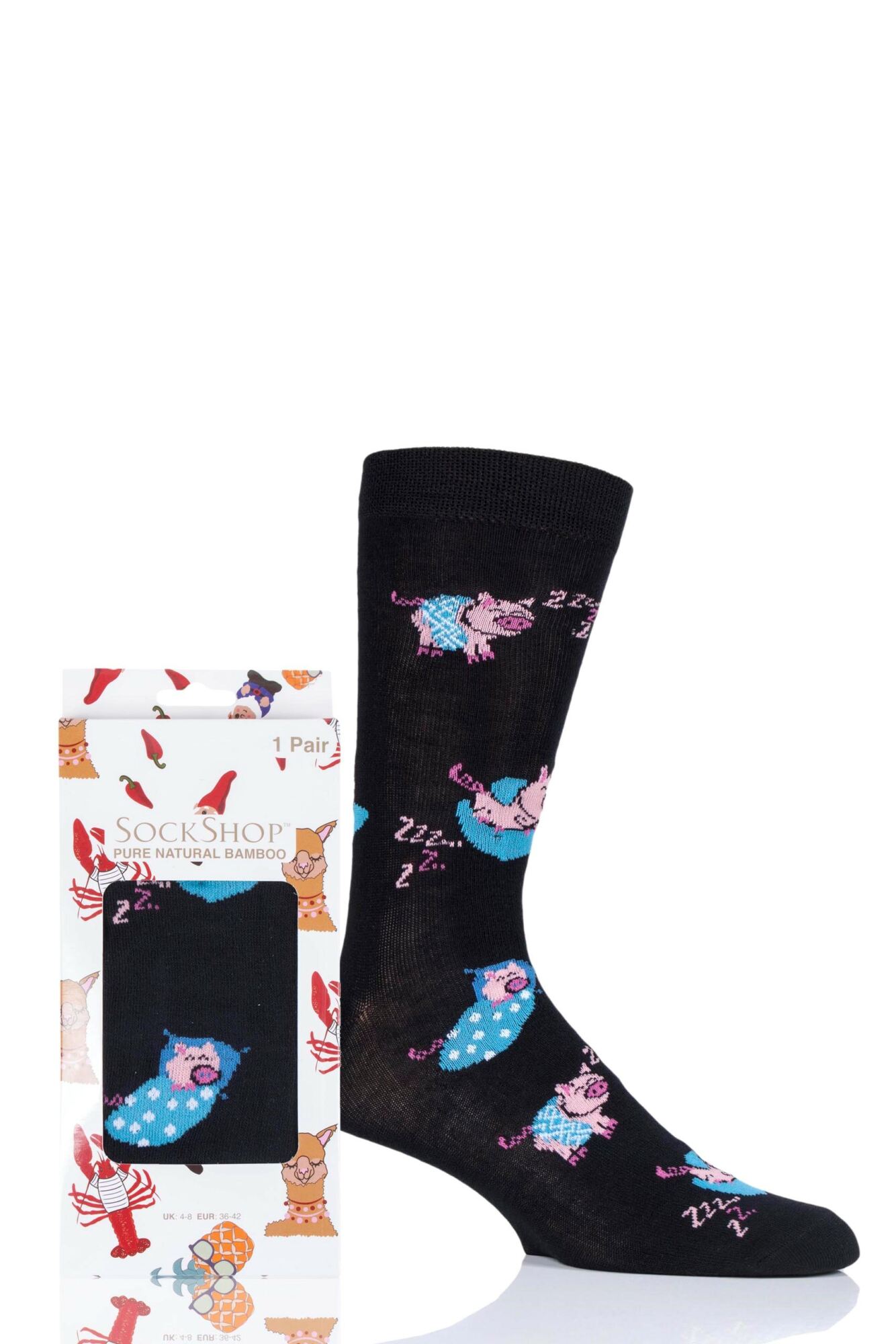 For vegetable lovers, for party people, for fun, these SOCKSHOP Lazy Panda Bamboo Party Veg Gifted Boxed Socks are novelty socks with a bizarre bunch of root veg in various states of partying, from a cool carrot in shades and a smiling sprout to a roast potato dozing its recent excesses off.
Our Price £4.99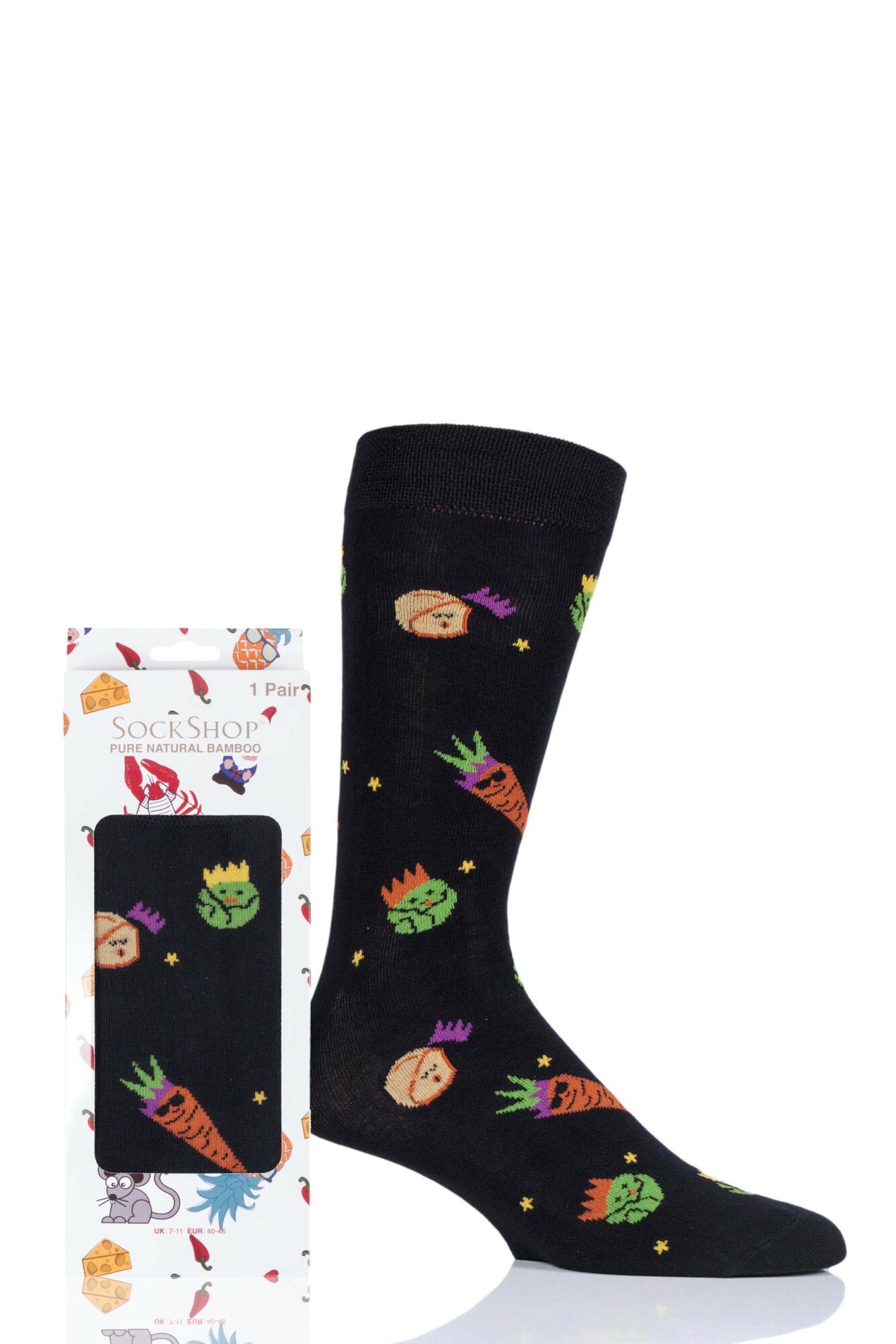 Realised in bright orange and yellow, these crazy SOCKSHOP Lazy Panda Bamboo Goldfish Gift Boxed Socks turn your legs into a fish, complete with scale shapes and a fish mouth-shaped cuff edge! Give them as a fun gift to anyone who keeps fish, loves fishing, or maybe just drinks like one!
Our Price £4.99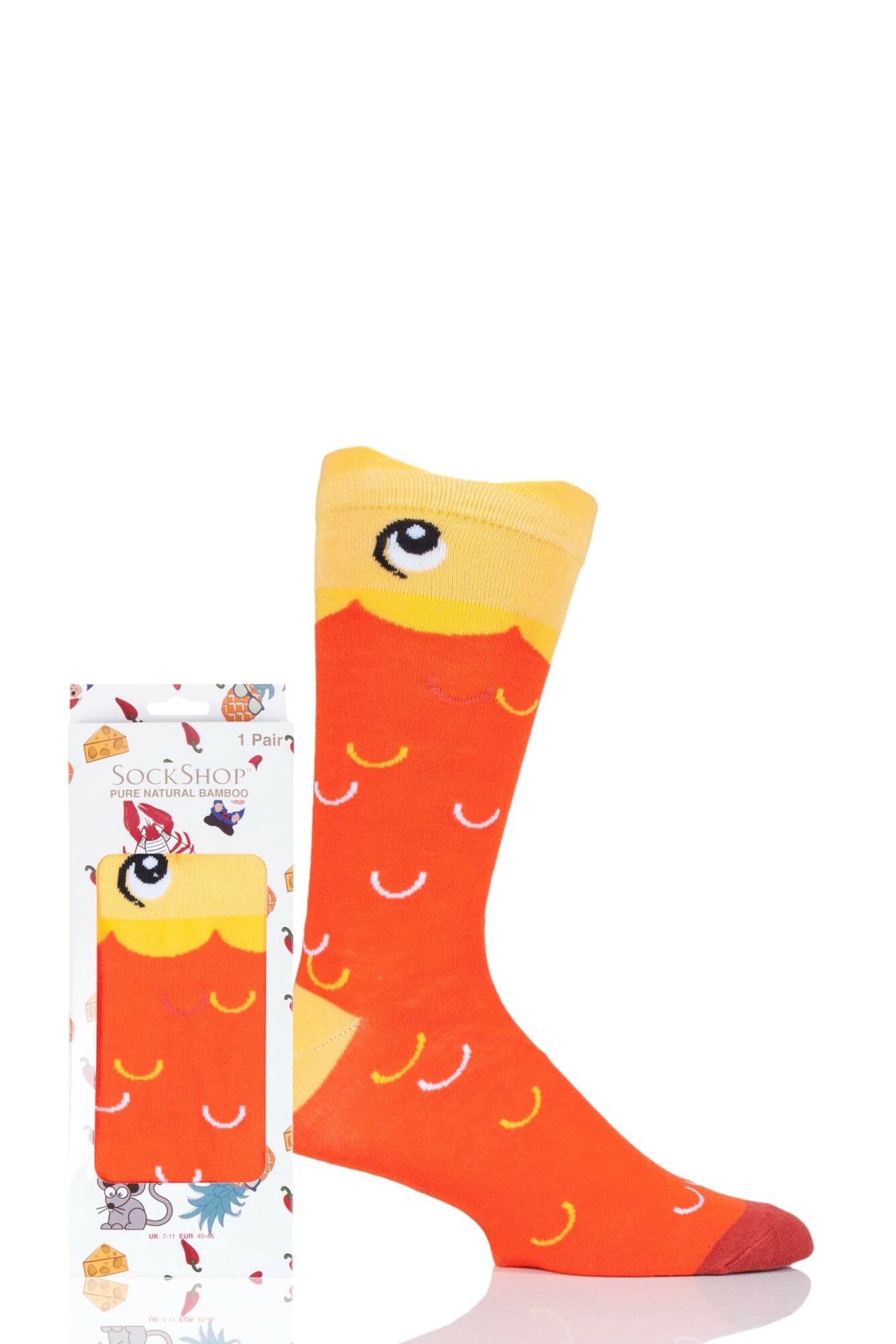 Know someone with boring socks? Inject some colour and pattern into her sock drawer with one (or more) of our mixed triple packs of Ladies SOCKSHOP Bamboo Bright Gift Boxed Socks!
Our Price £9.99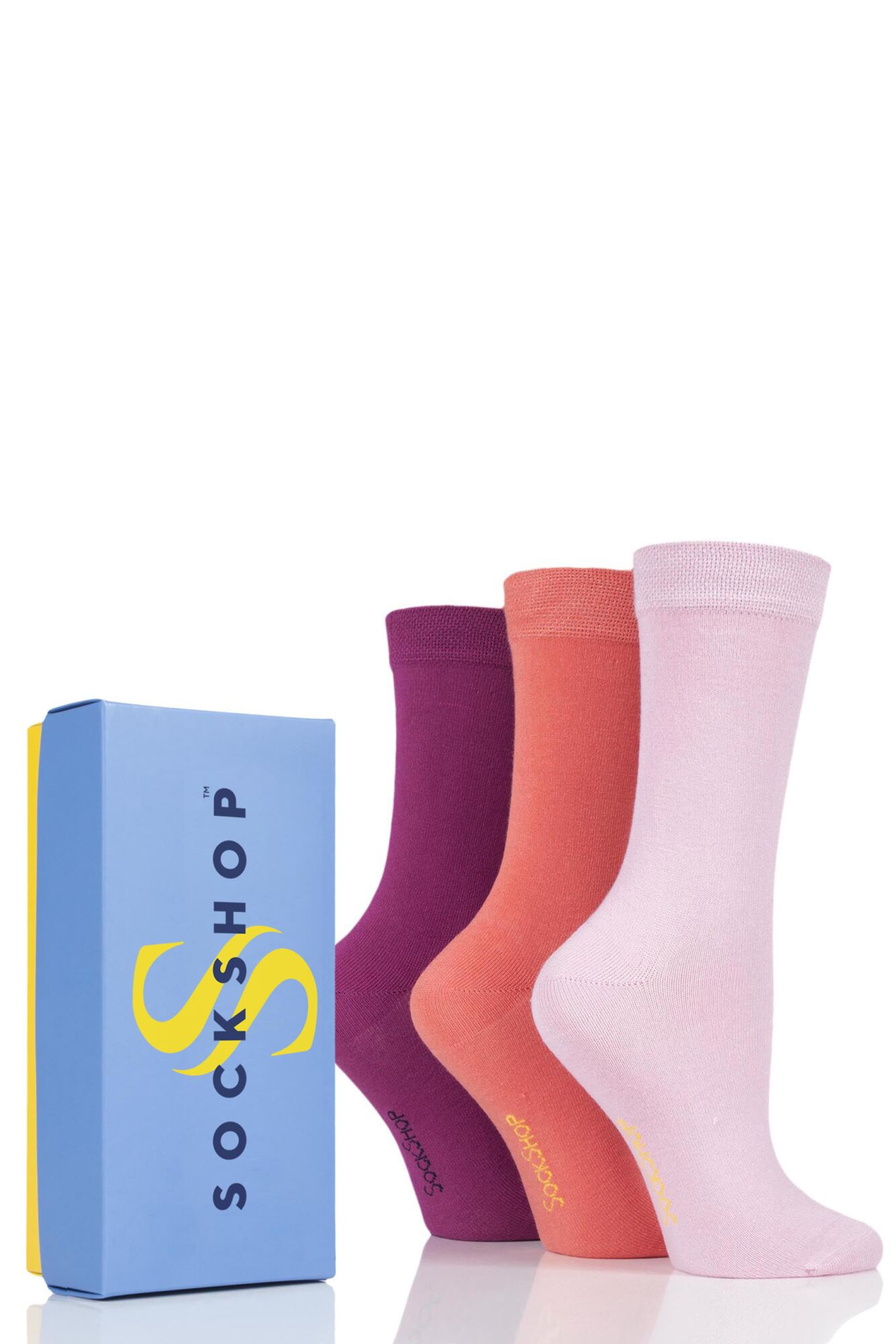 If you know a lady that absolutely loves her precious pooches, then you'll want to give her the gift of our three-pair set of SOCKSHOP Wild Feet Dogs Gift Box Socks!
Our Price £8.99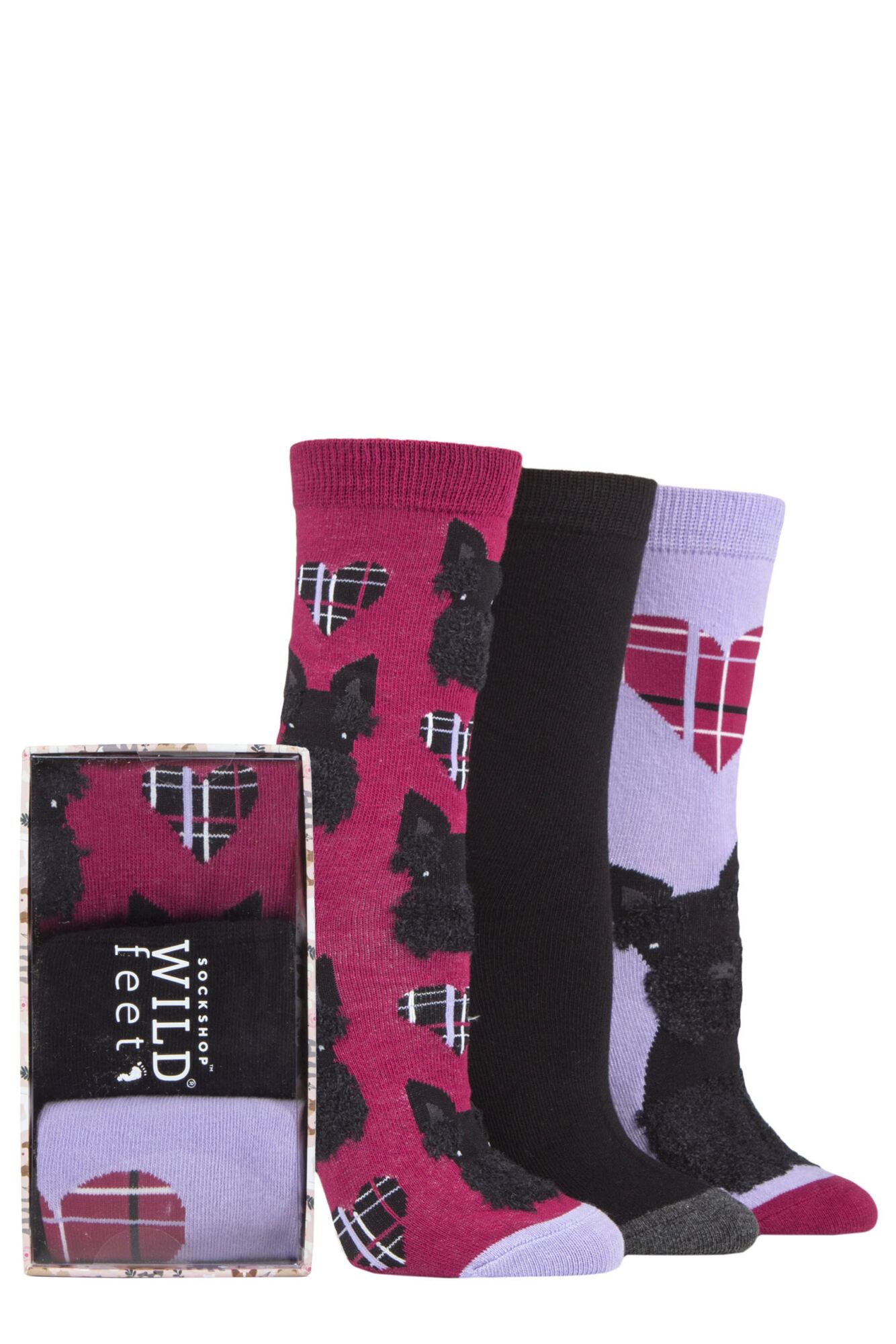 With a choice of distinctive designs, these twin pack girls' Totes Originals Novelty Slipper Socks come as a mix of llama and fair isle patterns, or in a dachshund-based double pack with sausage dogs in spotty jackets and glittering gold crowns!
Our Price £9.99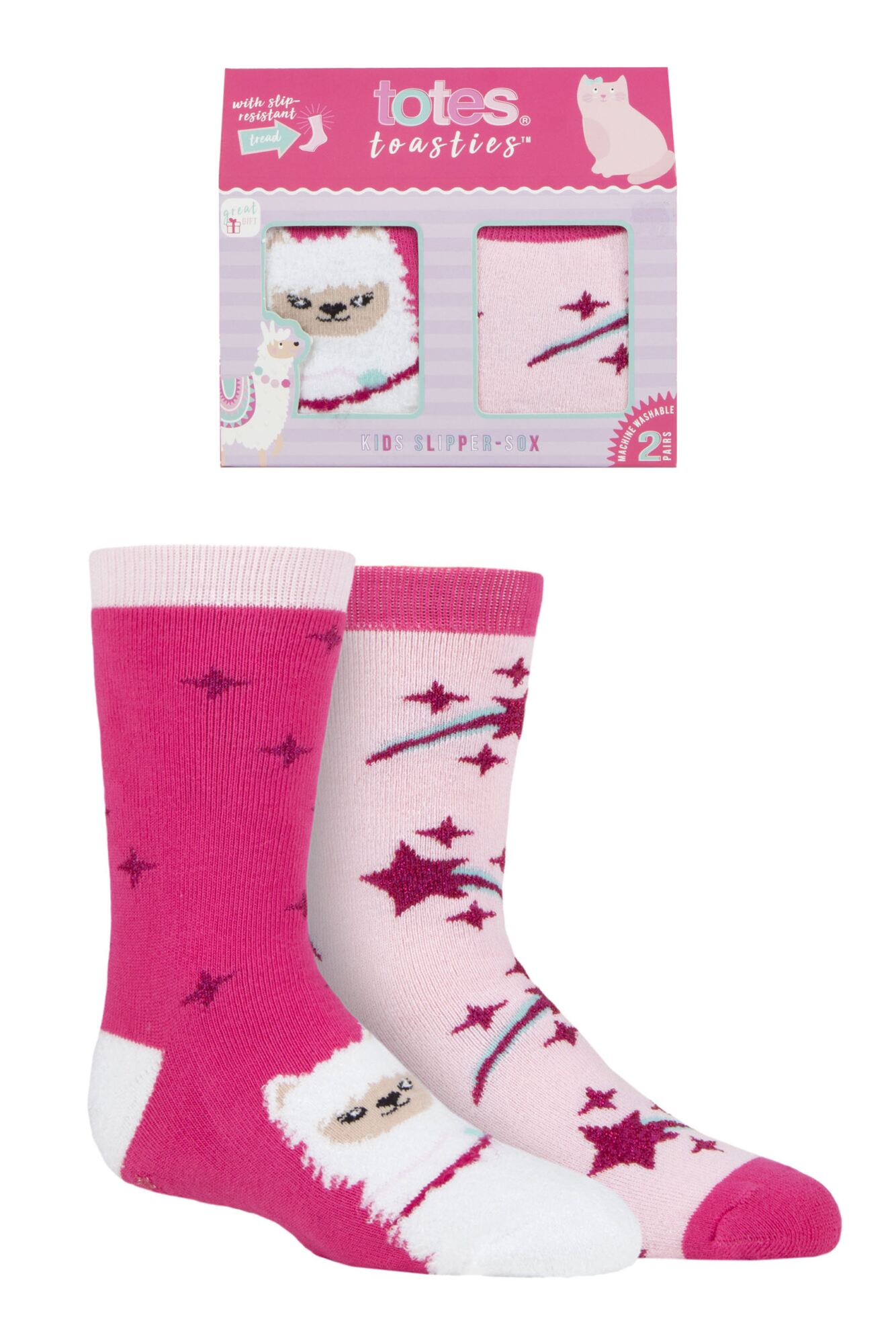 In two exciting yet not-so-scary monster designs, these Totes Monster Bootie Slippers are fun footwear for kids, made from colourful, super-soft fleece fur complete with a softly cushioned lining for warmth and a durable rubber sole that will stand up to their rampages.
Our Price £13.99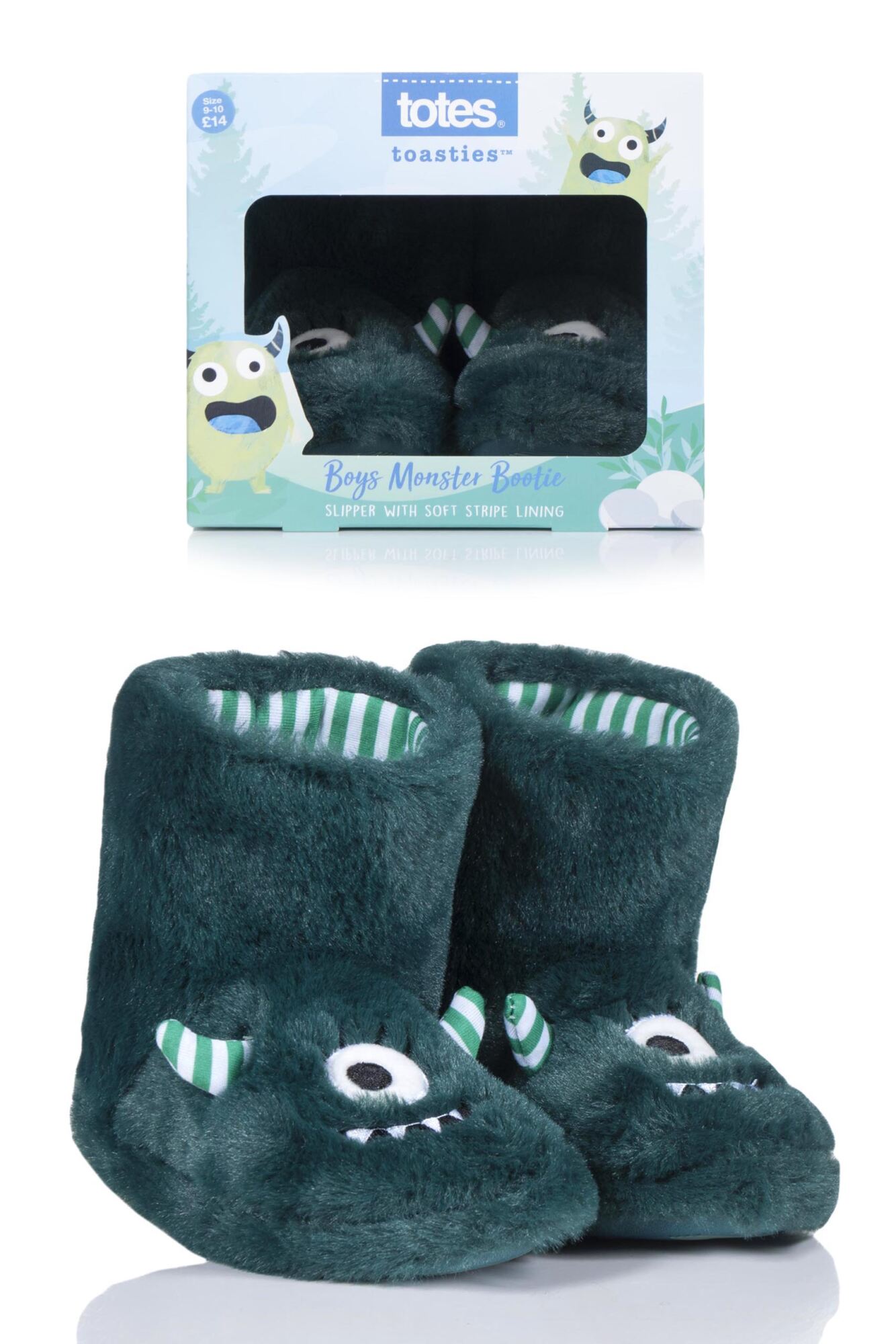 Making footwear fun, these festive Boys and Girls Totes Chunky Christmas Novelty Slipper Socks come in two seasonal styles, both knitted to a high standard and finished with appliqué and embroidered features and incorporating special yarn details.
Our Price £9.99