Last Minute Gifts - No Postage!
Looking for last minute gifts for this Christmas? With the Royal Mail strikes and delays in postage, Travelzoo have the solution for you. When you purchase a deal from the Travelzoo site, you will be given it via email and can also send the voucher to someone you love through email. No postage!
See our latest deals below and find them all here: https://www.travelzoo.com/uk/collection/voucher/
As usual, don't hesitate to get in touch if you've got any questions or additional promotion offers. We'd love to hear from you.
New UK Breaks:
£79 – Derby: rural riverside mill stay w/prosecco, 49% off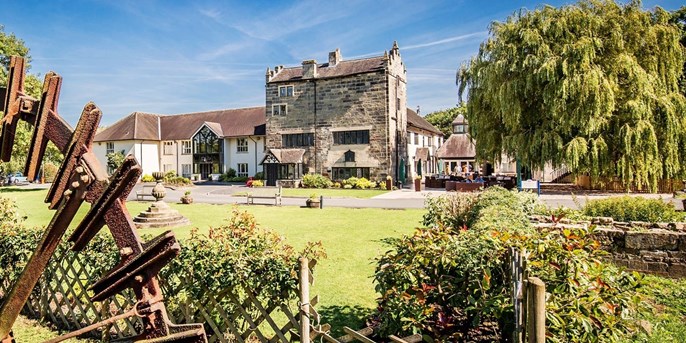 Deep Link - https://www.awin1.com/cread.php?awinmid=5833&awinaffid=!!!id!!!&ued=https%3A%2F%2Fwww.travelzoo.com%2Fuk%2Flocal-deals%2FDerbyshire%2FGetaway%2F399298%2FPriest-House-by-the-River%2F%3FdlocId%3D13711
Ends - 12th January
£299 – 'Elegant' 2-night Bath break with afternoon tea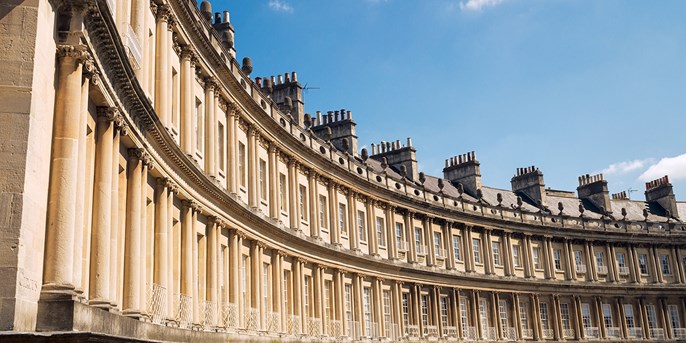 Deep Link - https://www.awin1.com/cread.php?awinmid=5833&awinaffid=!!!id!!!&ued=https%3A%2F%2Fwww.travelzoo.com%2Fuk%2Flocal-deals%2FBath%2FGetaway%2F399339%2FThe-Roseate-Villa-Bath%2F%3FdlocId%3D13594
Ends - 23rd January
Save 54% – Berkshire: 2-nt manor stay w/dining credit, £189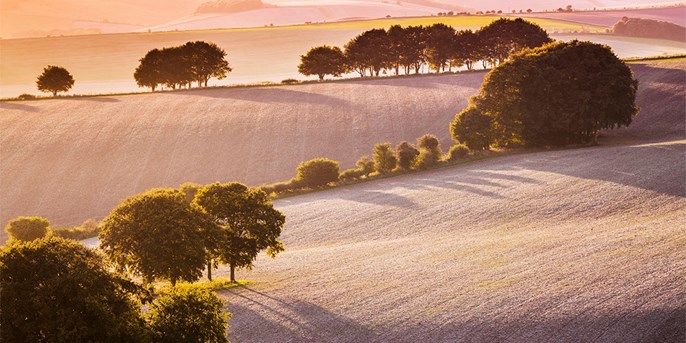 Deep Link - https://www.awin1.com/cread.php?awinmid=5833&awinaffid=!!!id!!!&ued=https%3A%2F%2Fwww.travelzoo.com%2Fuk%2Flocal-deals%2FBerkshire%2FGetaway%2F399379%2FDonnington-Grove%2F%3FdlocId%3D70105
Ends - 17th January
£169 – Cotswolds: 2-nt retreat w/dinner & drinks, save 46%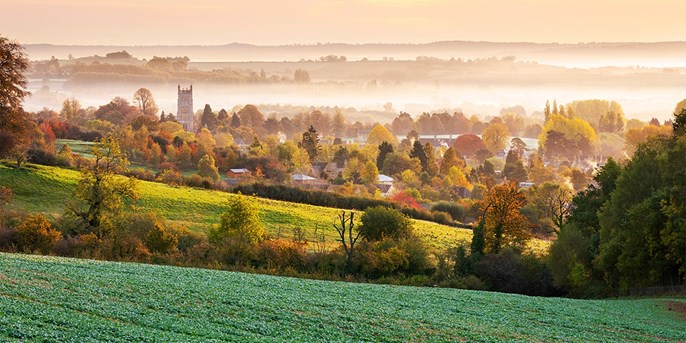 Deep Link - https://www.awin1.com/cread.php?awinmid=5833&awinaffid=!!!id!!!&ued=https%3A%2F%2Fwww.travelzoo.com%2Fuk%2Flocal-deals%2FSouthwest%2FGetaway%2F399293%2FThree-Ways-House-Hotel%2F%3FdlocId%3D60837
Ends - 18th January
£139 – 2-nt North Yorkshire escape w/dinner & G&T, save 61%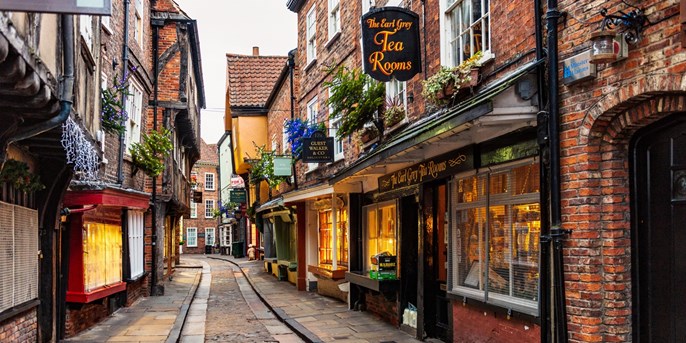 Deep Link - https://www.awin1.com/cread.php?awinmid=5833&awinaffid=!!!id!!!&ued=https%3A%2F%2Fwww.travelzoo.com%2Fuk%2Flocal-deals%2FNorth-Yorkshire%2FGetaway%2F399213%2FThe-Bridge-Hotel-Spa%2F%3FdlocId%3D60369
Ends - 18th January
£139 – Ludlow: world's 'most handsome inn' stay, with meals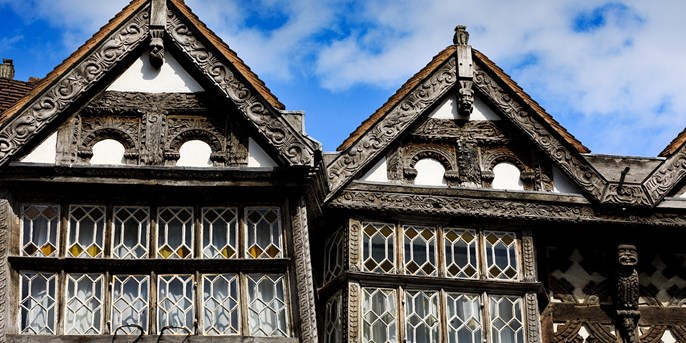 Deep Link -https://www.awin1.com/cread.php?awinmid=5833&awinaffid=!!!id!!!&ued=https%3A%2F%2Fwww.travelzoo.com%2Fuk%2Fhotel-booking%2Fhotel%2F4638%2Fthe-feathers-hotel%2F
Ends - 31st March
Local Deals:
£59 – South Wales: spa day w/treatment & lunch for 1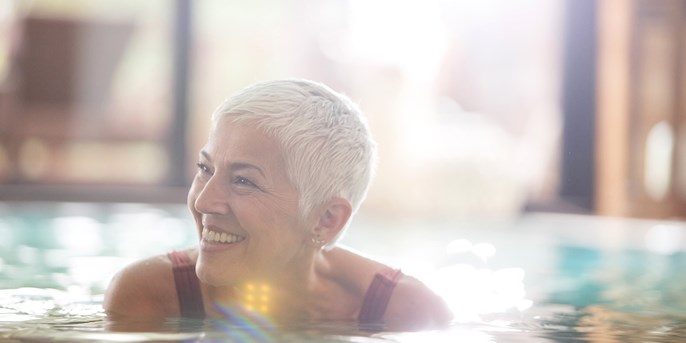 Deep Link - https://www.awin1.com/cread.php?awinmid=5833&awinaffid=!!!id!!!&ued=https%3A%2F%2Fwww.travelzoo.com%2Fuk%2Flocal-deals%2Fsouth-wales%2Frestaurant%2F399180%2Fthe-metropole-hotel--spa%2F%3FdlocId%3D16447
Ends - 15th March
£25 – Facial or massage & cream tea at Bournemouth hotel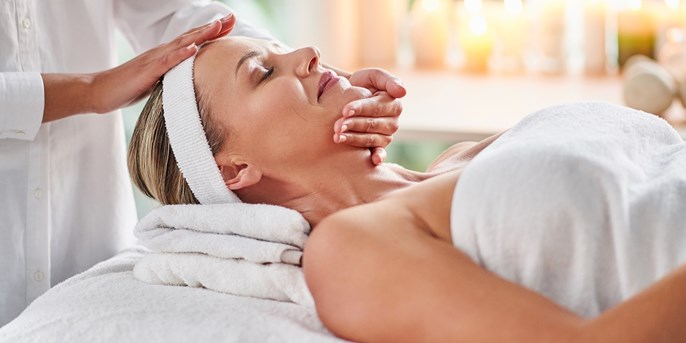 Deep Link - https://www.awin1.com/cread.php?awinmid=5833&awinaffid=!!!id!!!&ued=https%3A%2F%2Fwww.travelzoo.com%2Fuk%2Flocal-deals%2FDorset%2FSpa%2F398869%2FDurley-Dean-Hotel%2F%3FdlocId%3D12353
Ends - 1st February
£45 – Amersham: Celeb-chef Indian tasting-menu lunch for 2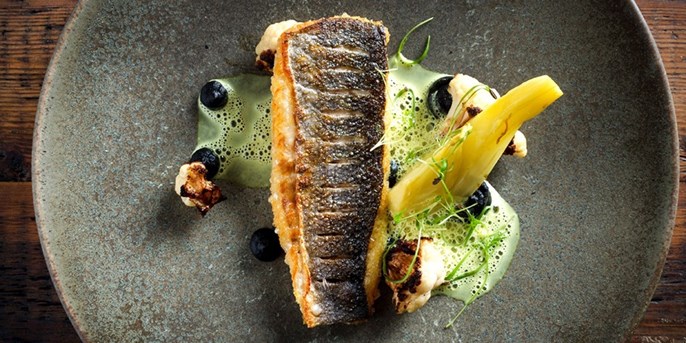 Deep Link - https://www.awin1.com/cread.php?awinmid=5833&awinaffid=!!!id!!!&ued=https%3A%2F%2Fwww.travelzoo.com%2Fuk%2Flocal-deals%2FSoutheast%2FRestaurant%2F399338%2FHawkyns-by-Atul-Kochhar%2F%3FdlocId%3D13815
Ends - 24th December
Deals Abroad:
£165 – Luxurious Lisbon stay with city views for 2, 38% off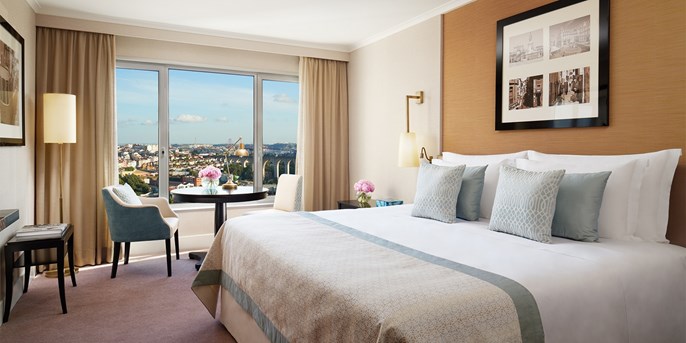 Deep Link - https://www.awin1.com/cread.php?awinmid=5833&awinaffid=!!!id!!!&ued=https%3A%2F%2Fwww.travelzoo.com%2Fuk%2Flocal-deals%2FInternational%2FGetaway%2F399409%2FCorinthia-Lisbon%2F%3FdlocId%3D1646
Ends - 4th January
£2085pp – Luxury safari lodge experience in the Serengeti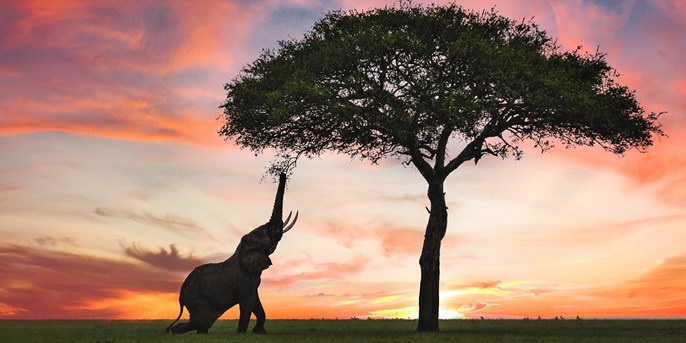 Deep Link - https://www.awin1.com/cread.php?awinmid=5833&awinaffid=!!!id!!!&ued=https%3A%2F%2Fwww.travelzoo.com%2Fuk%2Flocal-deals%2FInternational%2FGetaway%2F399135%2FTaasa-Lodge-US%2F%3FdlocId%3D1211
Ends - 28th December
£249 – Paris: boutique 2-nt deluxe hotel getaway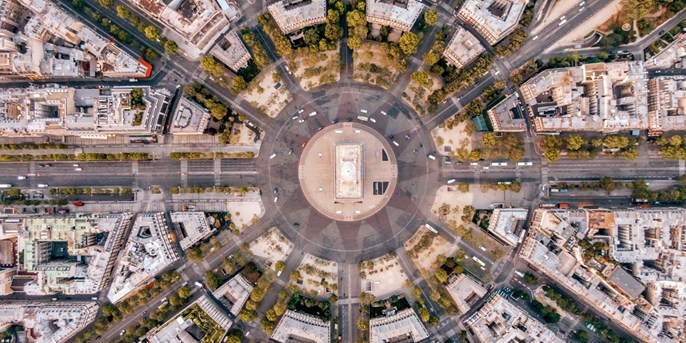 Deep Link - https://www.awin1.com/cread.php?awinmid=5833&awinaffid=!!!id!!!&ued=https%3A%2F%2Fwww.travelzoo.com%2Fuk%2Flocal-deals%2FInternational%2FGetaway%2F399206%2FHotel-Saint-Paul-Rive-Gauche%2F%3FdlocId%3D1546
Ends - 28th December
Thanks
Chris and the Travelzoo team