Last Minute Exclusive Valentines gifts
Happy Valentines Day! If you're looking for something to push for those looking to get that last minute Valentines gift then Travelzoo have some excellent deals to push.
All local deals like Michelin Star meals, spa days, afternoon tea, tickets to events and more can be bought and the voucher gifted the same day.
Save up to 57% off last minute Valentines Gifts
Deeplink: https://www.awin1.com/cread.php?awinmid=5833&awinaffid=!!!id!!!&p=%5B%5Bhttps%253A%252F%252Fwww.travelzoo.com%252Fuk%252Fcollections%252Fvalentinesdeals%252F%5D%5D
Save up to 57% off local deals including spa days, restaurants, afternoon tea, attractions and theatre
Deeplink: https://www.awin1.com/cread.php?awinmid=5833&awinaffid=!!!id!!!&p=%5B%5Bhttps%253A%252F%252Fwww.travelzoo.com%252Fuk%252Fcollections%252Flocal-deals%252F%5D%5D
£78 – London: 3 courses for 2 at Nathan Outlaw's Siren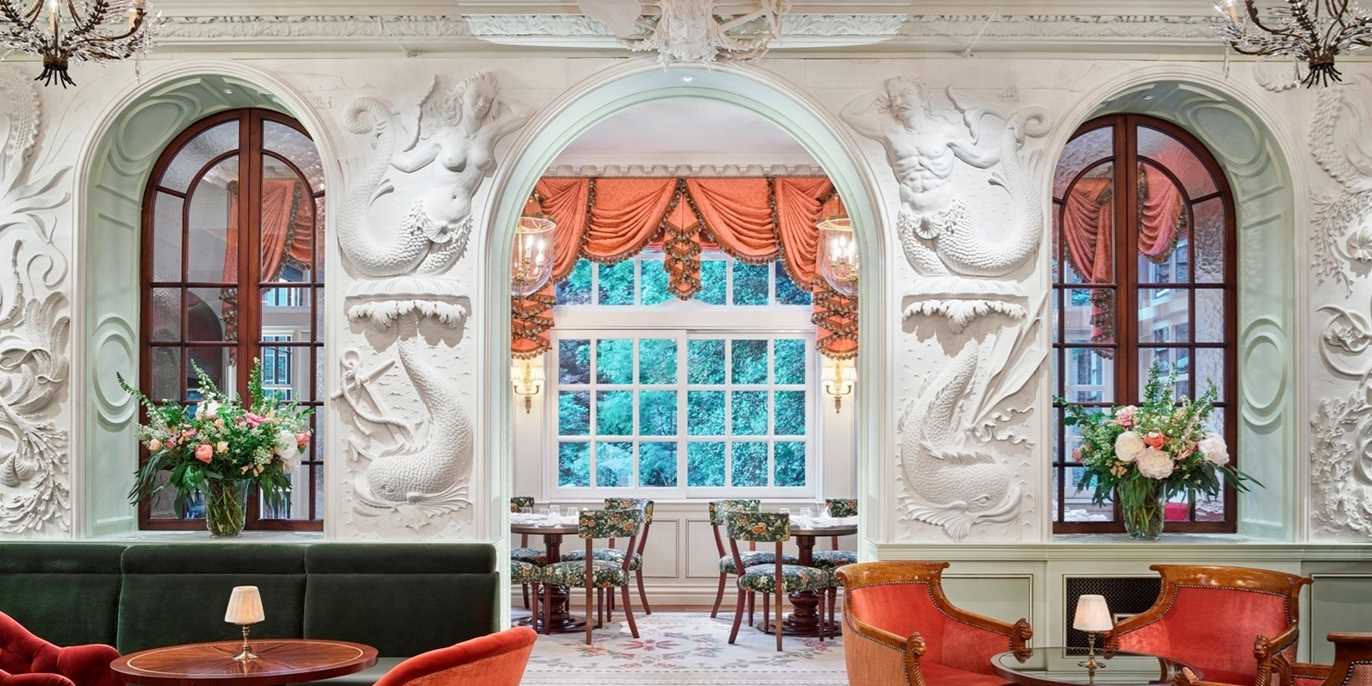 https://www.awin1.com/cread.php?awinmid=5833&awinaffid=!!!id!!!&p=%5B%5Bhttps%253A%252F%252Fwww.travelzoo.com%252Fuk%252Flocal-deals%252FLondon%252FRestaurant%252F341699%252F%253FdlocId%253D1719%5D%5D
---
£29 – 3-AA-Rosette meal & cocktail with London views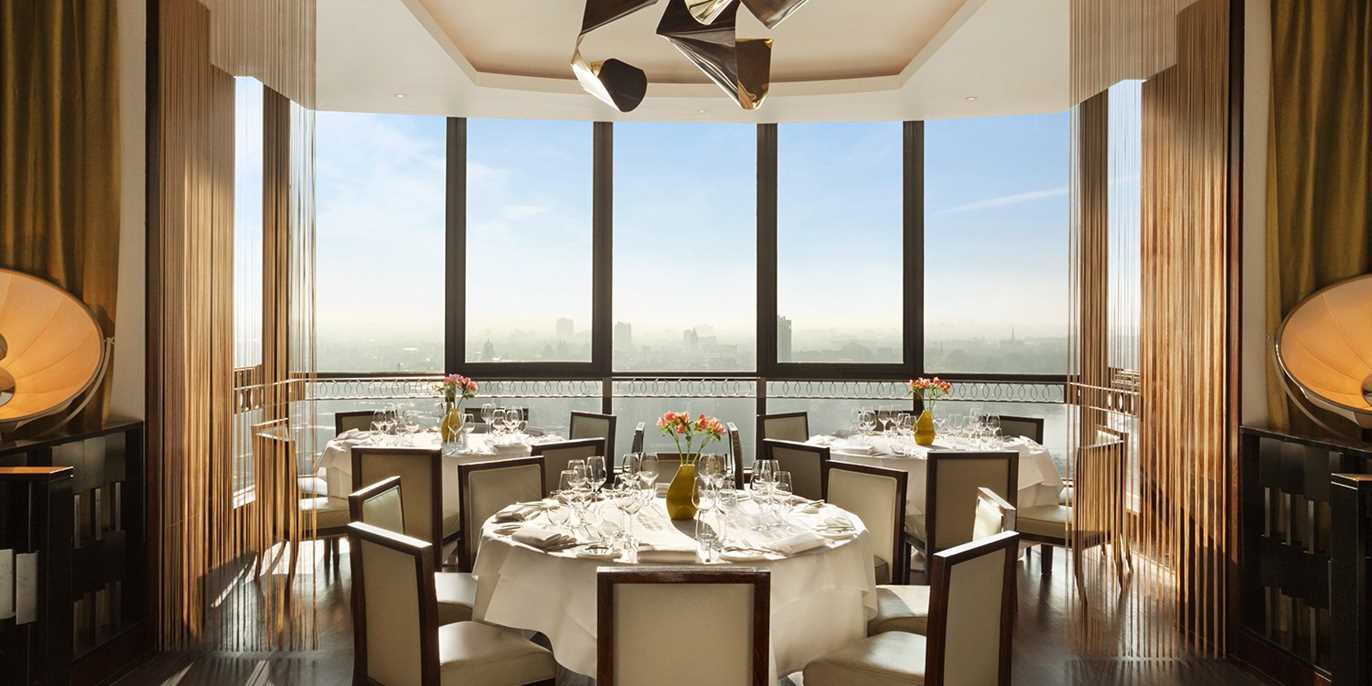 https://www.awin1.com/cread.php?awinmid=5833&awinaffid=!!!id!!!&p=%5B%5Bhttps%253A%252F%252Fwww.travelzoo.com%252Fuk%252Flocal-deals%252FLondon%252FRestaurant%252F339481%252FGalvin-at-Windows%252F%253FdlocId%253D24246%5D%5D
---
£39 – 'Exciting' 3-course dinner for 2 in Margate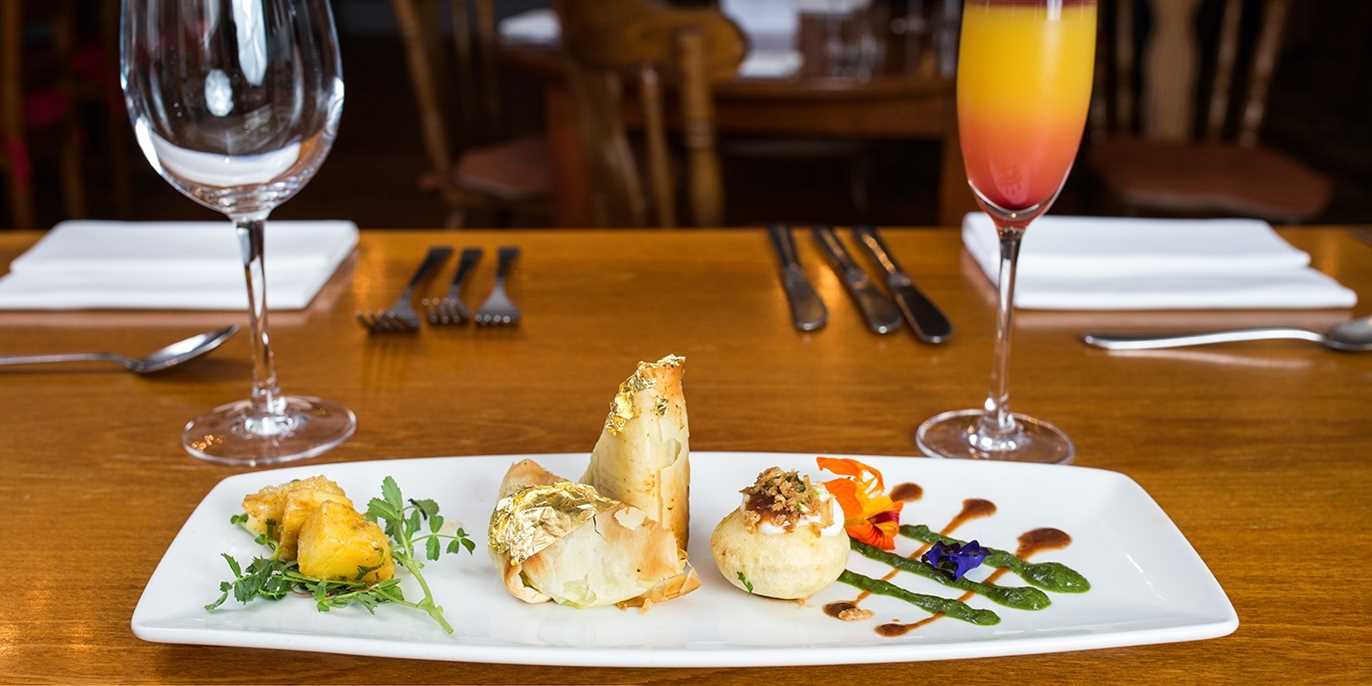 https://www.awin1.com/cread.php?awinmid=5833&awinaffid=!!!id!!!&p=%5B%5Bhttps%253A%252F%252Fwww.travelzoo.com%252Fuk%252Flocal-deals%252FKent%252FRestaurant%252F342174%252FAmbrette-Margate%252F%253FdlocId%253D23621%5D%5D
---
£59 – Somerset spa treat w/massage, facial, lunch & bubbly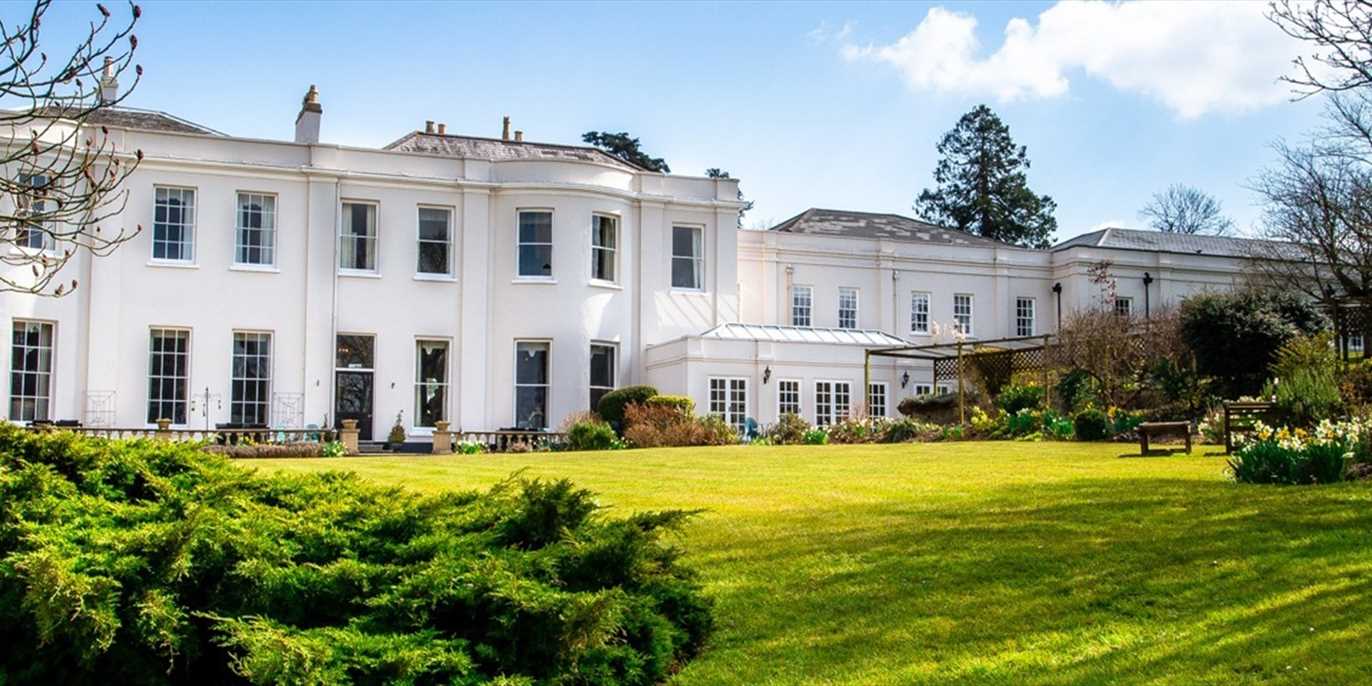 https://www.awin1.com/cread.php?awinmid=5833&awinaffid=!!!id!!!&p=%5B%5Bhttps%253A%252F%252Fwww.travelzoo.com%252Fuk%252Flocal-deals%252FSomerset%252FSpa%252F341690%252FThe-Mount-Somerset-And-Spa%252F%253FdlocId%253D67978%5D%5D
---
£99 – Wales getaway w/tasting-menu dinner & bubbly, 52% off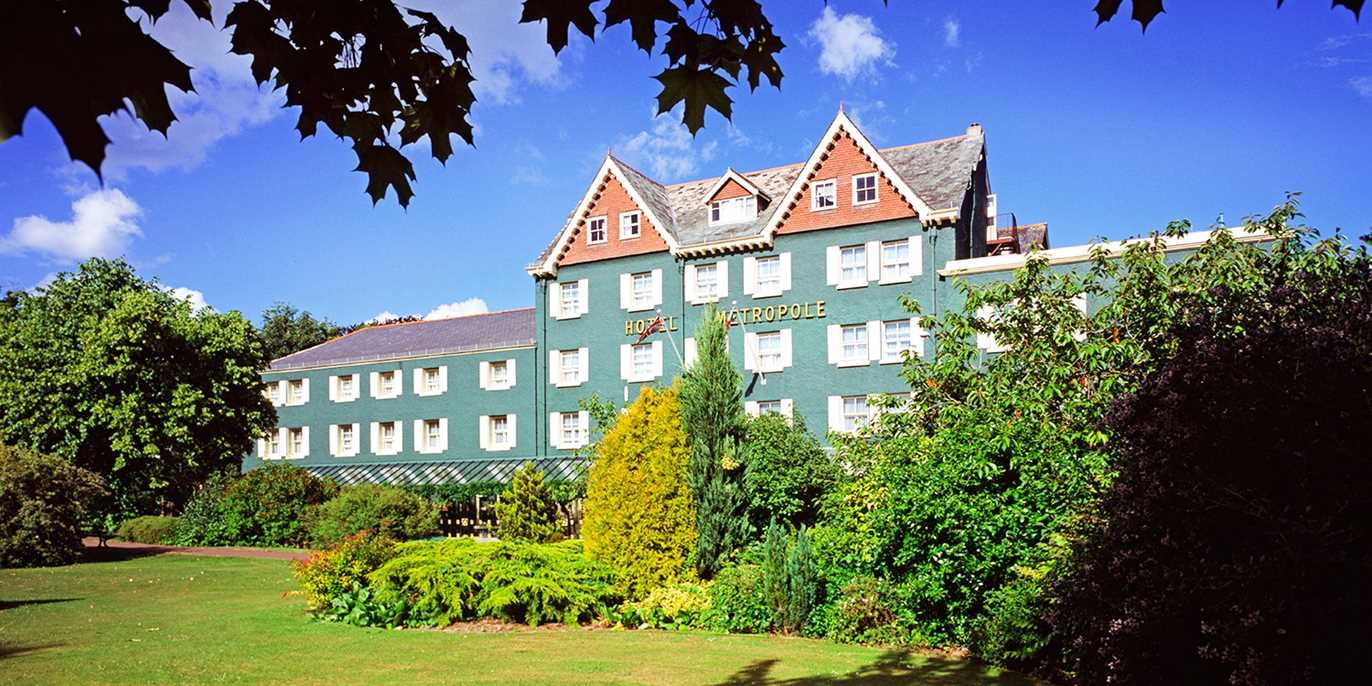 https://www.awin1.com/cread.php?awinmid=5833&awinaffid=!!!id!!!&p=%5B%5Bhttps%253A%252F%252Fwww.travelzoo.com%252Fuk%252Flocal-deals%252FWales%252FGetaway%252F341877%252FThe-Metropole-Hotel-and-Spa%252F%253FdlocId%253D16447%5D%5D
---
£20 – 2-course meal for 2 in Harrogate, 37% off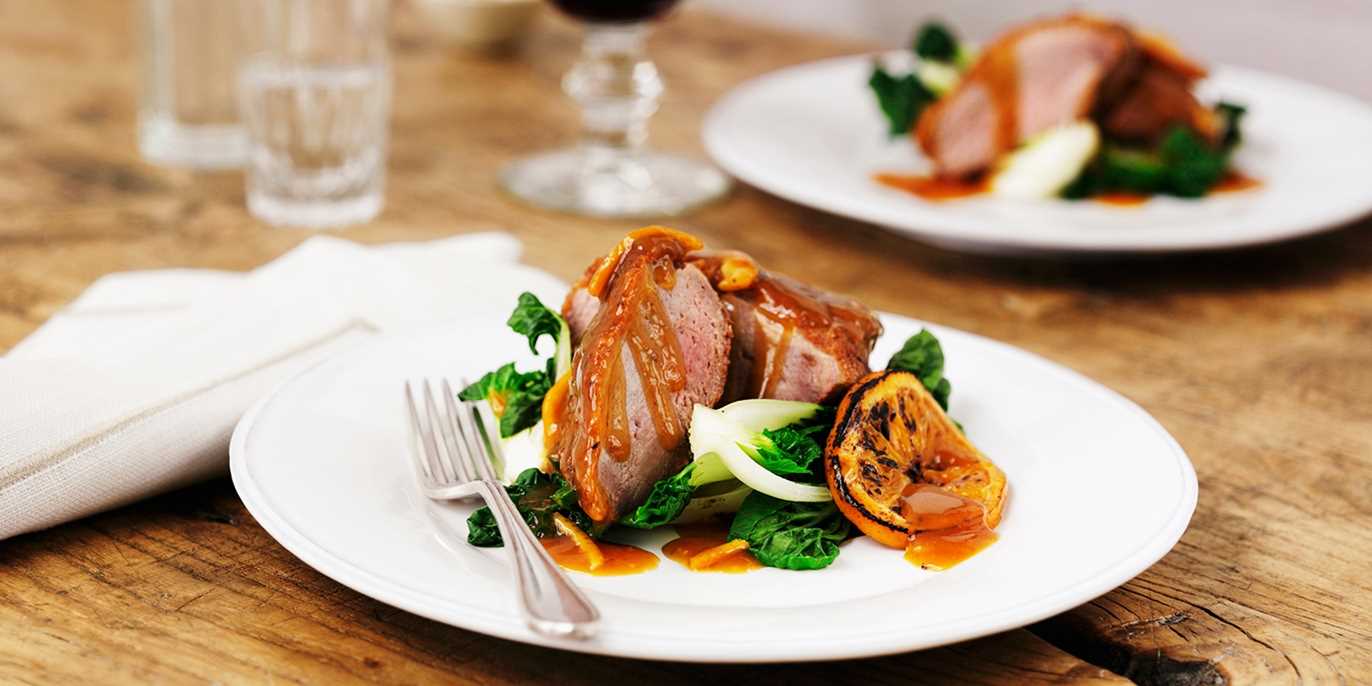 https://www.awin1.com/cread.php?awinmid=5833&awinaffid=!!!id!!!&p=%5B%5Bhttps%253A%252F%252Fwww.travelzoo.com%252Fuk%252Flocal-deals%252FNorth-Yorkshire%252FRestaurant%252F341375%252FQuantro-Restaurant%252F%253FdlocId%253D15096%5D%5D
---
£55 – Lakes spa day w/massage, facial, cream tea & bubbly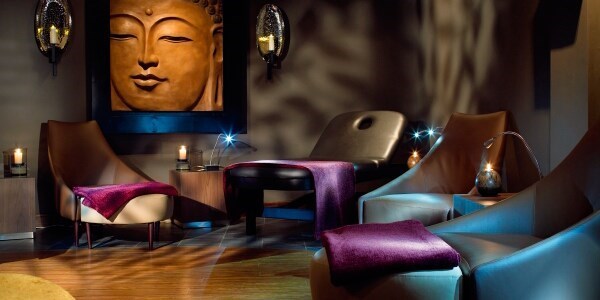 https://www.awin1.com/cread.php?awinmid=5833&awinaffid=!!!id!!!&p=%5B%5Bhttps%253A%252F%252Fwww.travelzoo.com%252Fuk%252Flocal-deals%252FCumbria%252FSpa%252F339789%252FMacdonald-Old-England-Hotel--Spa%252F%253FdlocId%253D17350%5D%5D
---
Thanks
Chris & The Travelzoo Affiliate Team
chris@clockworkaffiliates.com
Tags: 57% off local deals, Afternoon Tea, Experince gifts, last minute valentines, restaurant deals, spa days, valentines day, valentines gifts