Last Delivery Dates & Deals @ Hamleys
Hi,
It's the last week for delivery for Hamleys with their last delivery date 19th December for UK orders or today 17th for international orders.
There is a next day delivery service available which will be available Monday 23rd up to 12pm for delivery before Christmas.
Outside of the delivery dates Hamleys are running some great offers right now with 20% off Lego Star Wars and Lego City as well as 25% off Steffi & Evi and 25% off Hasbro
As well as the amazing deals they are offering users the chance to win prizes every day with their advent calendar competition.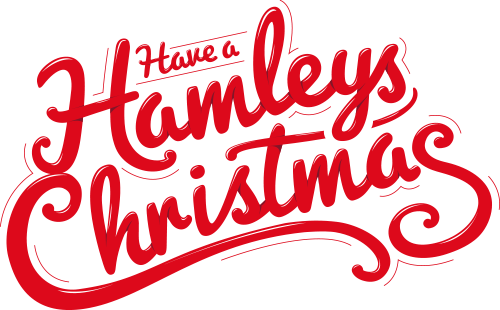 20% off Lego Star Wars - Ends December 24th
Deeplink: https://www.awin1.com/cread.php?awinmid=1205&awinaffid=!!!id!!!&p=%5B%5Bhttps%253A%252F%252Fwww.hamleys.com%252Foffers-20-off-lego-star-wars.irc%5D%5D
20% off Lego City - Ends December 24th
Deeplink: https://www.awin1.com/cread.php?awinmid=1205&awinaffid=!!!id!!!&p=%5B%5Bhttps%253A%252F%252Fwww.hamleys.com%252Foffers-20-off-lego-city.irc%5D%5D
There are other great deals on Hamleys too, some details below;
25% off Steffi & Evi - Ends 22nd December
Deeplink: https://www.awin1.com/cread.php?awinmid=1205&awinaffid=!!!id!!!&p=%5B%5Bhttps%253A%252F%252Fwww.hamleys.com%252Foffers-25-off-steffi.irc%5D%5D
25% off Hasbro Games - Ends 22nd December
Deeplink: https://www.awin1.com/cread.php?awinmid=1205&awinaffid=!!!id!!!&p=%5B%5Bhttps%253A%252F%252Fwww.hamleys.com%252Foffers-25-off-hasbro.irc%5D%5D
Shop the Frozen 2 collection at Hamleys
Deeplink: https://www.awin1.com/cread.php?awinmid=1205&awinaffid=!!!id!!!&p=%5B%5Bhttps%253A%252F%252Fwww.hamleys.com%252Ffrozen2-at-hamleys.html%5D%5D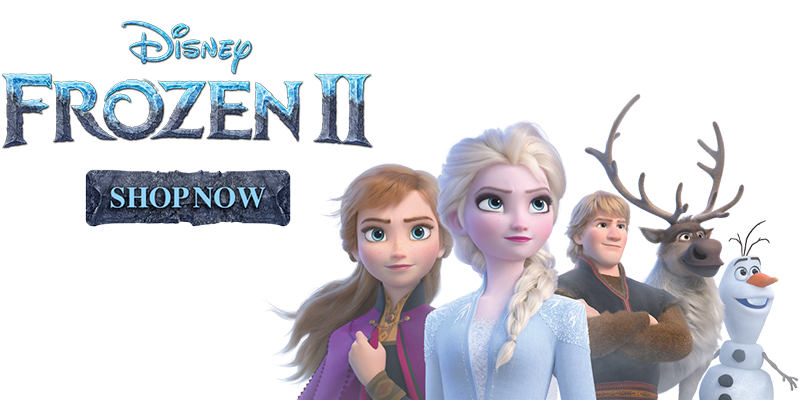 Thanks and Have a Hamleys Christmas
Chris & The Hamleys Team
chris@clockworkaffiliates.com
Tags: 20% off lego city, 20% off lego Star Wars, 25% off games, competition, frozen 2, last delivery dates, LEGO, toys