Last Chance Voucher Codes + Covid-19 Update at Advanced MP3
---
Last Chance Voucher Codes + Covid-19 Update at Advanced MP3
Due to Covid-19, at Advanced MP3 Players we have taken the measures to ensure everyone's safety is top priority. This means that we have a skeleton staff in, so our dispatch days are only Tuesday and Friday. Unfortunately this will cause a slight delay on orders. You can however continue to shop at Advanced MP3 Players!
LAST CHANCE! This is your last change to take advantage of our great discount codes! You can get 5% off all orders with code 'AMP35AFF' or 10% off orders over £100 with code '10AMP3100'. Be quick as these codes expire 5th April 2020! Codes exclude clearance and Sonos items.
With 5 Knowles Balanced Armature driver units each side, the iBasso AM05 produces brilliant sound and offer rich and crisp music experience.
Our Price £259.00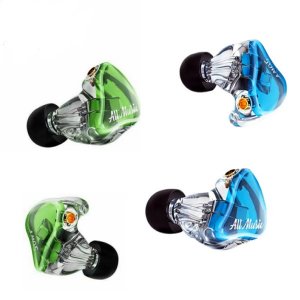 This update of the AT-LP120-USB turntable features a new DC servo direct-drive motor, along with adjustable dynamic anti-skate control and selectable phono preamplifier. The fully manual turntable plays 33-1/3, 45, and 78 RPM records and is equipped with a USB output that allows direct connection to your computer.
Our Price £245.00
N6ii (aka N6 MK2) is the latest Android based DAP from Cayin. This is their first modular based portable player, and they have adopted a very innovative approach to their modular concept.
Our Price £999.00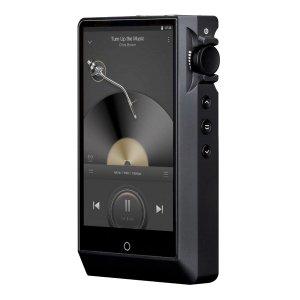 DragonFly Cobalt, AudioQuest's new flagship DAC, takes what music lovers around the world have come to expect from the multi-award-winning DragonFly family—naturally beautiful, seductive sound—and strips away fuzz and fog that weren't even noticeable until Cobalt removed them.
Our Price £269.00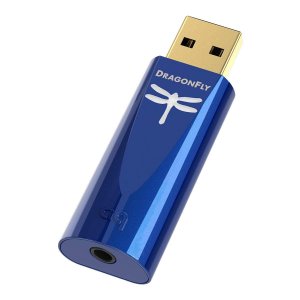 Much work has been done to ensure the M11 has exceptionally good sound, especially with vocal and treble. The low-pass filter has been carefully adjusted, major improvements were made to the power supply, and key components such as resistors and capacitors were upgraded – all resulting in the M11 reaching new highs in audio quality.
Our Price £449.99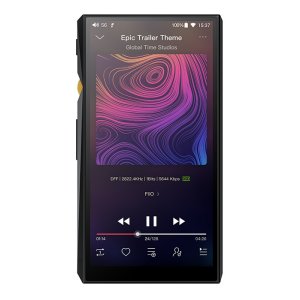 High-fidelity silver-plated oxygen-free copper MMCX headphone cable with 4-core balanced design and adapter set compatible with most balanced sources .
Our Price £69.99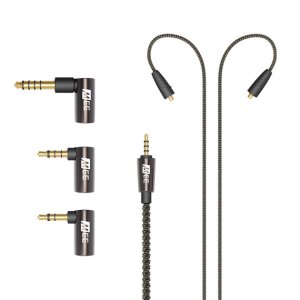 The PLENUE X30's unibody housing and nozzle design provides exceptional robustness and sound clarity. The anodized finish protects the metal surface and prevents corrosion and abrasion for improved durability.
Our Price £405.00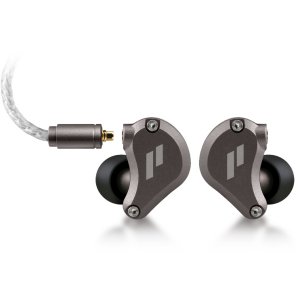 A portable DAC/amp designed to pair with smartphones and other mobile devices, the Audirect Beam is sure to kick your on-the-go listening experience up a notch. It uses the well-regarded ES9118 DAC chip and delivers 125 dB SNR and -114 dB THD+N: a level of performance sure to satisfy even the most demanding audio enthusiasts.
Our Price £89.99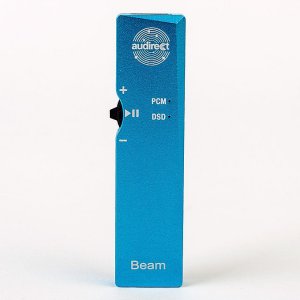 The iBasso DX160 is the company's new mid-range digital audio player featuring a dual CS43198 DAC implementation, 8-core CPU, Android Oreo (8.1), and a 5-inch Sharp 1080 x 9210 IPS full screen with on cell capacitive touch panel.
Our Price £349.00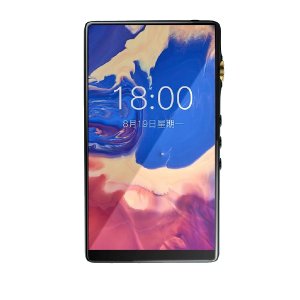 PLENUE D2 uses dual CS43131 DACs, a next-generation premium DAC with a high-resolution headphone amplifier, to achieve perfect HD sound with minimal noise. With the high-quality 2.5mm balanced output, DSD128 is native, allowing you to hear your music as clear as possible.
Our Price £259.00