---
Last Chance To Get 10% Off At Advanced MP3 Players
This is your last chance to get 10% off all orders over £260 at Advanced MP3 Players. Simply use code '10OFF260' at checkout. Hurry, as this offer expires Sunday 31st March 2019.
*Cannot be used on clearance or Sonos products
The Activo CT10 may look cute but it's a high-performance digital audio player at a bargain price. It's packed with innovative features and will drive a wide range of in-ear-monitors with ease.
Our Price £249.00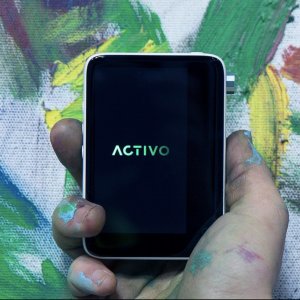 IT01S is the first IEM utilizing high Tesla Magnetic Flux, Carbon Nanotube diaphragm, and DLC coating together. These are all leading technologies for dynamic drivers.
Our Price £179.00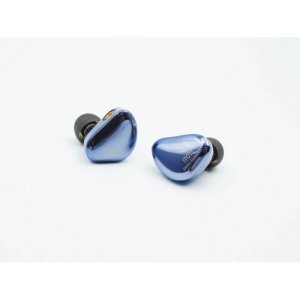 High-fidelity silver-plated oxygen-free copper MMCX headphone cable with 4-core balanced design and adapter set compatible with most balanced sources
Our Price £69.99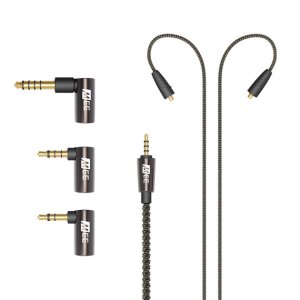 Our flagship HD6 powered speaker system represents a major milestone for Audioengine and shows just how far we've come in 10 years.
Our Price £599.00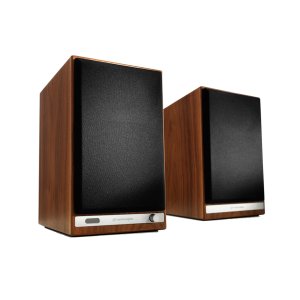 2018 is the 25th Anniversary of Cayin, after having to change the screen, Cayin decided to integrate the special feature of their anniversary project and introduce an all round improved device to celebrate.
Our Price £429.00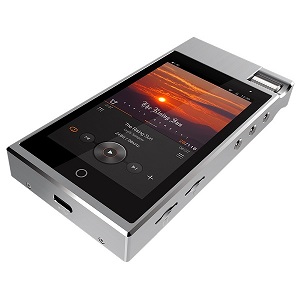 Since its release in 2009, Audeze's original LCD2 headphone has been an industry favorite amongst passionate listeners everywhere.
Our Price £599.00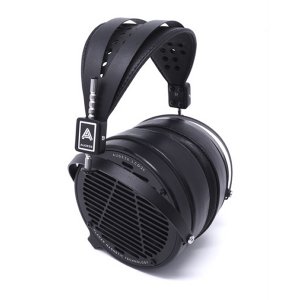 The MEE audio M6 sports earphones utilizes an over-the-ear design with memory wire technology to provide a locked-in, comfortable, noise-isolating in-ear fit for any activity while delivering clear and dynamic sound.
Our Price £16.99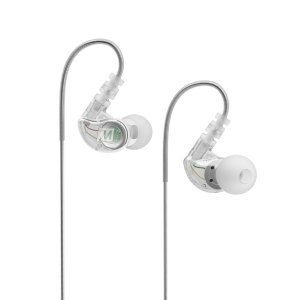 The FiiO M9 is the latest addition to the celebrated range of FiiO players, featuring Hi-Res audio support, Bluetooth with LDAC support and WiFi streaming.
Our Price £229.99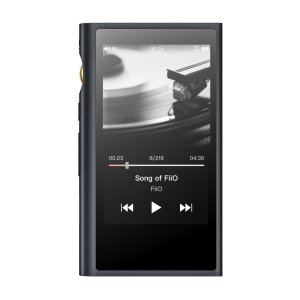 Cowon System announced the launch of the all-in-one MP3 'iAUDIO U7' (U7), which includes USB memory, MP3 player, voice recording and FM radio.
Our Price £59.99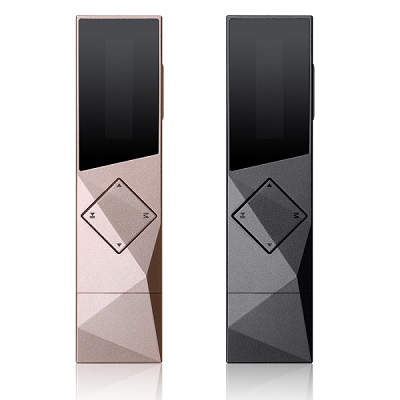 The PLENUE X30's unibody housing and nozzle design provides exceptional robustness and sound clarity.
Our Price £405.00