---
Last Chance To Buy: Up To 50% Off Sale at Chemist Direct

LAST CHANCE.
Get Up To 50% Off In The Sale at Chemist Direct.
ENDS SOON.
Nourish thinning hair with Klorane's quinine conditioning balm. Loaded with essential nourishment specifically for thinning hair, this beautifully rich conditioning balm is a great conditioner to get the best from thinning hair.
Was £9.99
Now £7.99
Save £2.00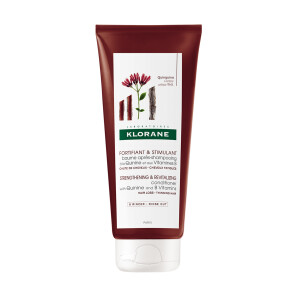 Athena Face Wipes will clean, tone and moisturise your skin, even removing waterproof makeup. They're paraben free, making them suitable for all skin types.
Was £1.29
Now £1.03
Save £0.26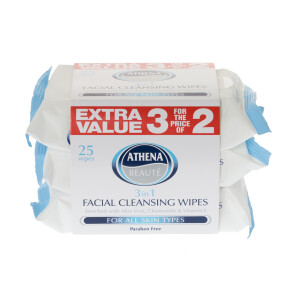 Intense pore cleanser, developed by experts to clean and nourish combination skin. With its ability to deep clean and naturally exfoliate, baking soda is the answer to finally get rid off those pesky impurities. Hypoallergenic, oil free and dermatologically tested.
Was £4.99
Now £3.99
Save £1.00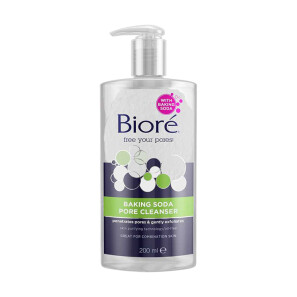 iWell Probiotic High Potency Capsules are a high strength food supplement containing a combination of 'good bacteria', designed to help promote the health of your digestive and immune systems. iWell Probiotic High Potency Capsules are exclusive to Chemist Direct customers.
Was £9.99
Now £5.00
Save £4.99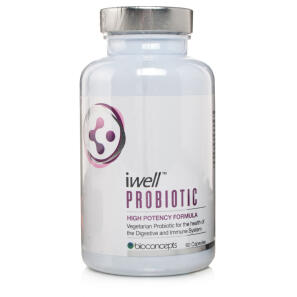 ElderMax is the newest superfruit based supplement containing the renowned black elderberry extract, vitamin C, zinc and Beta-Glucan. These ingredients work together to support the immune system and help keep you feeling well throughout winter.
Was £9.99
Now £4.49
Save £5.50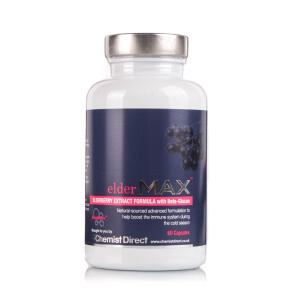 HealthAid Menovital Tablets is designed to be taken by menopausal women, and contains a range of vitamins such as Vitamin B6, Minerals, and is rich in Soy Isoflavones, Sage and other herbs. Menovital Tablets should be taken as a supplement to provide extra nutritional support required before, during and after the menopause.
Was £11.99
Now £7.79
Save £4.20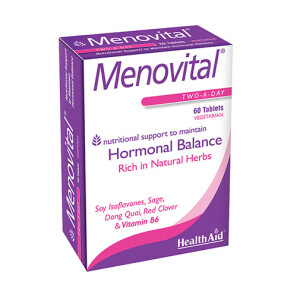 Mosquito Milk Insect Balm works fast to calm redness, itching and irritation resulting from insect bites and stings. Suitable for adults and children over 2 years, Insect Balm helps give you peace of mind, whether you're out on your own or enjoying the great outdoors with your family.
Was £3.99
Now £2.00
Save £1.99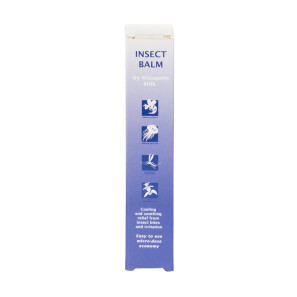 Developed with a hydrating complex enriched with pure Vitamin E, this moisturising sunscreen lotion protects the skin from dehydration and premature ageing during sun exposure. Its non-sticky, non-greasy formula easily absorbs, leaving your skin feeling nourished and protected.
Was £7.99
Now £6.39
Save £1.60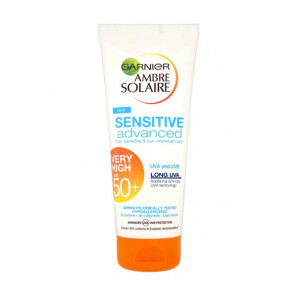 Piz Buin Allergy Lotion SPF15 is specially developed with dermatologists to protect sun-sensitive skin. The water resistant lotion, absorbs quickly and provides hours of moisturisation and helps prevent your skin from peeling.
Was £12.99
Now £6.50
Save £6.49