Ladies Sports & Outdoors Socks Available at Sock Shop
---
Ladies Sports & Outdoors Socks Available at Sock Shop
Ladies Sports & Outdoors Socks - Great For The Gym - Available at Sock Shop.
Click here to find out more.
This Cotton-rich sports sock from quality brand Pringle is an ideal choice for any sports.
Our Price £6.99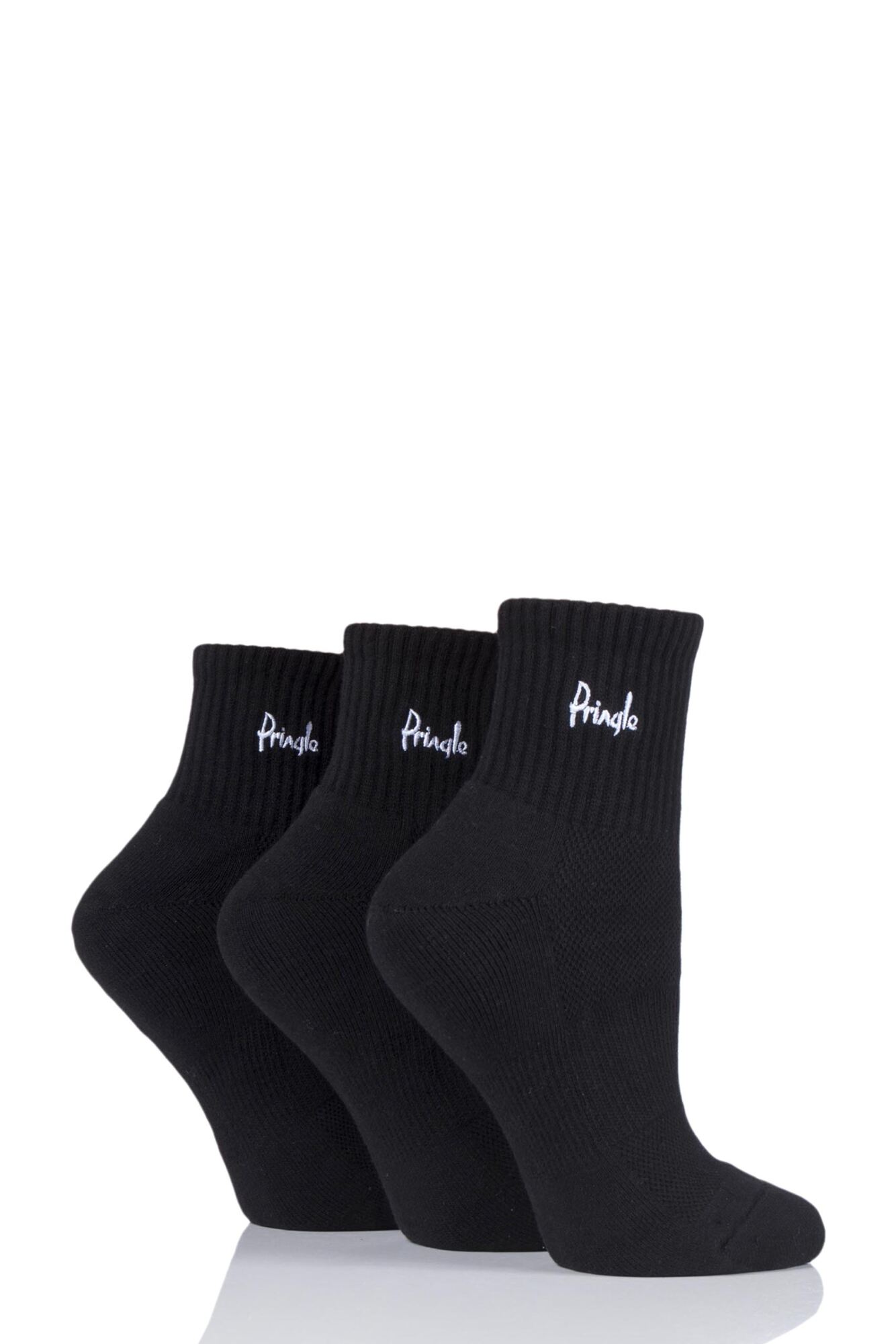 Comfort to carry you through a training session or a day out and about, just like the Jeep brand they are named for, these Jeep Cushioned Cotton Ankle Socks are both durable and good looking.
Our Price £7.99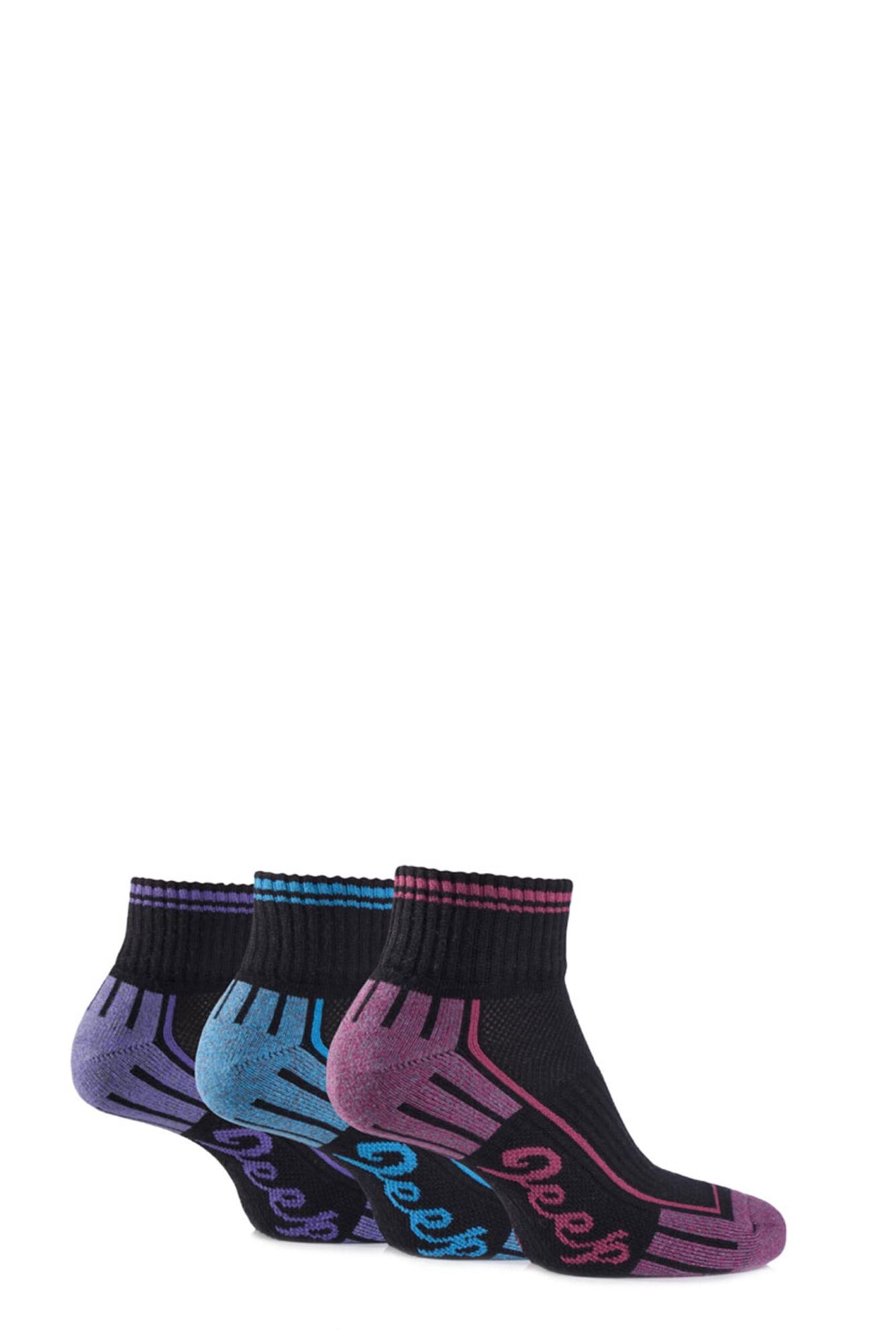 This Cotton-rich trainer sock is perfect for the gym, the tennis court or just running for a bus. A cushioned sole gives added comfort all day, so your feet stay supported no matter how hard you play.
Our Price £6.99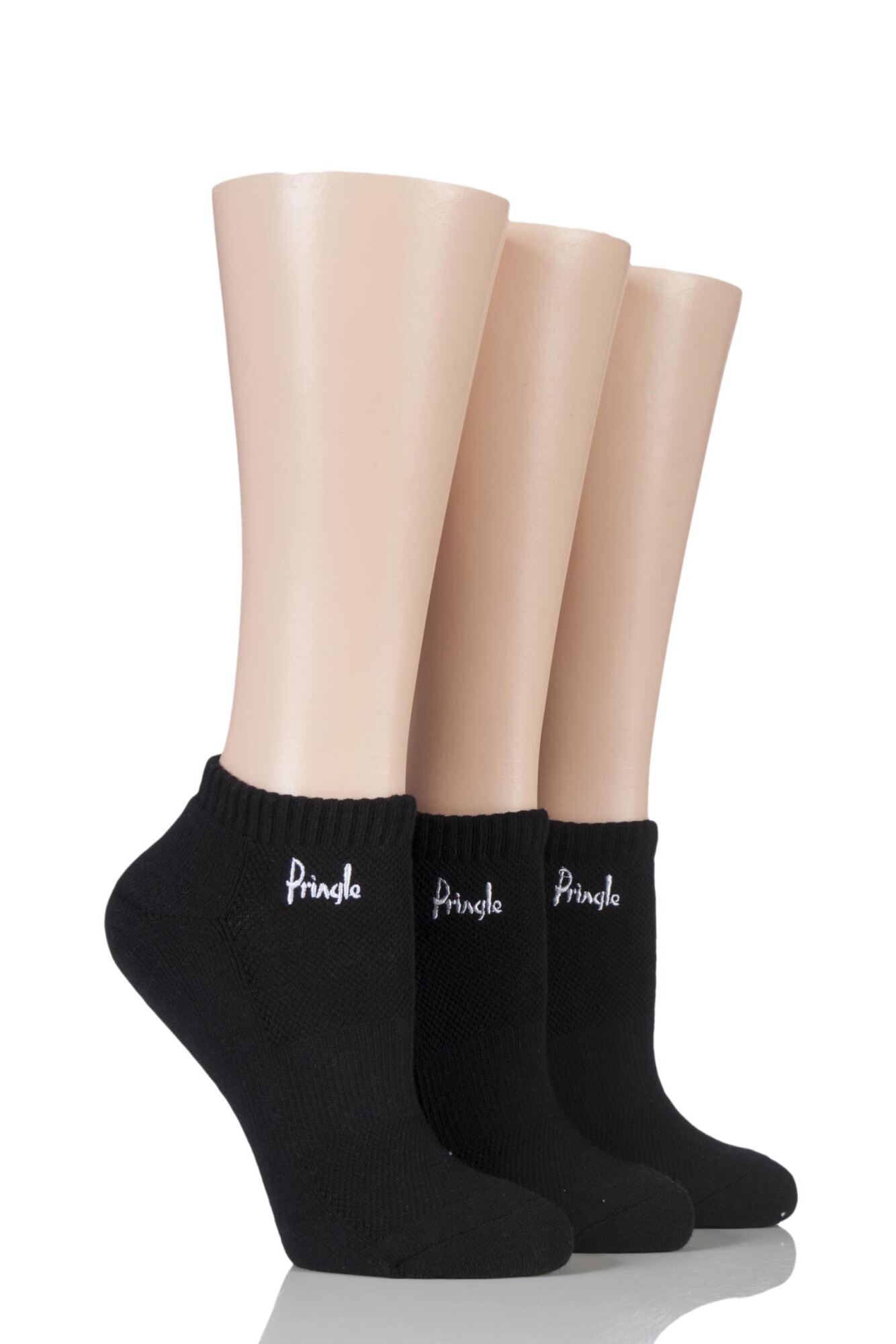 Ideal for all levels of activity, and multi-use, from outdoor trail running to gym work, our triple packed ladies SOCKSHOP Storm Bloc Ankle Socks are designed to keep your feet comfortable and protected throughout exercise.
Our Price £4.99
Gently textured for a stimulating effect, the terry loop soles of these Elle Sports Cushioned Ankle Socks both cushions and massages at the same time, excellent for tired trainer feet.
Our Price £7.99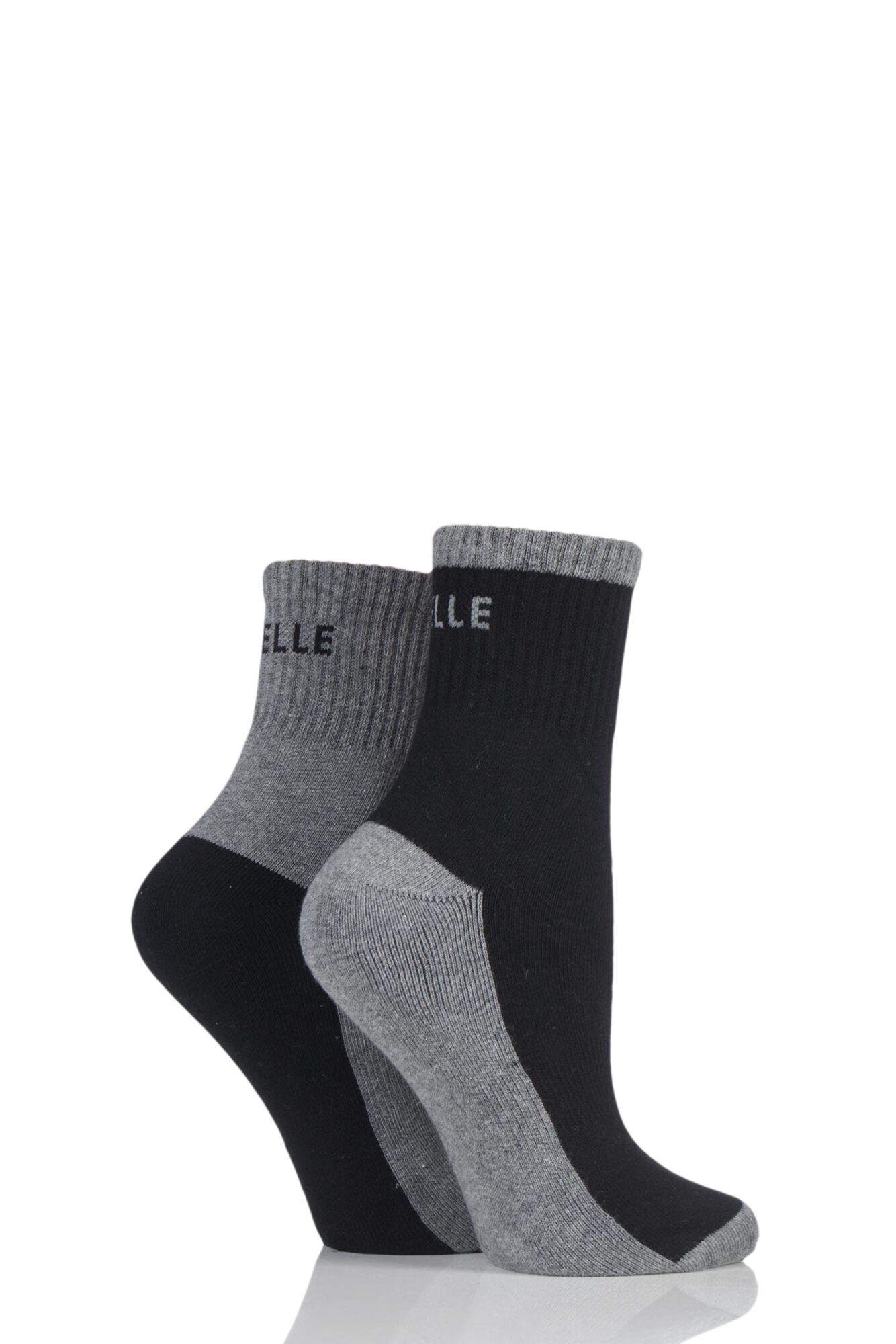 Keep comfortable and supported in the gym with these delicate, Cotton-rich trainer socks. Providing the freshness of sports socks without the bulk, these 2 pair pack of No-Show liners can be pulled on easily using the tab at the back.
Our Price £7.99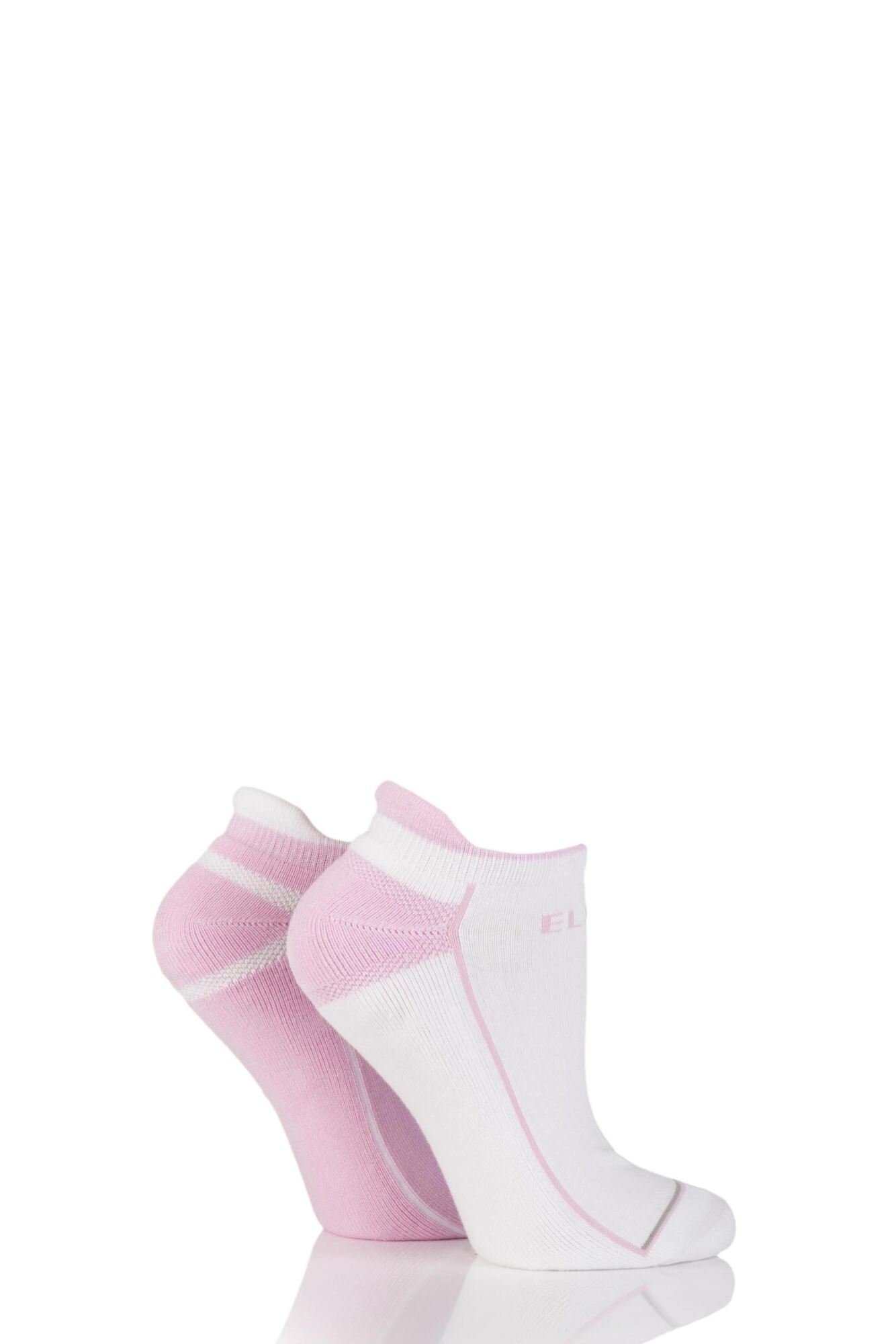 The all-purpose sports sock! Whether you're training or relaxing, these are the socks to wear wherever you go and whatever you do – to the gym, to the bar or even to work!
Our Price £7.99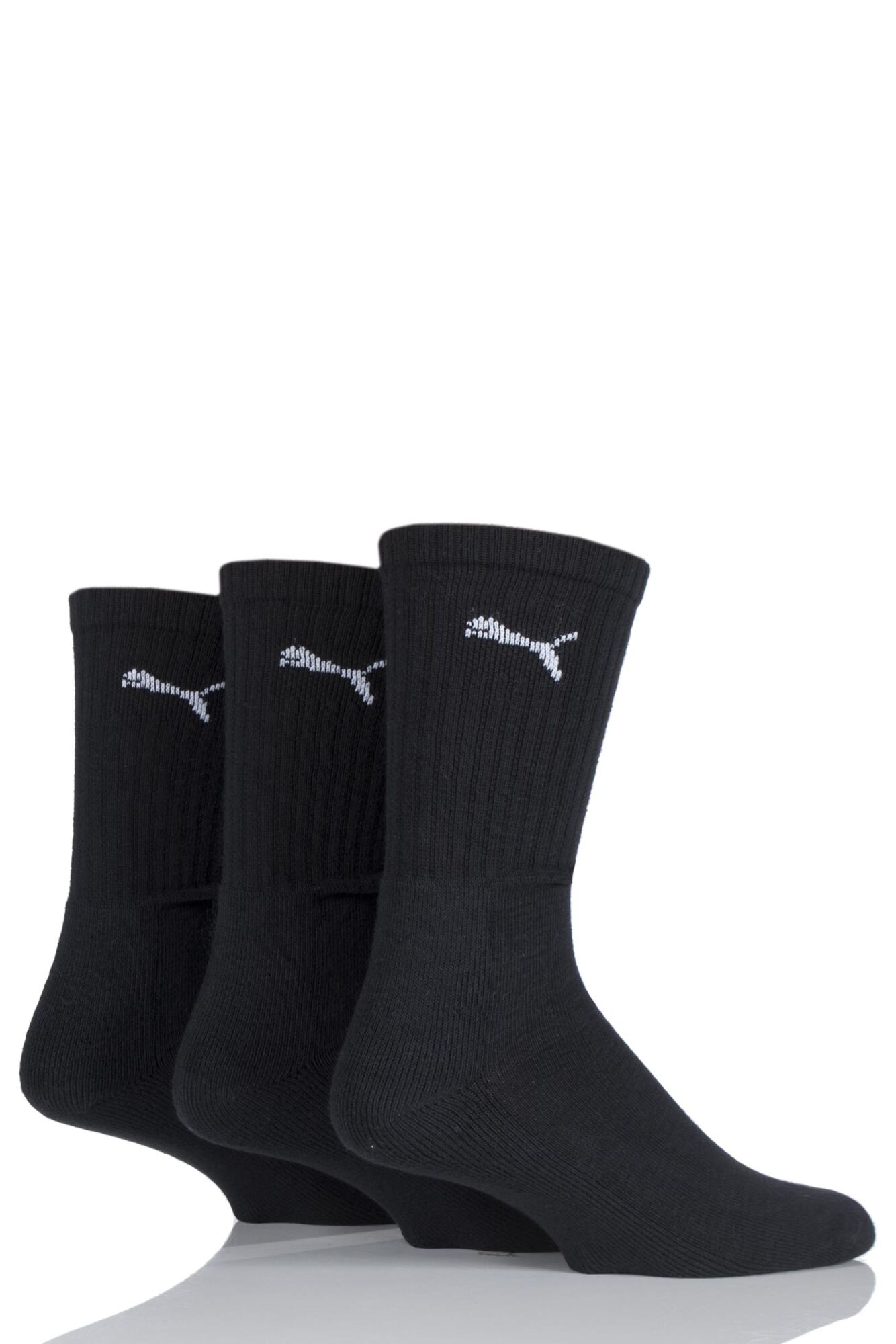 With a soft, cute tufted foldover cuff, this pair of extra long ladies Heat Holders thermal socks will add an element of style to Wellingtons - or any long boot!
Our Price £12.99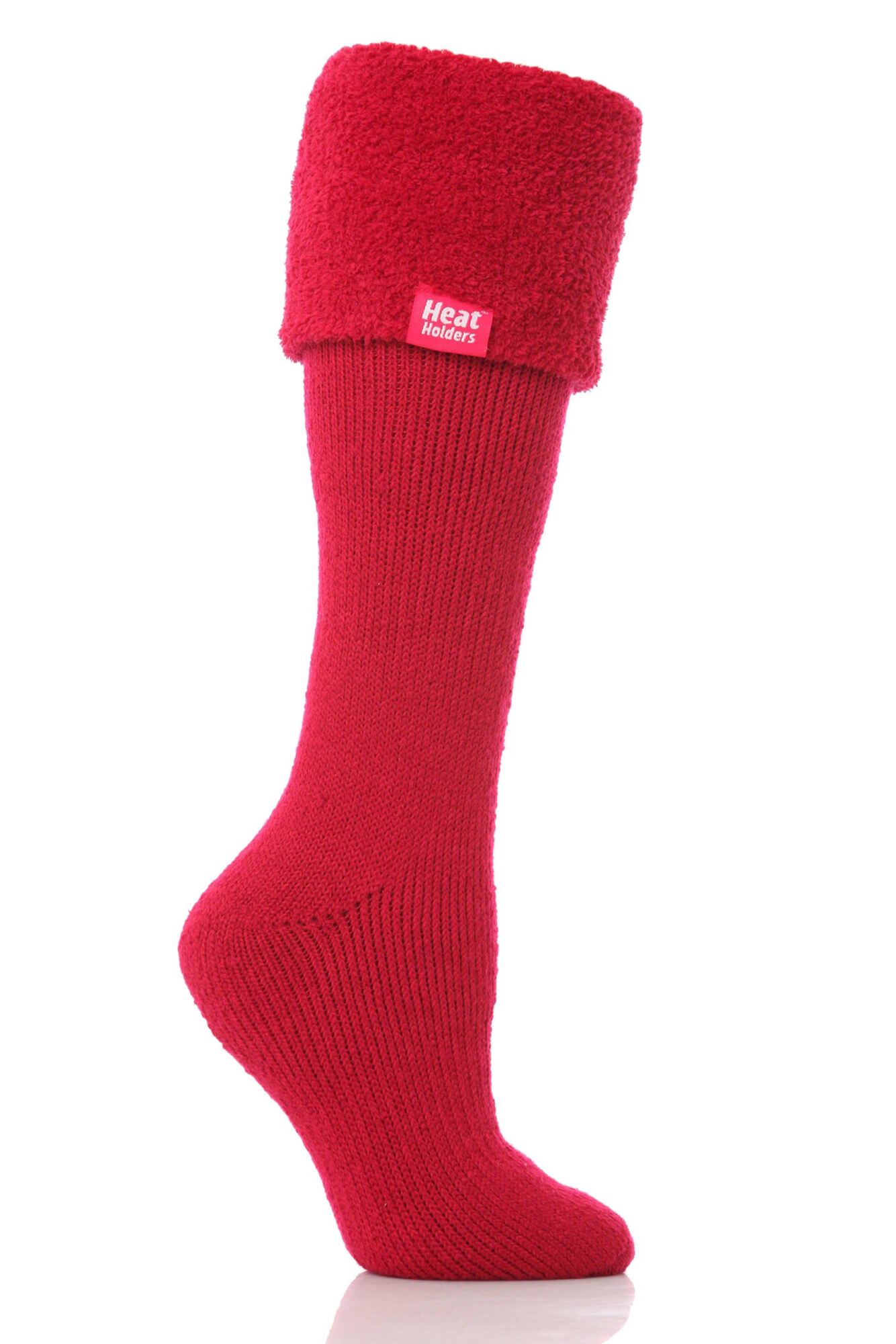 Get these fantastic Thorlos thick cushioned tennis socks for the ultimate in high performance sports socks! Designed with men and women who love to run tirelessly around a court in mind!
Our Price £9.99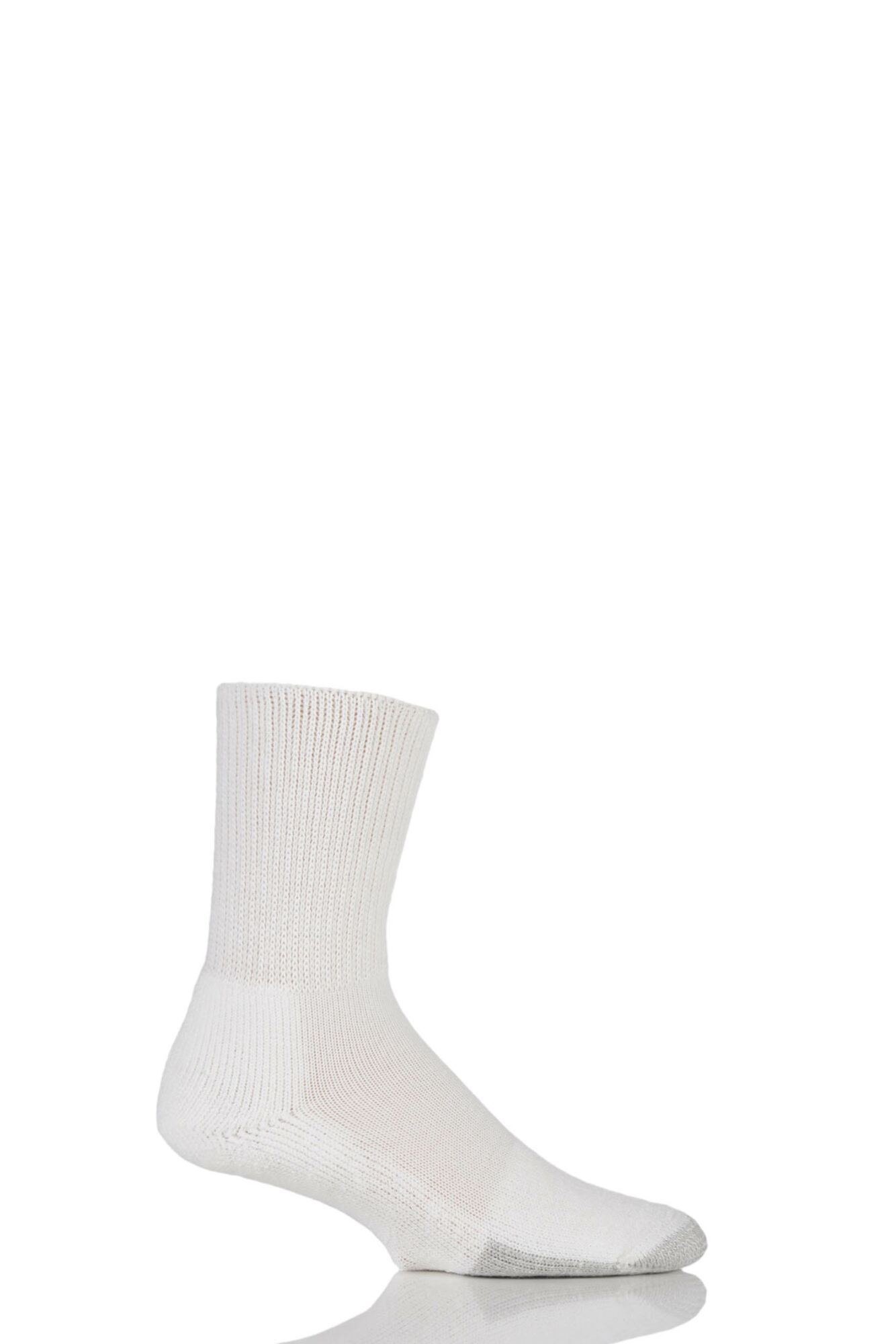 Whether you've a leisurely or an active lifestyle, sports shoes are more comfortable and enjoyable to wear with a pair of these softly combed, cotton rich Elle Sport Cushioned No-Show Socks – so just as well that it's a twin pack of co-ordinating colour mixes!
Our Price £7.99