Ladies' Sports & Outdoor Socks Available at Sock Shop
---
Ladies' Sports & Outdoor Socks Available at Sock Shop
Ladies' Sports & Outdoor Socks at Sock Shop.
From yoga to general gym styles. Whether you're training for a marathon or just getting in your daily workout, our range of sports and outdoor socks has it all - from specialised styles to general gym socks.
Putting the funk into functional, our range is wide and varied guaranteeing there will be a pair suitable for you, whatever your sport.
Click here to find out more.
This Cotton-rich sports sock from quality brand Pringle is an ideal choice for any sports.
Our Price £6.99
Keep comfortable and supported in the gym with these delicate, Cotton-rich trainer socks.
Our Price £7.99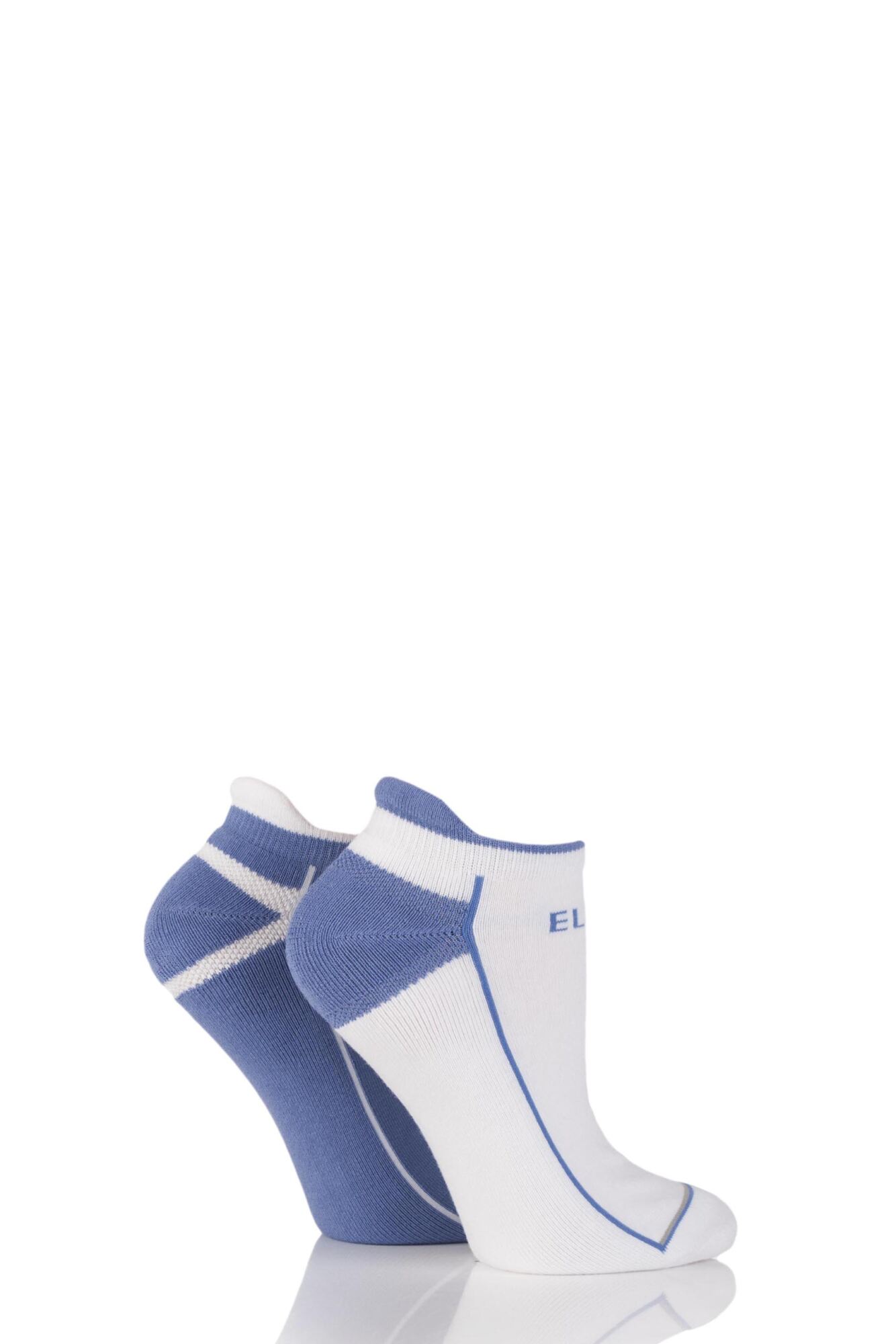 Ideal for all levels of activity, and multi-use, from outdoor trail running to gym work, our triple packed ladies SOCKSHOP Storm Bloc Ankle Socks are designed to keep your feet comfortable and protected throughout exercise.
Our Price £4.99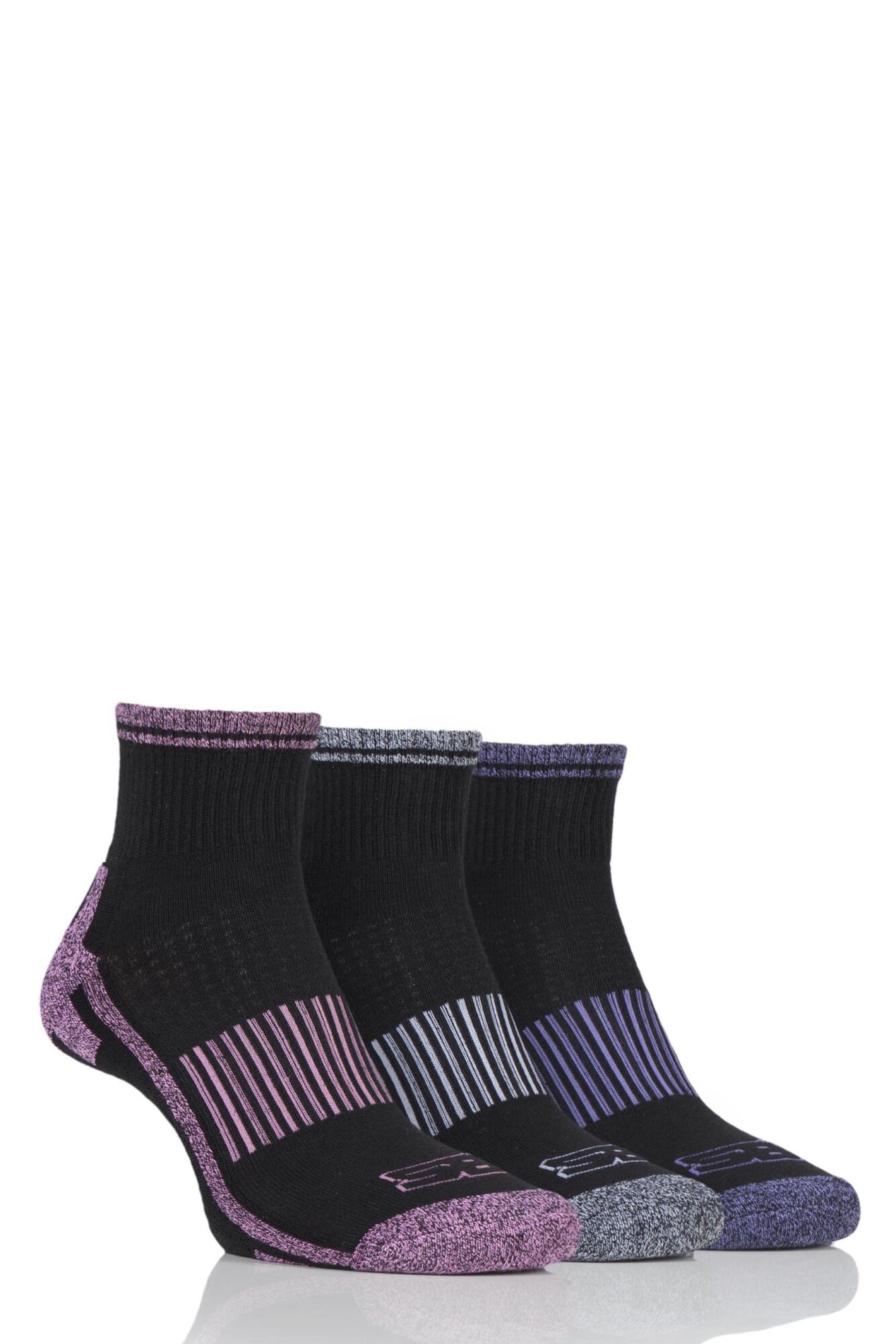 A triple pack of low ankle length ladies trainers liners, our SOCKSHOP Poly Sports No Show Socks offer a fine gauge woven style with a choice of colours and contrast heel tabs that are tailor-made for all casual sports shoes.
Our Price £5.99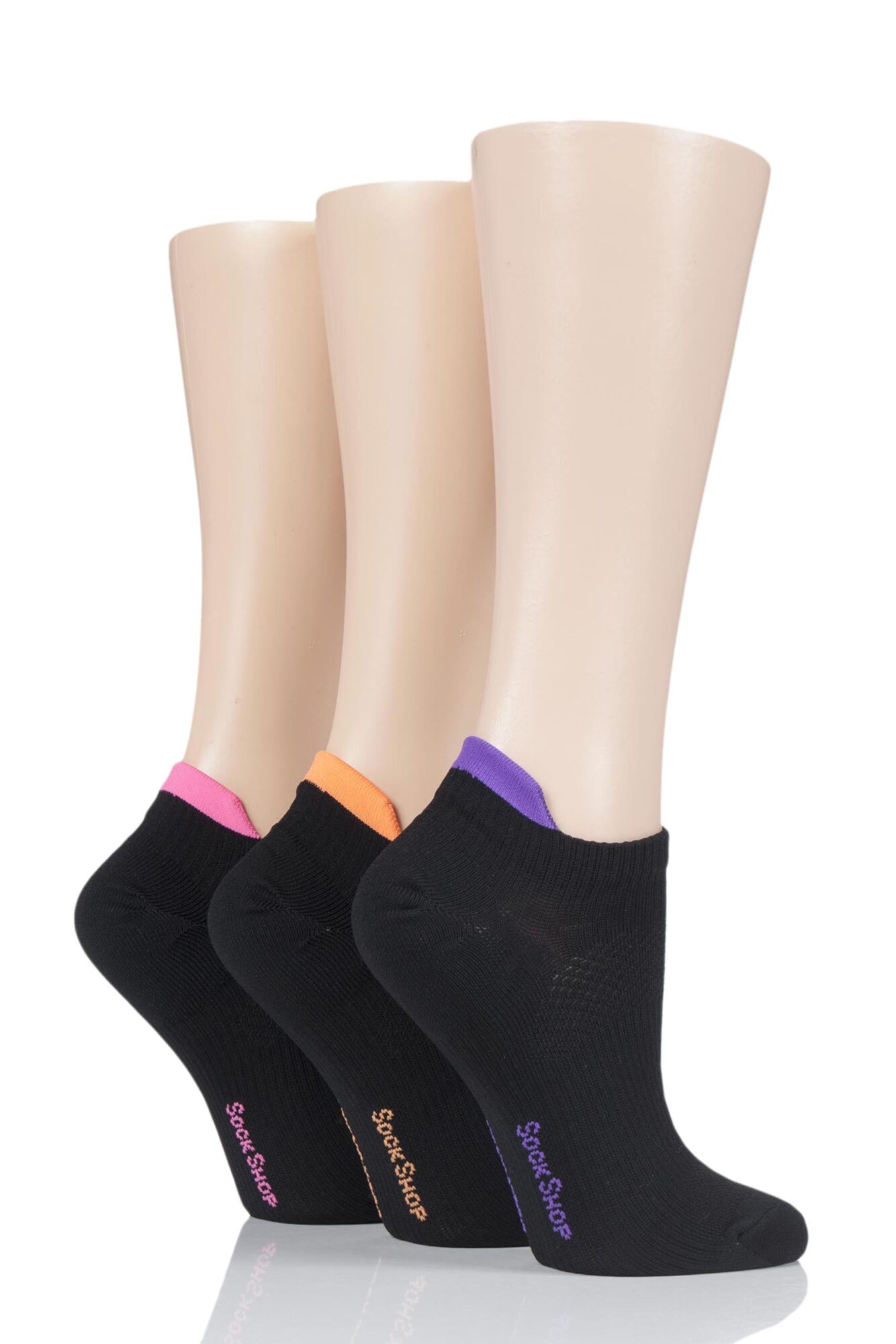 Gently textured for a stimulating effect, the terry loop soles of these Elle Sports Cushioned Ankle Socks both cushions and massages at the same time, excellent for tired trainer feet.
Our Price £7.99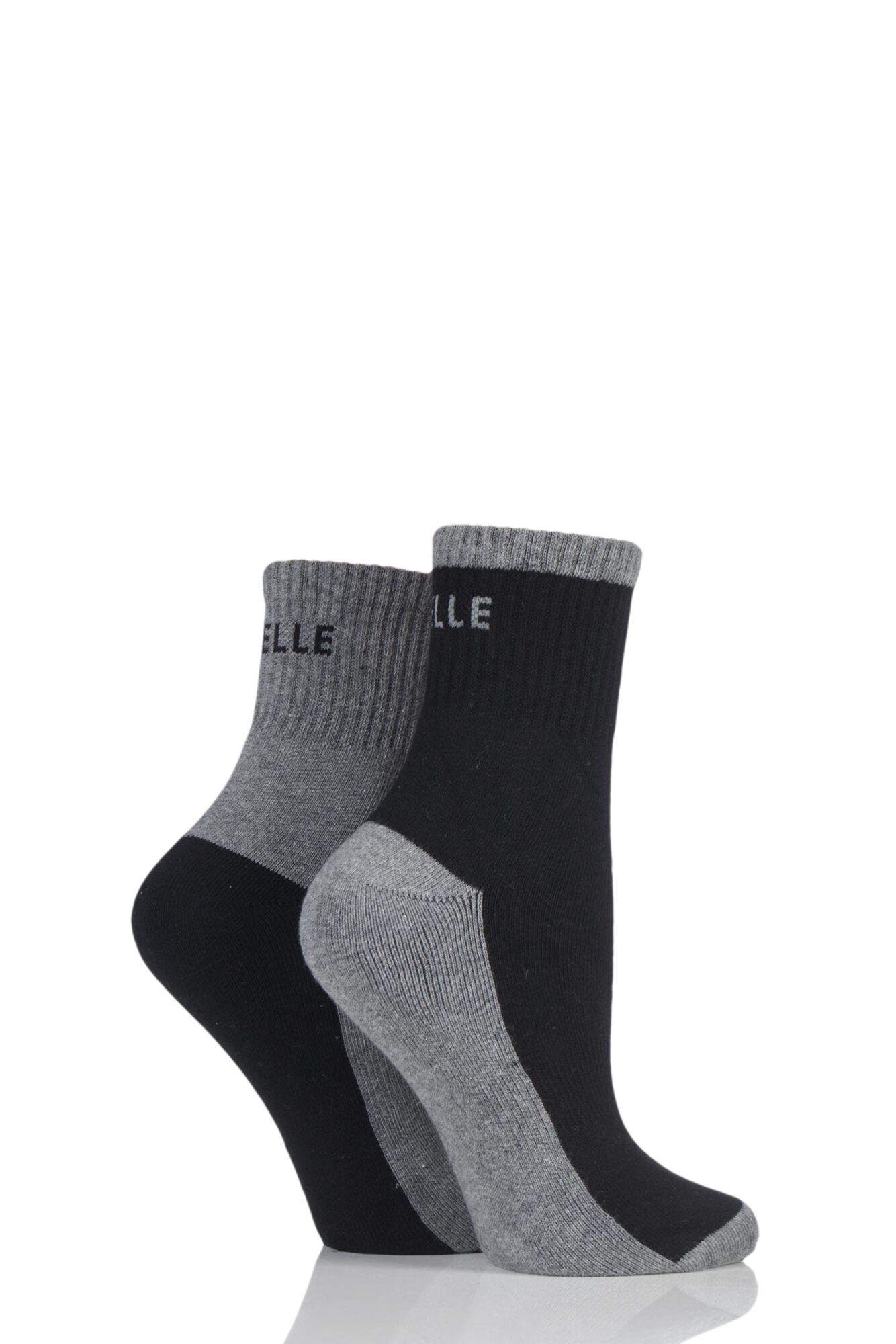 Designed for versatility across sports disciplines and casual activities such as leisure hiking, trail running, walking or mountain biking, these men's and ladies twin packed 1000 Mile Trek Socks are single layer, lightweight knits in a merino wool blend that brings softness and breathability, as well as natural bacteria resistance and moisture wicking properties.
Our Price £13.99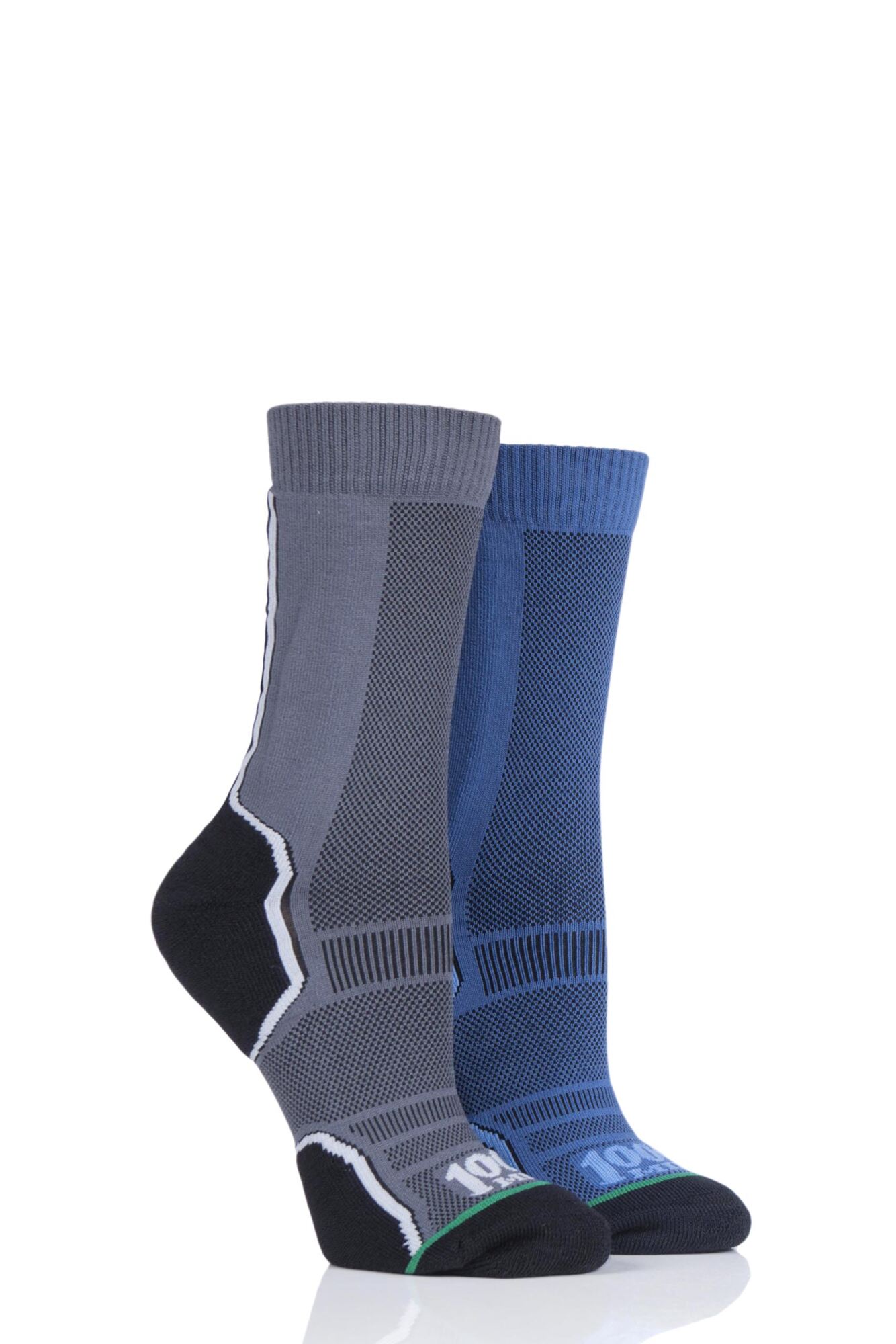 Get these fantastic Thorlos thick cushioned tennis socks for the ultimate in high performance sports socks! Designed with men and women who love to run tirelessly around a court in mind!
Our Price £9.99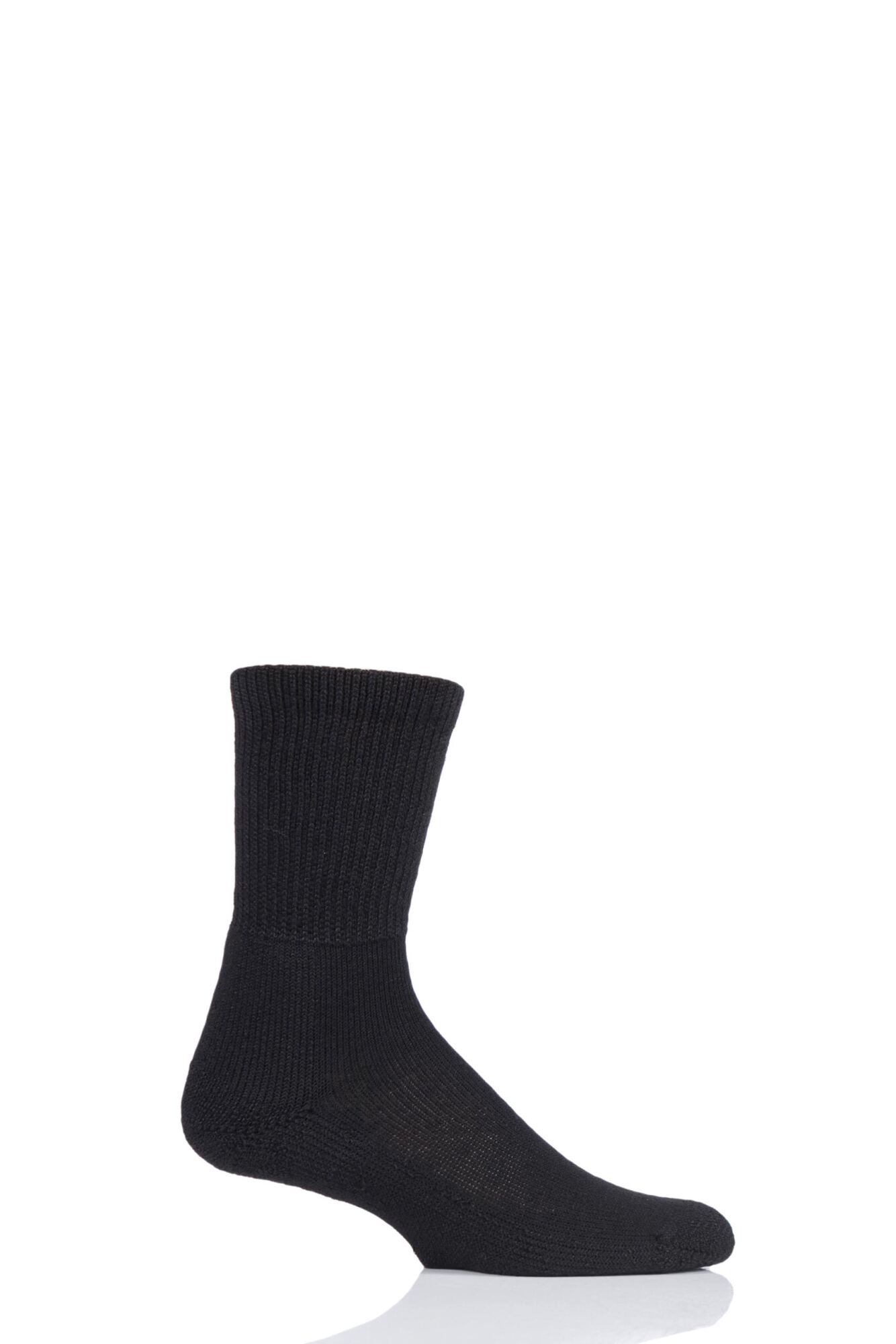 Having great kit - including fit-for-purpose hiking socks - is key to fully benefitting from and enjoying lengthy walks and hikes.
Our Price £11.99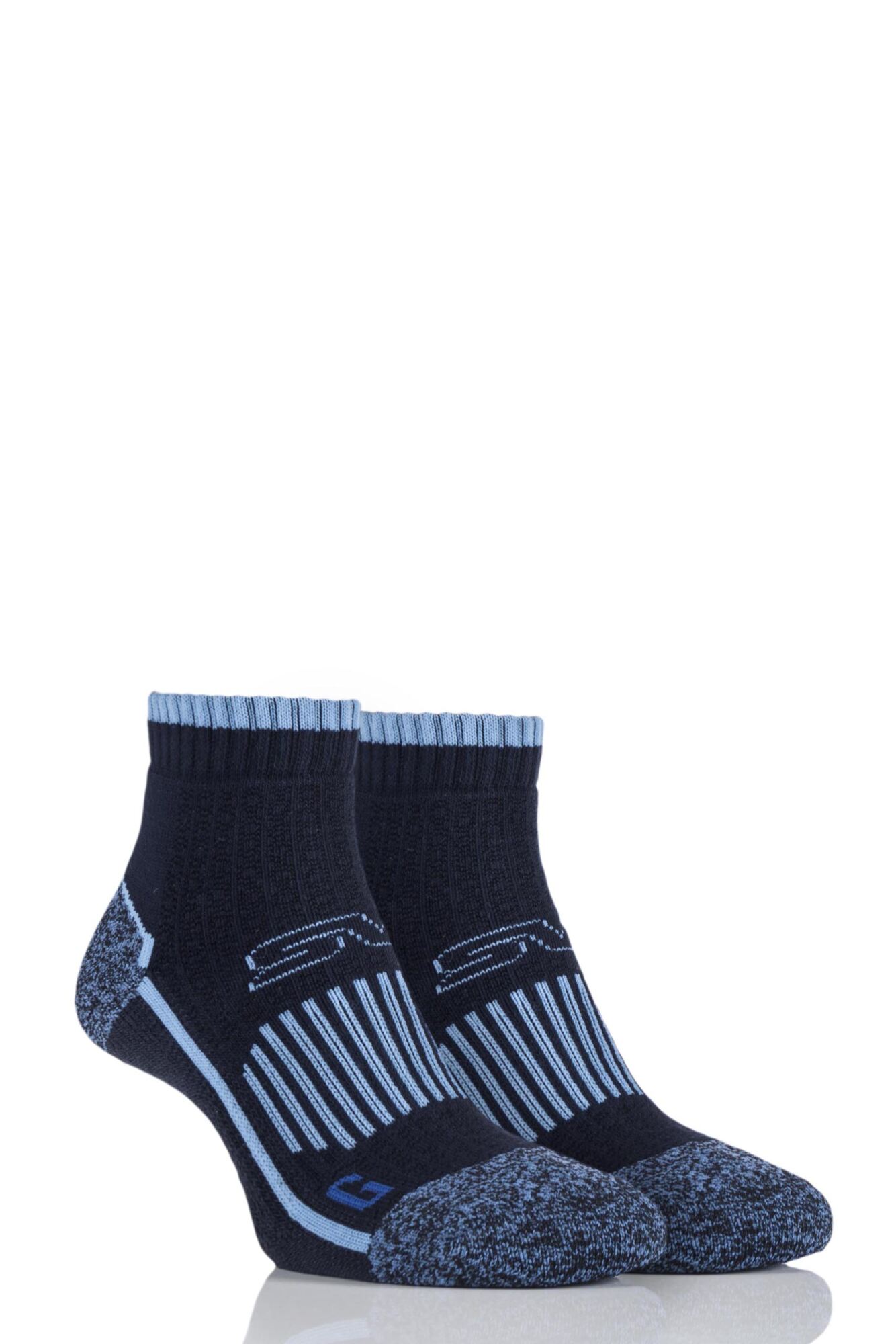 Warm up dance muscles fast, and stay warm with these wool blend ribbed leg warmers.
Our Price £22.99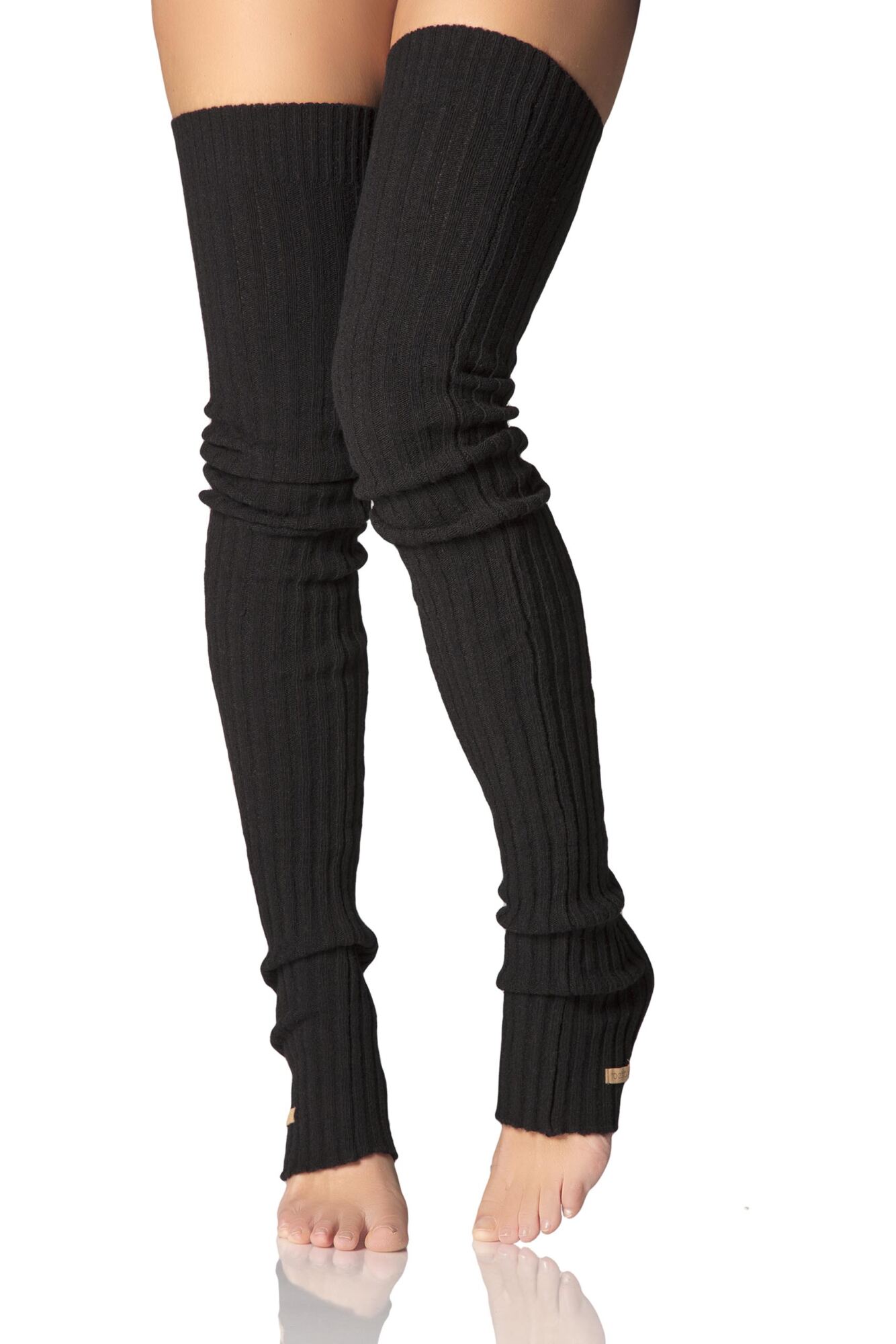 Colourfully and athletically styled, the socks in this twin pack of Elle Cushion Foot Trainer Socks are designed to be the perfect partners for all trainers, sneakers and plimsolls.
Our Price £7.99