Ladies' Socks Sale Continued at Sock Shop
Sock Shop Affiliate Newsletter
---
Ladies' Socks Sale Continued at Sock Shop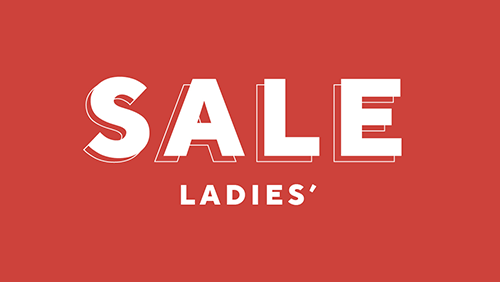 Ladies' Socks Sale Continued at Sock Shop - Save Up To 75% Off.
Add some style to your feet and benefit from up to 75% off by shopping at our Ladies' Sock Sale. Take advantage of this heavily discounted selection, whether you're purchasing last-minute summer essentials or stocking up ahead of autumn to ensure your toes are nice and cozy for when the winter weather arrives.
Whilst stocks last.
Click here to find out more.
Get these fantastic Thorlos cushioned running socks for the ultimate in high performance sports socks! Designed with ladies who love to run in mind!
Was £15.99 Now £12.00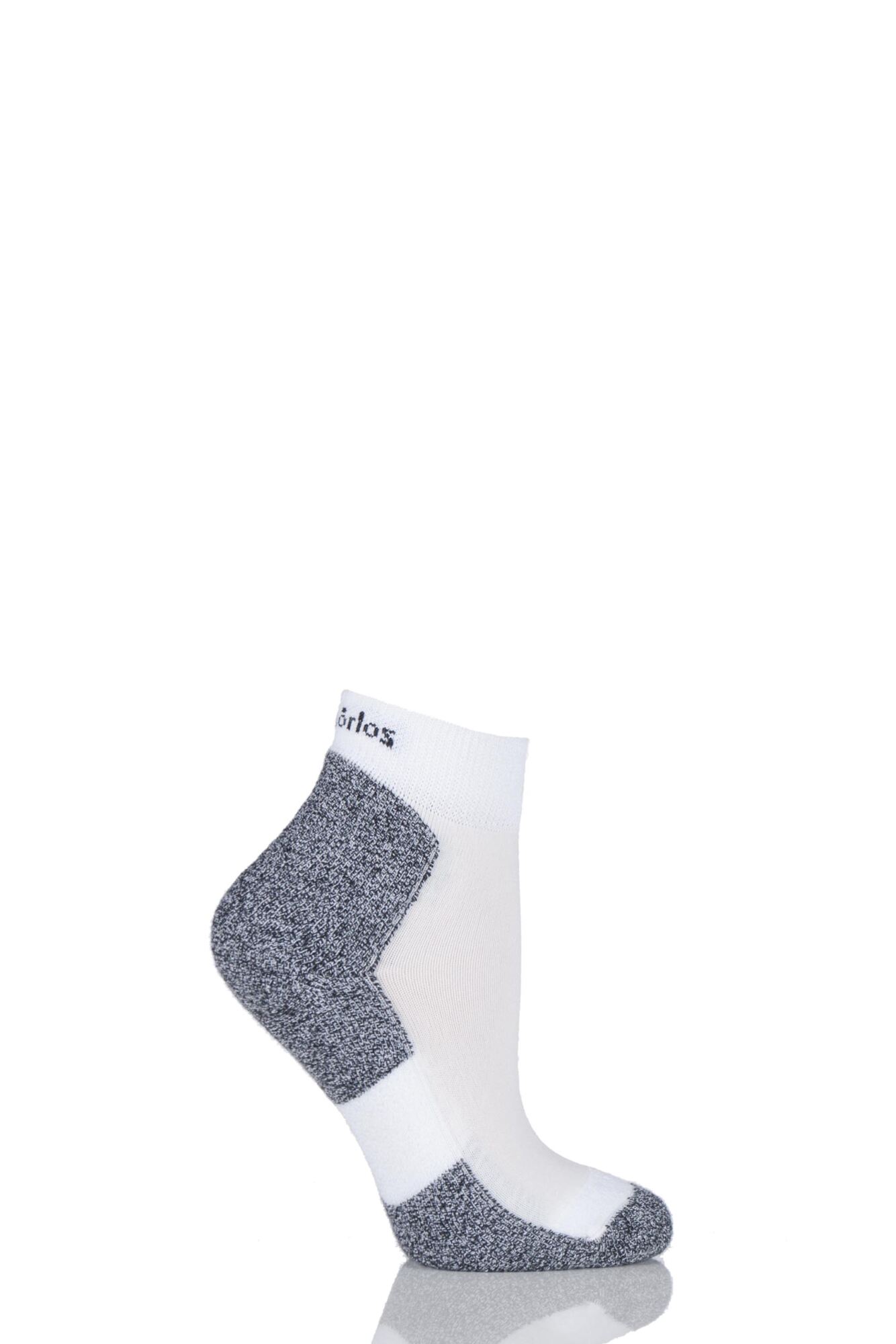 Part of an authorised, limited edition collection inspired by Andy Warhol's iconic pop-art prints, the motif on these men's and ladies Happy Socks Andy Warhol Banana Pattern Socks will probably be best known as the cover of Warhol-house band The Velvet Underground's debut album.
Was £13.99 Now £3.50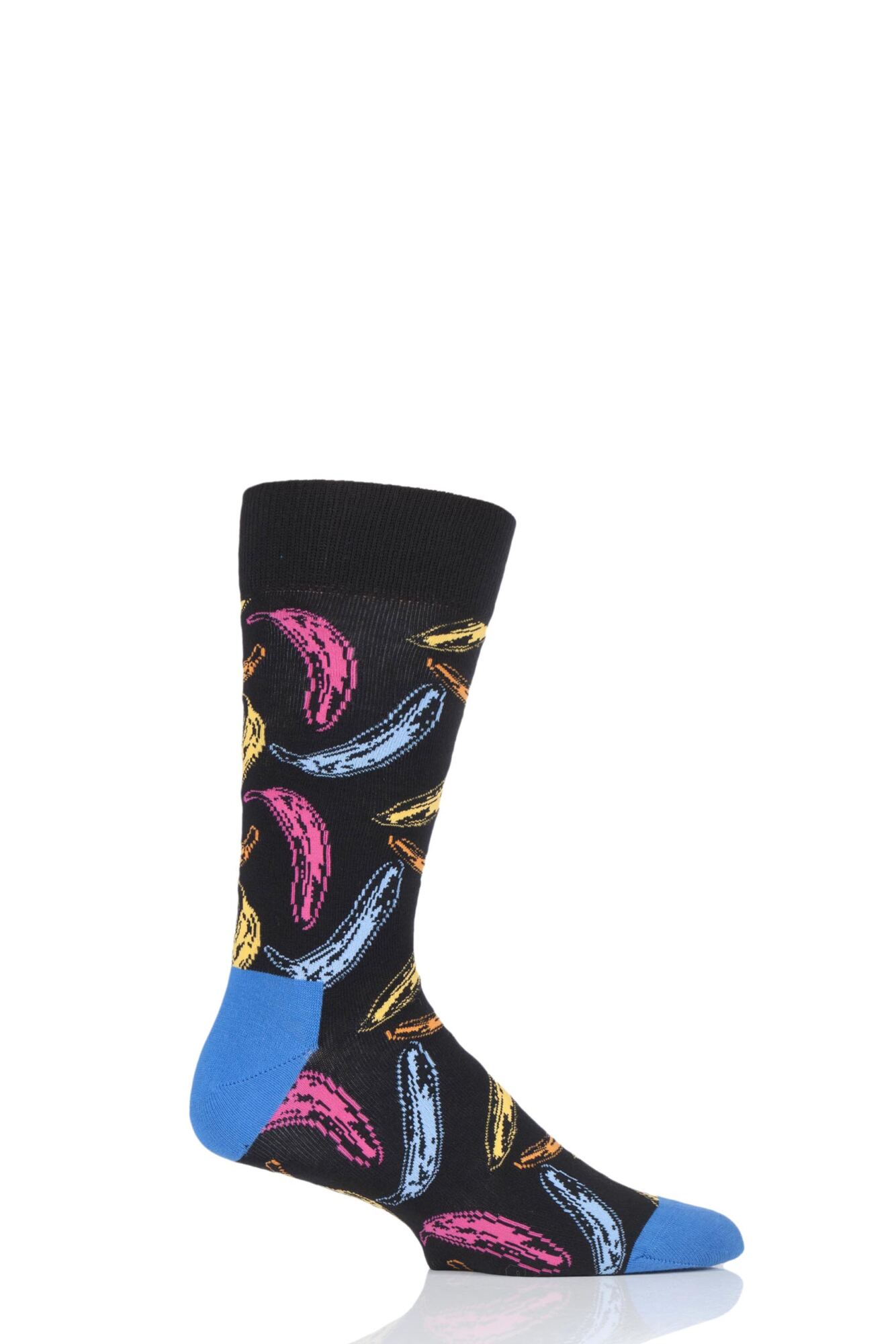 With an Egyptian-styled Sphinx cat as their main motif, these ladies Burlington Luna Cat Socks will bring some mysterious, mystical glamour to your ankles.
Was £14.99 Now £3.75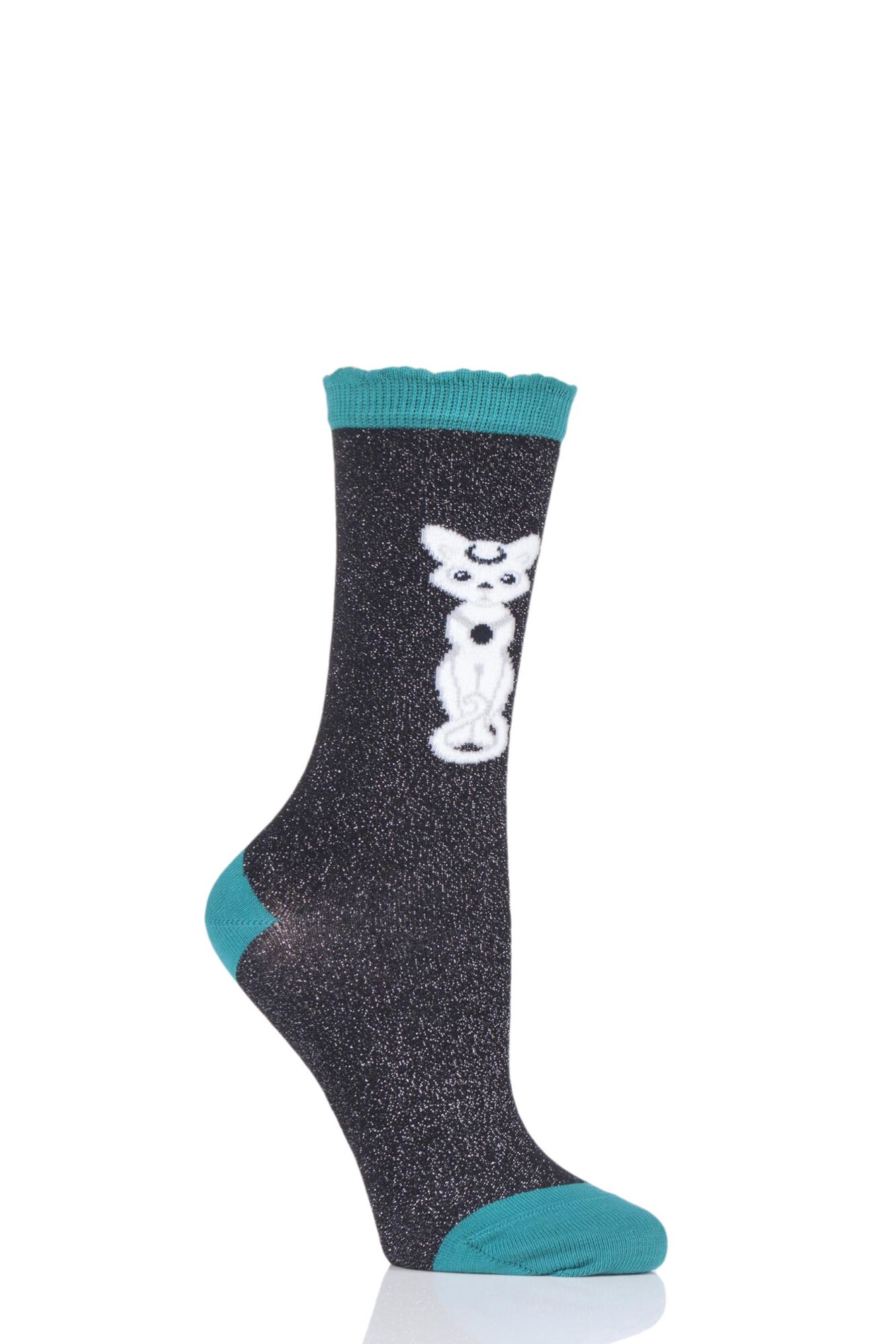 Blasting out of Queens, New York like a 'Rocket to Russia', The Ramones exploded from the American punk scene and into legendary status – which is why they're now celebrated by these Stance The Ramones Combed Cotton Socks! These unisex sports crew socks look suitably street-tough in a stark black and white repeat Ramones logo, decorated by an embroidered band logo patch on the legs.
Was £16.99 Now £4.24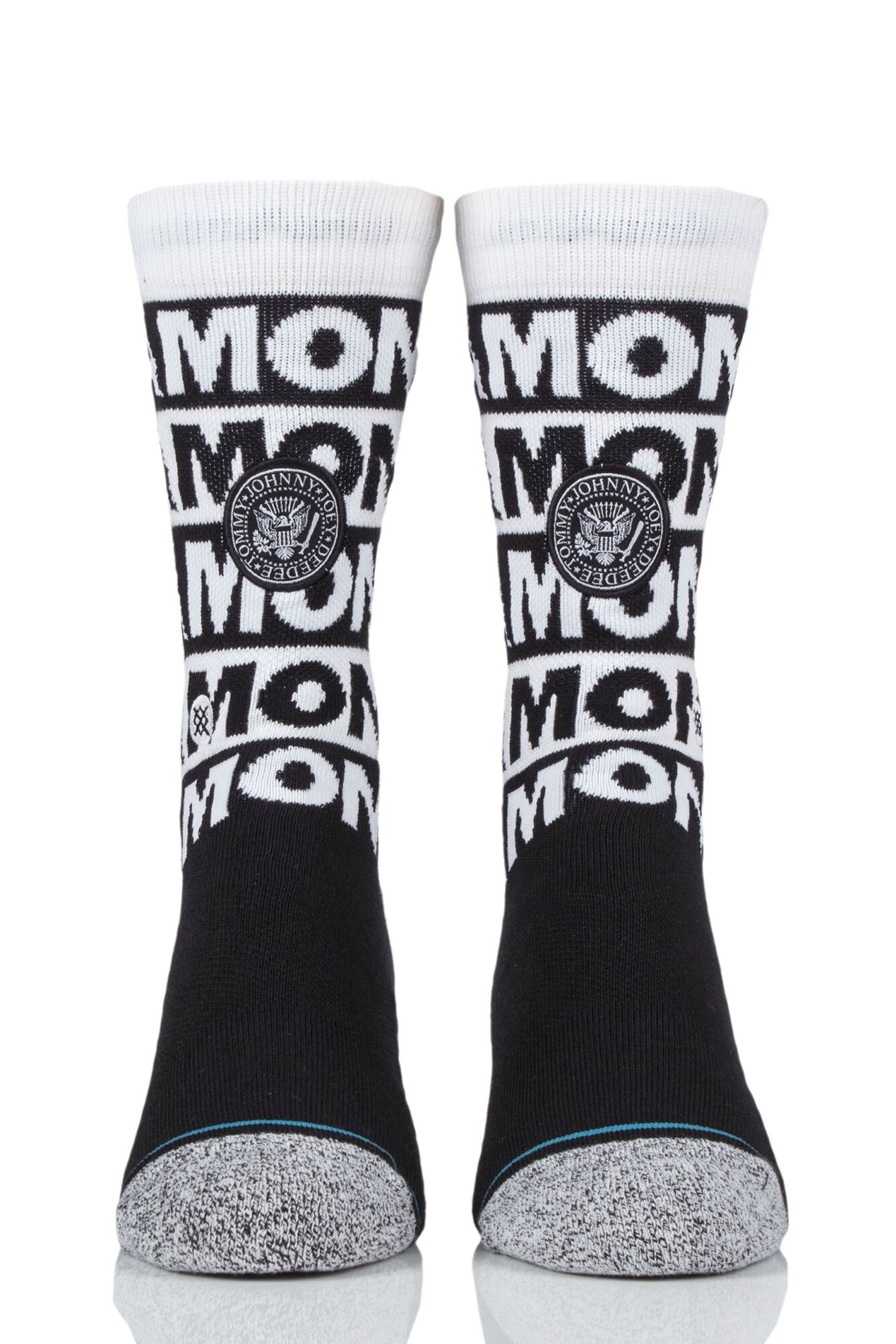 Legendary Marvel mutant Scott Summers unleashes his devastating eye beams on these Stance X-Men Collaboration Cyclops Cotton Socks.
Was £15.99 Now £4.00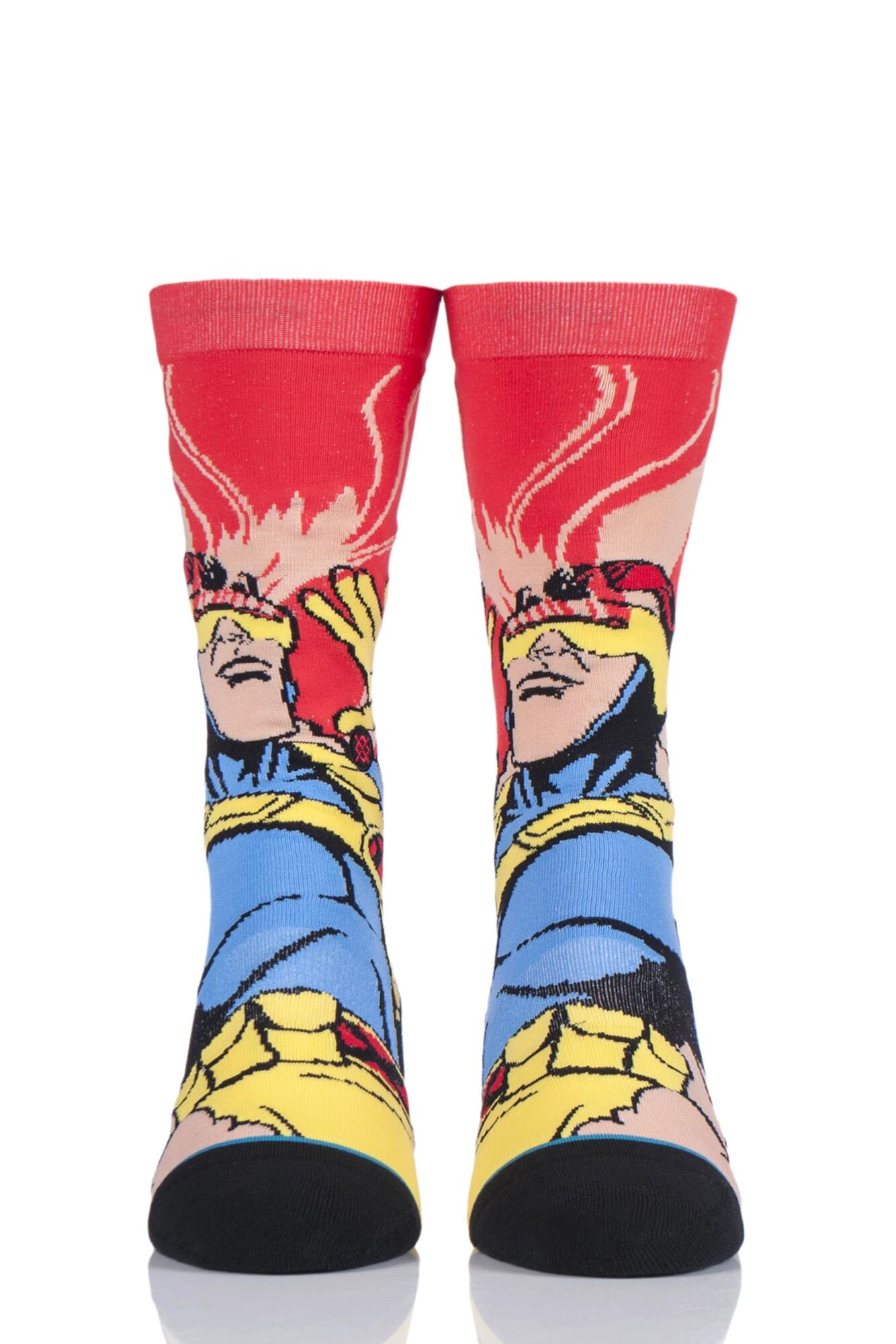 UYN Run Veloce Socks have 'Zero-Strangle' cuffs to avoid circulation-hampering constriction and promise comfort with seamless toes that don't rub or provoke blisters.
Was £13.99 Now £3.50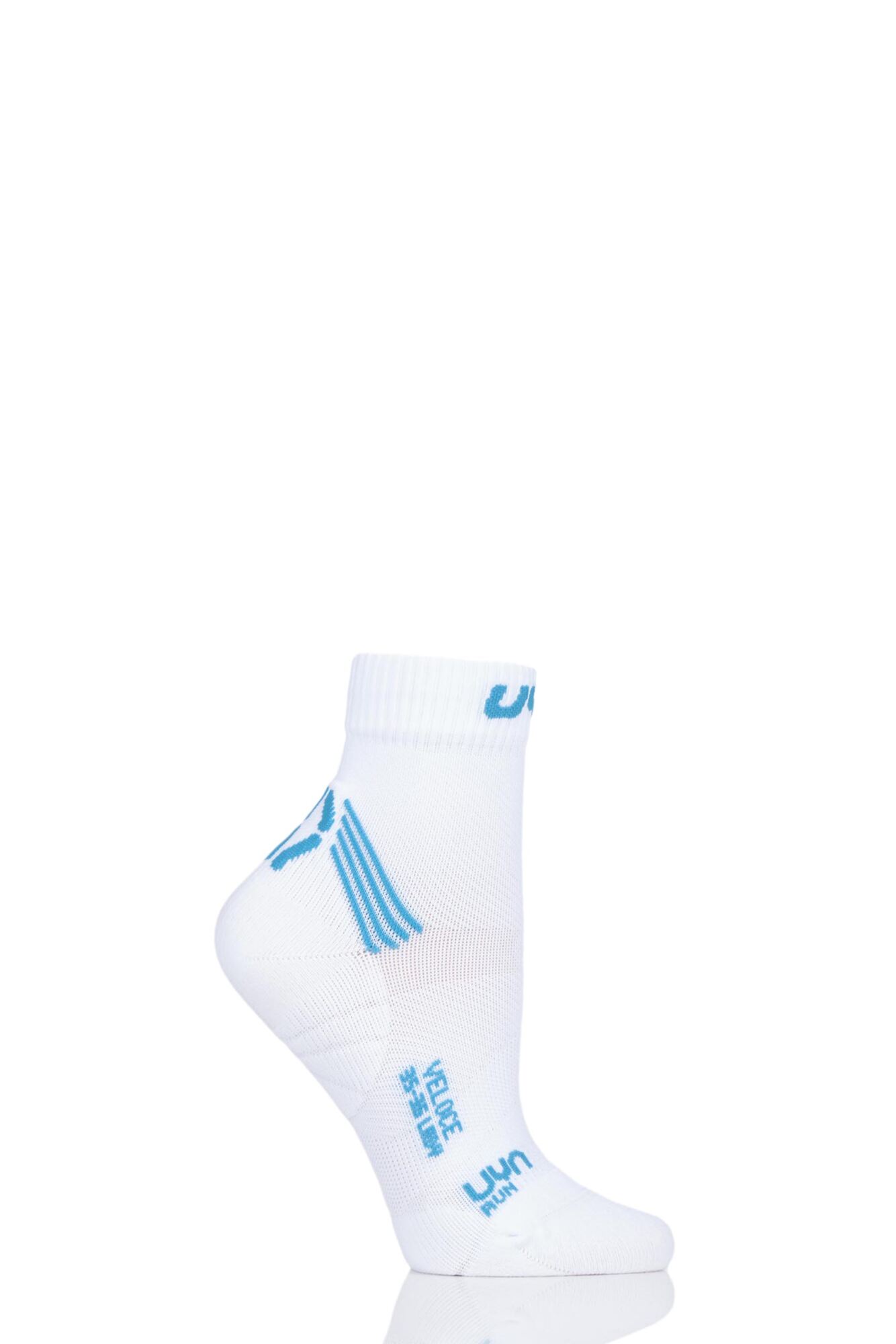 The most technically advanced range of socks in a sophisticated array of US-designed running wear, Feetures Elite use several patented elements to offer runners.
Was £13.99 Now £9.38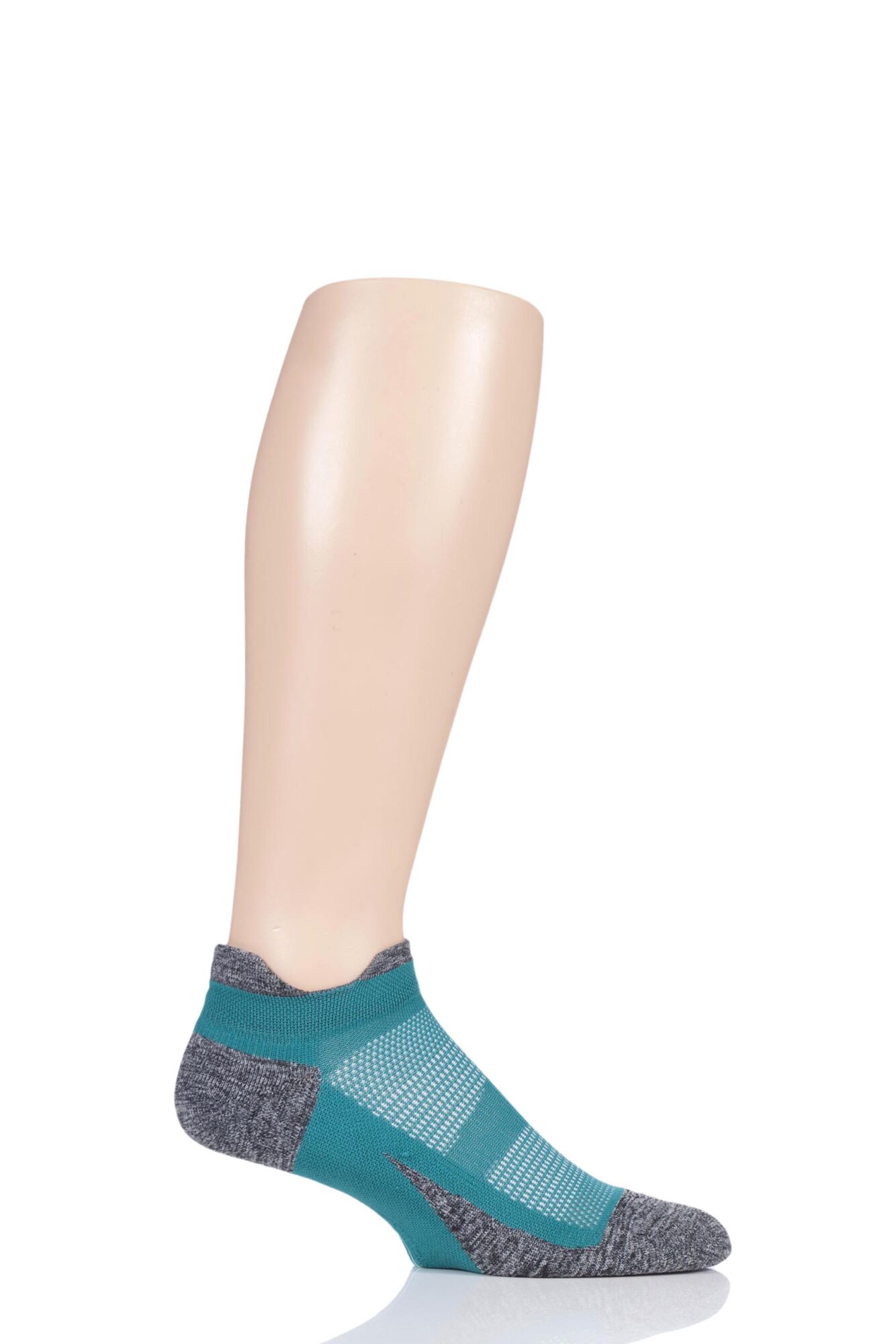 The secret shoe liners that are essential to keep you quietly comfortable, these three pairs of Puma Invisible Socks are perfect for wearing with all kinds of footwear, sitting low on the foot to stay hidden away throughout the day.
Was £7.99 Now £5.36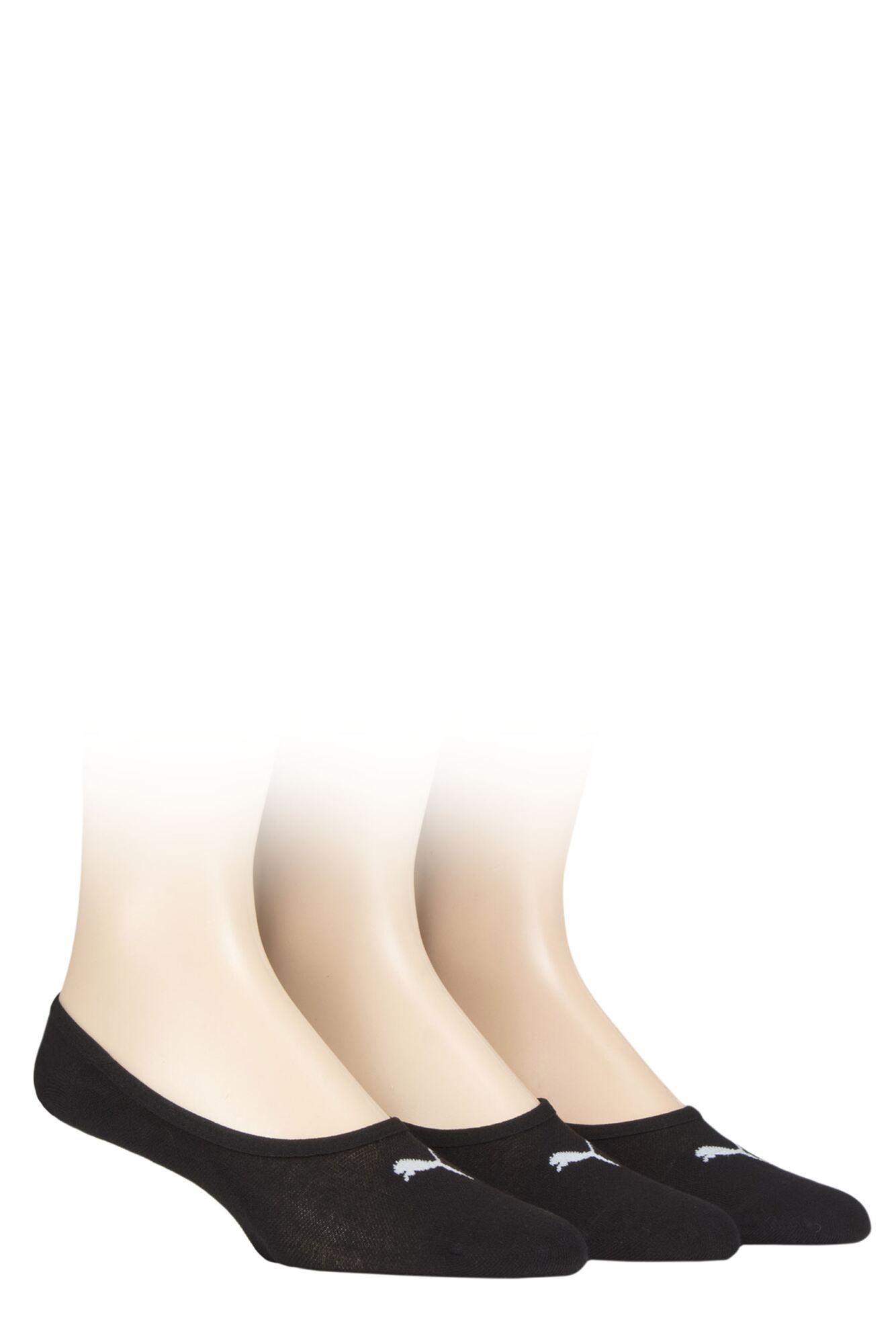 Shaped with an under-anklebone cut, UYN Cycling Ghost Socks are extremely light, no show cuff socks with an anatomically shaped 'Ergologic' footbed, light cushioning and asymmetrical selective compression bandaging woven in.
Was £13.99 Now £3.50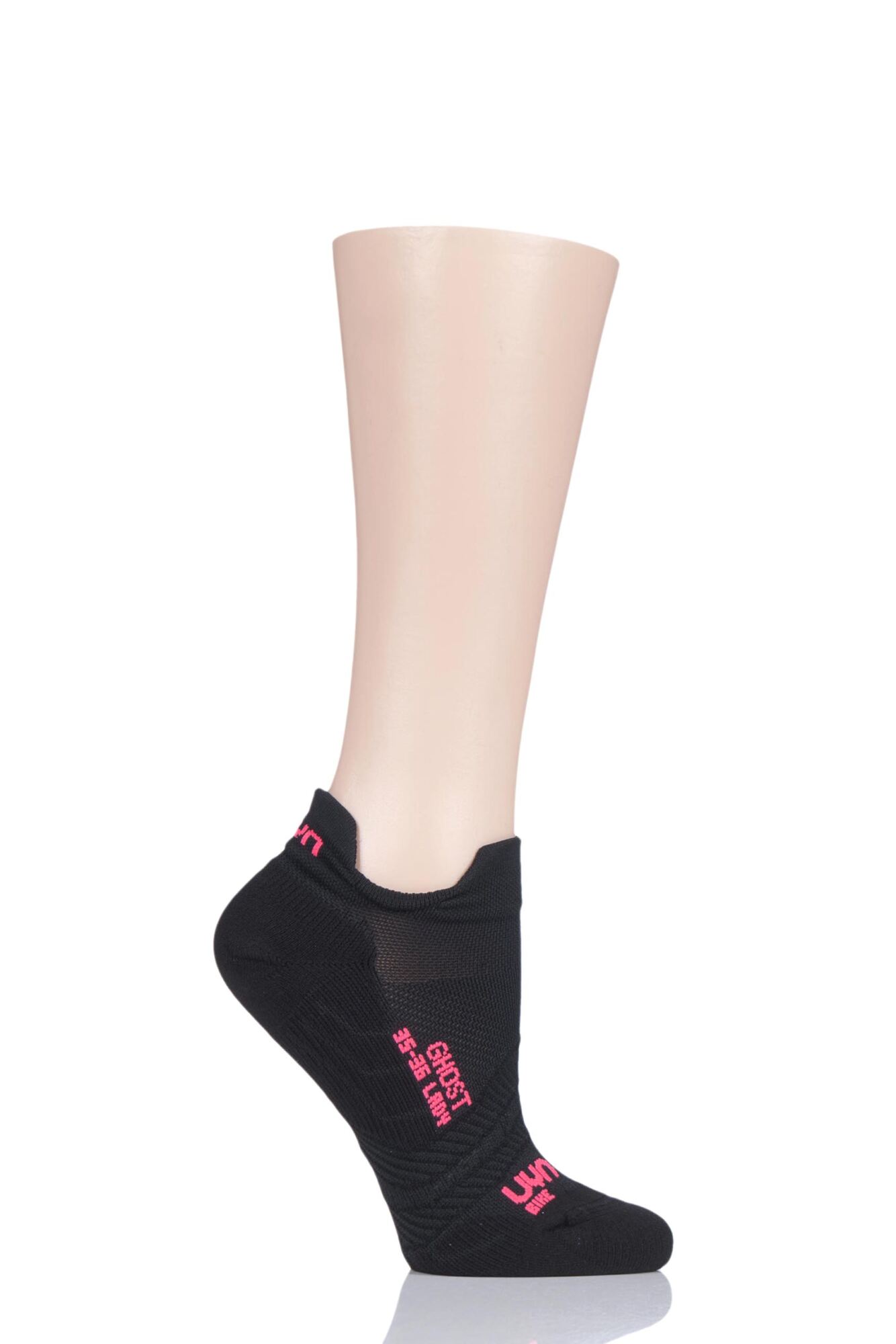 Play better, feel better end to end in these Adidas AdiSock Football and Rugby Socks, totally created for team sports.
Was £14.99 Now £10.05