Ladies' Sale - Up To 75% Off at Sock Shop
---
Ladies' Sale - Up To 75% Off at Sock Shop
Ladies' Sale - Save Up To 75% Off Selected Styles at Sock Shop.
From single pairs to multi-packs and even gift sets at deep discounts, by yourself or a loved one a nice treat.
Click here to find out more.
Warmly cushioned from cuff to toes, these Tavi Noir Full Toe Organic Cotton Jane Patterned Knee High Socks are designed for use in dance, Pilates and yoga studios, with grip pattern soles, but can just as easily be worn at home to keep cosy and comfortable.
Was £19.99 Now £13.39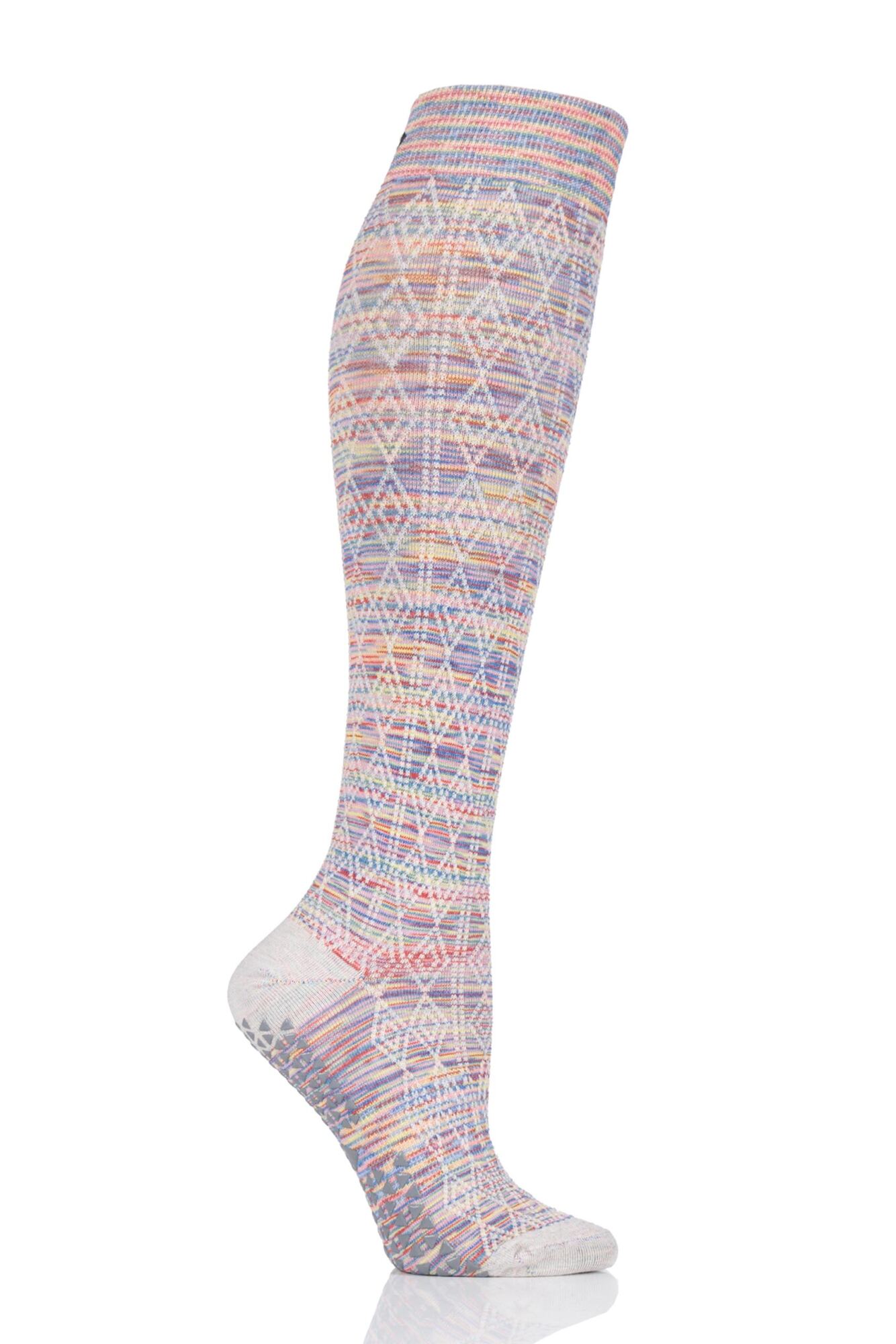 Whether the grinning Smiley button means modern emoticons, a trip back to the hip seventies or a shout out to early nineties rave culture to you, you'll be smiling when you see these bright yellow ladies fit Burlington Smiley Print Cotton Socks.
Was £14.99 Now £7.49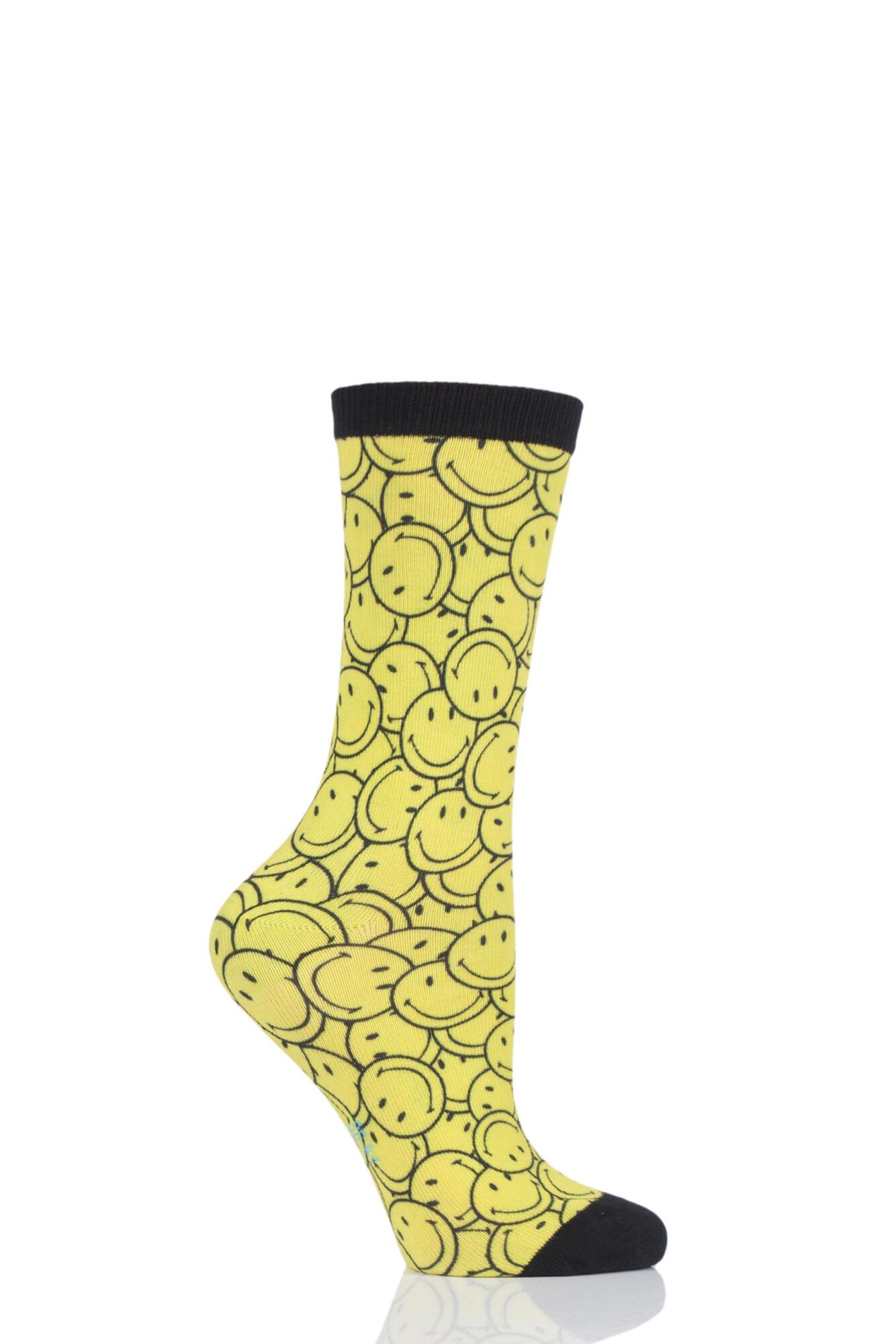 Featuring as romantic a lace top as you'd expect to come out of Italy, the secret of Oroblu Secret 15 Denier Lace Top Stockings is really no secret at all. The care and quality of their hosiery gives all their output a real class and elegance, such as with these classic ultra sheer nylon stockings.
Was £9.99 Now £6.69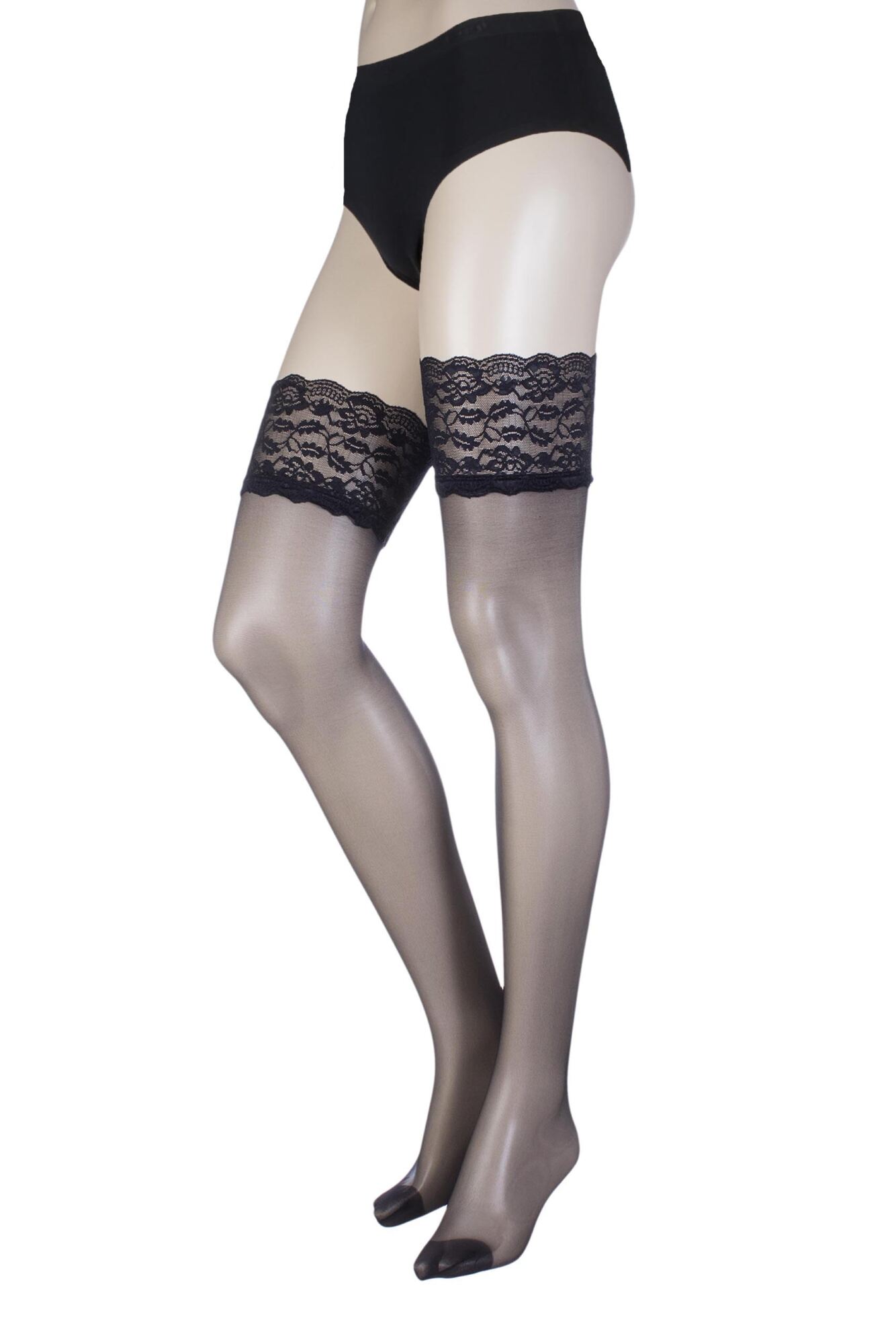 Specially designed for darker skin tones, the Pendeza Toned Collection is a range of sheer 15 denier tights from the lightest Tone 10, grading to the darkest shade, Tone 50, so there is a tone to suit all colourful women.
Was £6.99 Now £5.24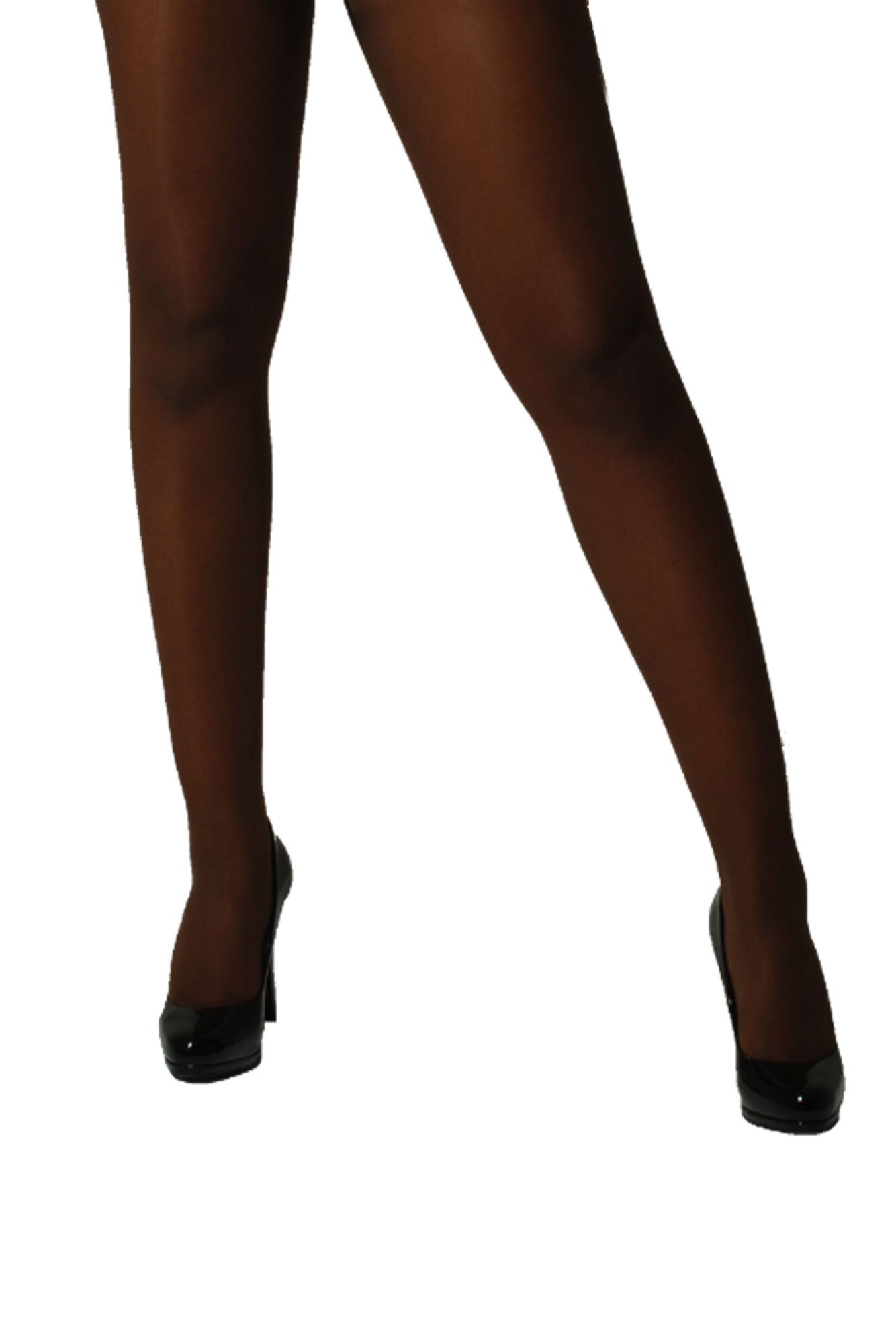 While some people believe that 'less is more', when it comes to Christmas, more is definitely more in our book, and Burlington's.
Was £13.99 Now £9.37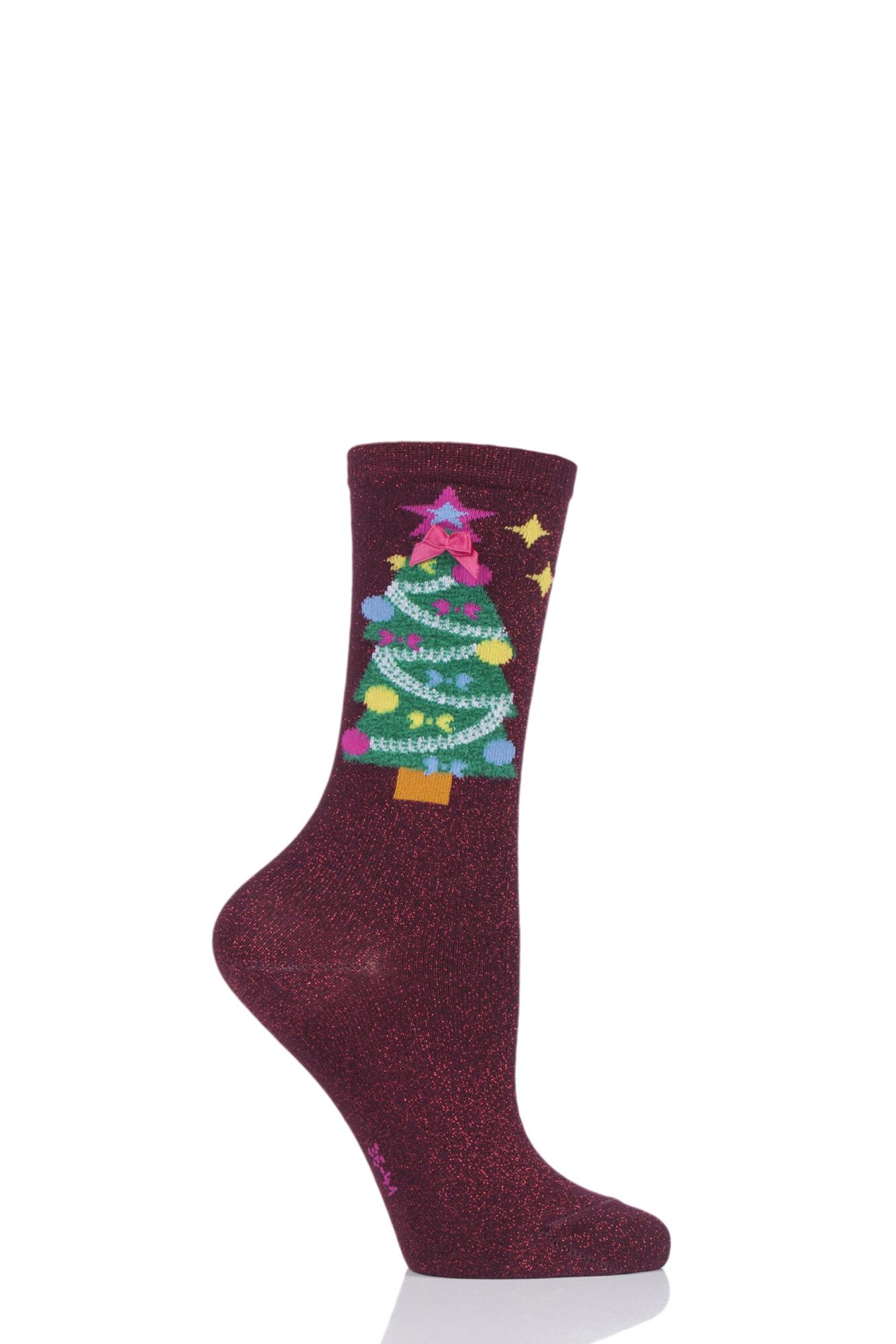 Sparkling and shimmering with every step, these terry loop cushioned Burlington Christmas Lurex Stripe Gripper Socks bring festive glamour to your feet while keeping them cosy and protected. The socks are shiny and stripy throughout, with a contrasting glitter turnover top cuff.
Was £16.99 Now £11.38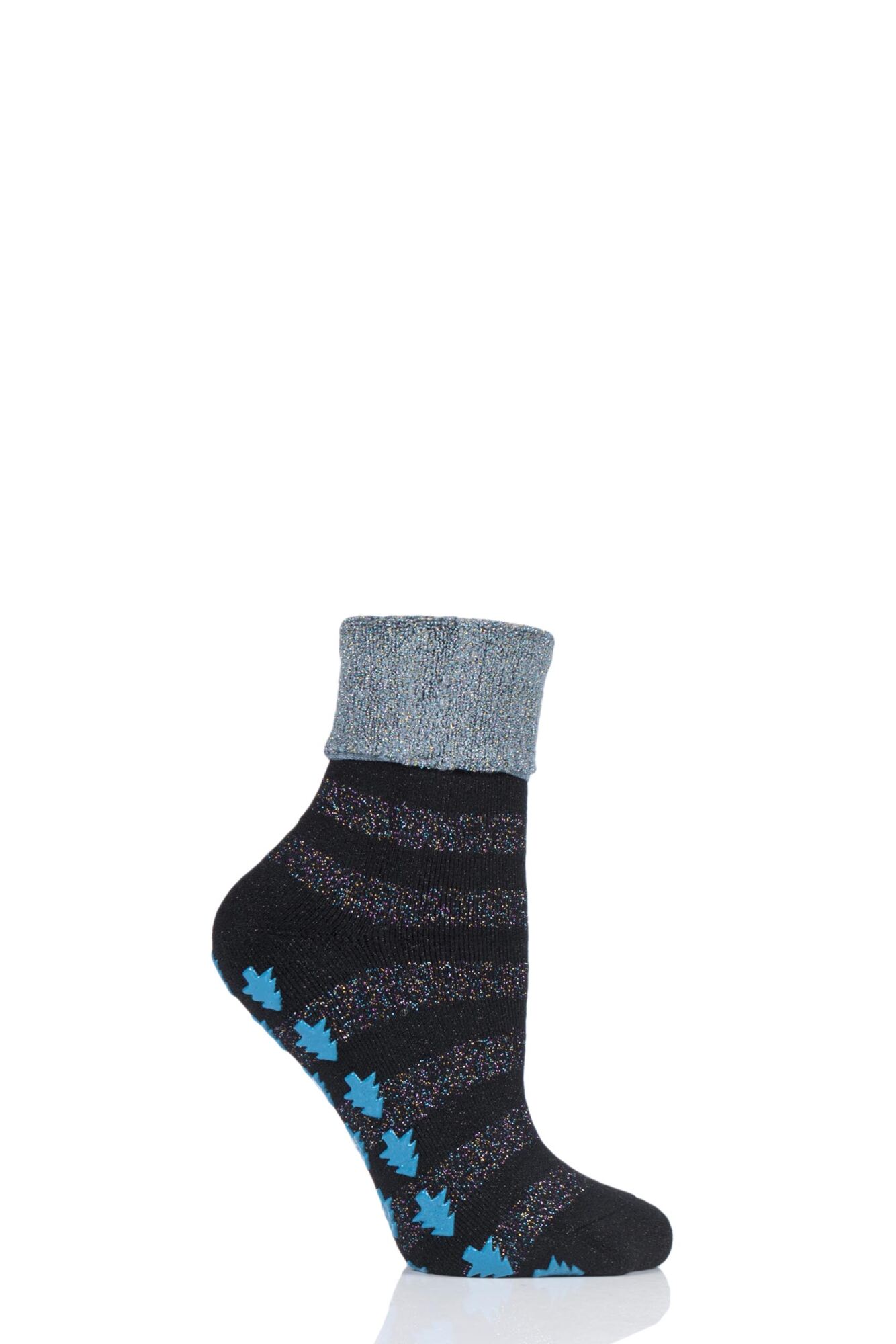 Step back — but not too far back — in time with these disco-era influenced ladies Burlington Lightning Socks.
Was £11.99 Now £5.99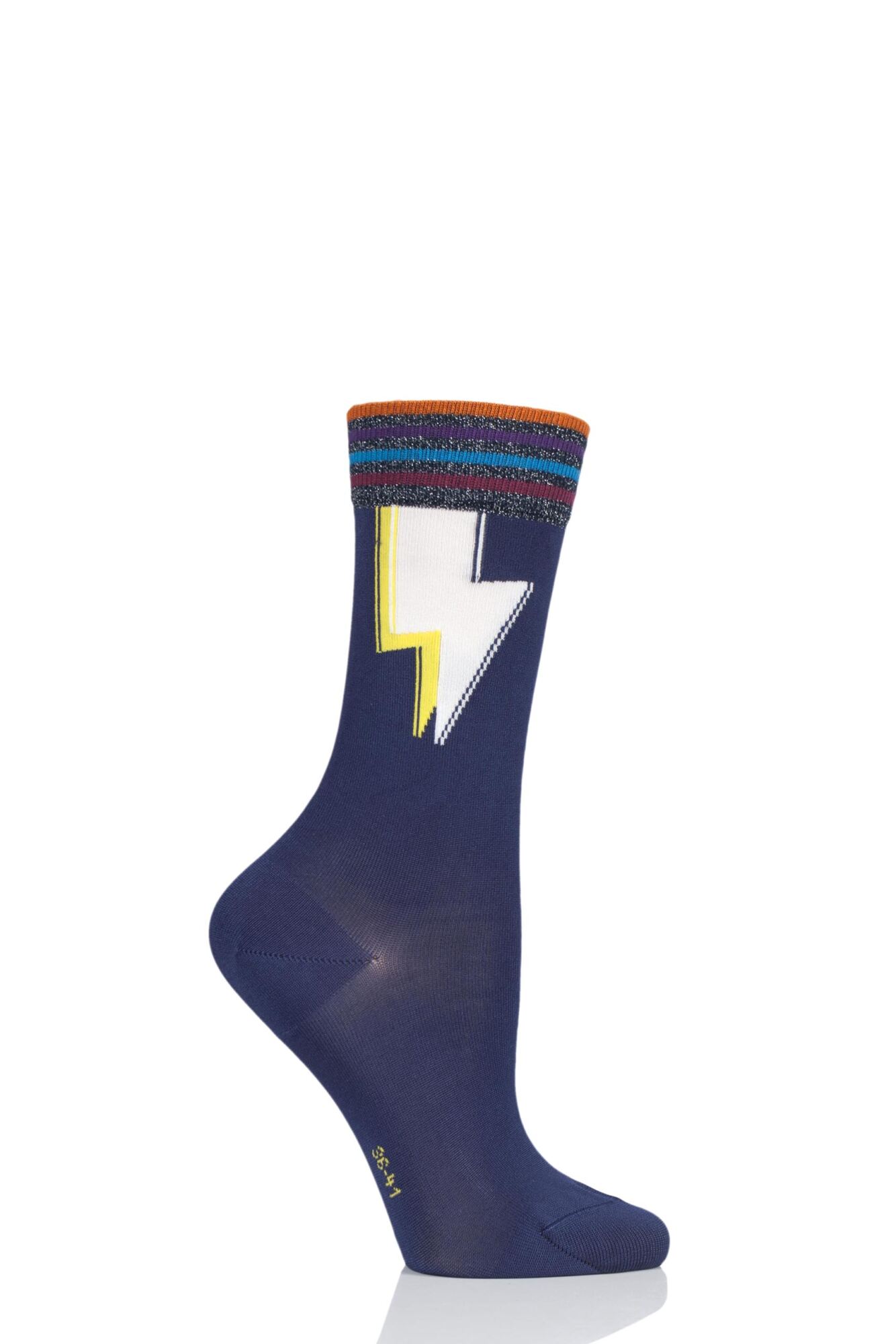 For trekking and hiking, your feet are absolutely the most important, and most vulnerable, part of your body. UYN Explorer Comfort Trekking Socks help you enjoy long hikes rather than just tolerate them, with a superior fit, feel and function.
Was £19.99 Now £13.39