Ladies' Home & Lounge Socks Available at Sock Shop
---
Ladies' Home & Lounge Socks Available at Sock Shop
Ladies' Home & Lounge Socks Available at Sock Shop.
Help survive the cold temperatures by slipping into sumptuous comfort and put your feet up in a pair from the Ladies' Bed & Slipper Socks range.
Click here to find out more.
Keep your toes warm without slippers – our triple pack of ladies' SOCKSHOP Super Cosy Socks with grip tread soles will wrap your feet in fleecy softness and keep you safe around the house, with non-slip silicone dots to stop you sliding on those polished and laminated floors.
Our Price £9.99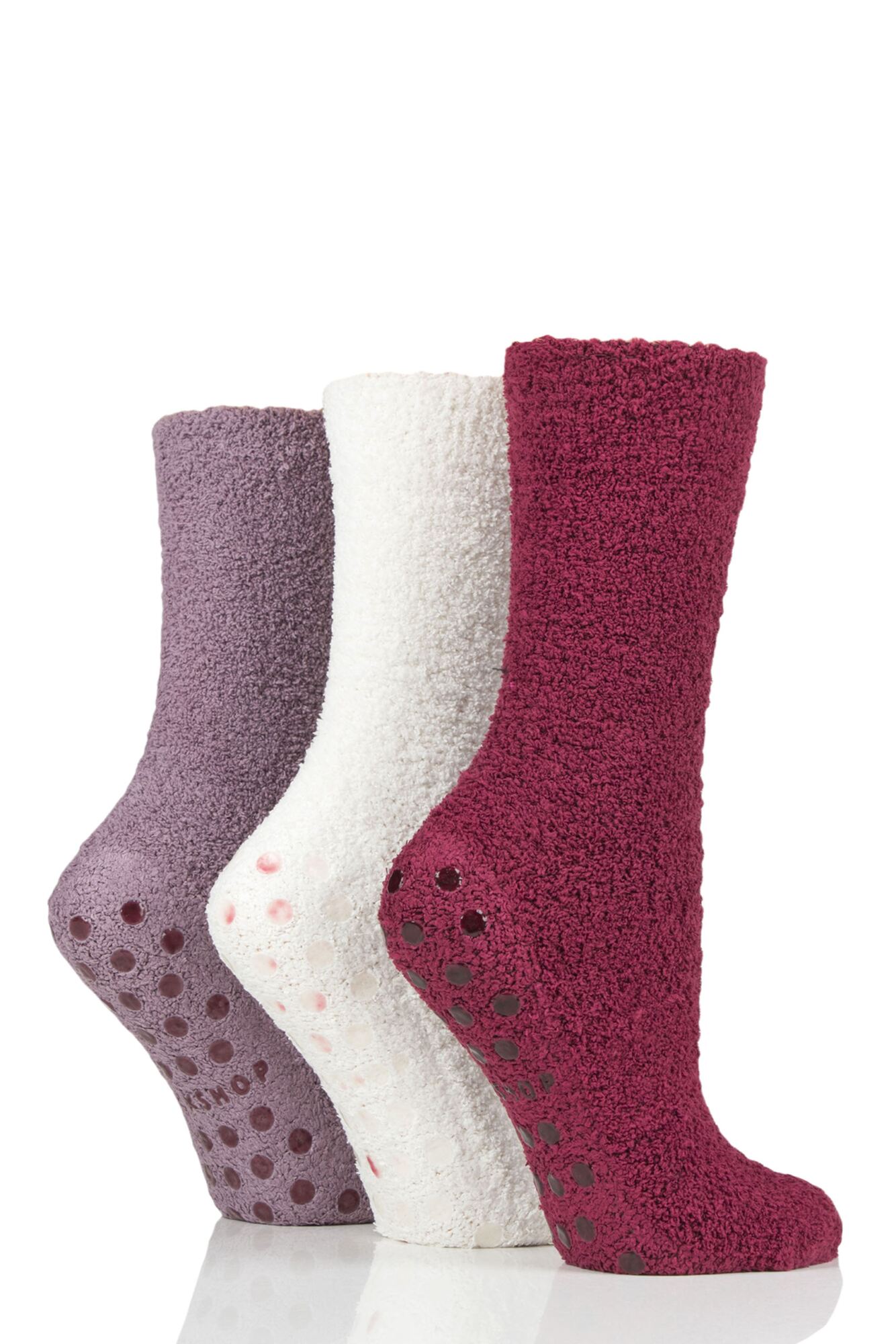 Snuggle down into these lusciously thick, silky Elle Two Tone Supersoft Socks when you want to spoil yourself and have a cosy moment. With their tufted 'teddy bear' plush knit, they are designed for an absolutely blissful feel.
Our Price £8.99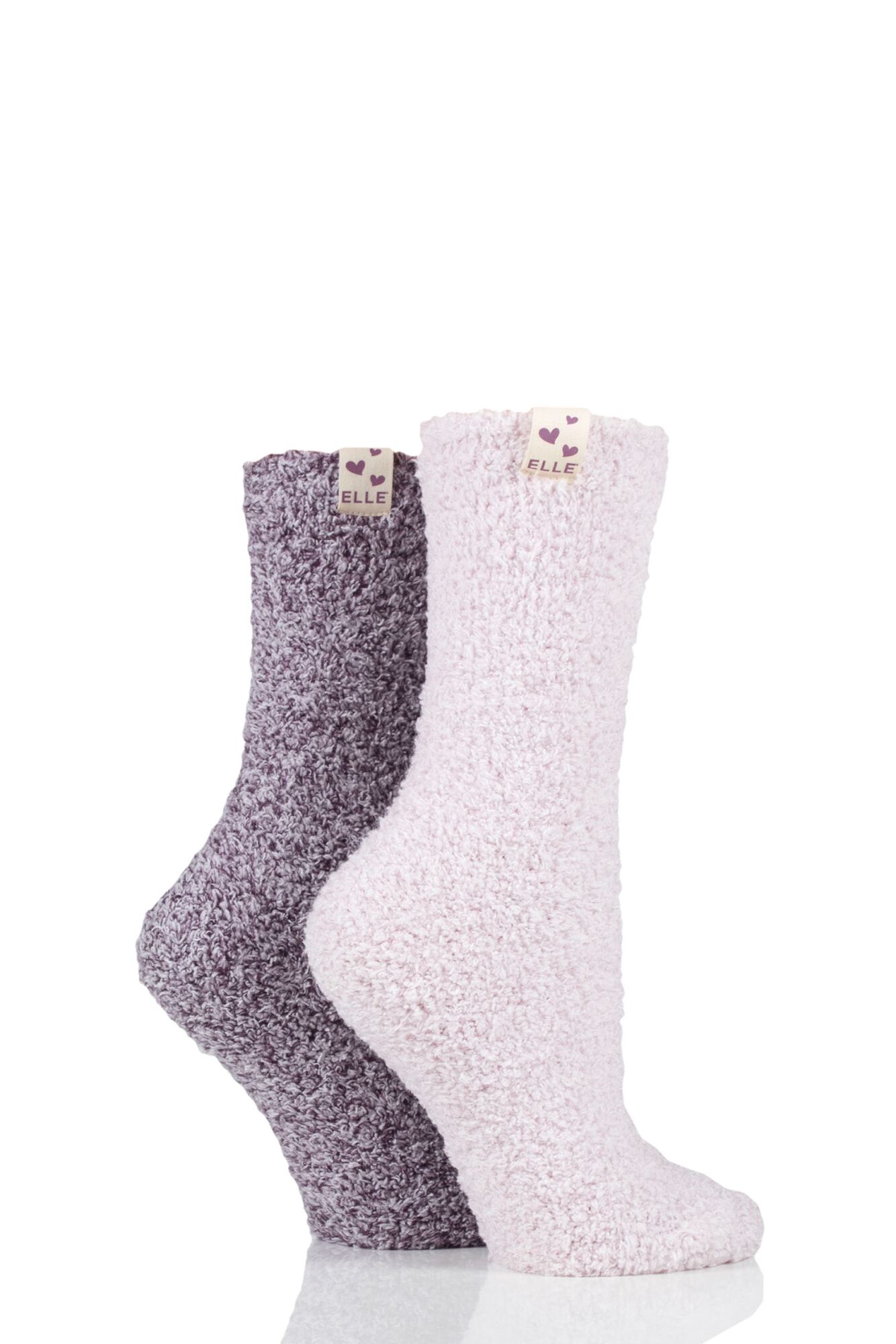 Soft and snuggly home socks with that touch of glam appeal, Elle Popcorn Sequinned Cosy Moccasin Socks are beautiful to the touch, made in a soft, 'popcorn' bobble textured yarn, with shimmering silky threads and sparkling self-colour sequins scattered here and there.
Was £13.99 Now £9.99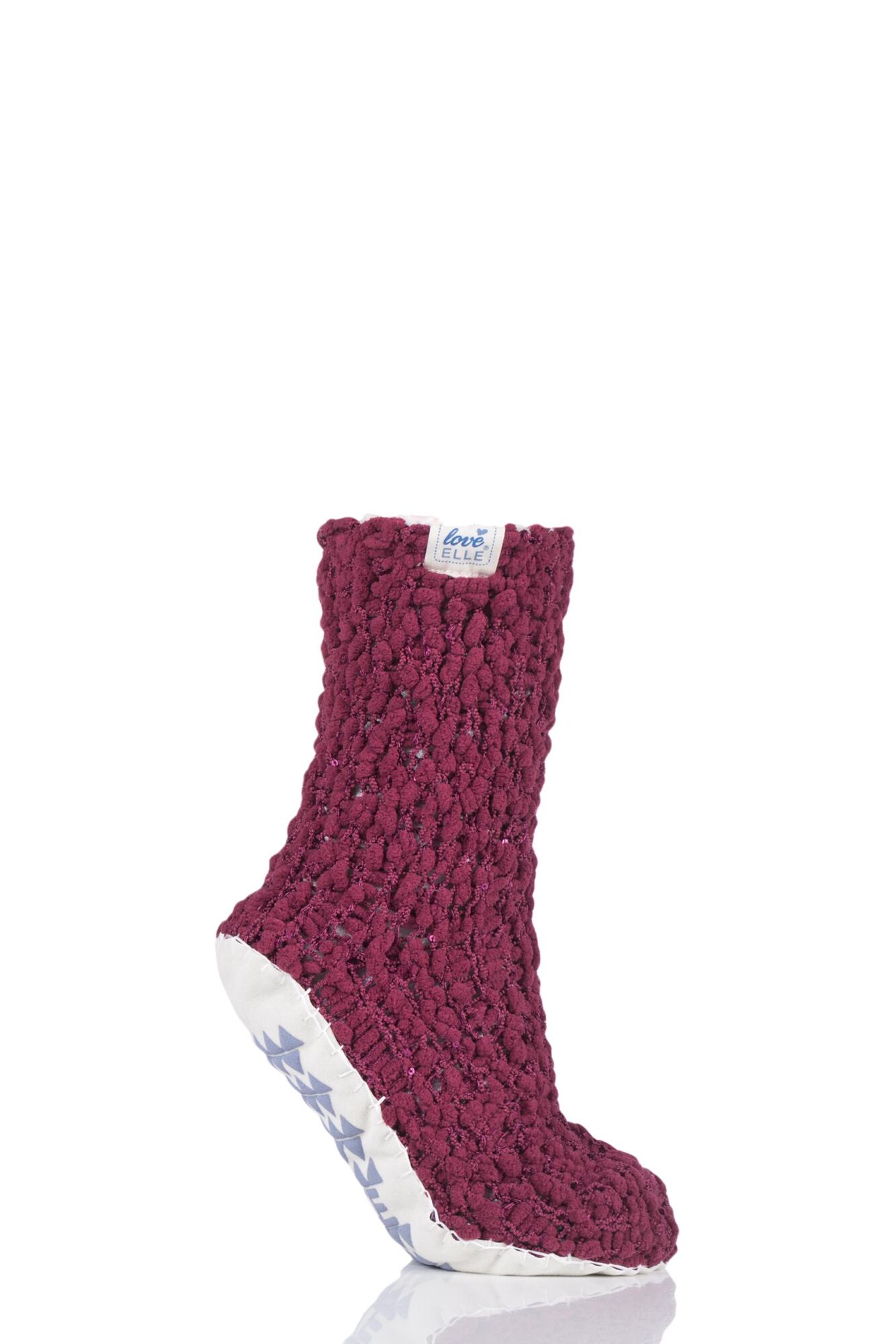 Your feet will stay warm as toast with these supersoft thermal bed and slipper socks.
Our Price £8.99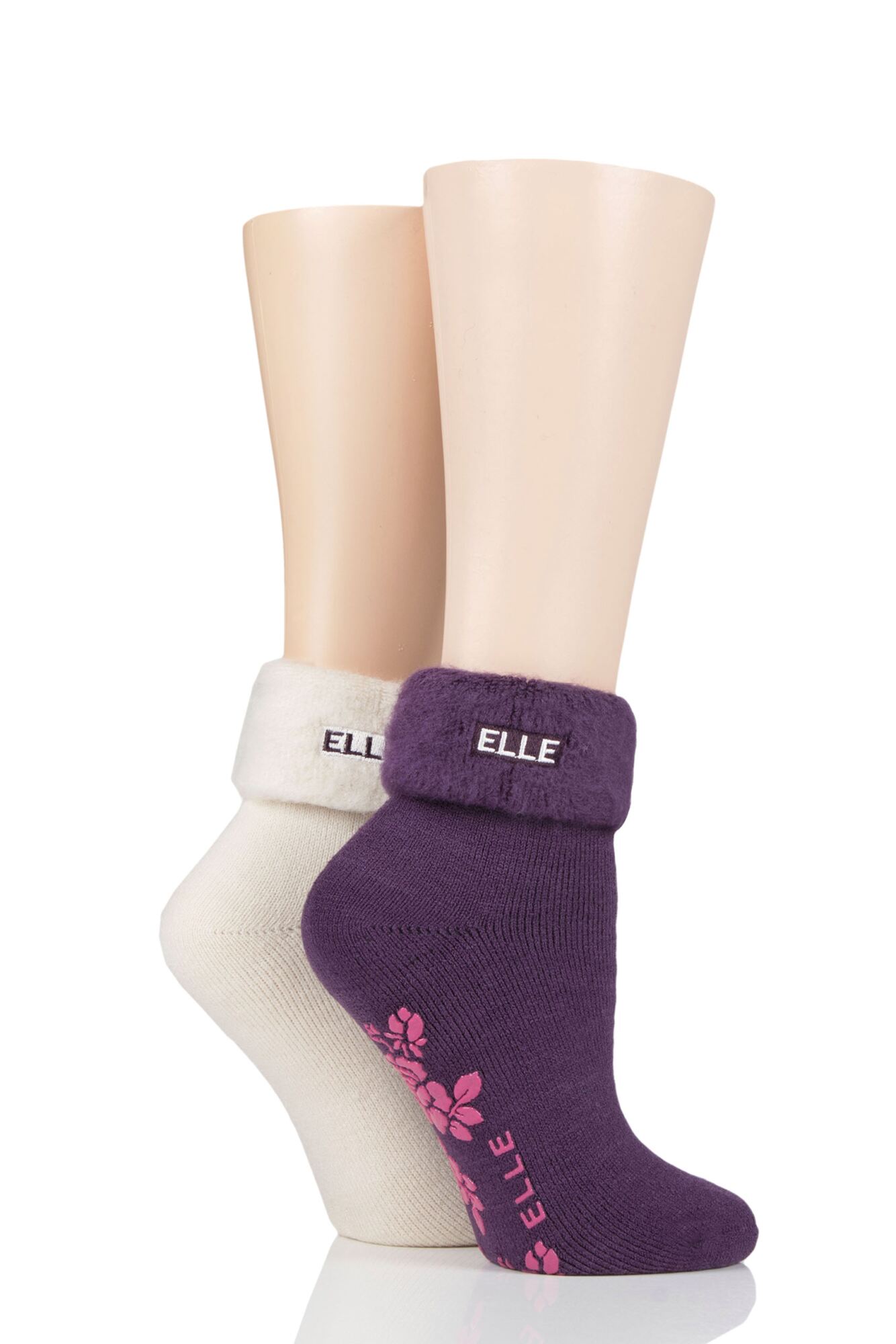 Soft and springy, thick and fluffy, both inside and out, our ladies SOCKSHOP Fluffy and Cosy Leisure Socks are bliss to wear, with a feel that is nothing short of dreamy and cloud-gentle.
Our Price £8.99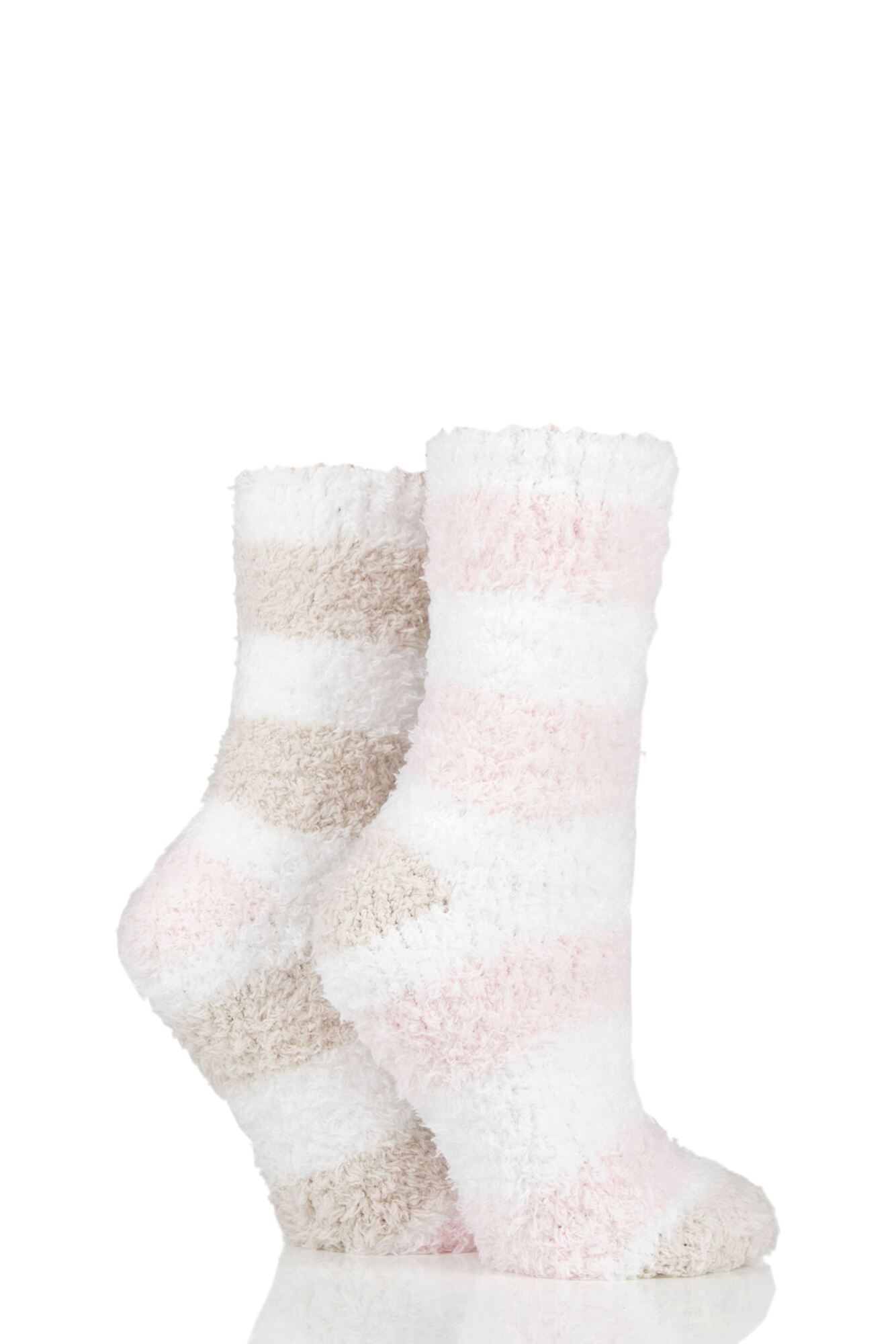 Drift away every night, aided by the dreamy feel of this twin pack of Elle Fluffy and Cosy Blissful Bed Time Socks — colourfully striped and woven from incredibly soft, lightweight and fleecy fibre for complete comfort against your skin.
Our Price £8.99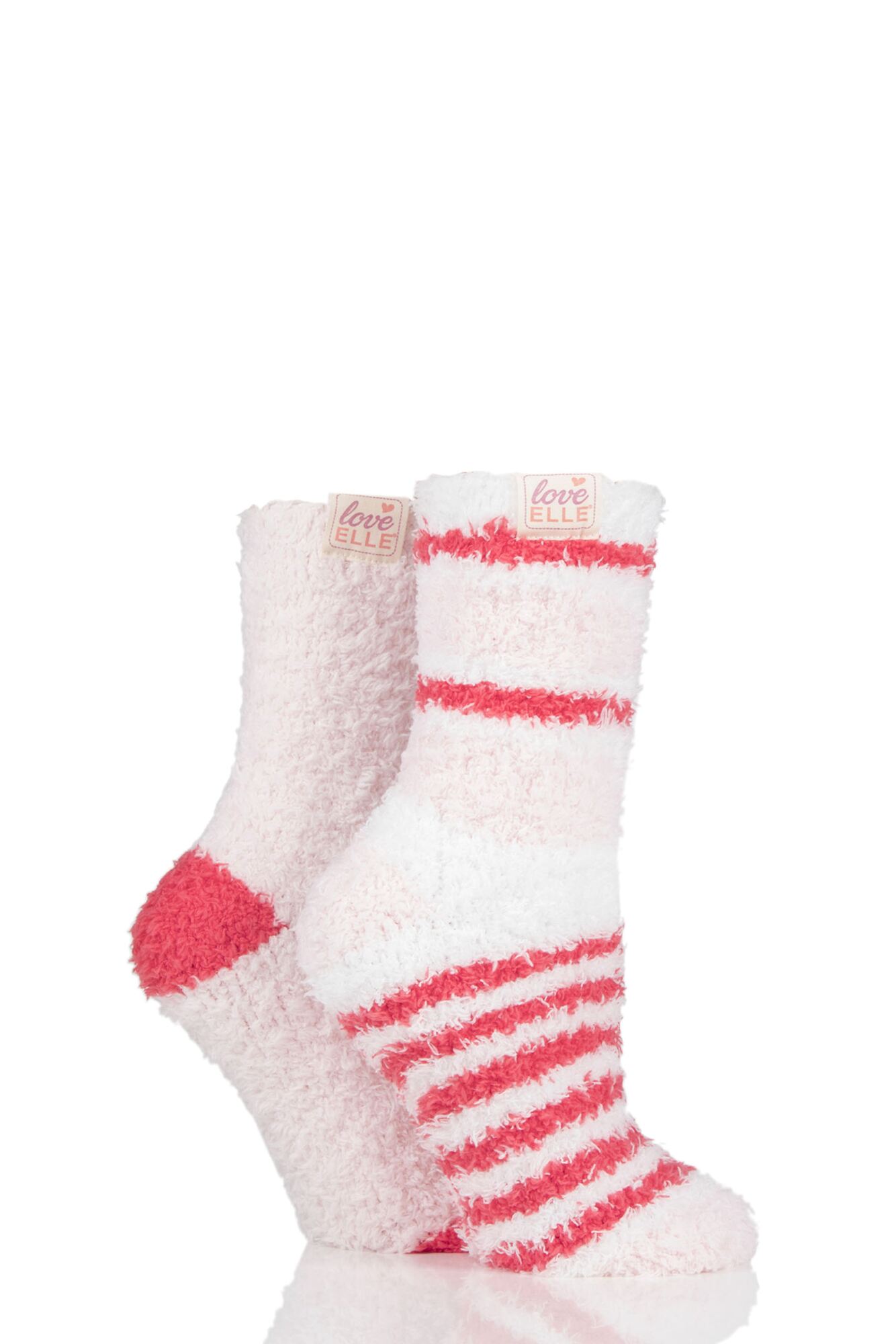 The style that all the popular Totes Toasties are based on, these are the Totes Originals Slipper-Sox, the soft, snug home socks that you slip for comfort and warmth while relaxing. They keep your toes cosy as you unwind after a long day out in the world.
Our Price £6.99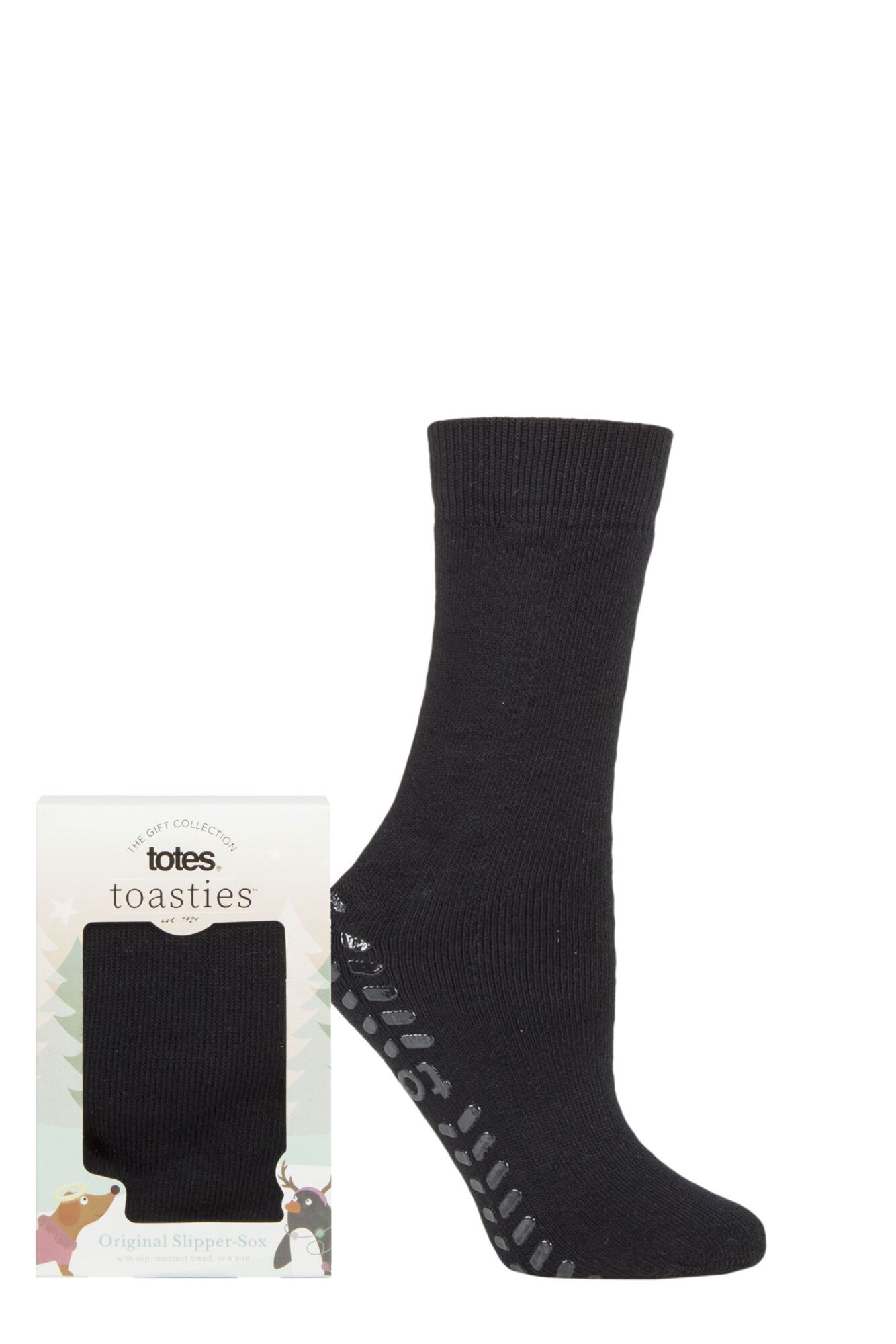 Unless you're Hermione Grainger or Dumbledore*, you probably don't have easy access to a hot air charm, but everyone, magician and muggle alike, can conjure up warm feet with a pair of Heat Holders Harry Potter Thermal Socks!
Our Price £9.99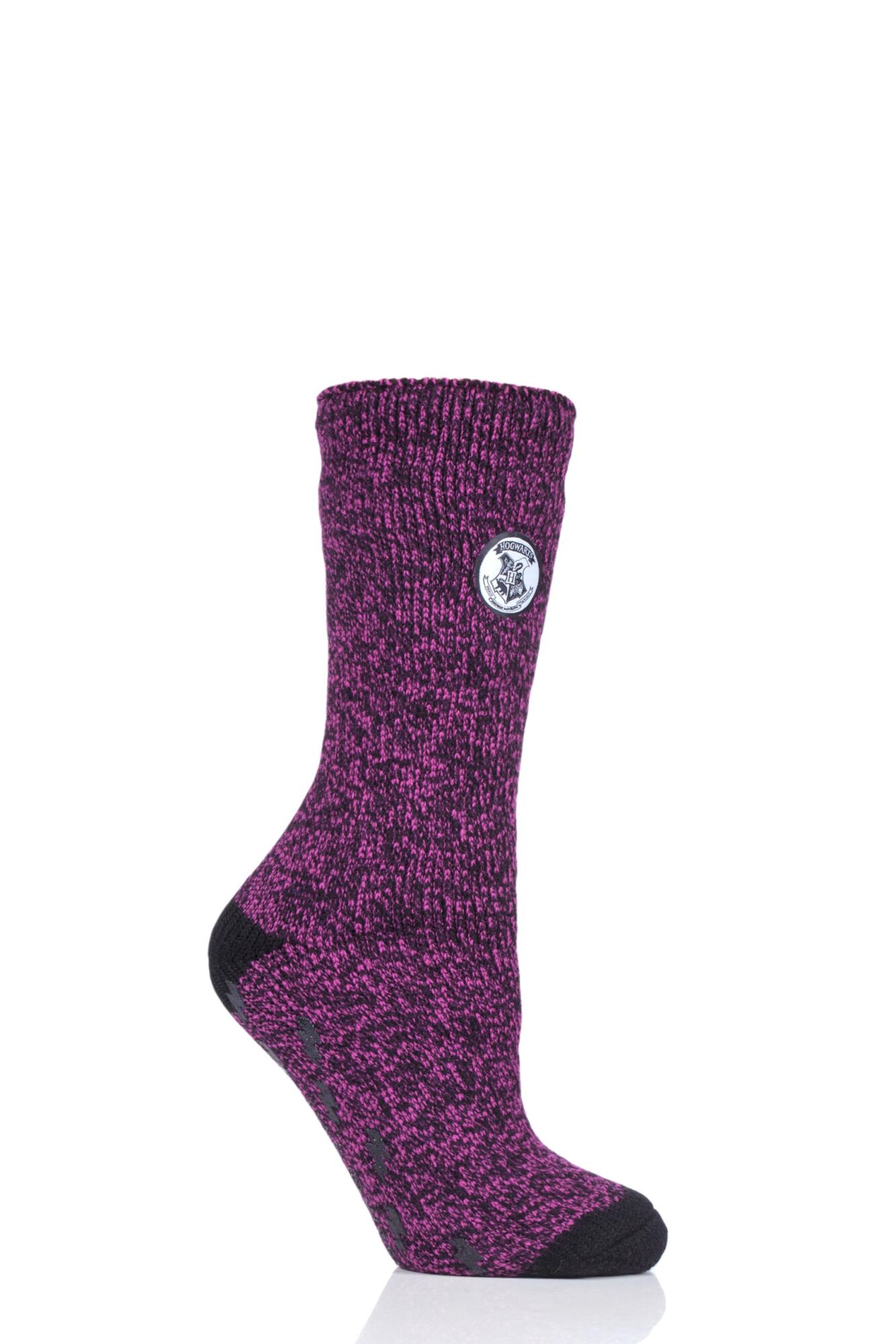 Chunky, bobbly, beautiful, anyone would love to come home to these soft, snuggly Elle Hand Knit Knotted Slipper Socks, lined with a thick, plush brushed fleece pile and a loose, slouchy leg just made for relaxed living.
Was £14.99 Now £9.99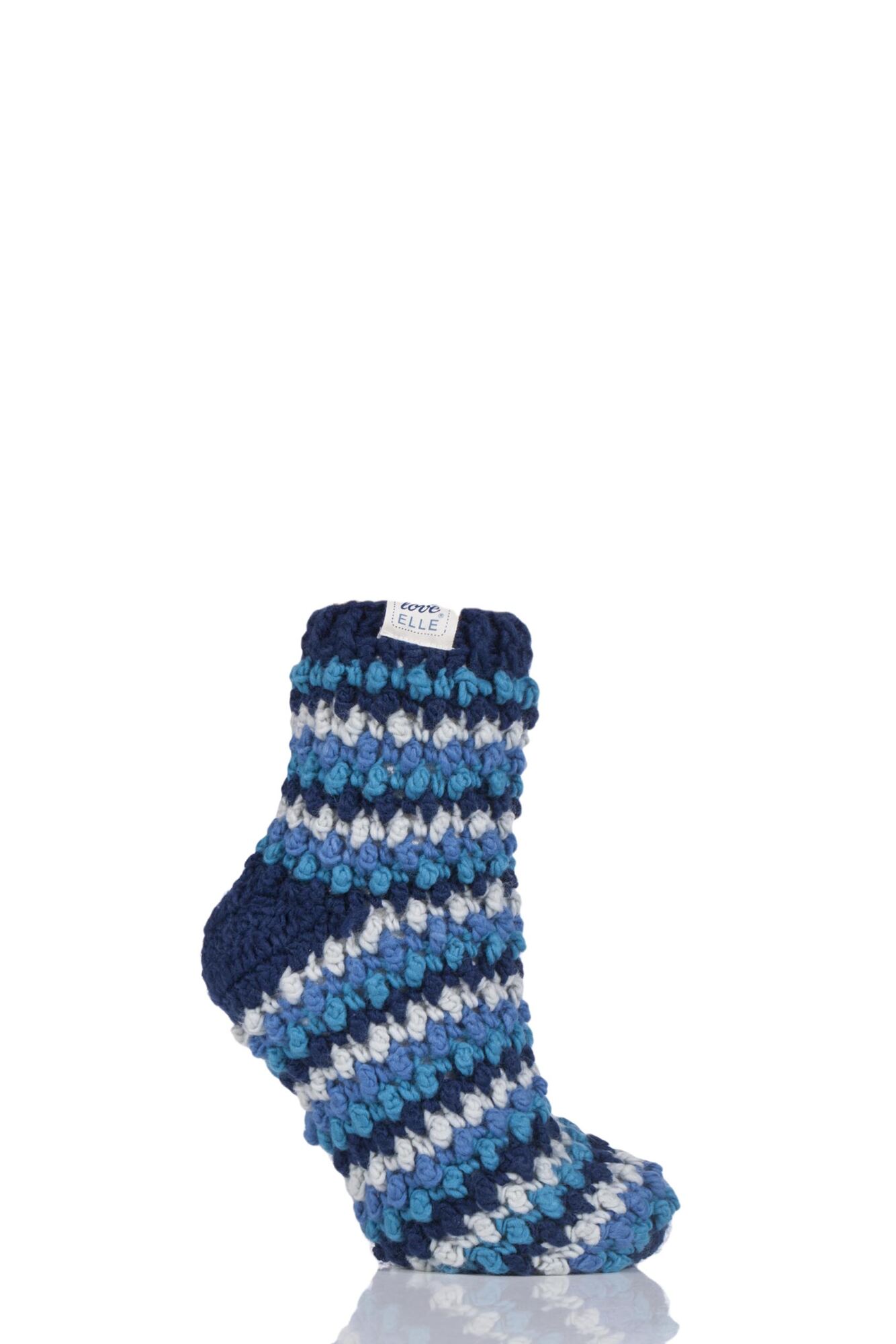 Thick and cosy for night-long warm feet, with a super-soft brushed fleece lining, these ladies Heat Holders Sleep Feather Top Socks are made with a deep, feathery yarn band around the top, enhanced by a glitter-edged Heat Holders tag.
Our Price £9.99