---
Kids' Sports Socks Available at Sock Shop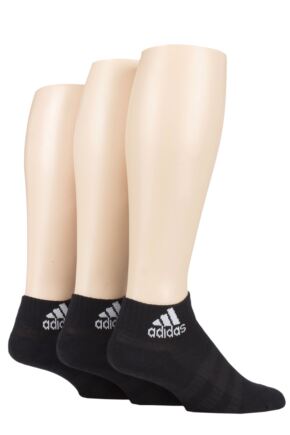 Kids' Sports Socks Available at Sock Shop. 
From football to running and golf to long jump, whatever their favourite sport, get them involved and let them take part in a pair of sports socks from this kids' range. 
These specialist sports socks will support your kids' feet during their chosen exercise. This sporty selection includes ankle socks and trainer socks, with top brands such as Nike, Jeep and Bridgedale. 
Click here to find out more. 
Designed and styled like adult team socks, these boys and girls Umbro League Football Socks are tough and durable, with flat seams at the toe box for comfort and a practical nylon and elastane construction for easy repeated washing that will retain its shape.
Our Price £6.99
These children's Falke Active Sunny Days Cotton Sports Socks, from Falke's 'Kids Active' range, are specially designed for warmer weather and sweat-inducing activity.
Our Price £9.99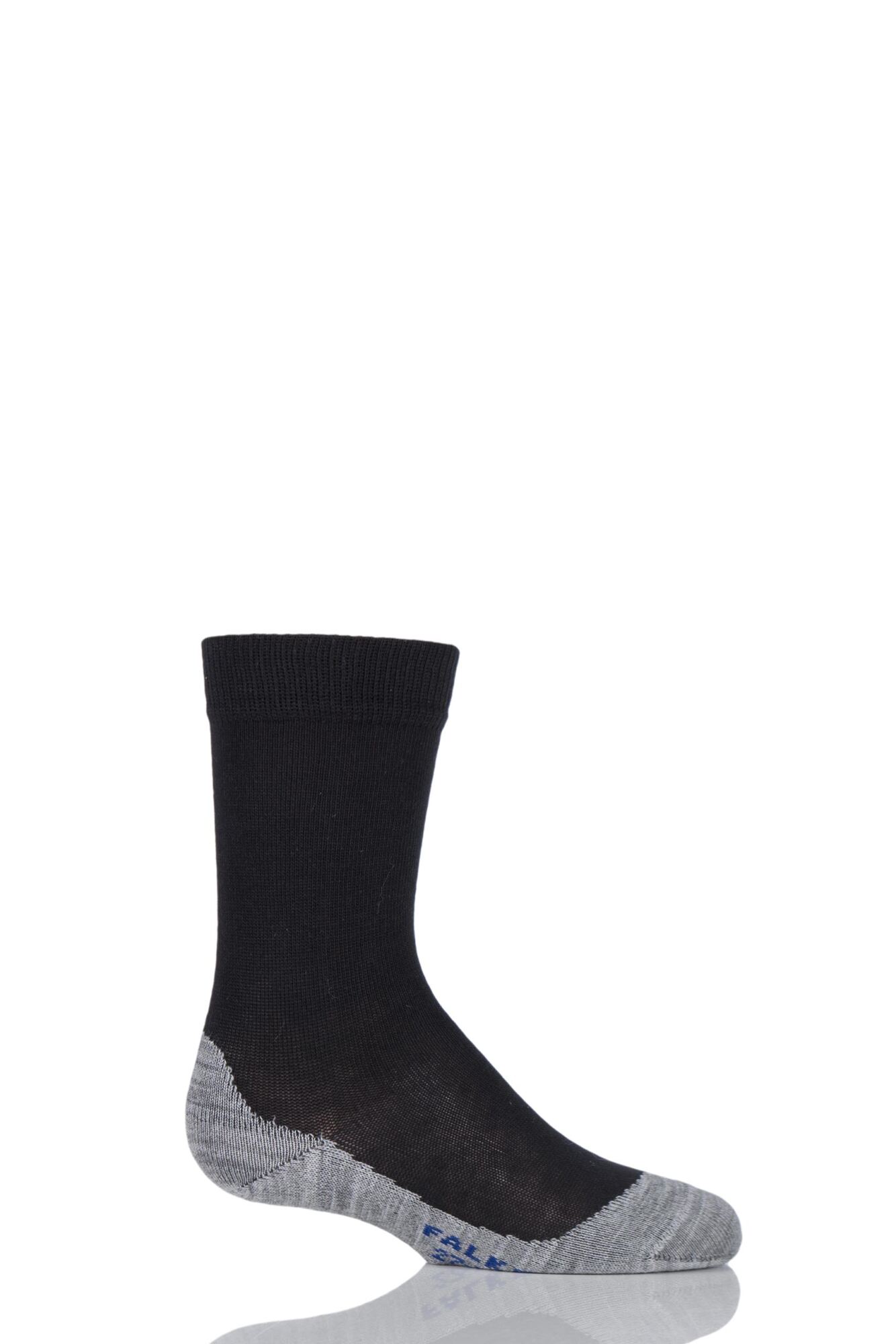 Short and sporty, soft and breathable in a cotton rich blend, this triple pack of Adidas Cushioned Ankle Socks are smoothly woven, with half foot terry loop padding from toes to heels to protect you by absorbing shocks during all exercise and sports activities. They look great with trainers of all styles.
Our Price £11.99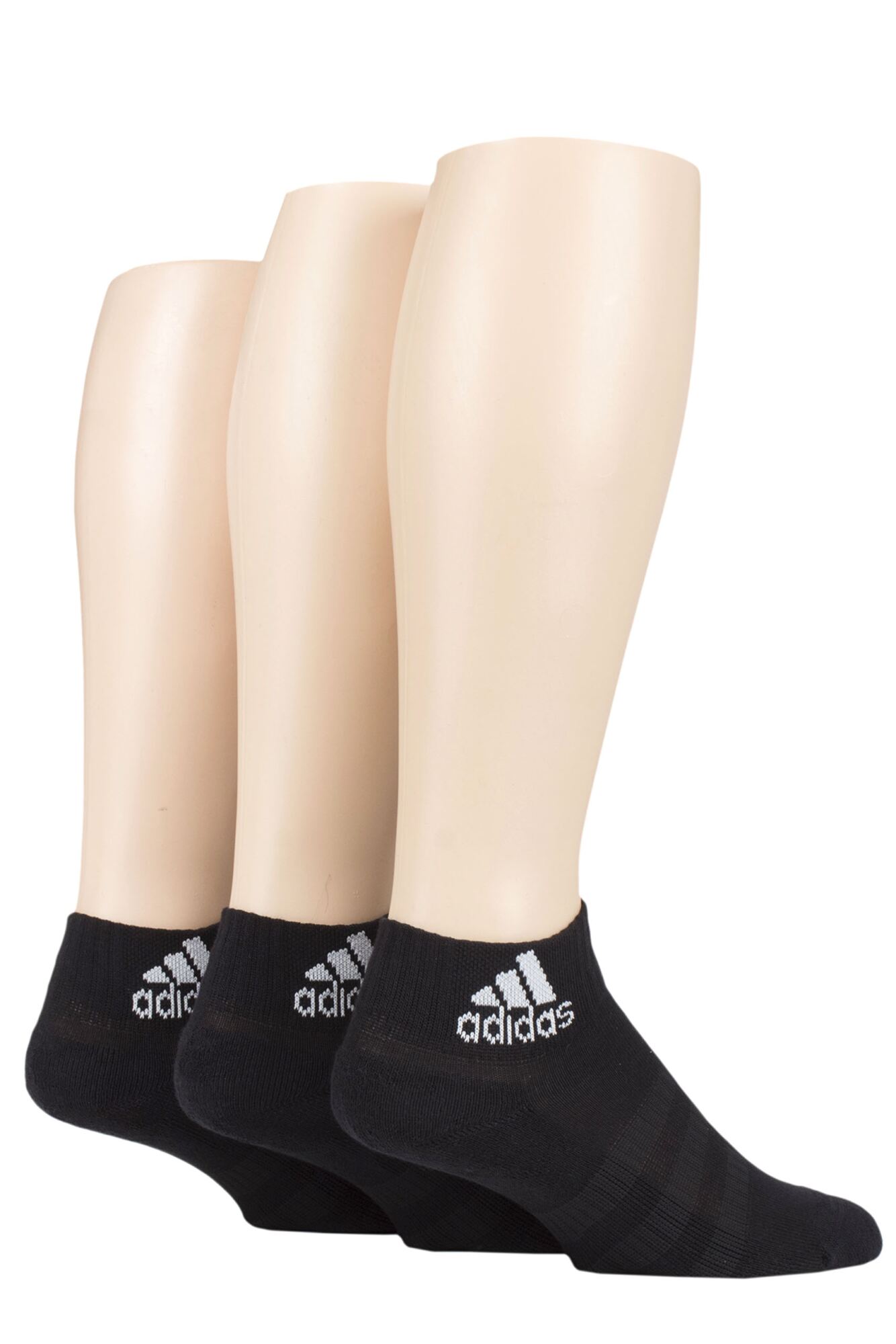 Look after your children's feet with Junior Trekker. With the use of Bridgedale's WoolFusion® Technology, these socks perform to the highest level, providing a supreme lasting comfort; warm when they need to be, wicking when there is excess moisture.
Our Price £9.99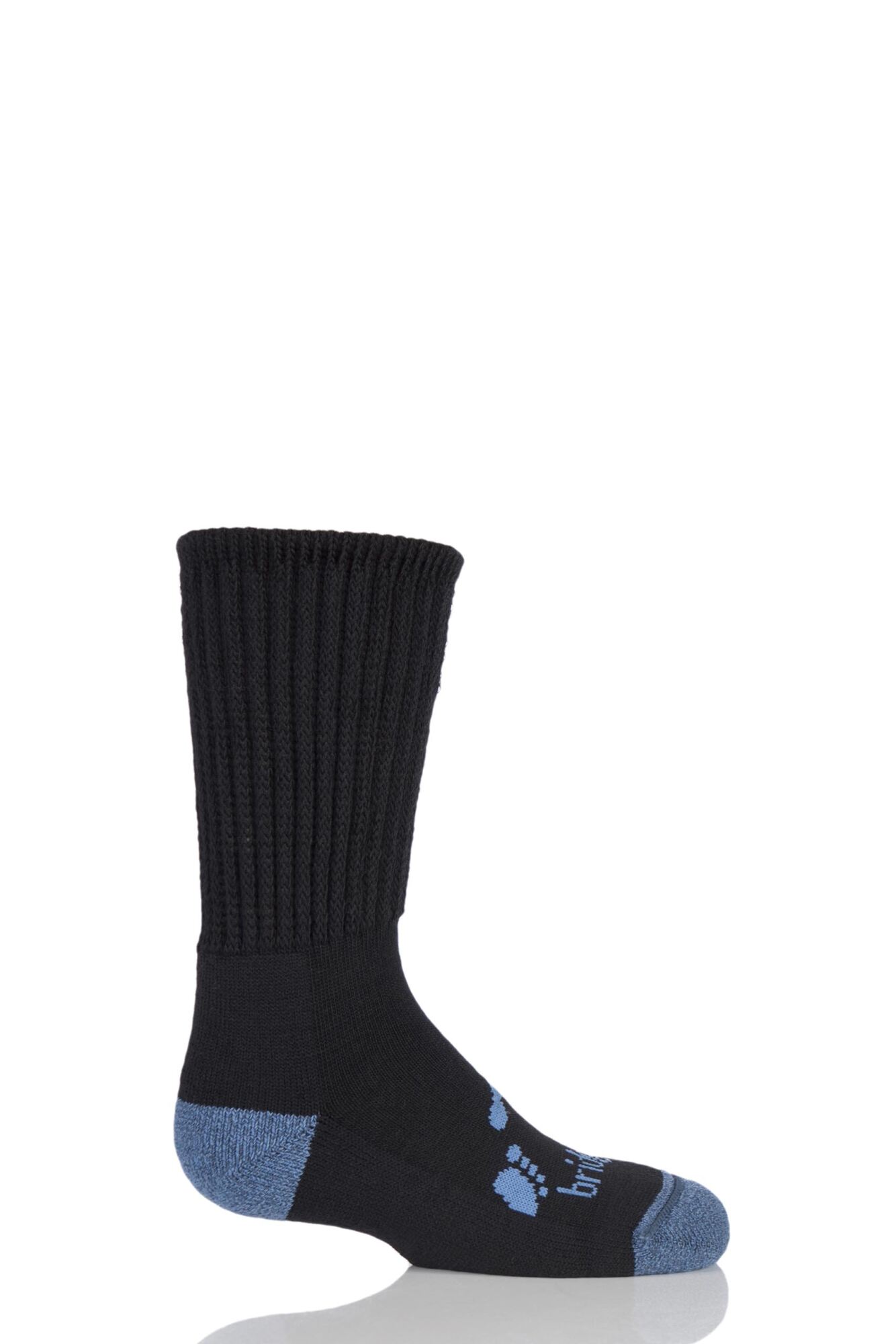 Fun play for infinity... and beyond! Designed by San Diego's experts in barre, Pilates, dance and yoga socks, these Tavi Noir with Disney Tiny Soles Toy Story Gripper Socks are stimulating and encourage safe play.
Our Price £12.99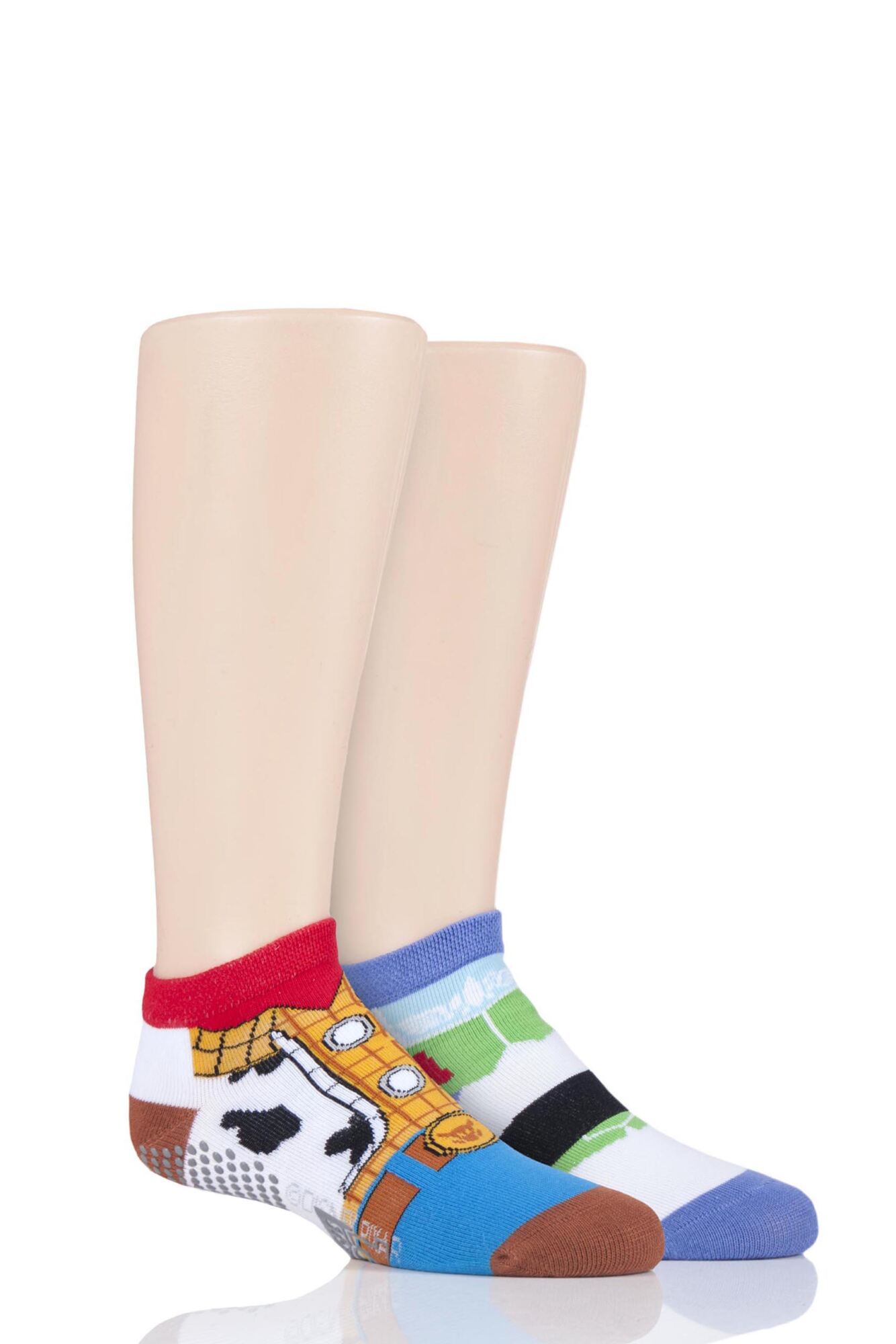 Fire up their imaginations and then chill, because you're keeping them safe as they play. Tavi Noir with Disney Tiny Soles Frozen Gripper Socks come as a two pair pack, with the socks featuring lovely Elsa and Anna designs, in signature colours and with frosty silver glitter bands across the toes.
Our Price £12.99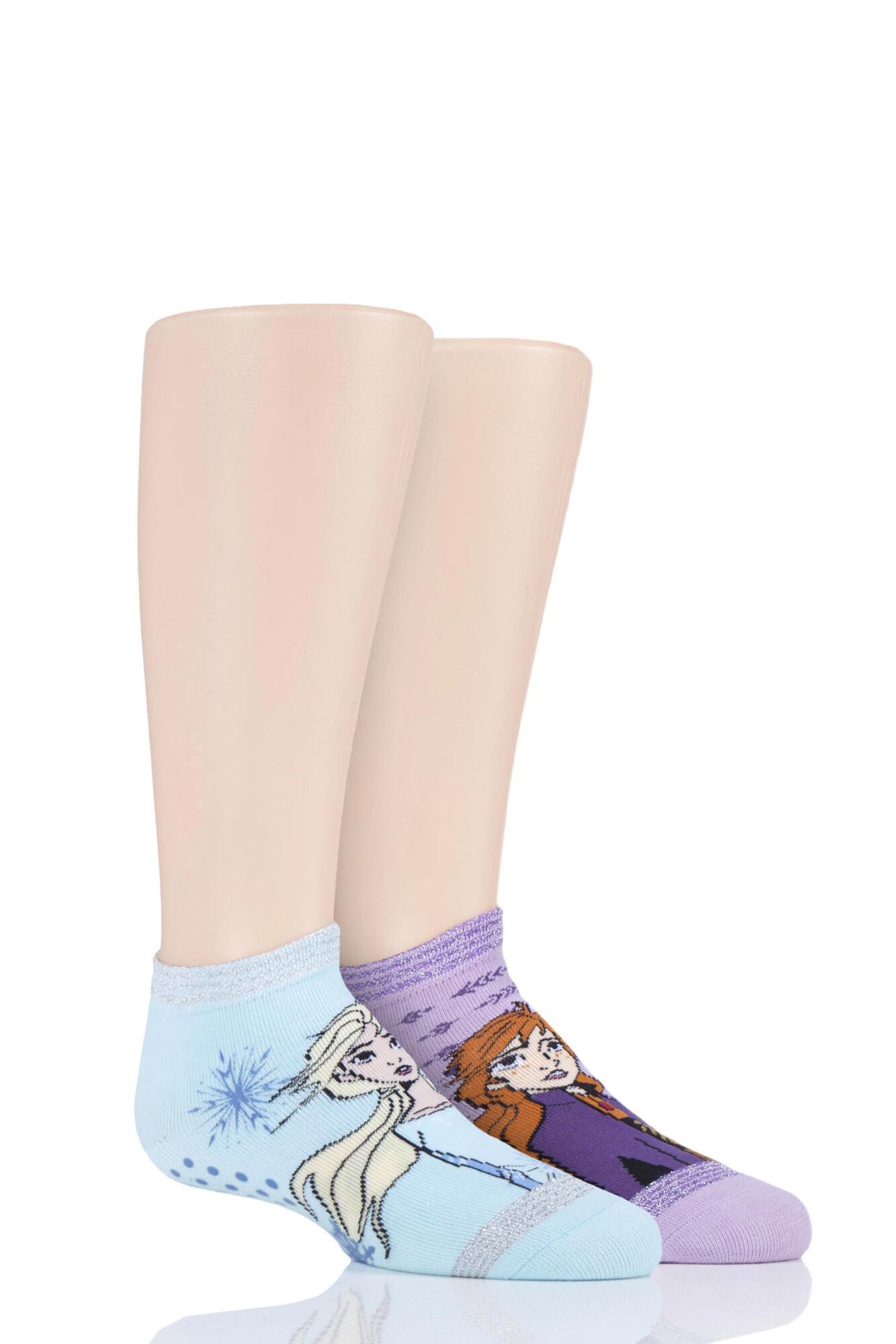 Go for a Gallop! Styled in a single colour leg with striking "UpHill" logo running vertically, UpHillSport Organic Cotton Equestrian Socks are horse riding socks made to a medium thickness knit, with a thermal grade of 2.
Our Price £12.99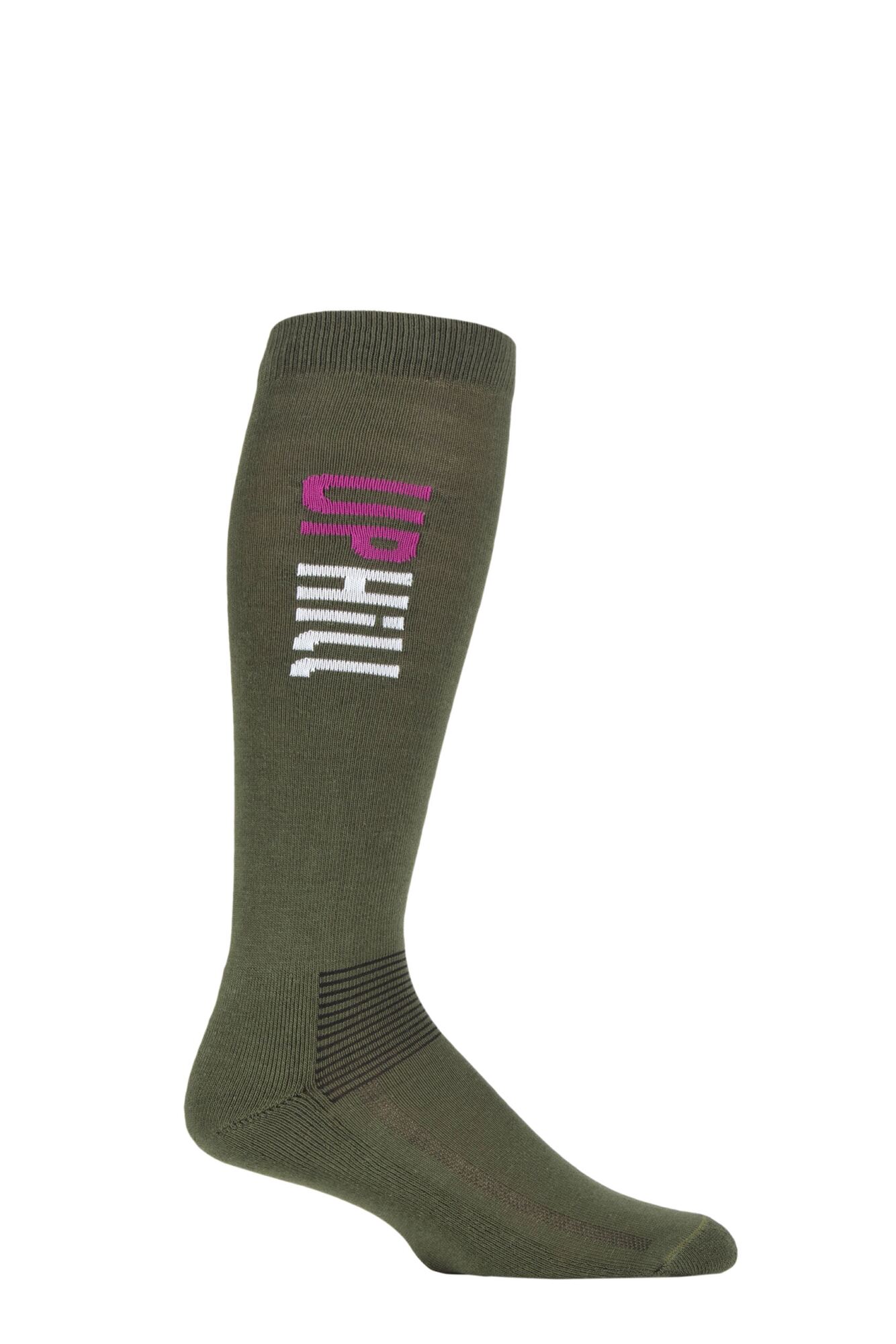 Play better, feel better end to end in these Adidas AdiSock Football and Rugby Socks, totally created for team sports. These long leg socks are designed using Adidas' Formotion to give a perfect fit, with left/right-specific foot construction, putting the lightweight zoned cushioning precisely where you need it to be, even when you're in motion.
Our Price £14.99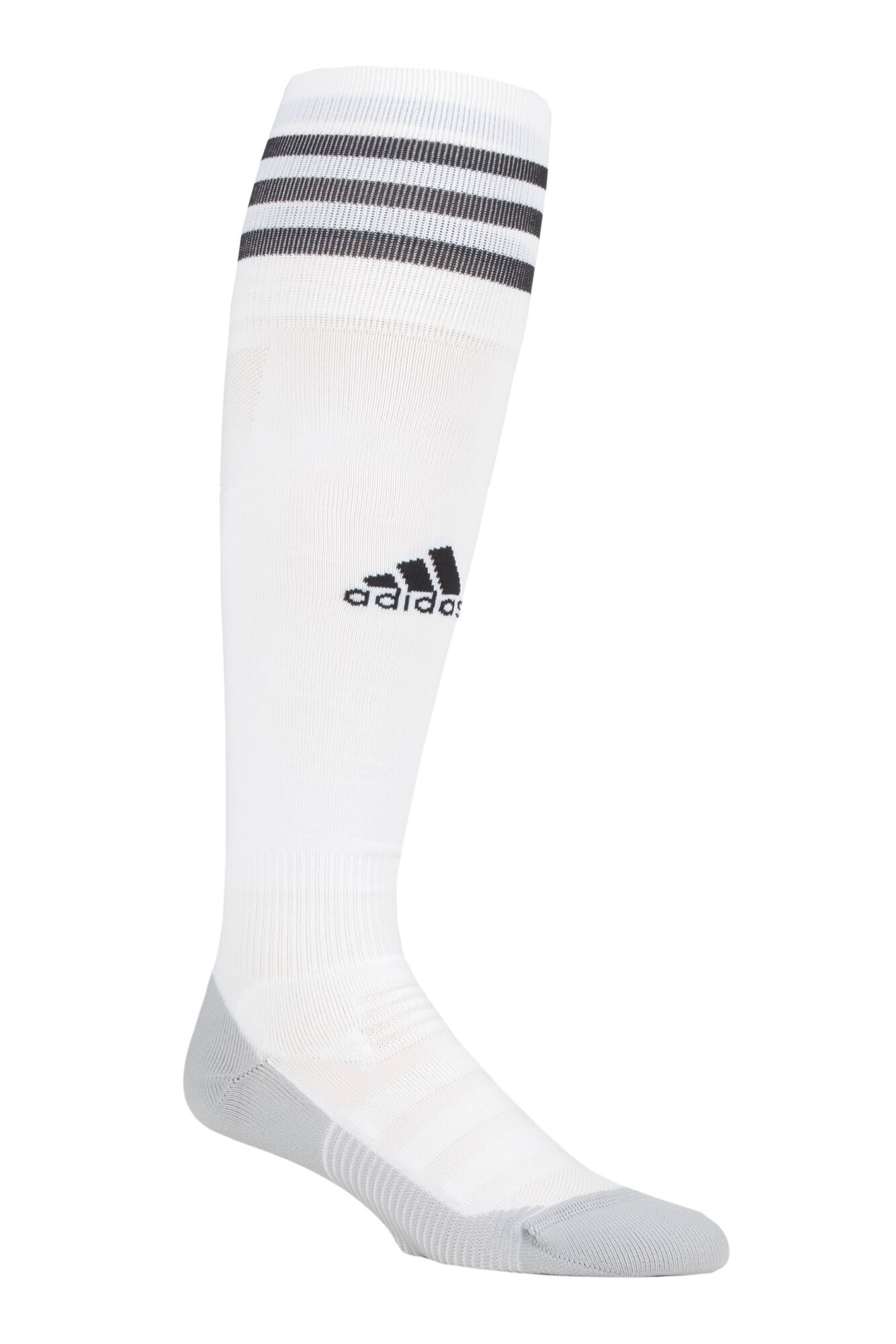 Designed by Thorlos, the US sports sock specialist, Thorlos Kids Snow Socks are specifically made to protect young feet during all kinds of snow activities.
Our Price £9.99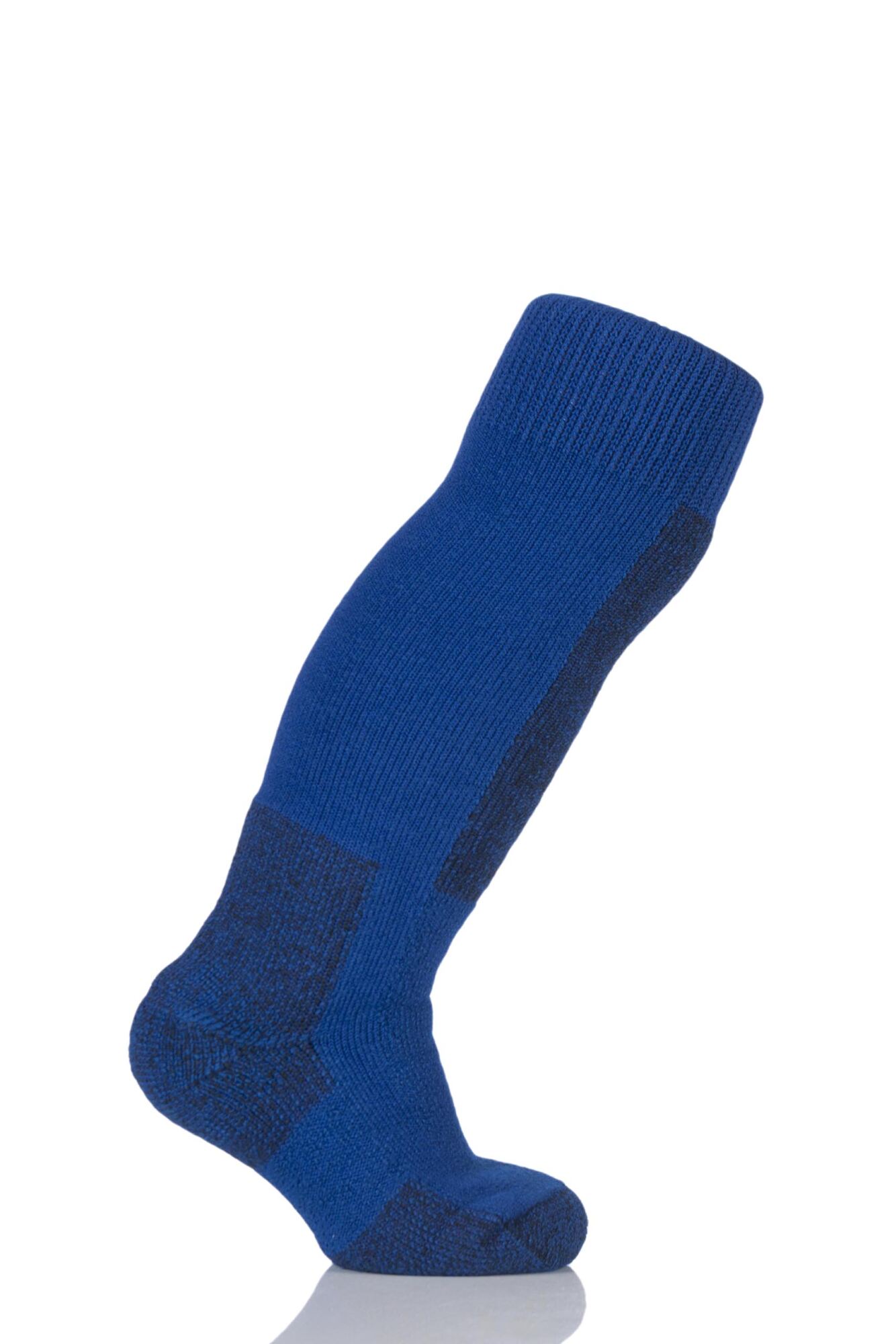 Great value in a triple pack of quality, mixed colour trainer socks, these Kids Puma Plain Crew Sports Socks are ideal for all kinds of use, from casual and sports wear to being a practical, warmly cushioned school sock, with only a Puma logo near the top of the leg.
Our Price £6.99