Kids' Gift Sets Available at Sock Shop
Sock Shop Affiliate Newsletter
---
Kids' Gift Sets Available at Sock Shop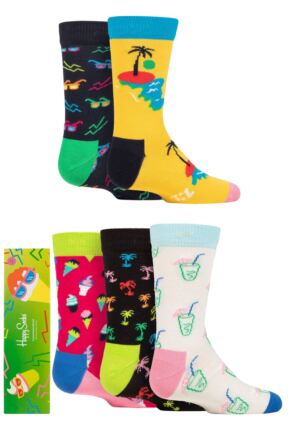 Kids' Gift Sets available at Sock Shop.
Treat their little feet with this selection of kids' gift sets, from fun novelty designs, to cosy socks and brightly coloured styles, beautifully boxed to make the perfect gift for birthdays, Easter or just a little something for being them.
Click here to find out more.
With rather cute, colourful monster designs, these twin pack boys Totes Tots Originals Novelty Slipper Socks are fun to wear for all 1-6 year-olds.
Our Price £9.99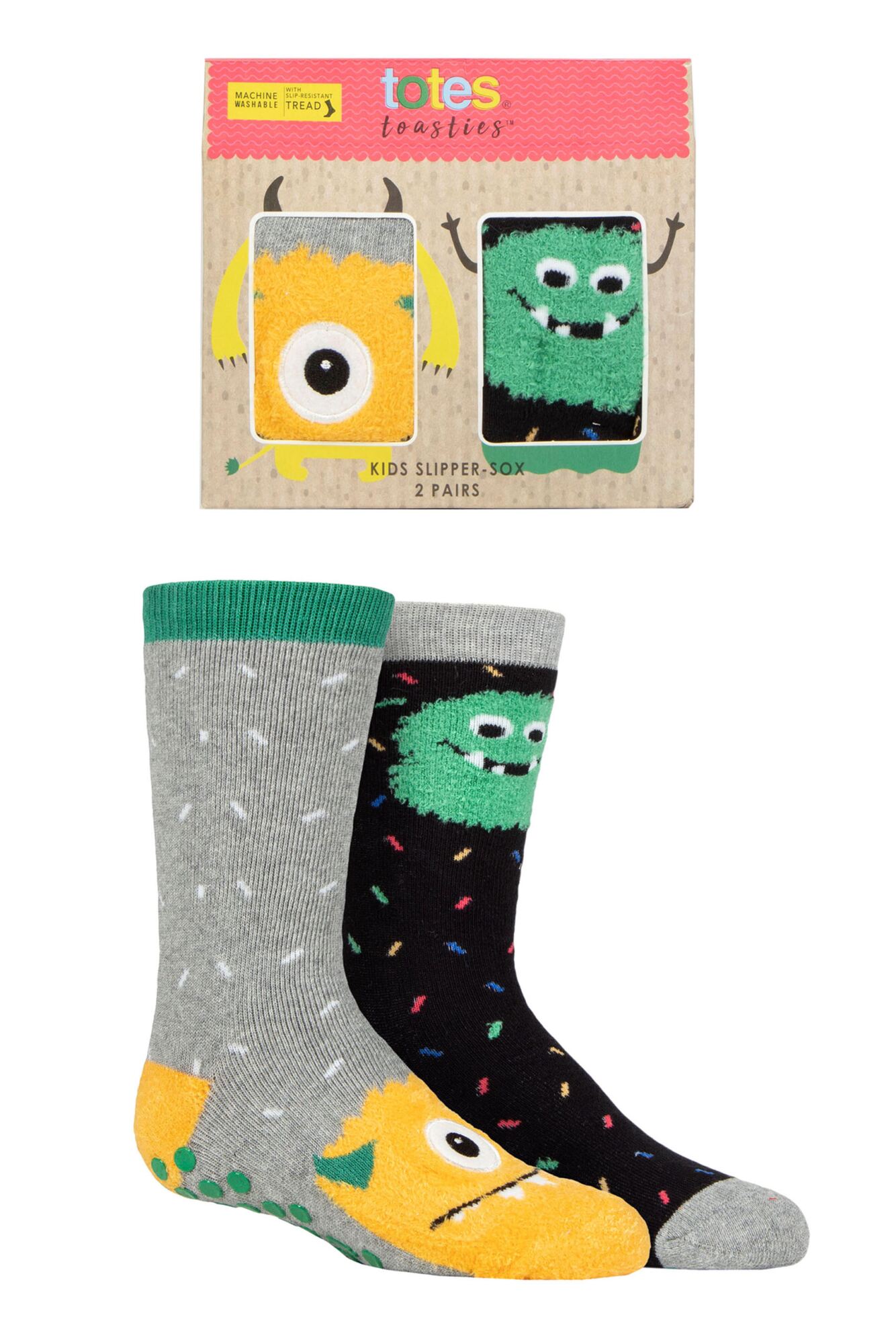 It's an entire fruit salad of colour and fun for kids with this 'fruitylicious' sweet and juicy triple packed Kids' Happy Socks Fruit Socks Gift Set — three pairs of fruit-themed sock designs to put some zing in their step.
Our Price £19.99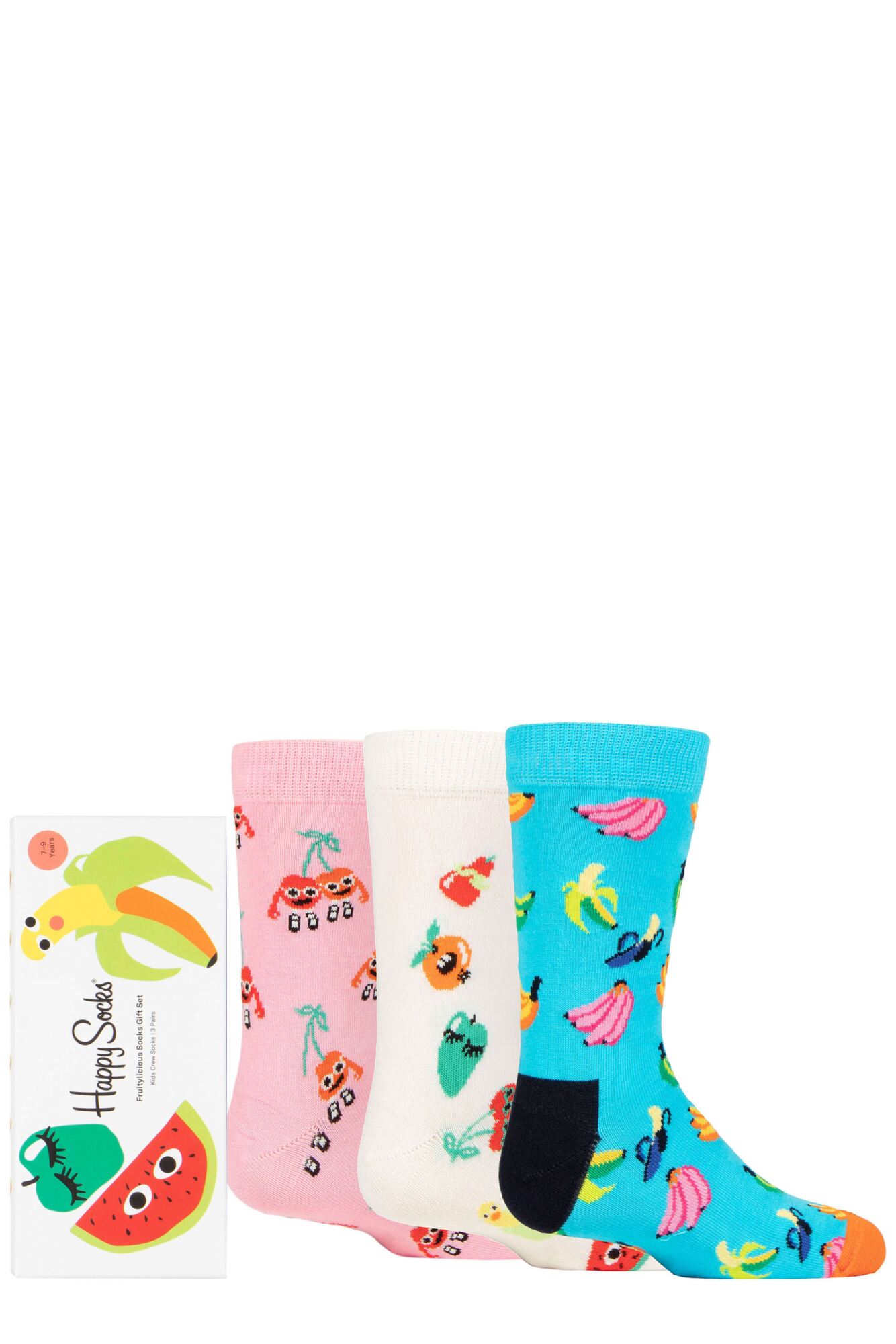 Kids begging for a puppy or raving about having a rabbit? Give them great organic cotton socks AND help them learn about caring for animal companions with these Happy Socks Gift Boxed Pets Socks!
Our Price £24.99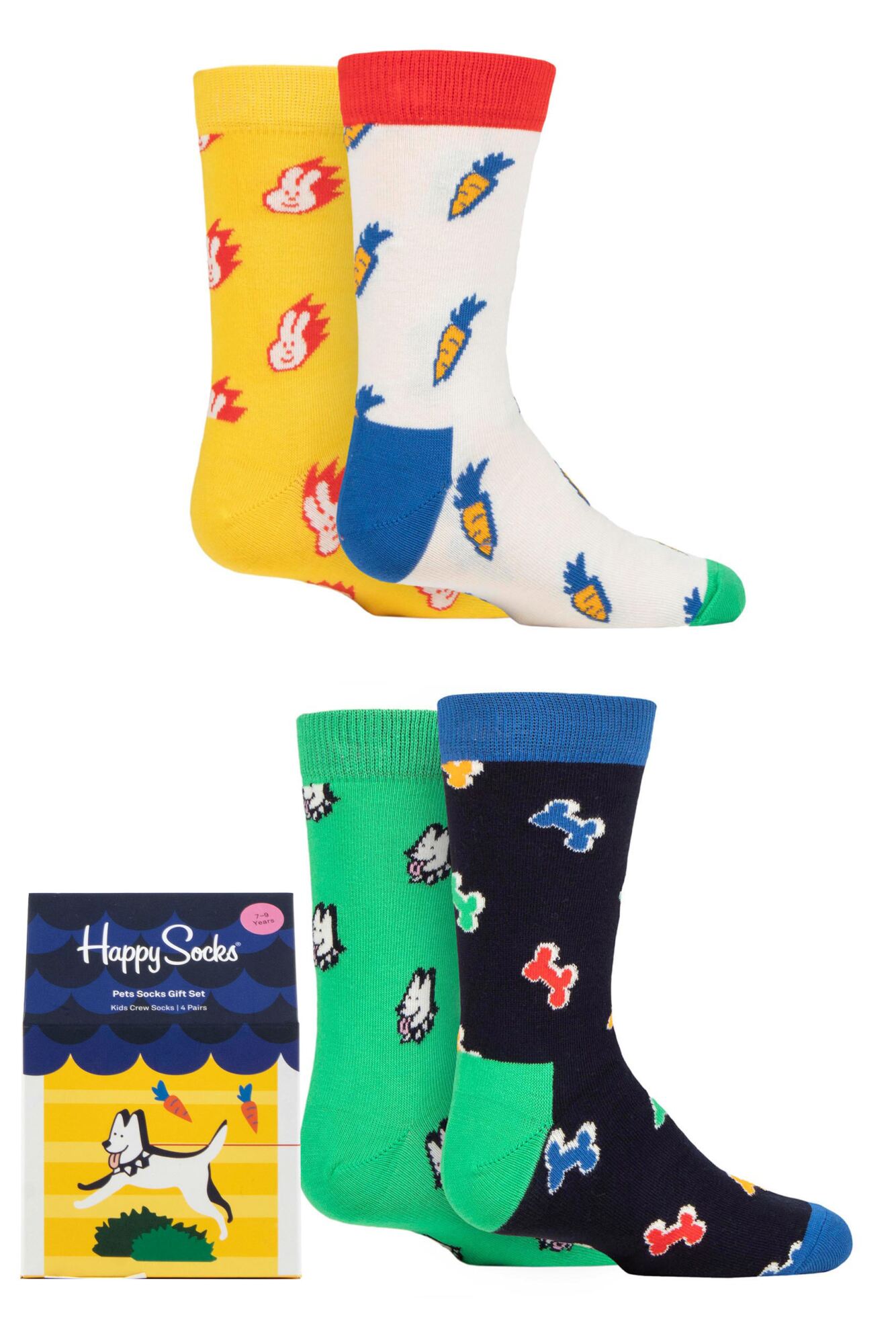 With a head set and a pixel pattern or a ferocious dinosaur to choose from, these gift boxed twin packs of boys Totes Originals Novelty Slipper Socks will certainly appeal to any little wild things you might be taming at the moment.
Our Price £9.99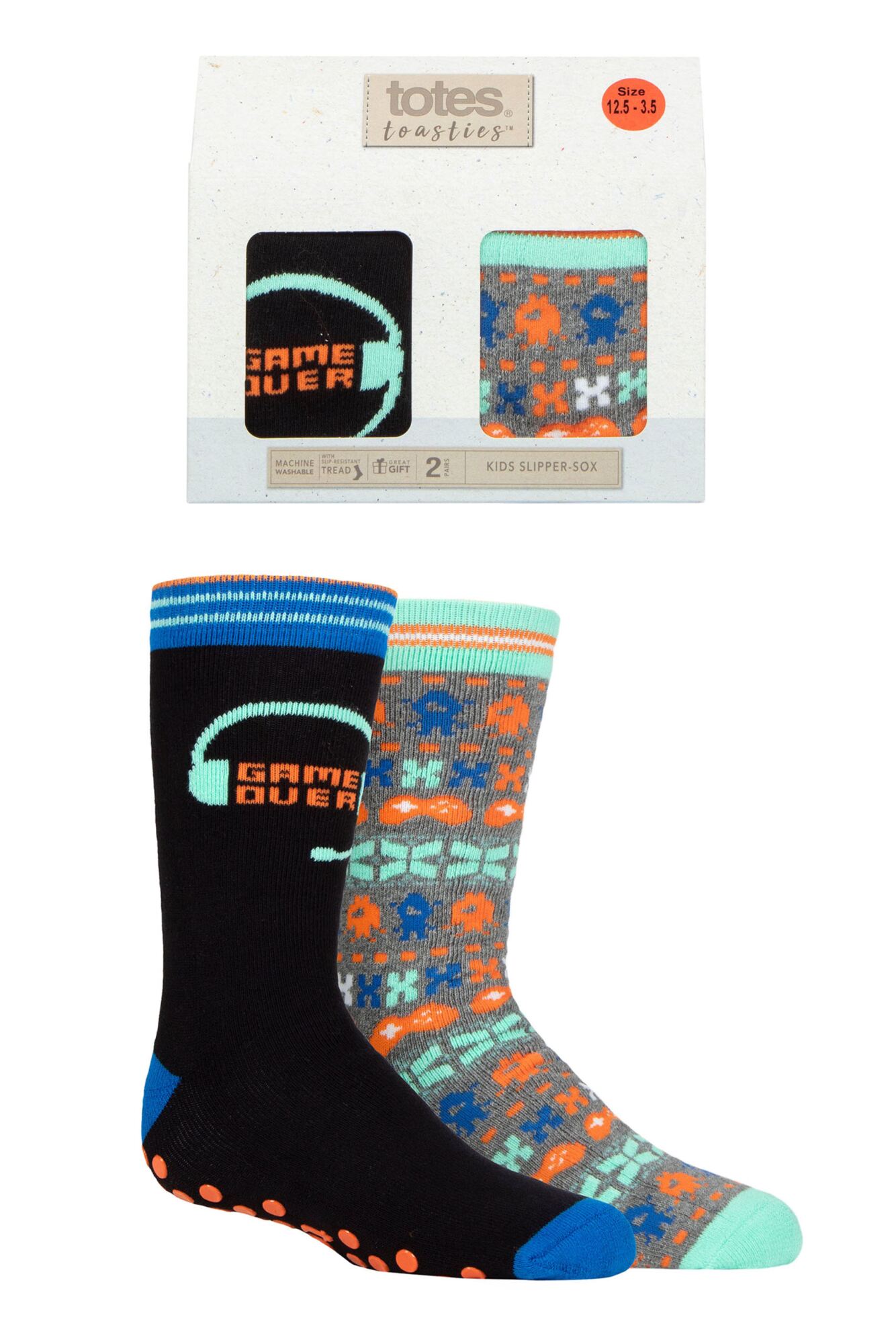 There's lot of fun to be had down on the farm... and lots of socks too! Five pairs to be precise, in this fabulous kids' Happy Socks Farm Socks Gift Set.
Our Price £29.99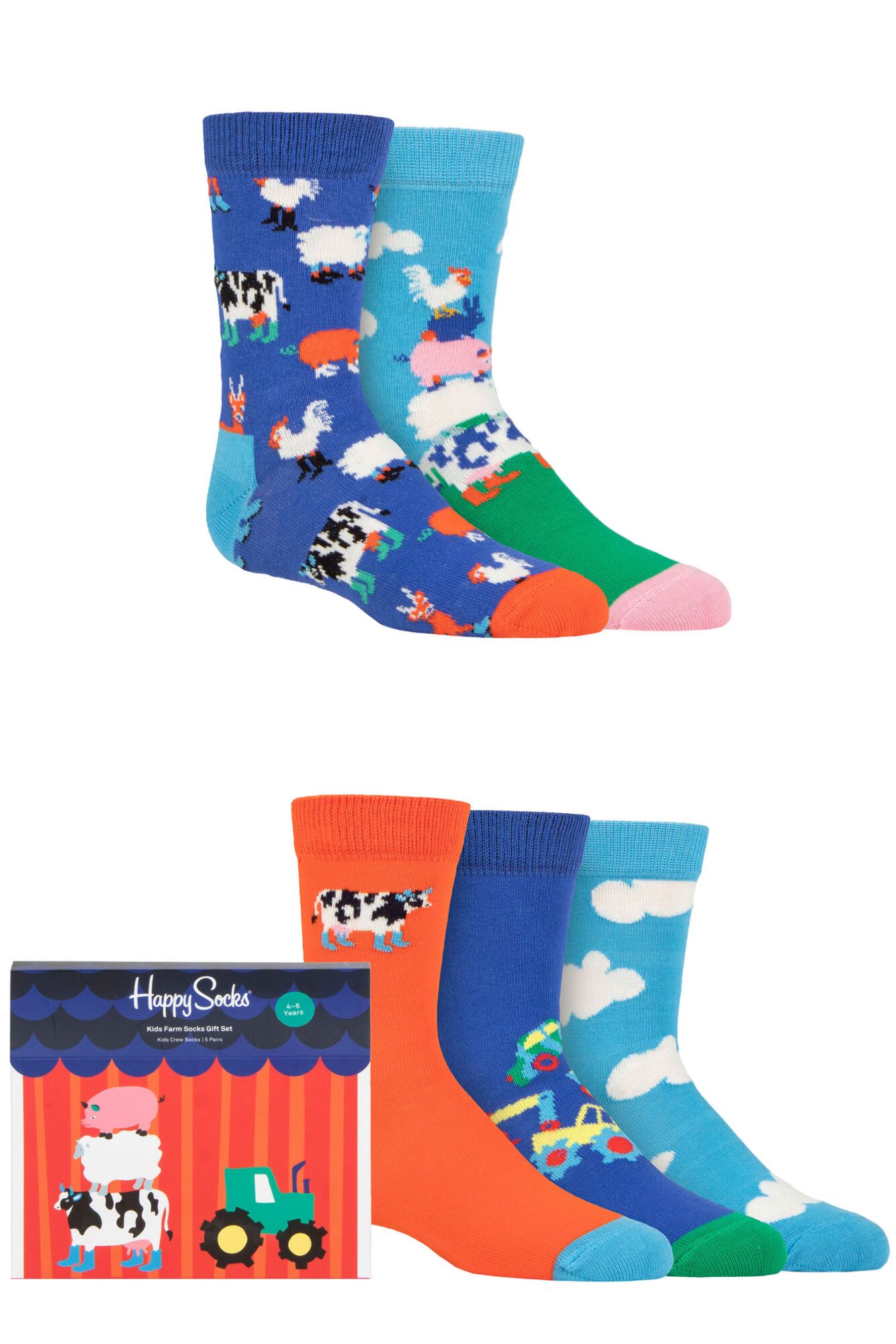 Cute, cosy and colourful, here's a way to keep your youngster's feet warm and protected, in fleece slipper socks that they'll actually want to wear! These boys' and girls' Totes Super Soft Slipper Socks come as a choice of fun-looking twin pack sets.
Our Price £9.99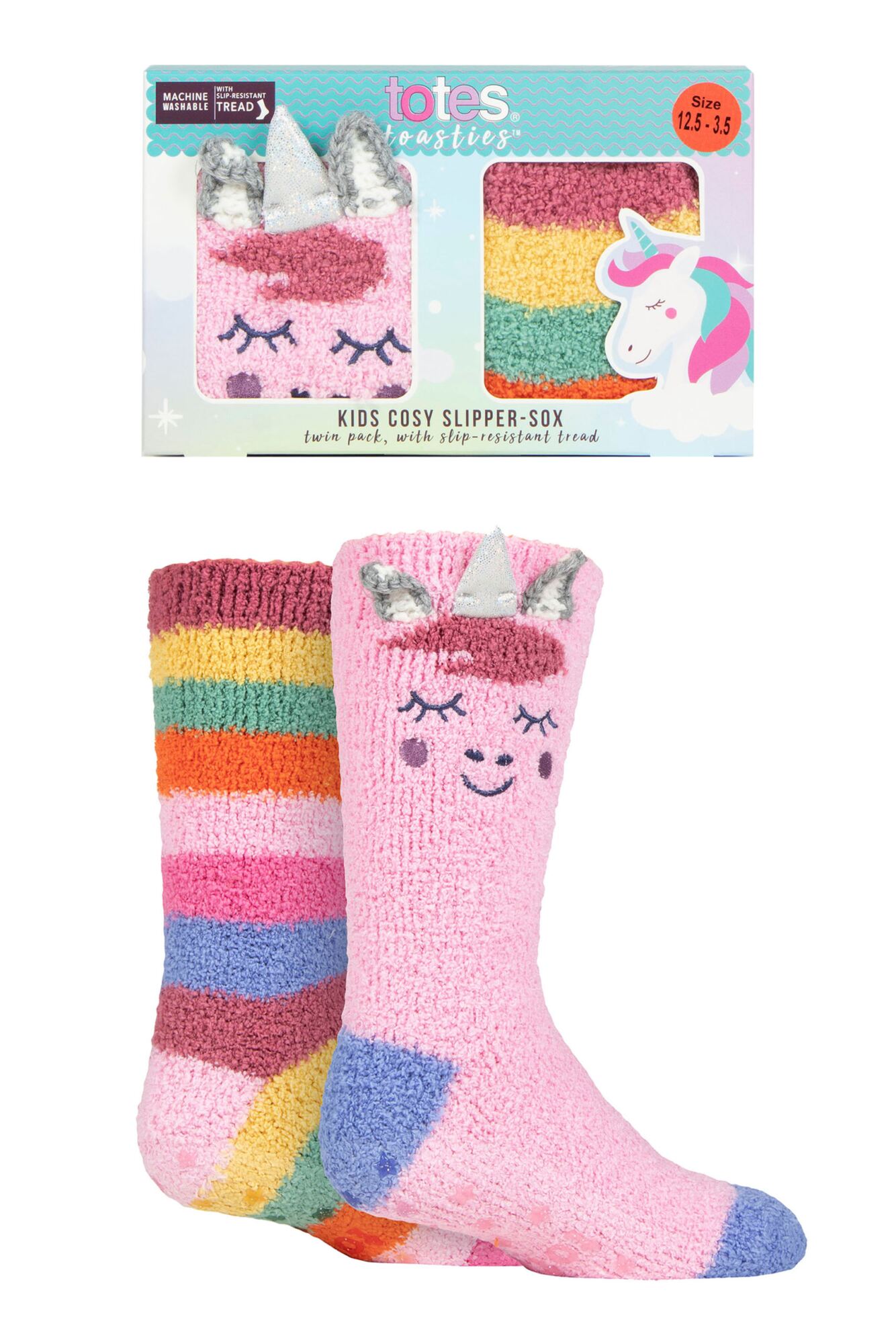 These Girls Totes Tots Originals Novelty Slipper Socks come in a cute Unicorn and Rainbow design twin pack. They are soft and colourful cotton rich knits, with a sweet, textured wing detail and even a little glitter added for yet more cuteness!
Our Price £9.99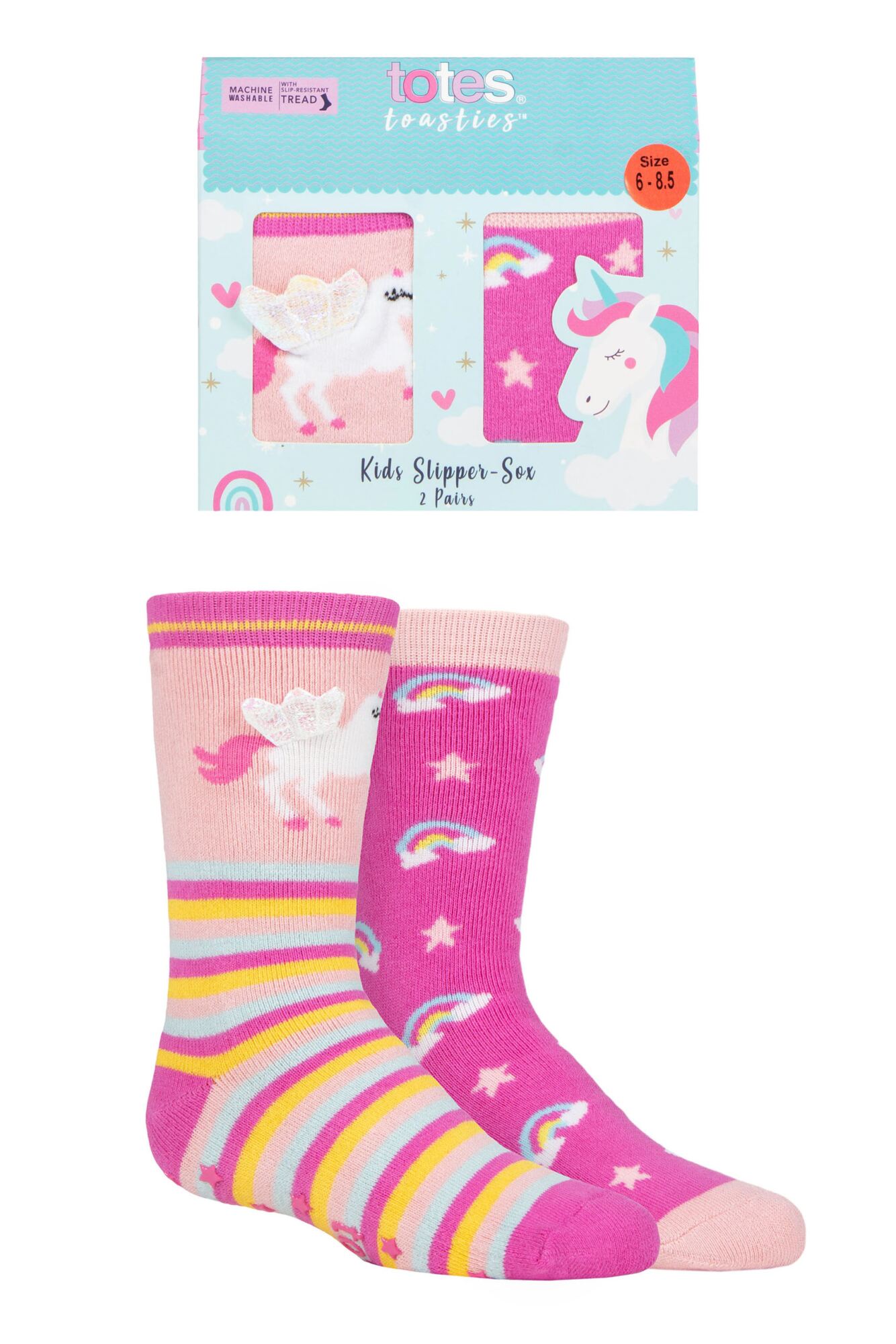 The gift set, designed as all Happy Socks are, in Sweden, includes socks with a fun surfing bunny motif, a fresh fizzy drink design and a pair with a sunglasses motif.
Our Price £19.99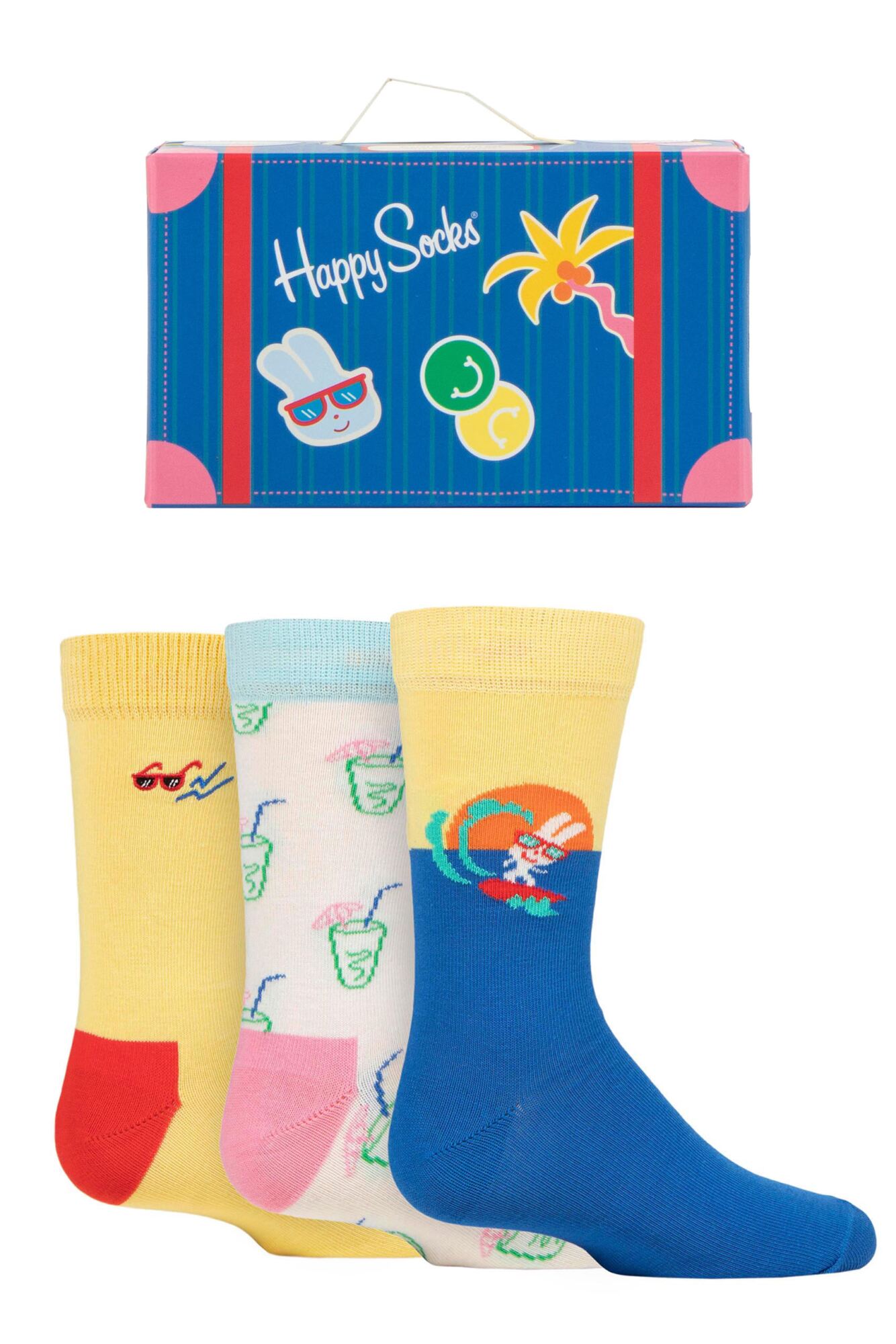 Ready to wear for fun in the sun, or to bring a bit of brightness to even the gloomiest of days, give your youngster these Happy Socks Gift Boxed Tropical Socks, with five different crew sock designs for boys or girls of ages 0-9 years!
Our Price £29.99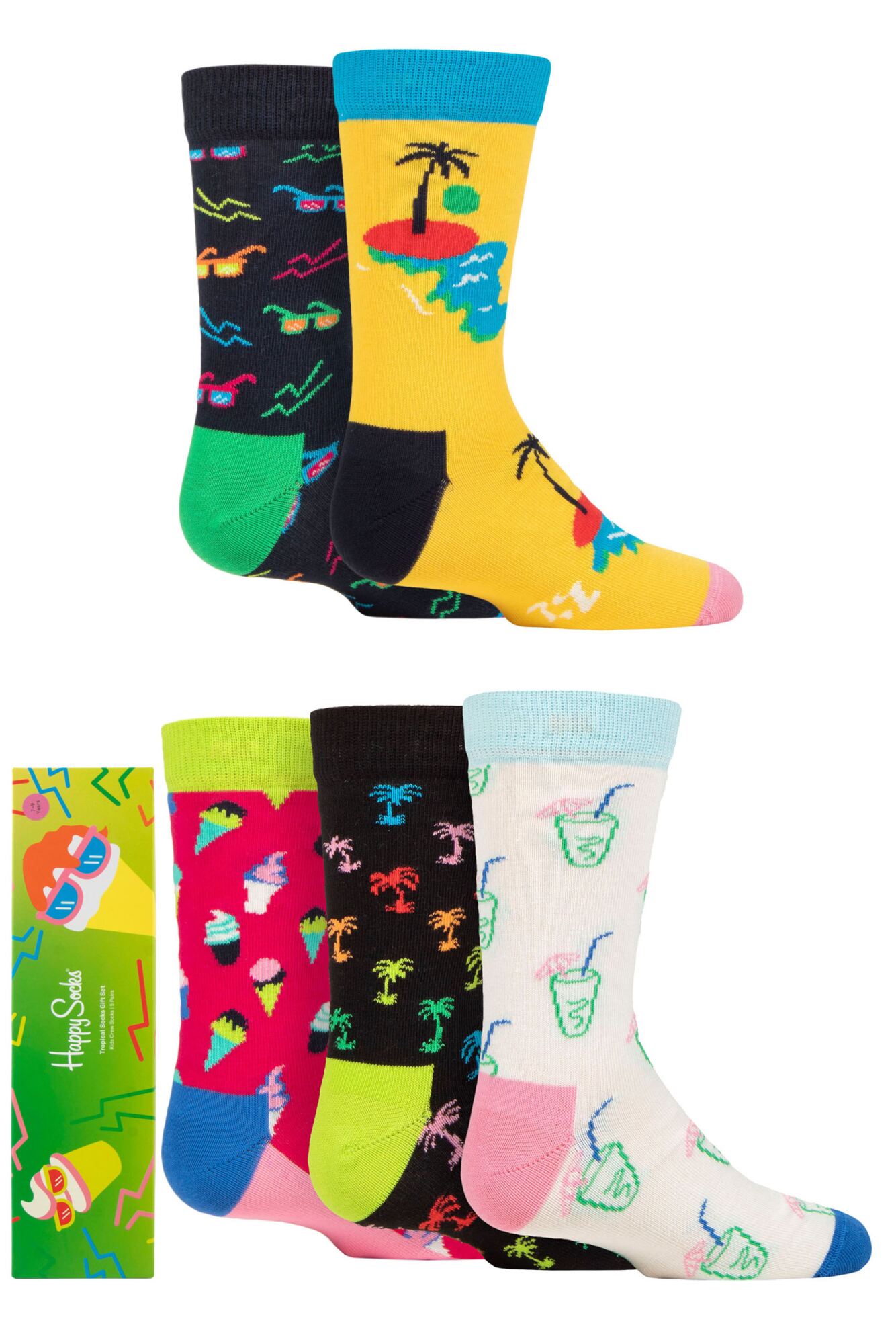 Maybe the most fun they'll ever have with socks! This Falke Colour your own Socks Gift Set is the perfect gift for children just starting to get used to numbers and letters.
Our Price £19.99