Kids' Film & TV Character Socks Available at Sock Shop
---
Kids' Film & TV Character Socks Available at Sock Shop
Kids' Film & TV Character Socks Available at Sock Shop.
With bright colours and fun designs, you can be sure that your little one will love our range of 100% official kids' Film & TV Characters socks. Our selection includes characters from a variety of films, TV shows and comic books, including Spider-Man, Disney Princesses, Minions, Batman and more!
Click here to find out more.
Give your little heroes four of the biggest heroes in comics to wear.
Our Price £7.99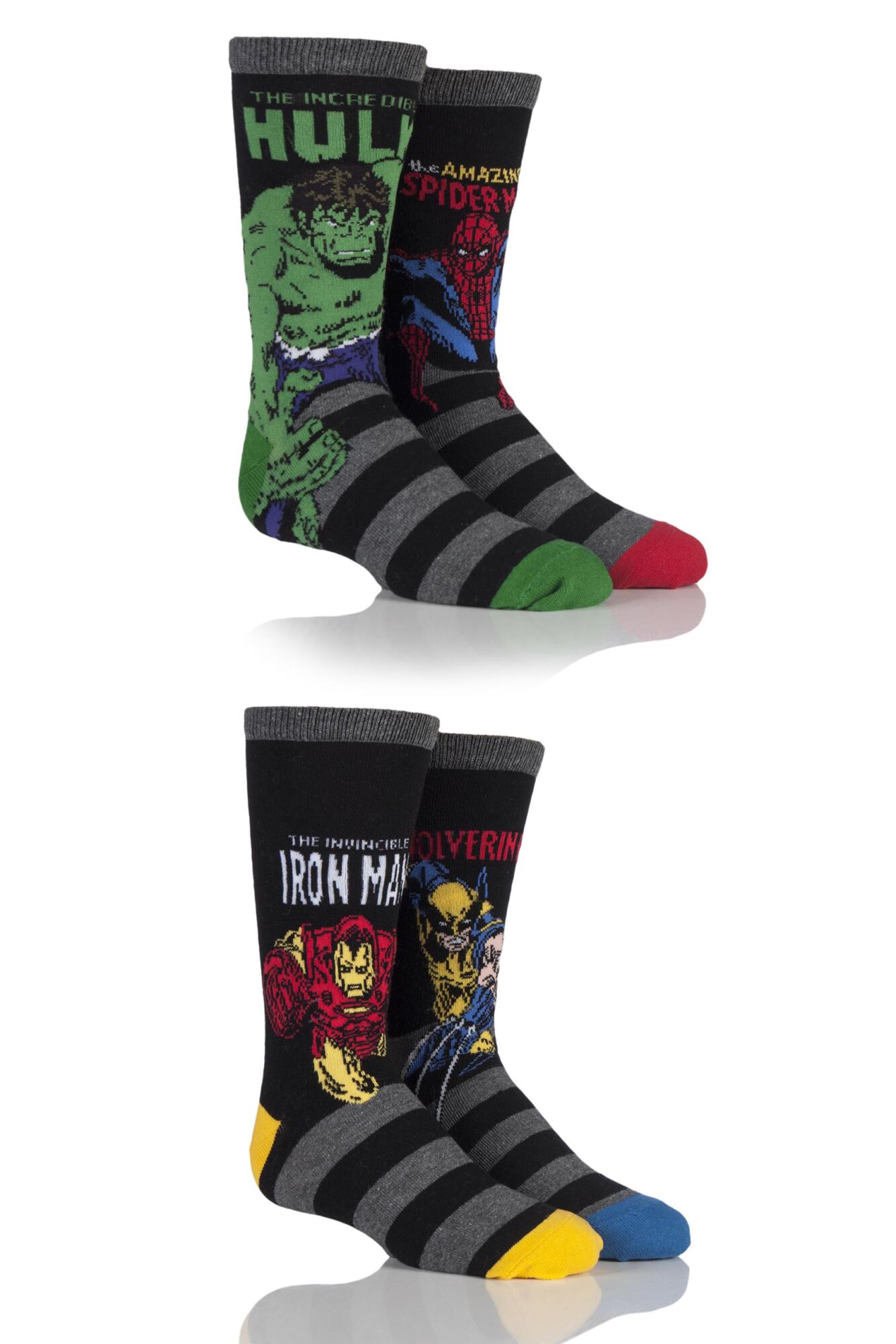 If you've a budding Batgirl in the house, then these bright, exciting SOCKSHOP Batman / Batgirl Striped, Spoted and All Over Motif Cotton Socks will be a welcome splash of pattern and colour. From the big, bold bat emblems to the strong contrasts, this triple pack of socks rock!
Was £6.99 Now £2.49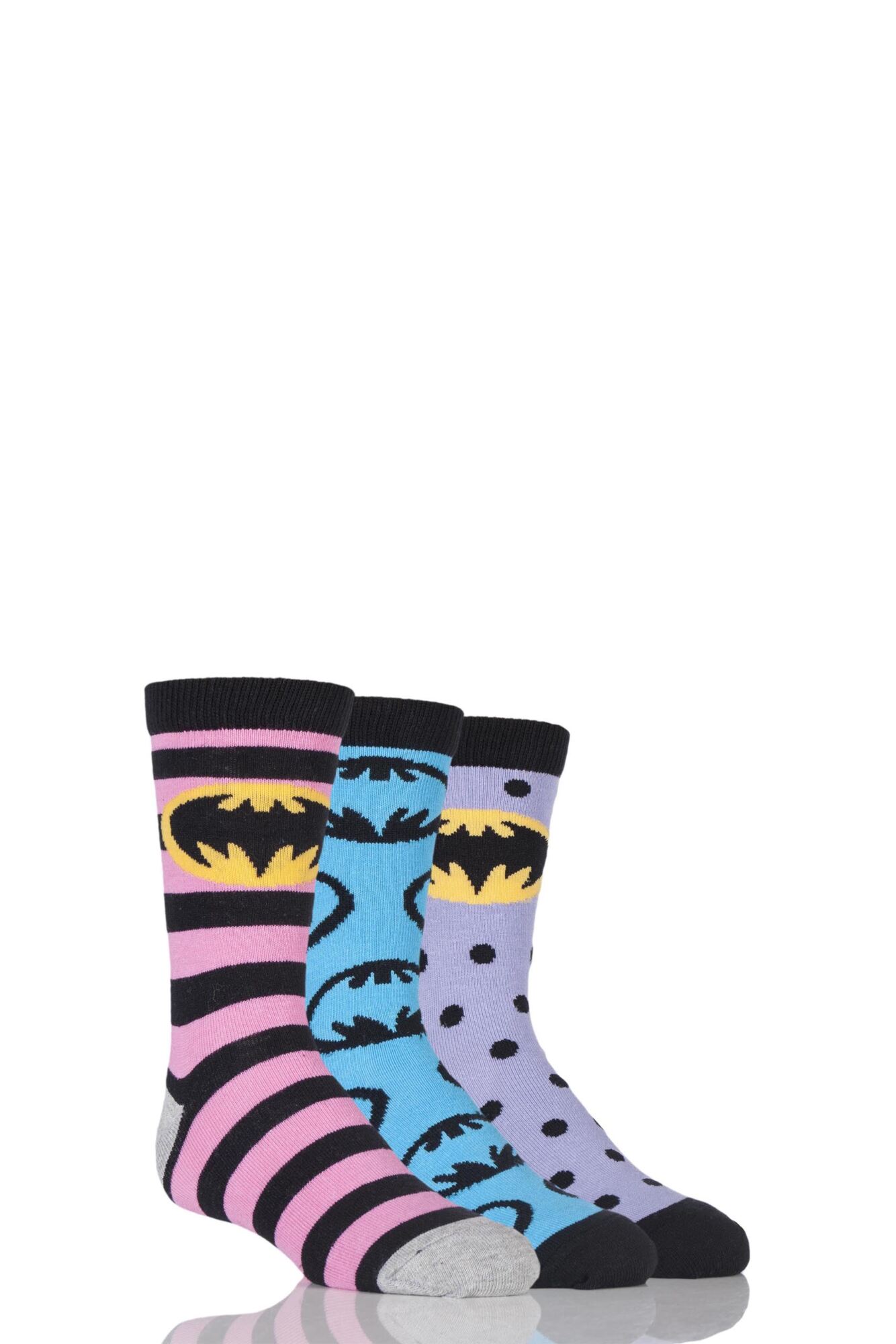 Astoundingly, even after 39 years, Star Wars still seems to catch the imagination of the young and now not-so-young, so there is a good chance that these kids SOCKSHOP Star Wars R2-D2 and C-3PO Socks will be popular with their recipients.
Was £4.99 Now £1.99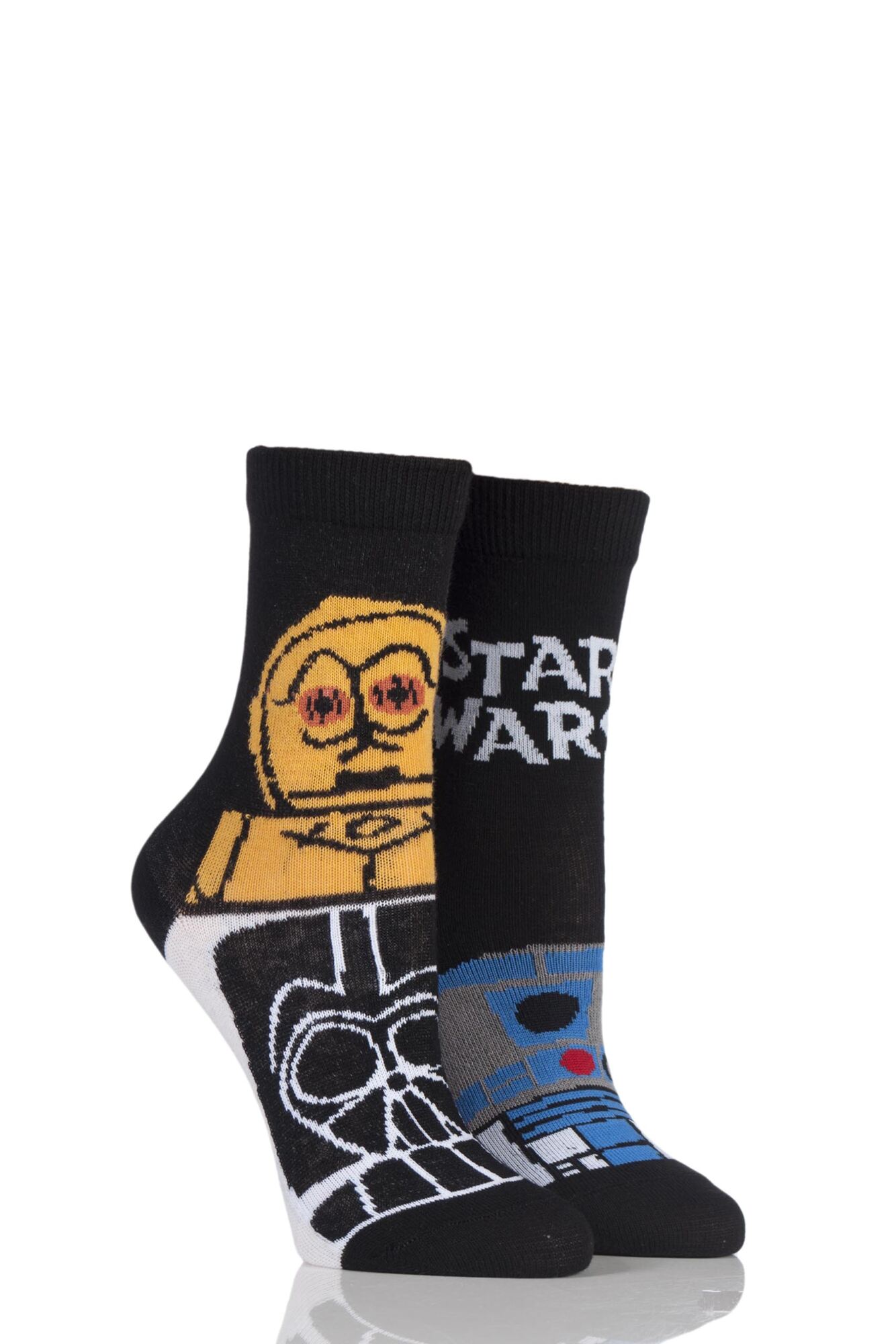 Get a dynamic duo of superhero socks with these two pairs of SOCKSHOP DC Comics Mix Batman Socks, a set of quality, cotton rich knits featuring, respectively, an all-over Bat symbol pattern and a colourful Batman costume design to give your legs some crimefighting street cred.
Our Price £4.99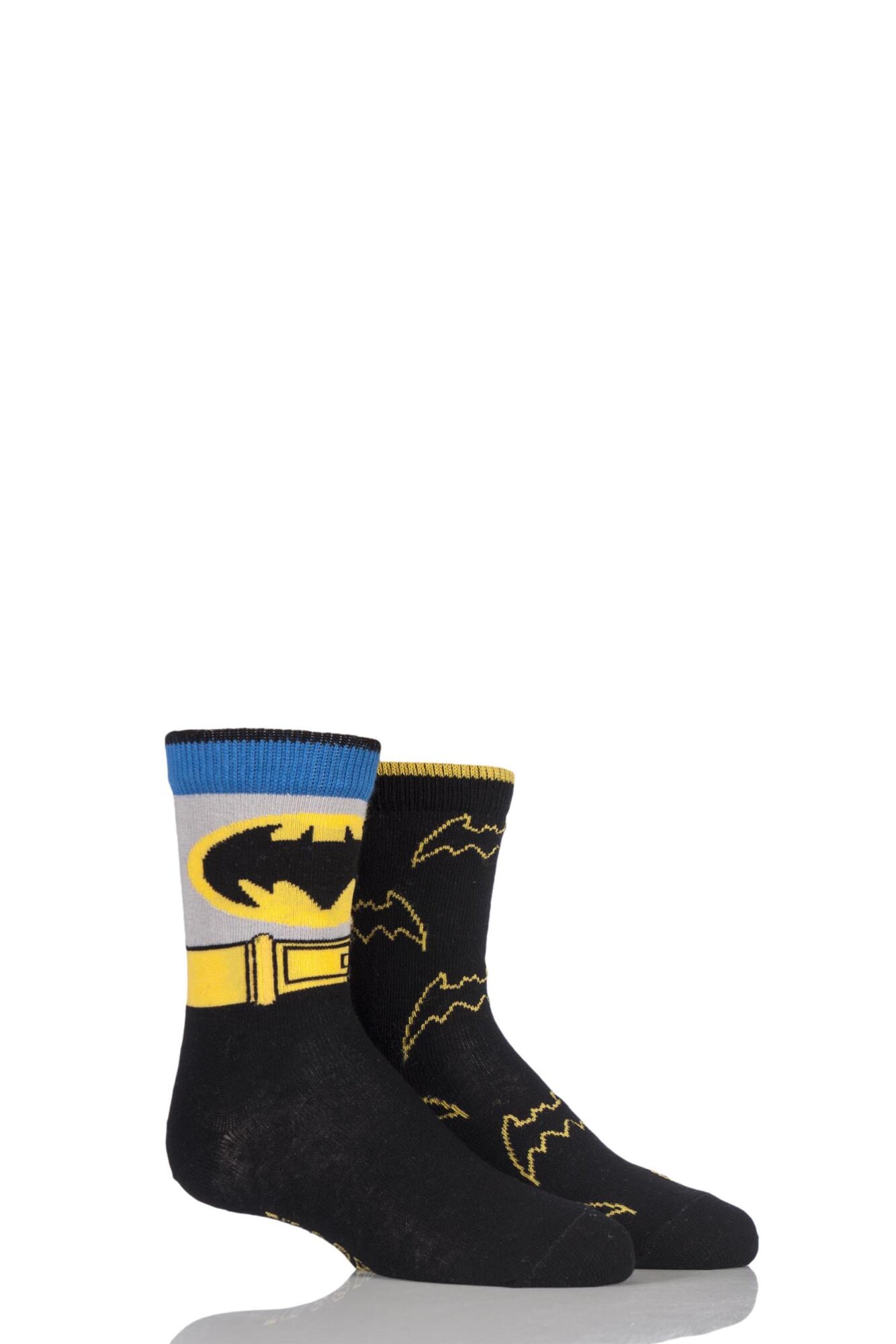 Holy Super-heroics Batman, those evil geniuses at SOCKSHOP have stuck again! This time, they've created a boxed gift set of adult and child SOCKSHOP Batman and Robin Cape Socks
Our Price £5.99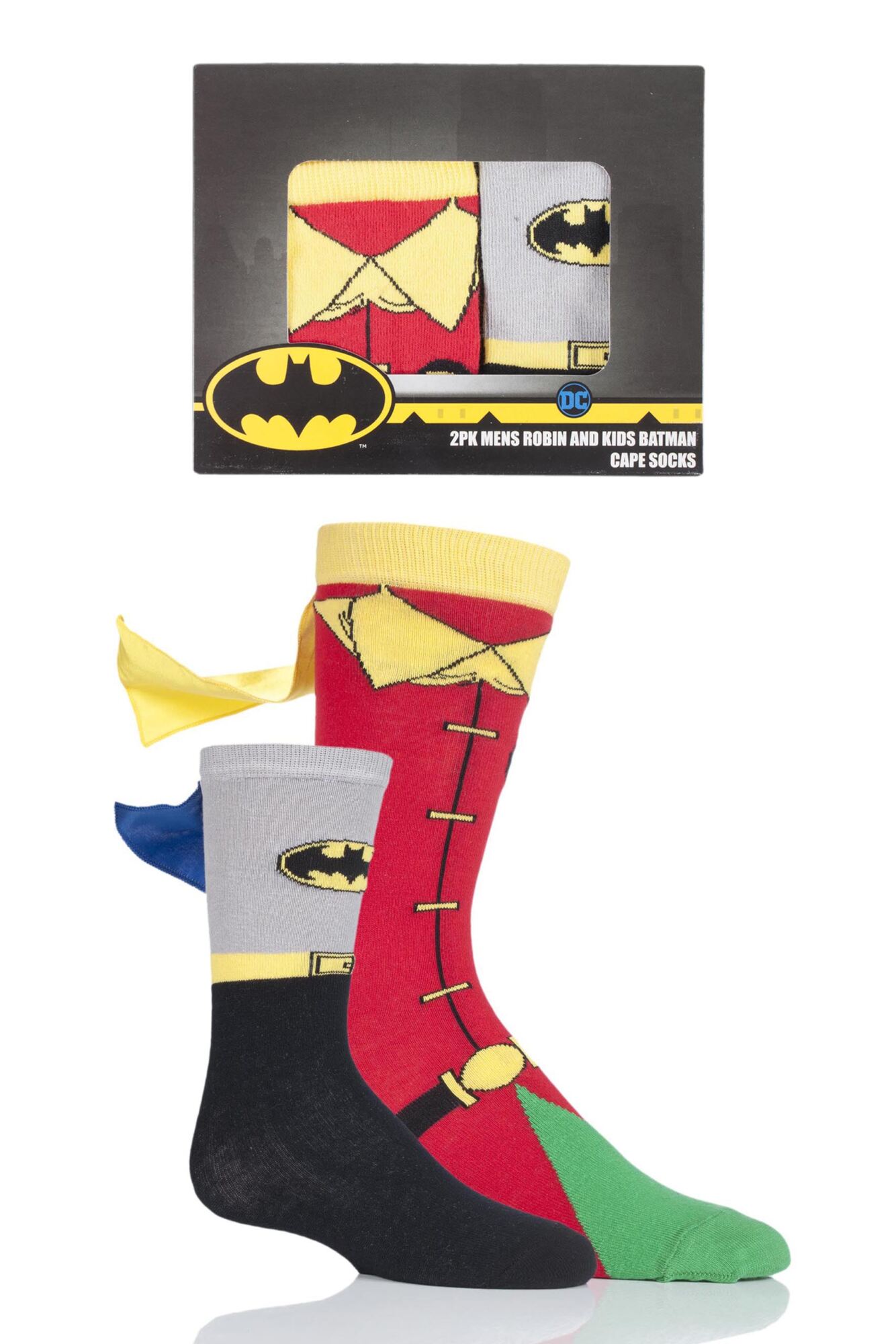 Swinging straight from the world's movie screens and comic book pages, the wonderful web-slinger now features on our own SOCKSHOP Marvel The Amazing Spiderman Cotton Socks!
Our Price £3.99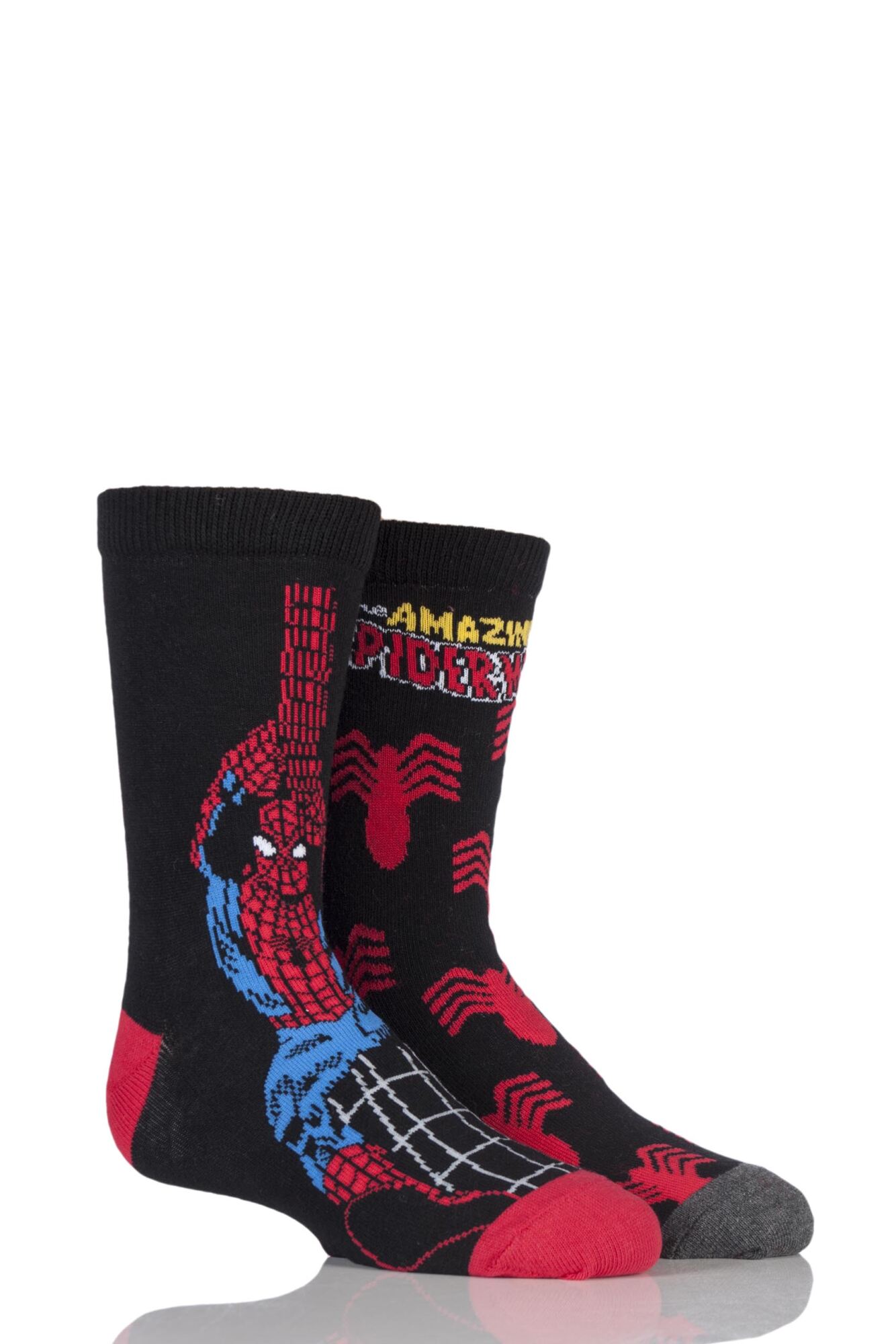 Styled for all young fans of the web-spinning hero, SOCKSHOP Heat Holders Marvel's Ultimate Spider-Man Slipper Socks are woven in the famous red and blue of his costume, and include badges at the tops featuring his mask.
Our Price £9.99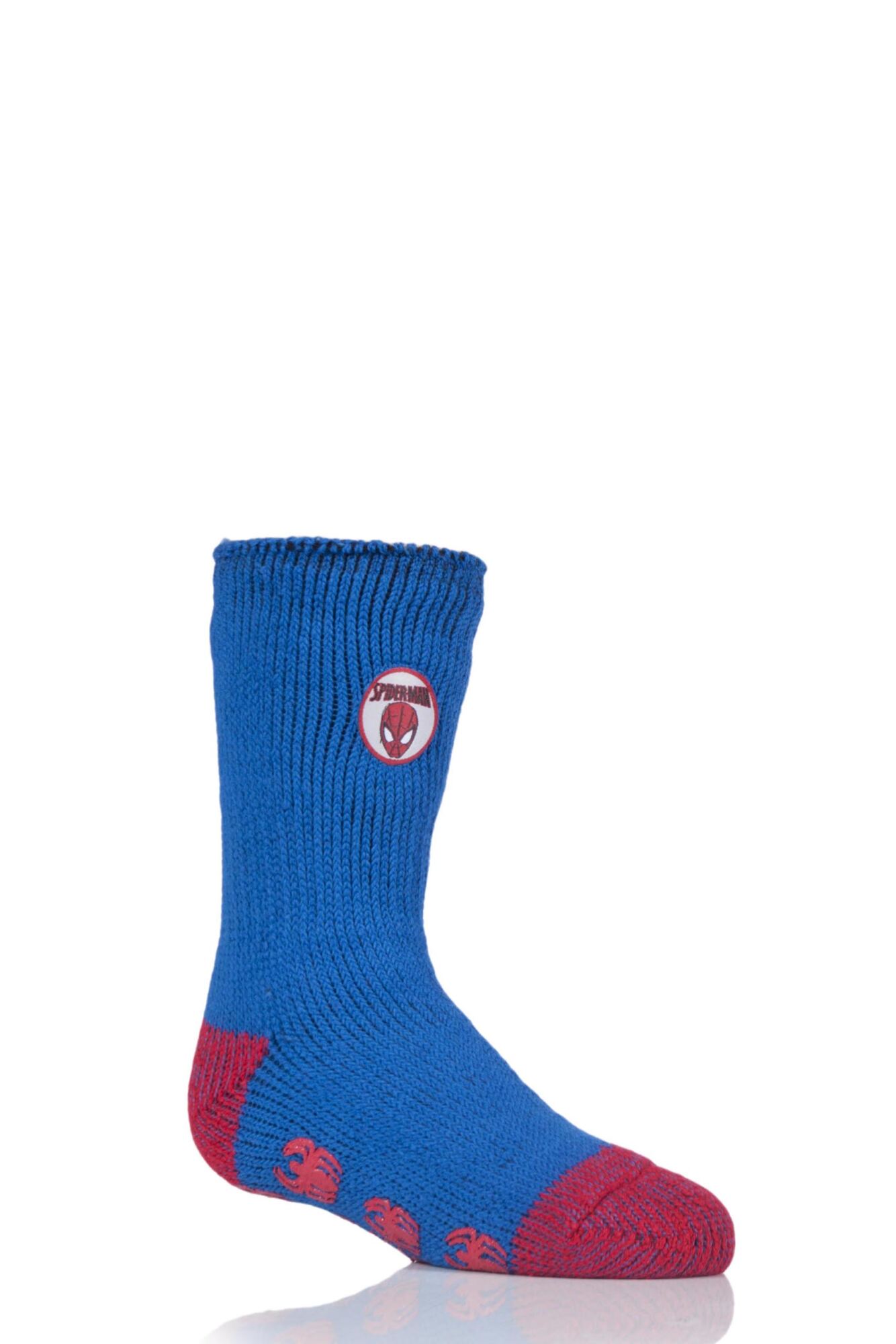 Be a smash, pow and wham with your youthful sidekick and get him a pair of these wild socks to show him he's your one and only caped crusader! Our SockShop Batman Cape Socks are styled with the iconic classic version of Batman's crime fighting duds and fastened to the backs are proper calf capes!
Was £4.99 Now £1.99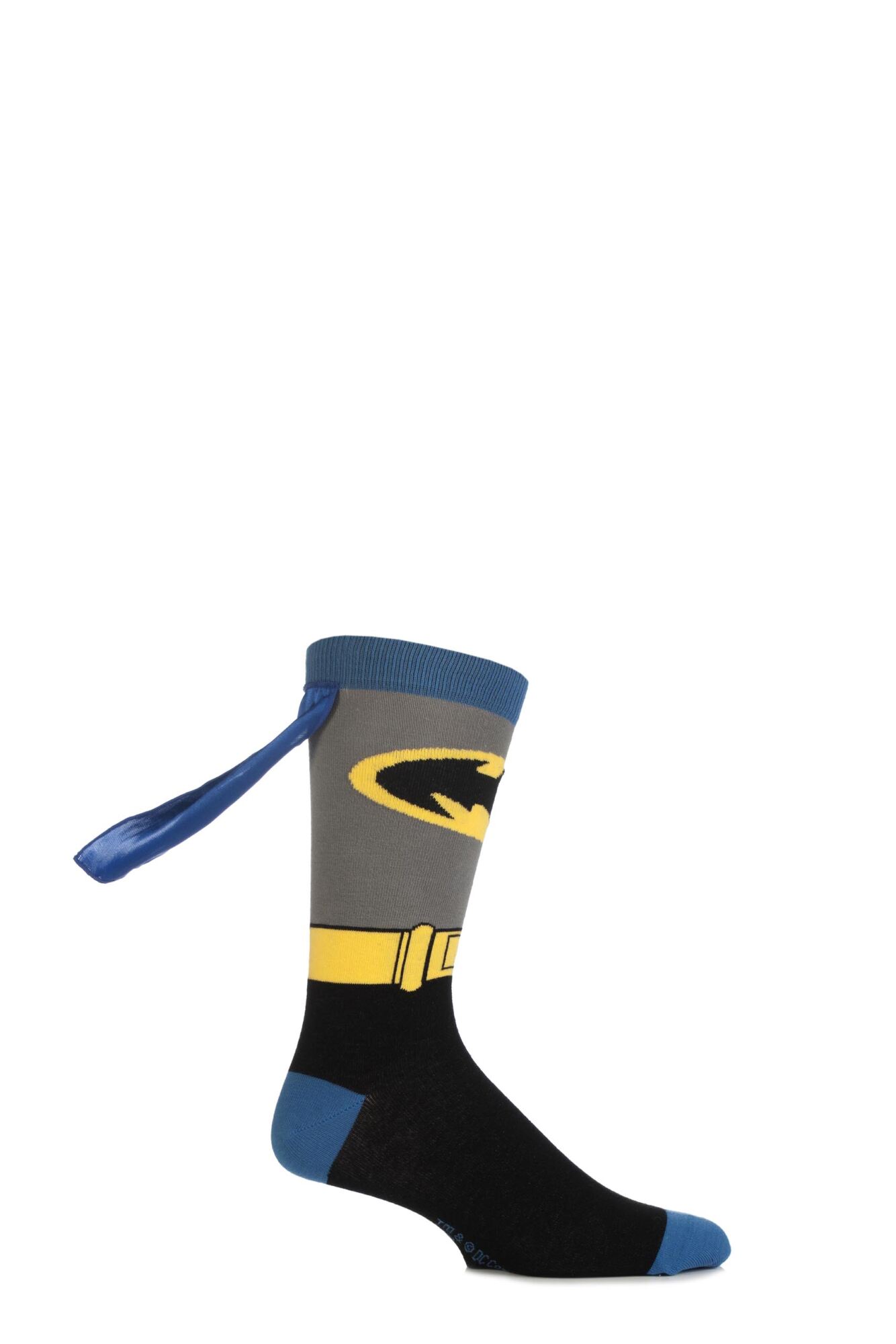 "Winter's a good time to stay in and cuddle, But put me in summer and I'll be a, happy snowman!" No-one wants toes as cold as a snowman's – not even a snowman! Ask Olaf and he'd probably tell you he'd rather have warm feet, no matter the consequences.
Our Price £9.99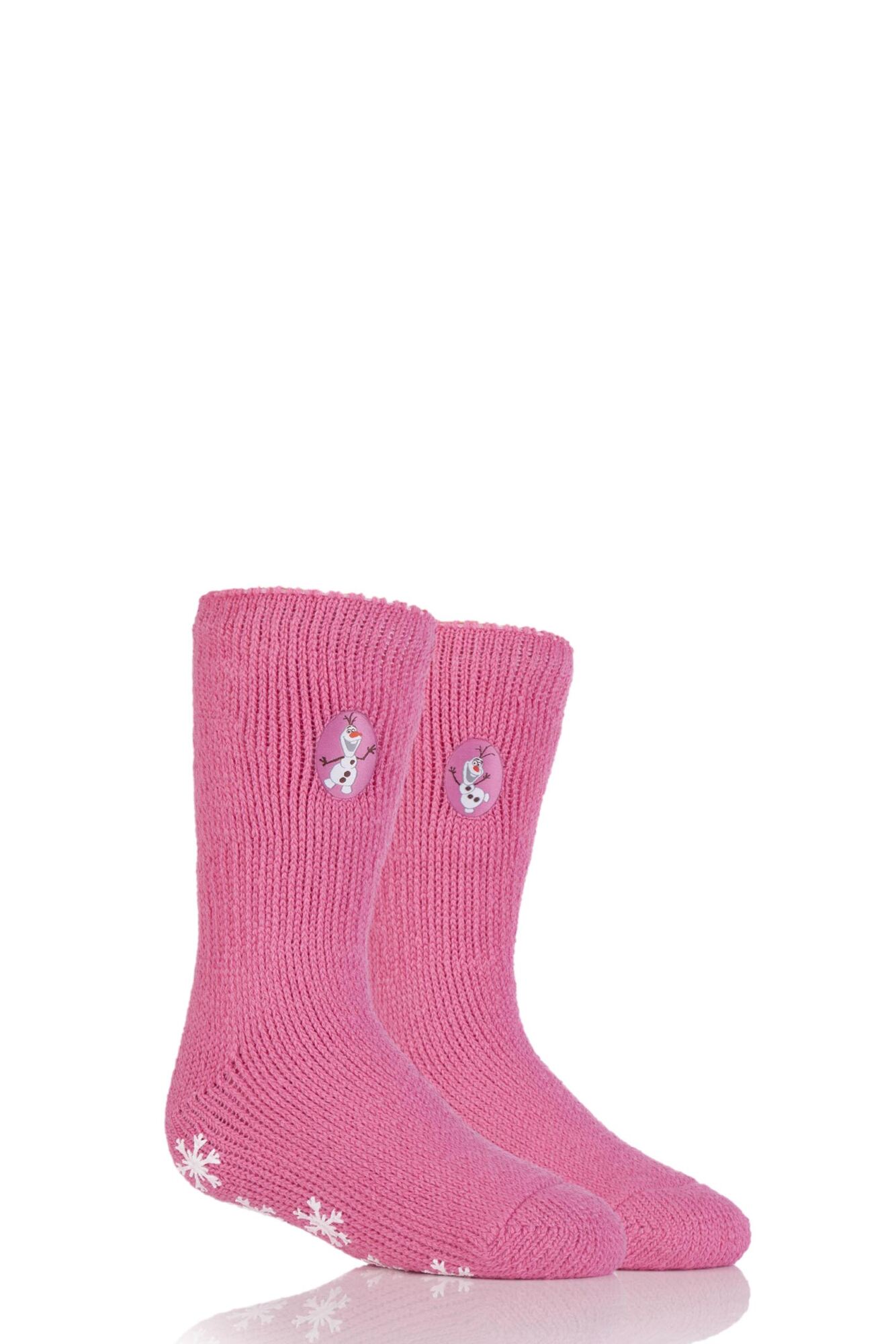 Warm your feet and your heart with these lovely SOCKSHOP Winnie The Pooh & Friends Socks, in a set of three pairs.
Our Price £4.99