---
Keep Cool With ESE Direct
ESE Direct are delighted to bring you their Industrial Fans, Heater and Dehumidifiers range this week. As the weather starts to get warmer keeping your work force cool and comfortable is really important, and this superb range can help you achieve this. To view the full range of Industrial Fans, Heaters and Dehumidifiers please click here. 
Desk fans are an extremely useful tool ideal for both offices and home use. This small 6" fans allow employees to keep themselves cool during the working day when air conditioning or a window breeze may not be sufficient.
Our Price From £14.75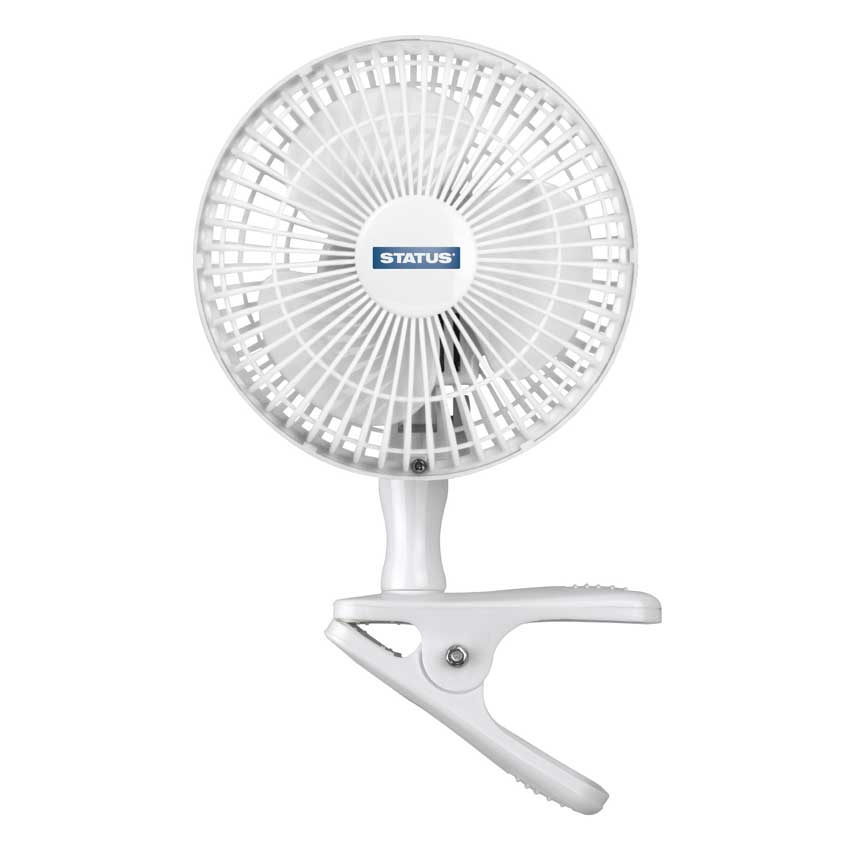 Keeping cool in warehouses, factories and offices can be difficult in the summer, especially if the premises doesn't have air conditioning! Pedestal fans, floor fans and desk fans are a great solution to this issue; they allow employees to keep air moving which helps to generate a cool breeze.
Our Price From £30.21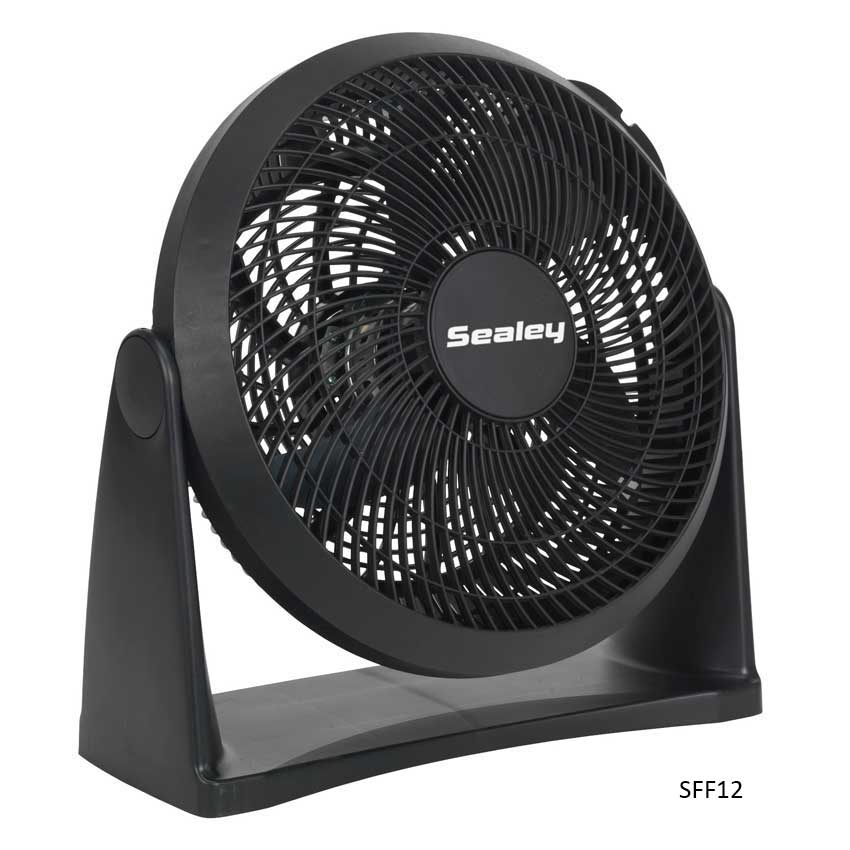 Industrial fans are an extremely versatile tool, they can be used during the summer months to aid air circulation in large rooms and as a result generate a gentle breeze which acts as a cooling mechanism. Industrial fans are also commonly used during the rest of the year to eradicate built up fumes and more.
Our Price From £73.53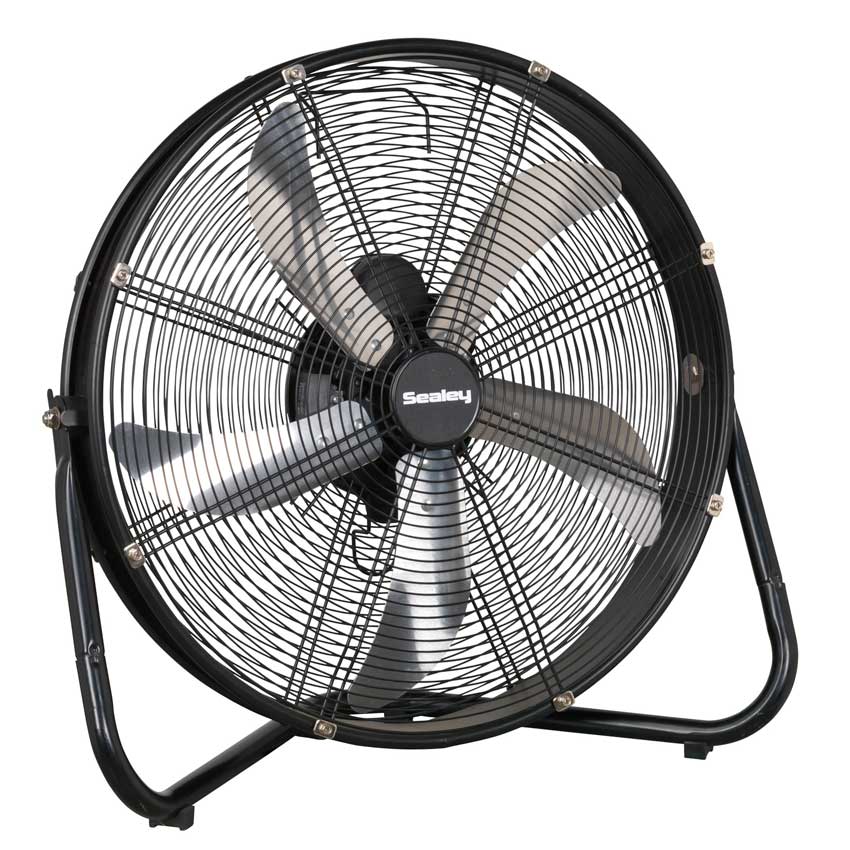 Fitted with two wheels these mobile units allow you to control airflow to exactly where it is needed; the fan's blades are contained within a steel casing and fully guarded at each end to provide a quiet but most importantly, safe operation.
Our Price From £178.08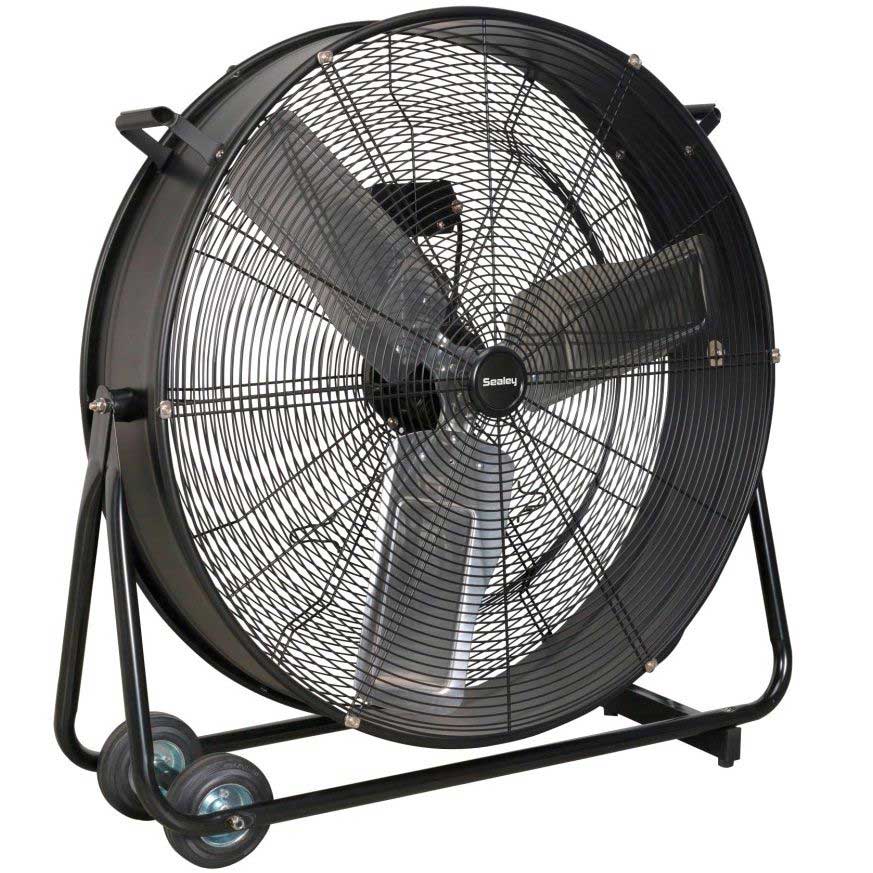 Fans can be used in a wide range of situations in industrial, commercial or agricultural environments; whether you're looking to cool an area, remove fumes or something else fans aren't purely limited to use in the summer months. The Sealey industrial pedestal fans are a great solution.
Our Price From £81.27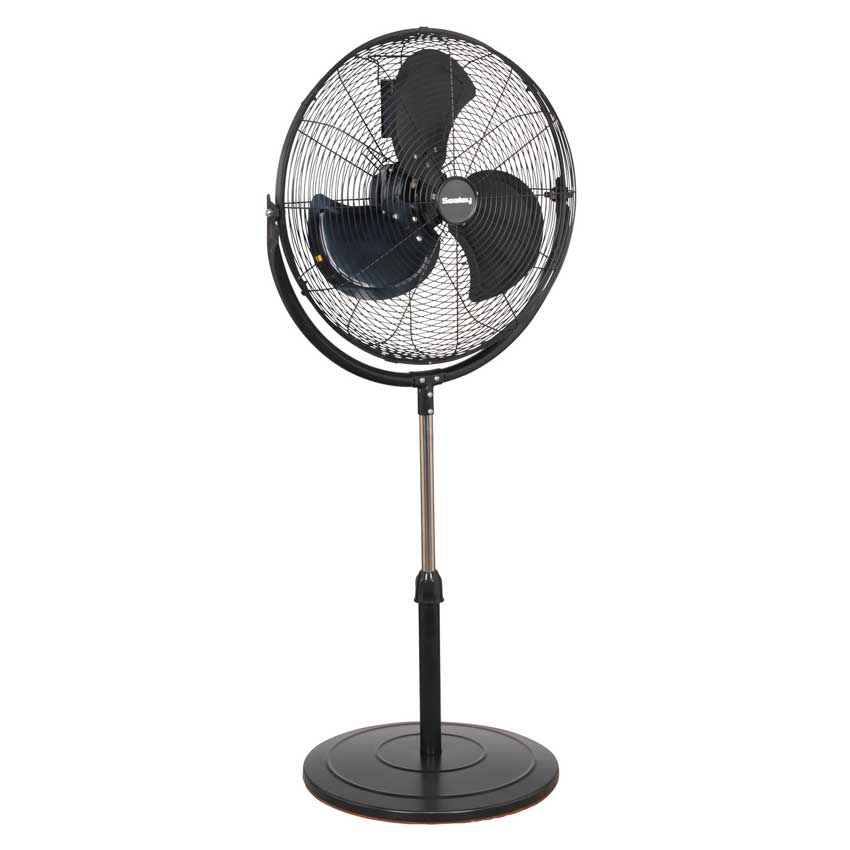 In any industrial or commercial environment where organisations need to control the movement of air or dry damp floors / walls the Sealey air blowers / dryers are the ideal choice. These Sealey dryers / blowers help to cool or dry large areas quicker than they normally would.
Our Price From £78.37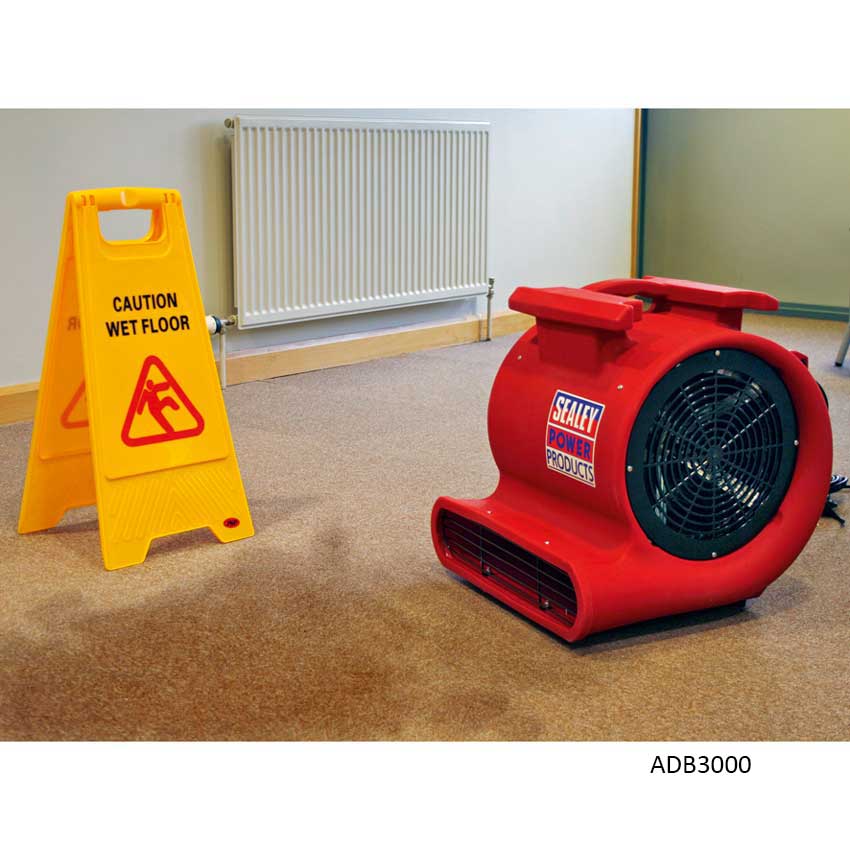 Air conditioning units can be expensive but they are definitely worth the investment. In a hot, humid office efficiency is likely to take a dip if employees get uncomfortably hot. Portable air conditioning units are perfect in these situations, thanks to the portable design these units can be wheeled in and out of rooms as and when needed.

Our Price From £270.75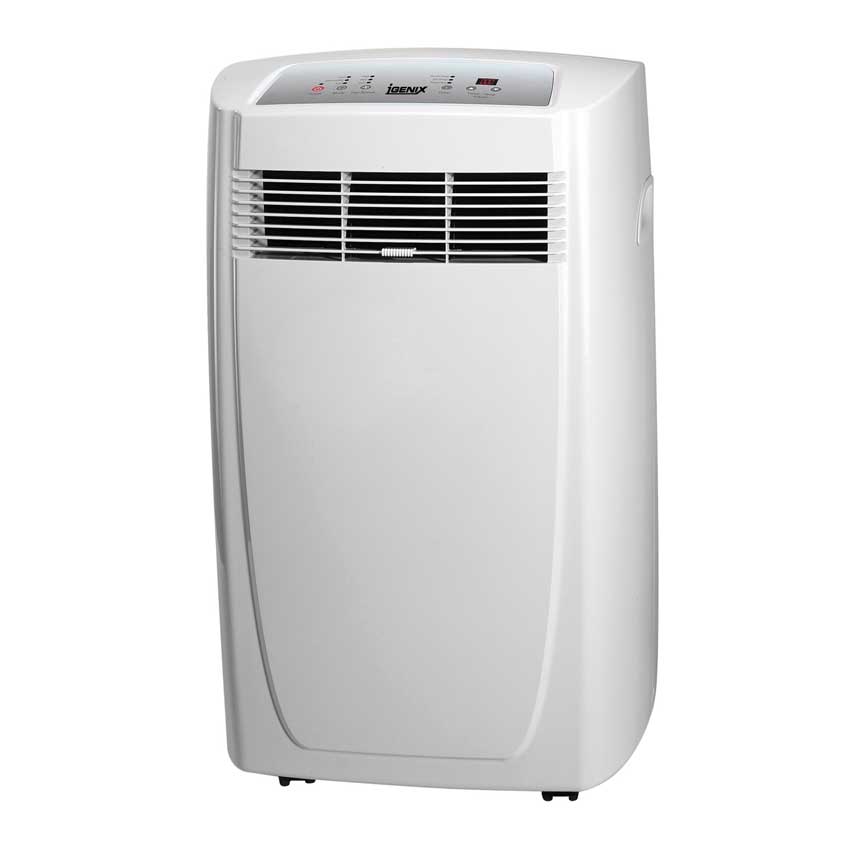 Even modern offices can be chilly during the winter, our convector heaters are ideal for use in offices and even for personal use in conservatories and many other locations. These electric convector heaters will provide any additional warmth that maybe needed.

Our Price From £40.23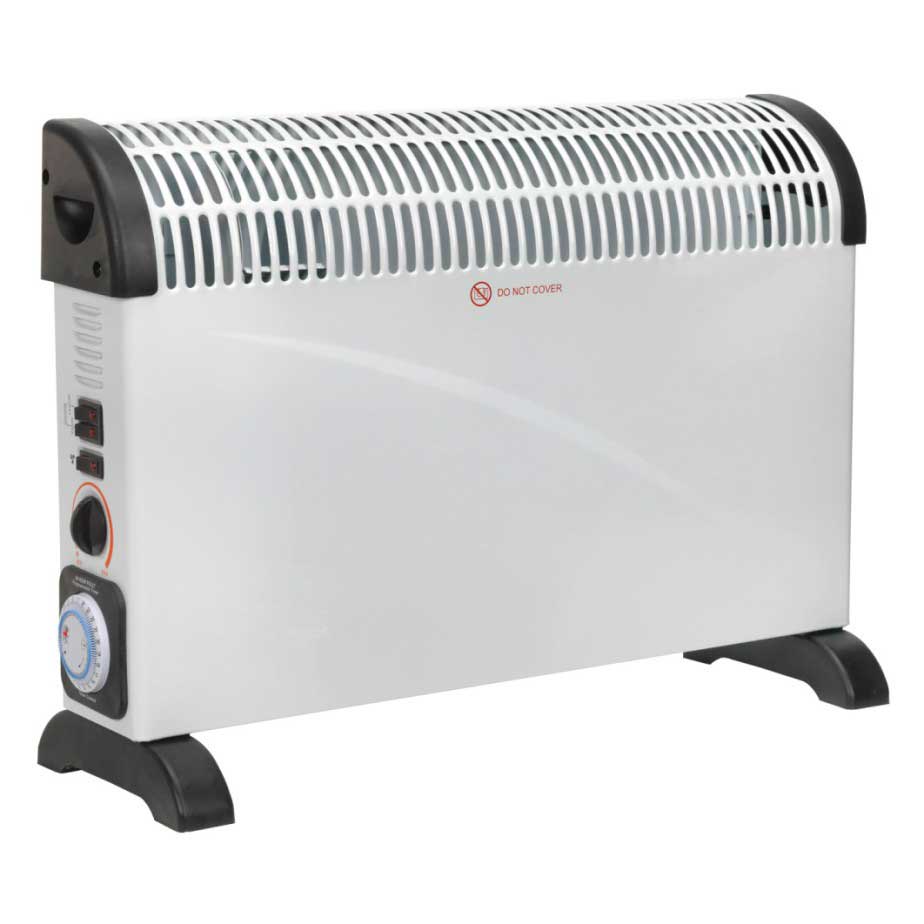 Keep your offices and home warm with these efficient convector heaters. The slimline, sturdy & high quality construction makes these heaters more than suitable for use in offices, homes and even light industrial environments.

Our Price From £33.20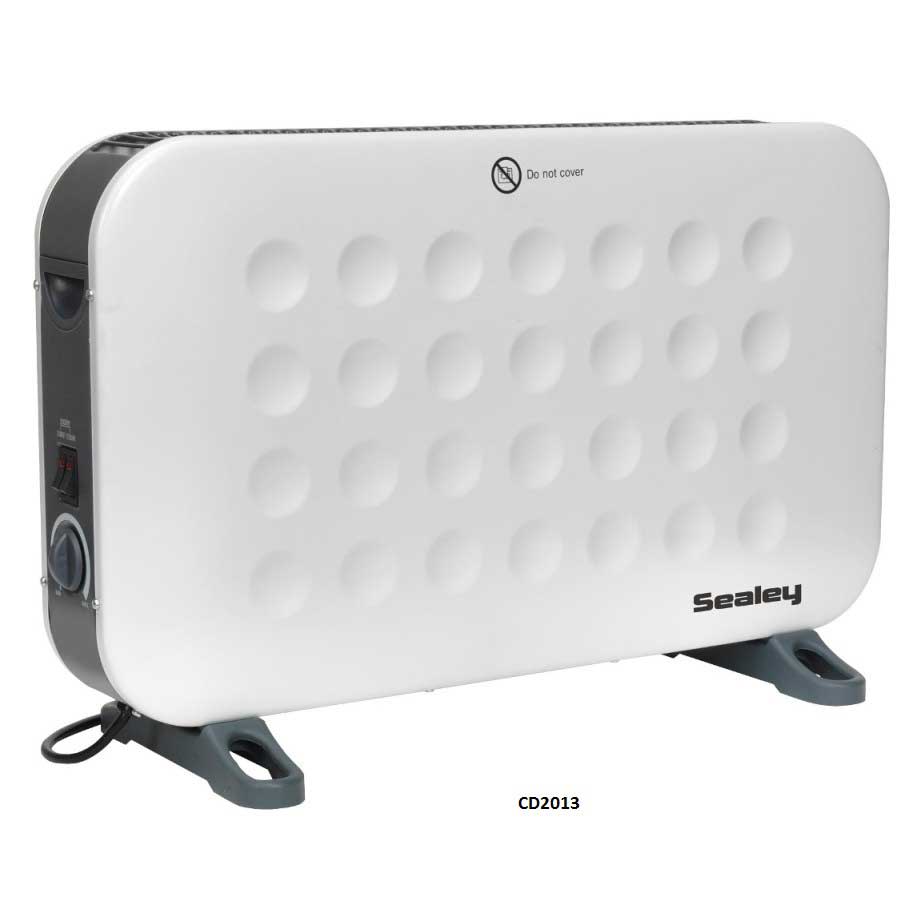 During the winter months warehouses, workshops & building sites can become quite a harsh environment to work in, a cold workshop not only increases the risk of accidents but can lead to staff becoming sick. Heat up working areas with some of our electric industrial fan heaters, this 2kW industrial fan heater is ideal for use in a wide range of environments.

Our Price From £52.06