Just Go New Contacts & New Breaks
Hi,
I'd like to introduce myself as the new account manager for Just Go Holidays. I have some good experience in the cave sector and we'll be hoping to grow our activity with you over the coming months. It would be great to hear from and we can catch up on what's worked well in the past and what you'd like to get from Just Go to drive even more sales. You can contact me on chris.brown@open.partners. I look forward to working with you.
Below is a selection of UK and European breaks but this is just a taster so if you'd like anything specific and can't find it or need any more info please get in touch, I'm happy to help.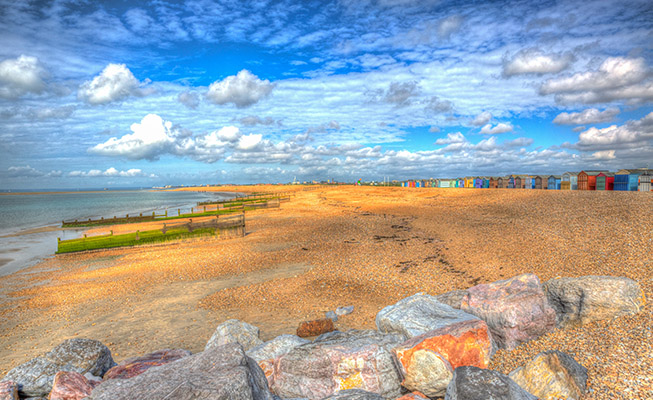 Warner Entertainment Break – Lakeside Coastal Village
5 Days from just £349 pp Departures: May - October
4 nights at the Warner Lakeside Coastal Village with dinner & breakfast
Daytime activities in resort
Entertainment every evening
Excursions to Portsmouth & Winchester
https://www.awin1.com/cread.php?awinmid=7747&awinaffid=!!!id!!!&ued=https%3A%2F%2Fwww.justgoholidays.com%2Fitineraries%2F8575-warner-entertainment-break-lakeside-coastal-village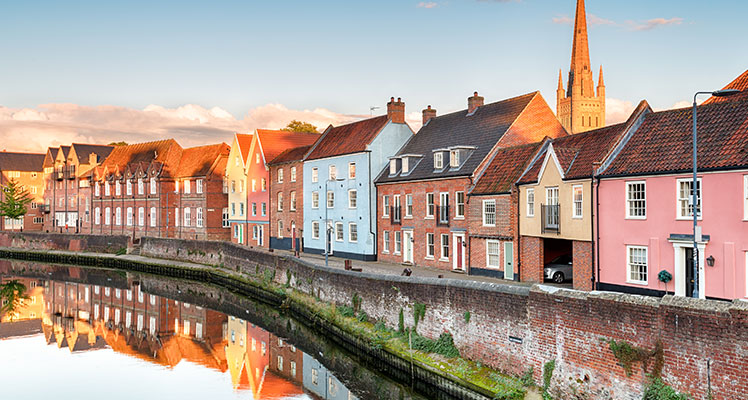 Warner Entertainment Break – Corton Coastal Village
5 Days from just £349 pp Departures: May - October
4 nights at the Warner Corton Coastal Village with dinner & breakfast
Daytime activities in resort
Entertainment every evening
Excursions to Norwich & the Norfolk Broads by coach
https://www.awin1.com/cread.php?awinmid=7747&awinaffid=!!!id!!!&ued=https%3A%2F%2Fwww.justgoholidays.com%2Fitineraries%2F8242-warner-entertainment-break-corton-coastal-village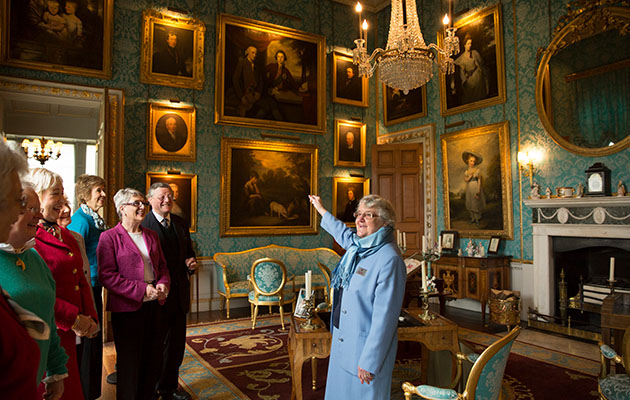 Discovering Bridgerton & Historic York
3 Days from just £159pp
Return coach travel
2 nights at the Yorkshire Gateway Hotel, South Milford with dinner & breakfast
Excursion to Castle Howard & Harrogate
En-route visit to York
https://www.awin1.com/cread.php?awinmid=7747&awinaffid=!!!id!!!&ued=https%3A%2F%2Fwww.justgoholidays.com%2Fitineraries%2F9161-discovering-bridgerton-and-historic-york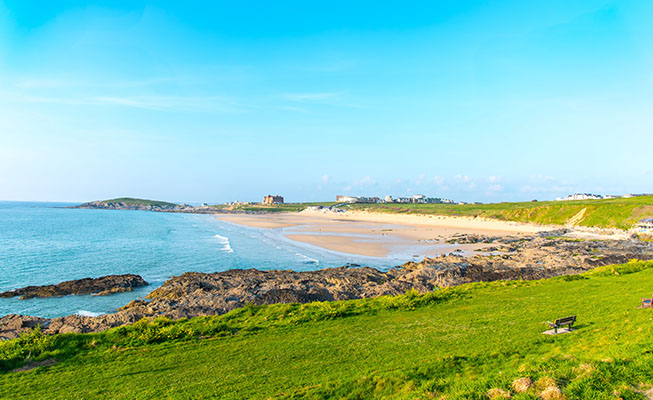 Newquay & the Cream of Cornwall Weekend
4 Days from just £149.99pp
Return coach travel
3 nights at the Pentire Hotel, Newquay with dinner & breakfast
Entertainment on one evening
Excursion to Padstow

Optional excursion to St Ives & Penzance (£10pp)
https://www.awin1.com/cread.php?awinmid=7747&awinaffid=!!!id!!!&ued=https%3A%2F%2Fwww.justgoholidays.com%2Fitineraries%2F8539-newquay-and-the-cream-of-cornwall-weekend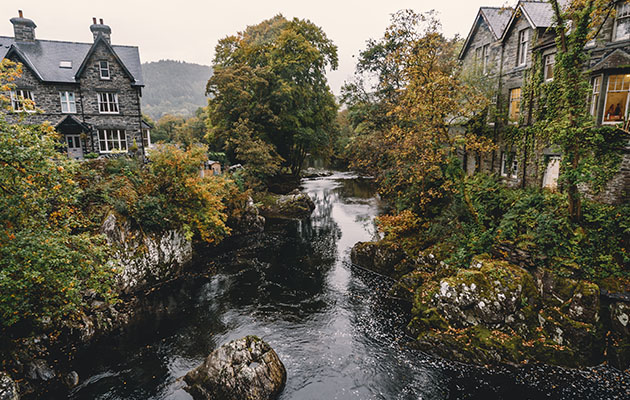 Llandudno & the Snowdon Mountain Railway
3 Days from just £149pp
Return coach travel
2 nights at the Risboro Hotel, Llandudno with dinner & breakfast
Entertainment every evening
Excursion to Betws-y-Coed
Train journey on the Snowdon Mountain Railway
Free time in Llandudno
https://www.awin1.com/cread.php?awinmid=7747&awinaffid=!!!id!!!&ued=https%3A%2F%2Fwww.justgoholidays.com%2Fitineraries%2F9178-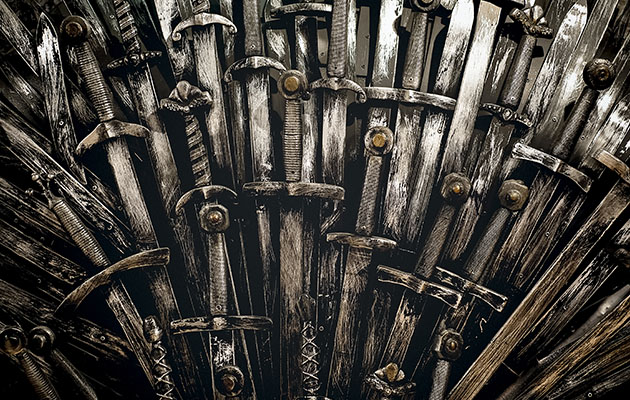 Game of Thrones Studio & Locations Tour
4 Days from just £499pp
Return flights to Belfast
Airport taxes and hand luggage allowance
Airport transfers in Ireland
3 nights at the 3-star Ramada by Wyndham, Belfast with dinner & breakfast
Self-guided visit to the Game of Thrones Studio Tour
Guided Game of Thrones Filming Locations Tour by coach
Excursion to the Giant's Causeway
Free time in Belfast
https://www.awin1.com/cread.php?awinmid=7747&awinaffid=!!!id!!!&ued=https%3A%2F%2Fwww.justgoholidays.com%2Fitineraries%2F9224-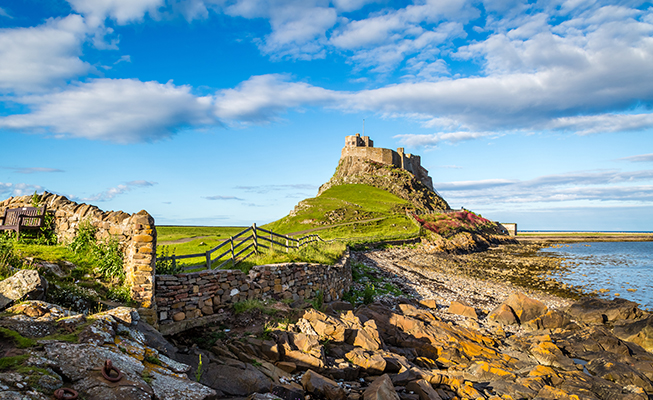 Holy Island, Alnwick Castle, Durham & Angel of the North
3 Days from just £179pp
Return coach travel
2 nights at the Jurys Inn, Newcastle Gateshead Quays with dinner & breakfast
Excursion to the Holy Island of Lindisfarne & Alnwick Castle
En-route visits to the Angel of the North & Durham
https://www.awin1.com/cread.php?awinmid=7747&awinaffid=!!!id!!!&ued=https%3A%2F%2Fwww.justgoholidays.com%2Fitineraries%2F8938-
There are a huge range of European breaks as well a few below but if oyu require anything specific get in touch
Thanks
Chris & The Just Go Holidays Team