JTF - New affiliate opportunity!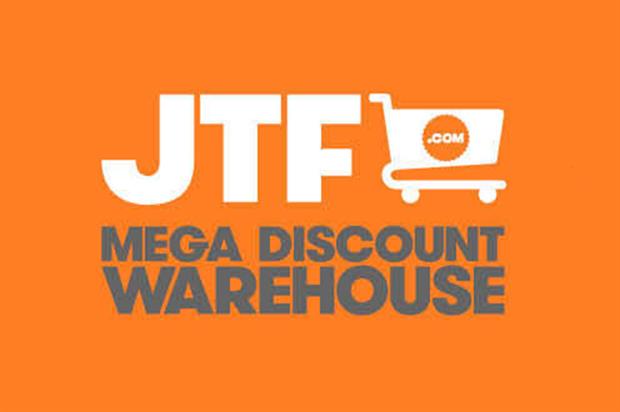 Dear Affiliates,
I am pleased to announce a fantastic new affiliate opportunity with JTF Wholesale Ltd.
JTF are the UK's leading low cost, large scale discounter, offering great value and low prices across a huge range of products. Their scale ensures they have the buying power to get the best deals, and there no-frills approach means costs are driven down and savings are directly passed to customers.
JTF operates from 12 Mega Discount Warehouse stores across the Midlands and JTF.com, where every week they launch new products and amazing promotions that ensure their customers get the best possible deals available.
JTF.com offers a wide range of product categories within the Home & Garden sector, specialising in Garden, Furniture, DIY & Electrical to name but a few, with both branded & JTF branded products available.
Key reasons to join the JTF program:
Frequent Time-bound Promotions & Opportunities
Multiple Voucher Codes
5% commission rates
Average Order Value of £65
Growing Conversion Rate
Regularly Updated Creative
Growing digital business, with an aggressive year on year ambition
Should have you any questions regarding any of the above or the programme in general, please feel free to contact myself at alex.miers@twentysixdigital.com. I am the affiliate account manager for JTF.
If you are ready to join the JTF affiliate programme, please sign up using the link below:
https://ui.awin.com/awin/merchant/12696/profile
We look forward to working with you soon.
Best regards,
Alex Miers