JD Williams Group: New Logos!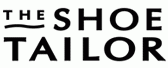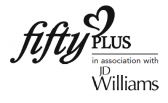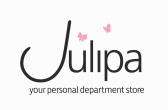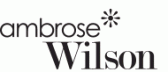 Dear Affiliates,
Hope you all had a lovely Christmas and New Year!
With many brands having recently adopted new branding and logos, we kindly ask all affiliates to check Darwin to ensure you are using the correct and most recent logos when promoting any brand. We have carried out spot check which have indicated that many affiliates are still using old logos. This is an issue we really want to resolve quickly so please ensure your website is compliant with these updates.
Thank you for your cooperation,
Kind regards,
Affiliate Window