---
January News From Serenata Flowers
Whether you're shouting a statement or whispering a sentiment you can be sure Serenata Flowers will have the gift to match your mood. Our product range is constantly evolving to ensure you receive the freshest seasonal flowers and the most up to date floral trends, including Free Delivery on All Orders! 
Even the master himself would approve of this poetic symphony of Roses, Eringium and Senecio - write your poem deep into someone's heart without any words needed.

Our Price £39.99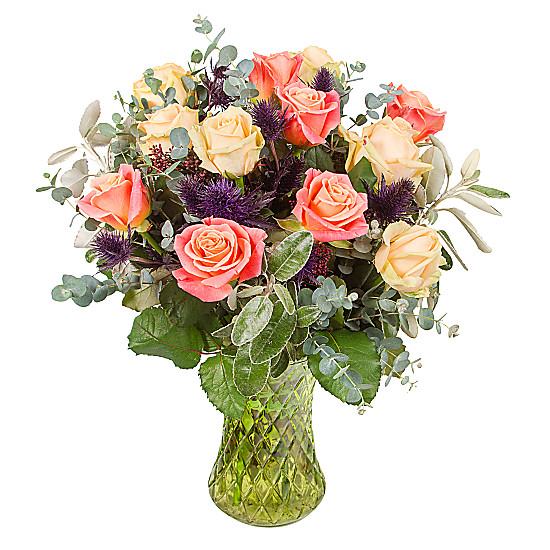 An extravagant display of cheer and colour in this new bouquet will make any heart skip a beat!

Our Price £34.99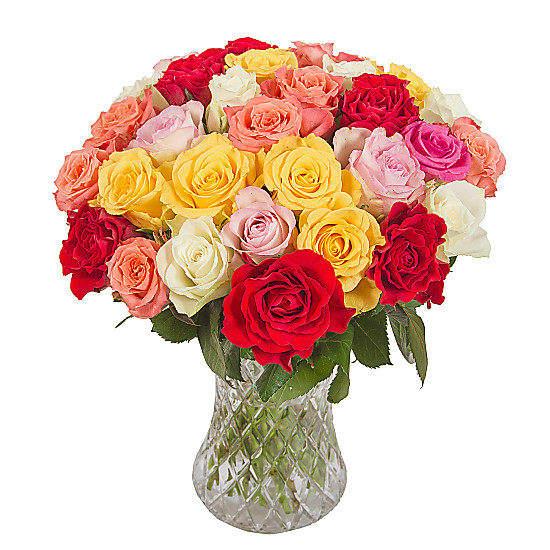 Take a stroll through a mystic wonderland of brandy roses hiding away from fairy freesias and making their way through the forest of purple lisianthus.

Our Price £34.99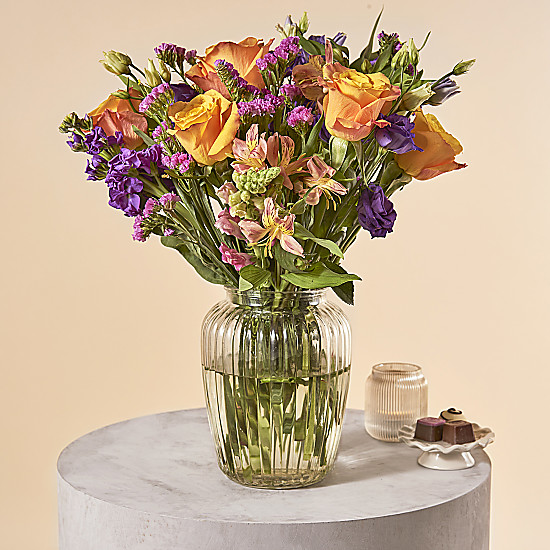 For the aspiring mermaids among us, this stunning arrangement (named after a sea nymph) will leave you anything but blue. Sea if for yourself and send breezy fresh blooms that will impress for shore!

Our Price £39.99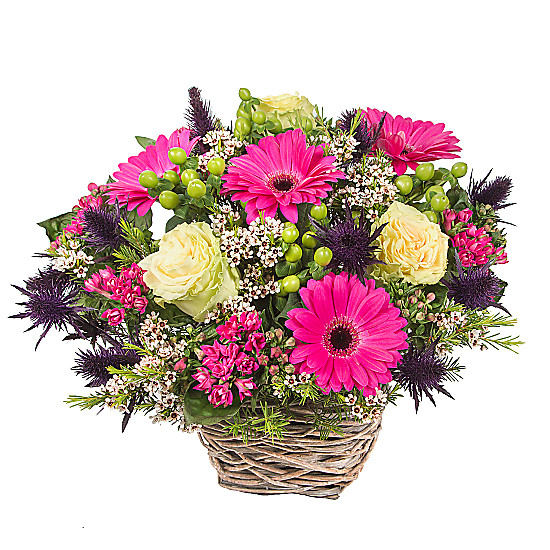 Like a rainbow on a gloomy day, this vibrant arrangement will bring a certain cheer to any recipient. Gerberas, ranunculus, hypericum and others join the party and won't leave until they see you smile.

Our Price £44.99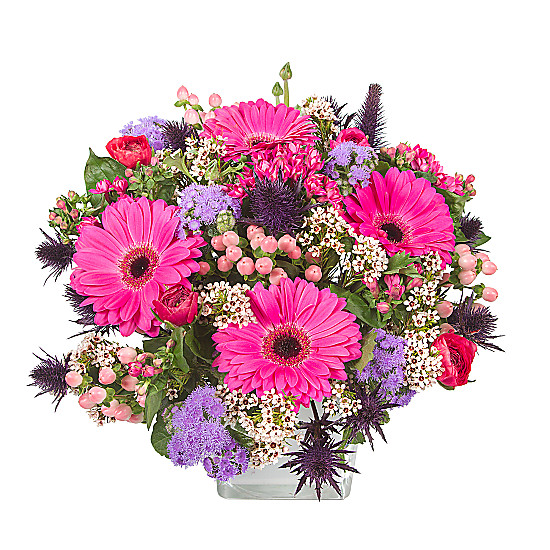 Beautiful purple Mokara orchids make an unusual and magnificent gift.

Our Price £24.99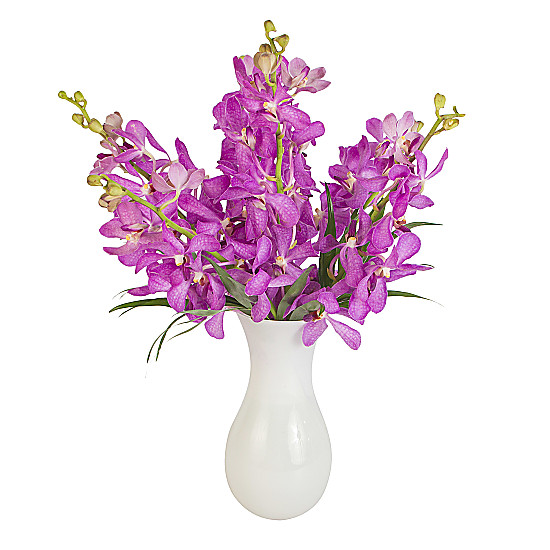 This fabulous combination of red and yellow orchid flowers is a absolute triumph of exotic colour! Mixed with gorgeous dark green tropical foliage it's like having a rain forest in your living room!

Our Price £24.99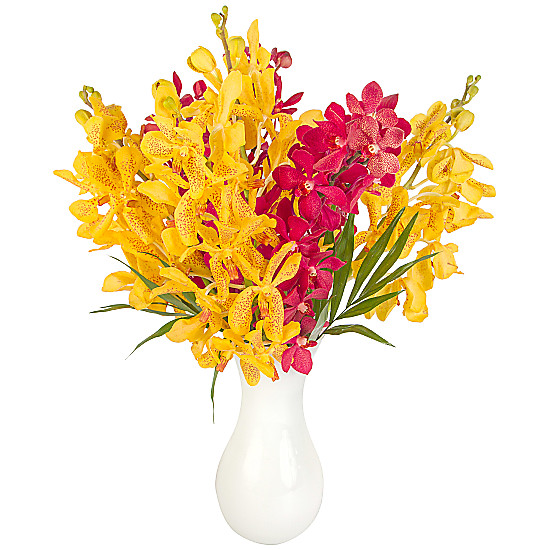 Like a sky sprinkled with the brightest stars, this basket arrangement will keep you coming back for another glance. Cherry roses in two shades closely guarded by sprinkles of Eringium - will you take the chance?

Our Price £39.99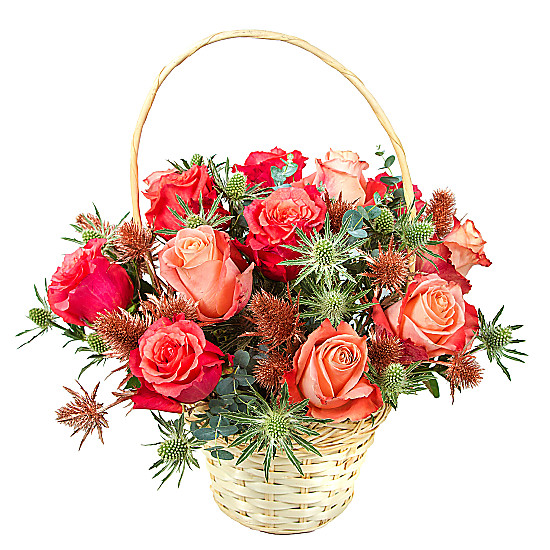 Bursting with tropical vibes these stunning orange Mokara Orchids are worlds apart from forecourt fodder! These architectural beauties come complete with dark green tropical foliage for the ultimate floral display.

Our Price £24.99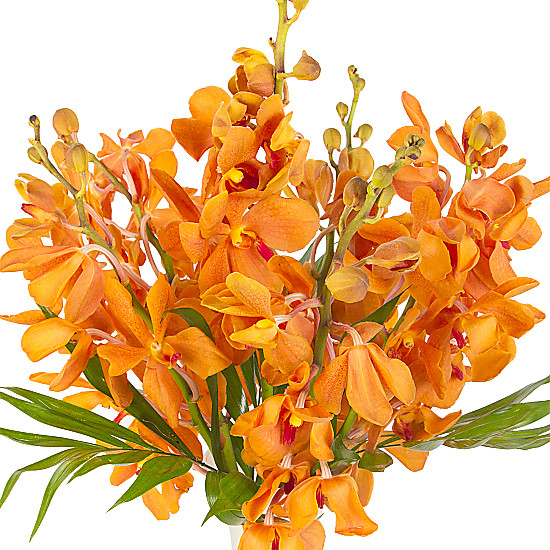 Bright red exotic Mokara Orchid blooms are just what is needed to add a sprinkle of exotic flavour to any home!

Our Price £24.99