January 2021 Sale! 30 - 80% off at SportsShoes.com
---
January 2021 Sale! 30 - 80% off at SportsShoes.com
Save up to 80% on our quality selection of cheap running shoes and trainers for both men and women.
We also have great discounts on sportswear and clothing as well as other sports equipment and accessories, so make sure you pick up a bargain from our sale before we sell out!
Perform to the maximum of your ability no matter how challenging or technical the trail is.
RRP £139.99 Our Price £69.99
Gear your legs for game day in SKINS DNAmic FORCE Men's Long Tights.
RRP £49.99 Our Price £19.99
The ASICS GT-2000 7 Running shoes are ideal for those looking to run as efficiently as possible. Whether you're just starting out or you're a long-time GT-2000 fan, this is a shoe that won't let you down.
RRP £119.99 Our Price £79.99
Using multiple technologies including Higher Flow for breathability, waterproofing materials to keep you comfortable and a fully reflective appearance to make you easily spotted during night time running, and a completely packable design for efficiency, the Higher State Reflective Ultralite Waterproof Running Jacket is the ideal jacket for winter running.
RRP £129.99 Our Price £44.99
Designed for long runs where the weather conditions can suddenly shift, the New Balance Core Run Jacket is water resistant to help protect you from the elements.
Was £64.99 Now £34.99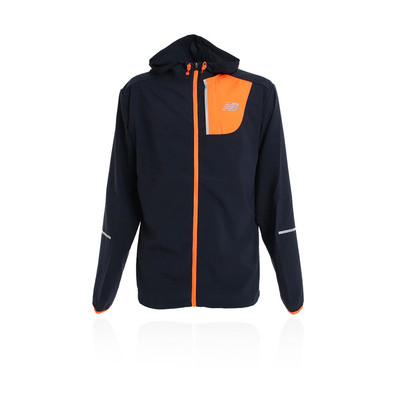 A flexible, lightweight racing shoe that delivers unrivalled grip over soft or extreme terrain and is super-fast on dry trails too. The number one choice for elite athletes wanting to run fast off-trail.
RRP £114.99 Our Price £74.99
Ideal for wet, muddy and slippery races, the Salomon S/LAB SPEED 2 is an extremely lightweight, practical shoe. An updated tread design offers more grip and traction in difficult conditions.
RRP £159.99 Our Price £108.79
The world's toughest shoe for the world's toughest muddy mountain runs and obstacle course races.
RRP £139.99 Our Price £84.99
With never-seen-before midsole geometries and a new wider and innovative platform designed to maximise ground contact for a smoother, more stable and efficient cruise over challenging terrain and distances, the TenNine is designed to create a whole new downhill running experience.
RRP £219.99 Our Price £109.99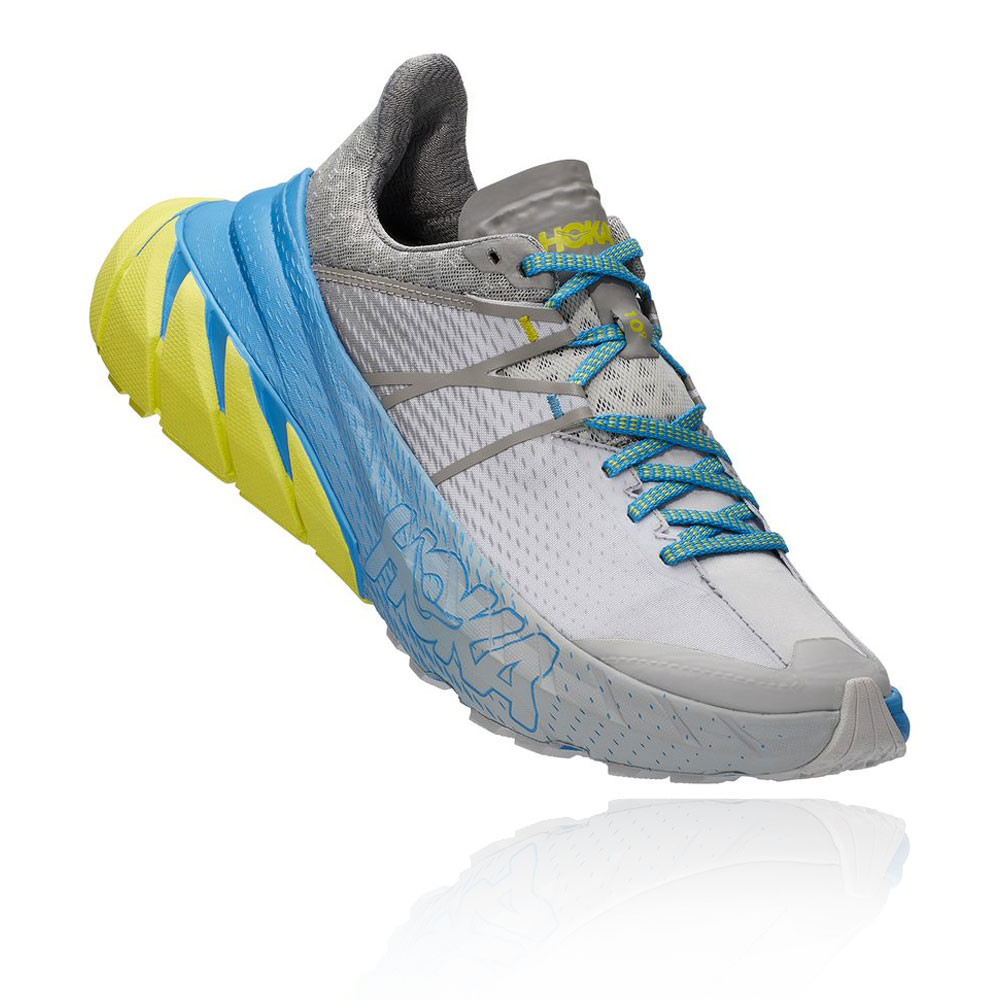 The Solo Quickdry sock from SealSkinz provides optimum breathability and comfort to help eradicate the distraction caused by excess sweat and moisture.
RRP £12.49 Our Price £6.24