Jacket Pack It Pets only £6.66 at The Entertainer
Hi partner
!!!!!MASSIVE SELLER ALERT!!!!!
!!!!HOT OFF THE PRESS!!!!
!!!!EXCLUSIVE!!!!
Be quick as these are going to sell like crazy and earn you some fab commission!
It's a jacket that becomes a pet and there's lots of animals to choose from...penguin, dog, giraffe, cat, unicorn and monkey. The jackets are available in size 4-5 years and 7-8 years.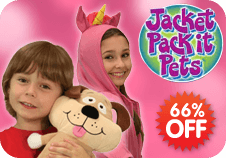 Jacket Pack It Pets - 66% off
WAS £20    NOW £6.66
http://www.thetoyshop.com/c/jacket-pack-it-pets?187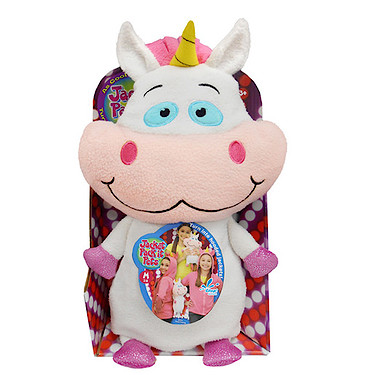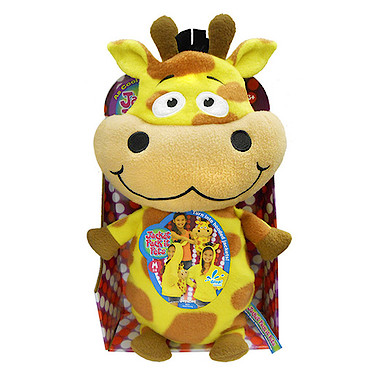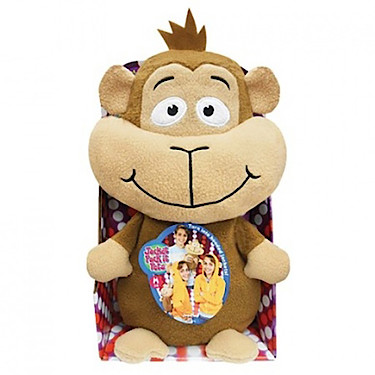 thanks
The Entertainer