Jacamo - Latest Summer Styles!

Hi Affiliates,
See below for the latest and greatest offers available for Jacamo Affiliates to promote! If there's anything you need to help you to promote Jacamo (or any of the JD Williams brands) please don't hesitate to get in touch!
Don't forget that you can double your commission by doubling your sales in June! There's still 10 days left, good luck! (more info here)
Please remember to replace !!!id!!! with your affiliate id.
Kind regards,
The Jacamo Affiliate Team
JDWilliams@AffiliateWindow.com
LATEST STYLES FOR SUMMER!
Code:
http://www.awin1.com/cread.php?awinmid=3026&awinaffid=!!!id!!!&clickref=&p=https%3A%2F%2Flink.e-comms.net%2Fpub%2Fsf%2FResponseForm%3F_ri_%3DX0Gzc2X%253DWQpglLjHJlTQGtHWpifJgXhezd2MebuuFWwdBKJJDFIHtLf4PvfghWOVXMtX%253DWQpglLjHJlTQGszcXUXH6gzaFlJR9AY8cy4WLBKJJDFIHtLf4PvfghWO%26_ei_%3DEqMgvQ3Km96VLTOKAbd0Fx8
Offer: Printed Tees
Live: Now
Expires: While Stock Lasts
Code:
http://www.awin1.com/cread.php?awinmid=3026&awinaffid=!!!id!!!&clickref=&p=http%3A%2F%2Fwww.jacamo.co.uk%2Fshop%2Fprinted%2Ft-shirts%2Ft-shirts-polos%2Fmenswear%2F1%2F_%2FN-10afZ1ytvp54%2Fproducts%2Fshow.action%3Fpromo%3D1585%26cm_mmc%3Demail-_--_-M_CGN_20120614_MOBILE
Jacamo Photo Print T-Shirt Reg
£15.00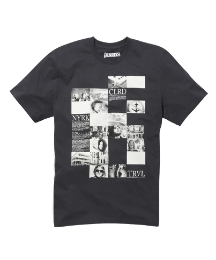 Code:
http://www.awin1.com/cread.php?awinmid=3026&awinaffid=!!!id!!!&clickref=&p=http%3A%2F%2Fwww.jacamo.co.uk%2Fshop%2Fjacamo-photo-print-t-shirt-reg%2Frr103%2Fproduct%2Fdetails%2Fshow.action%3FpdBoUid%3D5916%23colour%3ACHARCOAL%2Csize%3A
Jacamo Union Jack T-Shirt Reg
£15.00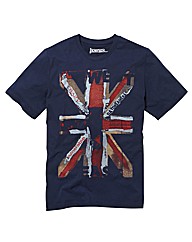 Code:
http://www.awin1.com/cread.php?awinmid=3026&awinaffid=!!!id!!!&clickref=&p=http%3A%2F%2Fwww.jacamo.co.uk%2Fshop%2Fjacamo-union-jack-t-shirt-reg%2Frr096%2Fproduct%2Fdetails%2Fshow.action%3FpdBoUid%3D5916%23colour%3ANAVY%2Csize%3A
Label J Graphic Vest
£15.00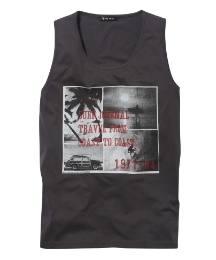 Code:
http://www.awin1.com/cread.php?awinmid=3026&awinaffid=!!!id!!!&clickref=&p=http%3A%2F%2Fwww.jacamo.co.uk%2Fshop%2Flabel-j-graphic-vest%2Frz760%2Fproduct%2Fdetails%2Fshow.action%3FpdBoUid%3D5916%23colour%3ACHARCOAL%2Csize%3A
Offer: VOI Jeans – Sizes Exclusive to Jacamo
Live: Now
Expires: While Stocks Last
Code:
http://www.awin1.com/cread.php?awinmid=3026&awinaffid=!!!id!!!&clickref=&p=http%3A%2F%2Fwww.jacamo.co.uk%2Fshop%2F1%2F_%2FN-1ytvh3i%2FNtt-Voi%2Fproducts%2Fshow.action%3Fpromo%3D1585%26cm_mmc%3Demail-_--_-M_CGN_20120614_MOBILE
Voi Chino Trousers 31in Leg Length
£55.00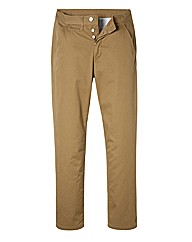 Code:
http://www.awin1.com/cread.php?awinmid=3026&awinaffid=!!!id!!!&clickref=&p=http%3A%2F%2Fwww.jacamo.co.uk%2Fshop%2Fvoi-chino-trousers-31in-leg-length%2Frz748%2Fproduct%2Fdetails%2Fshow.action%3FpdBoUid%3D5916%23colour%3ABROWN%2Csize%3A
Voi Striped Polo Shirt
£45.00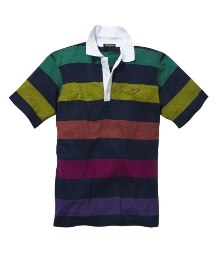 Code:
http://www.awin1.com/cread.php?awinmid=3026&awinaffid=!!!id!!!&clickref=&p=http%3A%2F%2Fwww.jacamo.co.uk%2Fshop%2Fvoi-striped-polo-shirt%2Frz753%2Fproduct%2Fdetails%2Fshow.action%3FpdBoUid%3D5916%23colour%3A%2Csize%3A
Voi Carrera Mens Jeans Length 33In Long
£75.00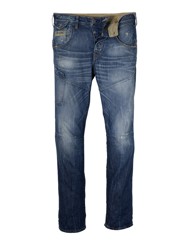 Code:
http://www.awin1.com/cread.php?awinmid=3026&awinaffid=!!!id!!!&clickref=&p=http%3A%2F%2Fwww.jacamo.co.uk%2Fshop%2Fvoi-carrera-mens-jeans-length-33in-long%2Frz598%2Fproduct%2Fdetails%2Fshow.action%3FpdBoUid%3D5137%23colour%3ADENIM%20BLUE%2Csize%3A
Offer: Summer Shoes
Live: Now
Expires: While Stocks Last
Code:
http://www.awin1.com/cread.php?awinmid=3026&awinaffid=!!!id!!!&clickref=&p=http%3A%2F%2Fwww.jacamo.co.uk%2Fshop%2Fsummer-shoes%2Fcollections%2F1%2F_%2FN-1ytvdv8%2Fproducts%2Fshow.action%3Fpromo%3D1585%26cm_mmc%3Demail-_--_-M_CGN_20120614_MOBILE
Easy to Wear Canvas Slip on Pumps
£20.00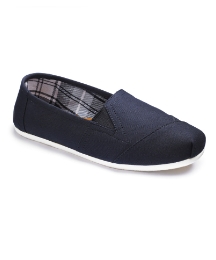 Code:
http://www.awin1.com/cread.php?awinmid=3026&awinaffid=!!!id!!!&clickref=&p=http%3A%2F%2Fwww.jacamo.co.uk%2Fshop%2Feasy-to-wear-canvas-slip-on-pumps%2Fvp737%2Fproduct%2Fdetails%2Fshow.action%3FpdBoUid%3D5916%23colour%3A%2Csize%3A
Timberland Boat Shoe
£110.00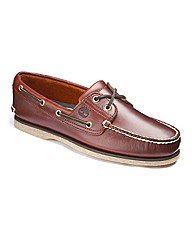 Code:
http://www.awin1.com/cread.php?awinmid=3026&awinaffid=!!!id!!!&clickref=&p=http%3A%2F%2Fwww.jacamo.co.uk%2Fshop%2Ftimberland-boat-shoe%2Fce778%2Fproduct%2Fdetails%2Fshow.action%3FpdBoUid%3D5137%23colour%3ABROWN%2Csize%3A
Gola Classics Lace Up Chase Trainers
£55.00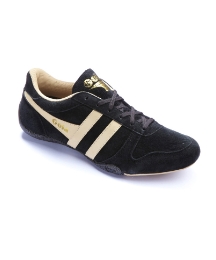 Code:
http://www.awin1.com/cread.php?awinmid=3026&awinaffid=!!!id!!!&clickref=&p=http%3A%2F%2Fwww.jacamo.co.uk%2Fshop%2Fgola-classics-lace-up-chase-trainers%2Faz204%2Fproduct%2Fdetails%2Fshow.action%3FpdBoUid%3D5137%23colour%3A%2Csize%3A