Italk Broadband and Fibre Deals
Hi
It's January and people are looking for good broadband deals and Italk have the below offers for you to push.
Pricing hasn't changed and one of Italk's key selling points is the consistency of their pricing with 24 month contracts and no price rises.
We'd love to hear from you with any promotion opportunities so get in touch and we can chat about commission and promotion.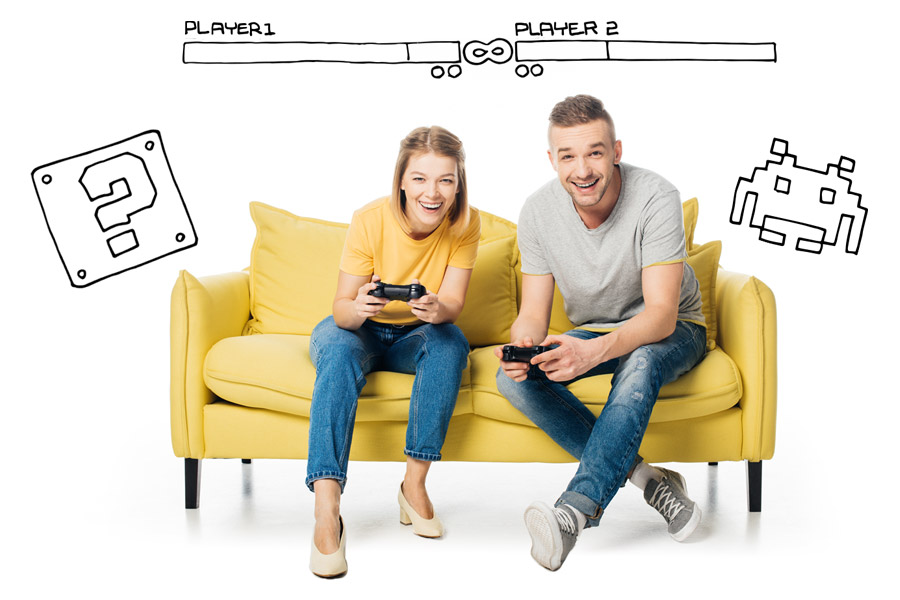 Check out the Italk deals below;
Unlimited Superfast Fibre - Perfect for binge watchers, gamers and internet pro's
63 Mbps average speed
£35.49 per month (includes line rental)
24 month contract & fixed price promise
Free Router worth £99 (delivery £9.99)
Unlimited Usage
UK Customer Care & Support
Call packages easily added
---
Unlimited Fibre - Most popular deals perfect for streamers, gamers and serious surfers
35Mbps average speed
£30.49 per month (includes line rental)
24 month contract & fixed price promise
Free Router worth £99 (delivery £9.99)
Unlimited Usage
UK Customer Care & Support
Call packages easily added
---
Unlimited Broadband - Perfect for casual users on a budget
10Mbps average speed
£19.99 per month (includes line rental)
24 month contract & fixed price promise
Free Router worth £99 (delivery £9.99)
Unlimited Usage
UK Customer Care & Support
Call packages easily added
---
Call Package Costs
Thanks
Chris & The Italk Team
chris@clockworkaffiliates.com
Tags: 24 month contract, Broadband, Broadband Deals, fibre broadband, fibre deals, free router, superfast fibre