---
Industrial Equipment Is Great At ESE Direct
Industrial Equipment is great, discover our top 5 bestsellers here at ESE Direct this week - but hurry, these products are subject to available stock.
The Disposable Mediwrap Comfort Blanket provides comfortable warmth and keeps out the cold.
Our Price From £8.31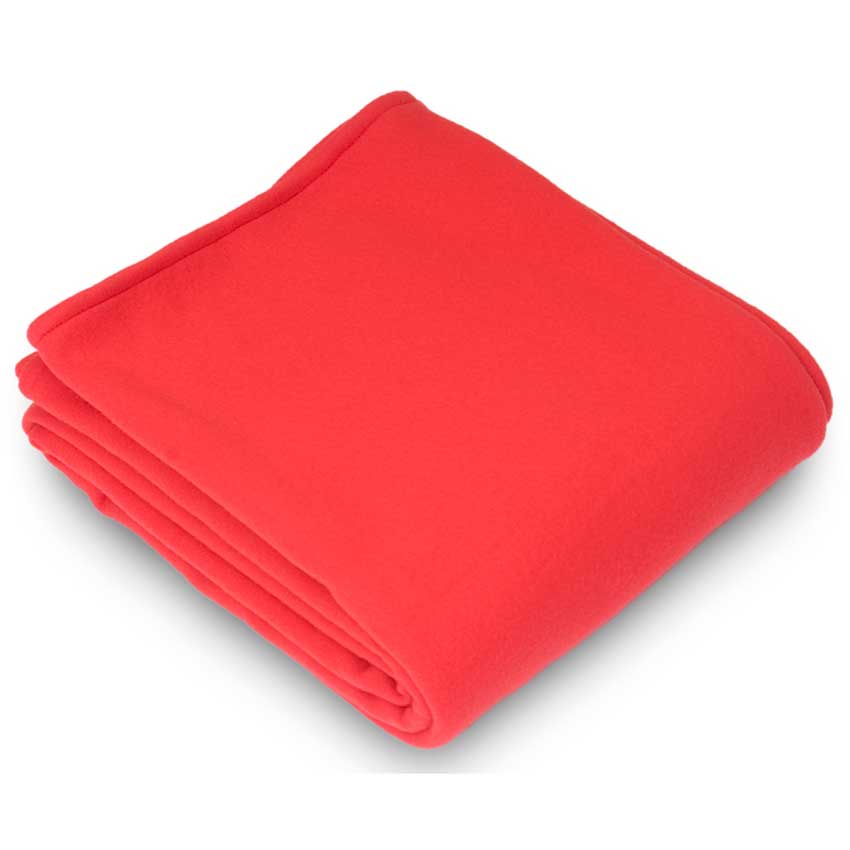 Strong, waterproof thermal foil blankets protect against cold, rain, heat and wind.
Our Price From £0.48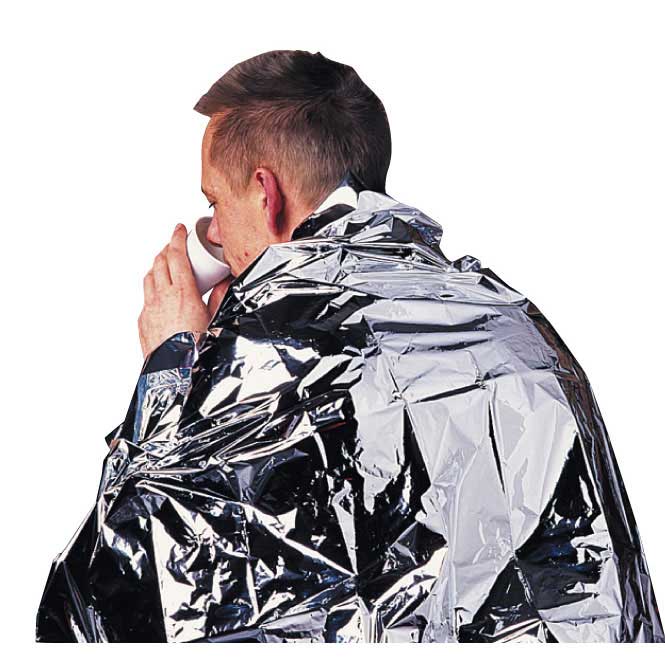 Orve+wrap® emergency blankets actively warm and protect individuals by creating convection heat.
Our Price From £5.95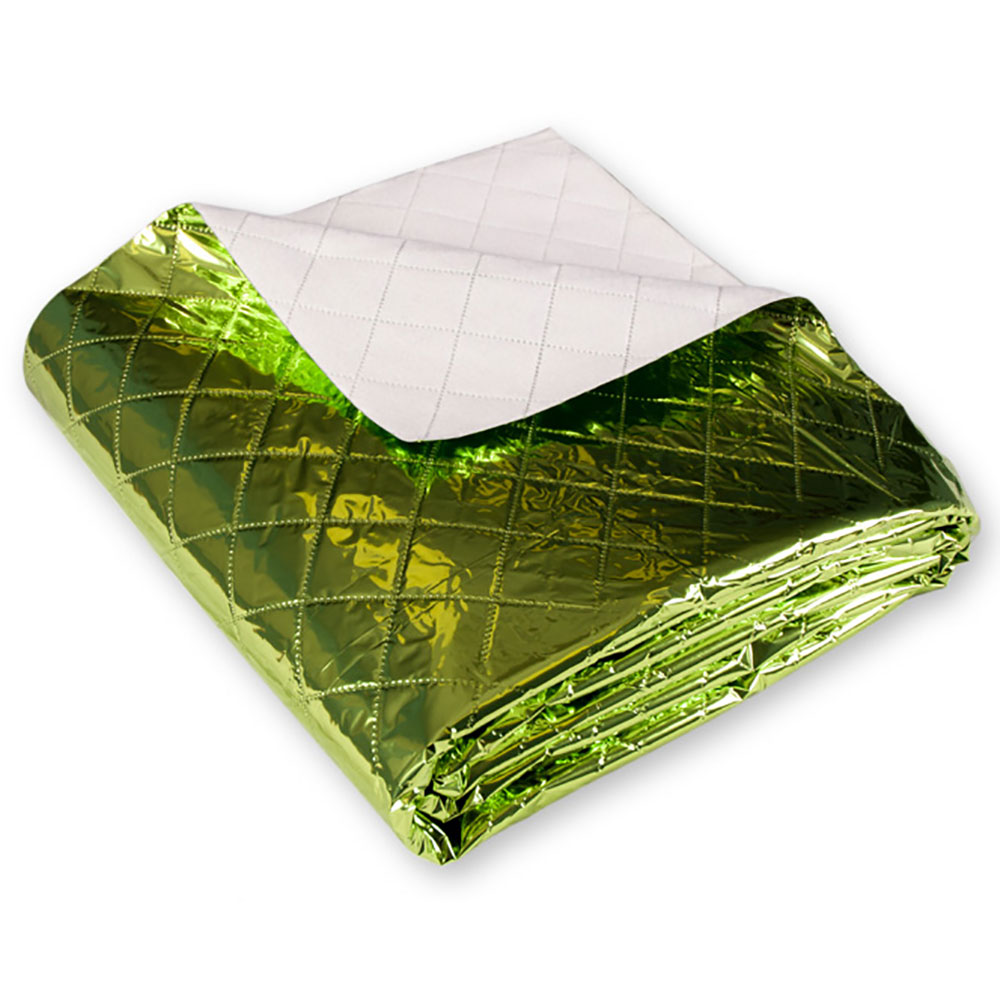 Durable and economical plastic chain, s-hook and connector link kits for indoor or outdoor use.
Our Price From £23.49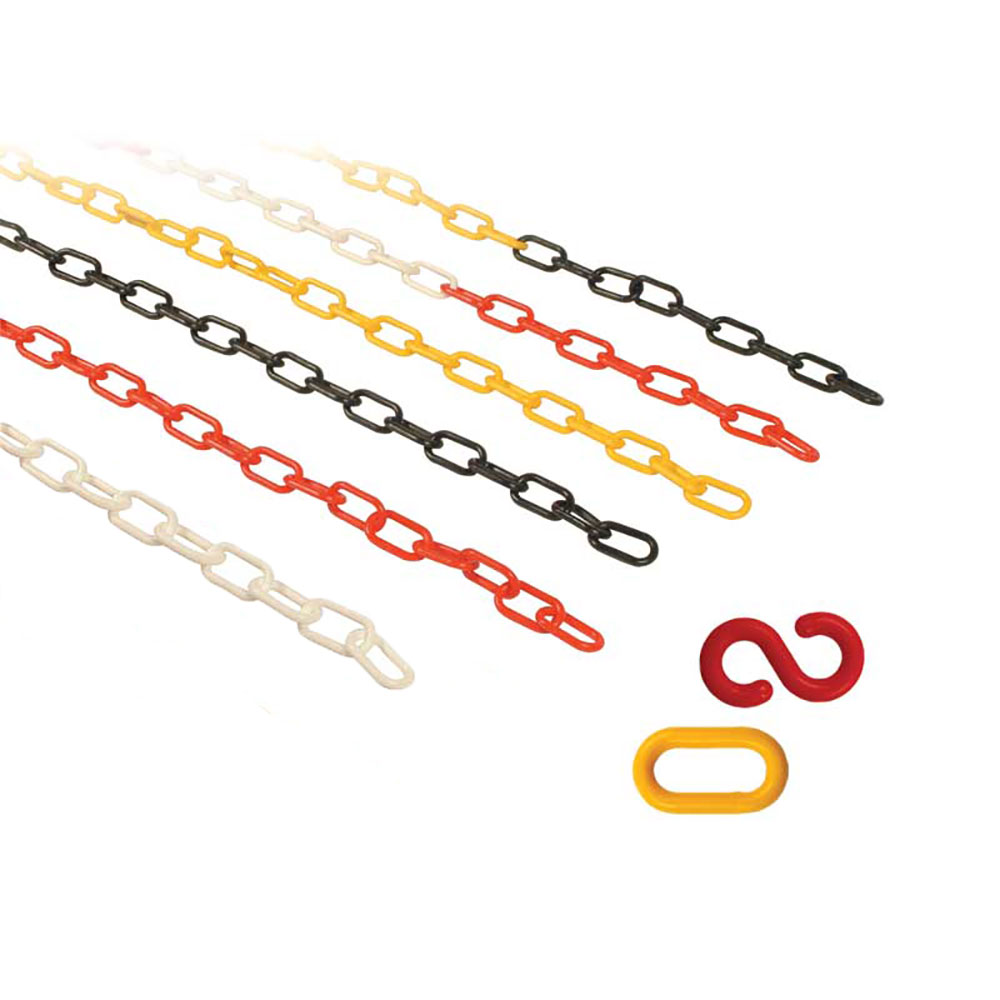 The traditional industrial rubber matting can adhere to the desired floor or surface using a suitable adhesive makes it secure and prevents slipping, alternatively you can also lay the fluted rubber matting loose.
Our Price From £7.38