---
Indulge Your Feet With Luxury Corgi Socks At Sock Shop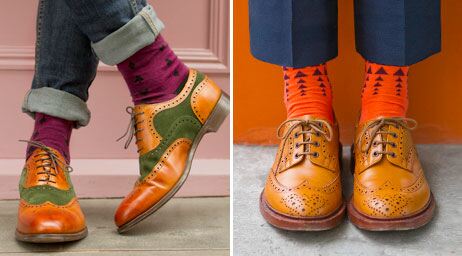 Renowned for their dedication to quality and true attention to detail, Corgi is devoted to producing exceptional products. In 1989, Corgi were awarded a 'Royal Warrant' by His Royal Highness, the Prince of Wales. In bold colours and trendy and quirky designs for men and women, brighten up your sock drawer with a pair of socks from this broad range at Sock Shop.
With mixed width stripes for a busy, intensely patterned look, from pinstripe through to a wider quarter-inch band, these men's fine gauge Corgi Lightweight Wool Fine Striped Socks will liven the most sober suit or dullest basic blue denims.
Our Price £15.99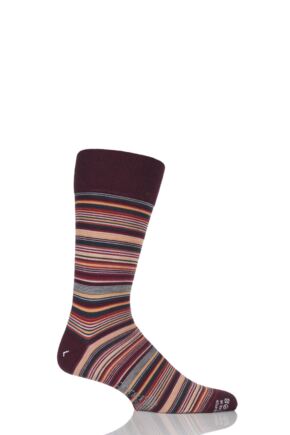 If you prefer the look of a plain sock, but sometimes yearn for a little bit of 'pizzazz' the answer could be these superb quality men's Corgi Heavyweight Cotton Ribbed Socks, with Contrast Heel, Toe and Welt added in a more vibrant colour.
Our Price £16.99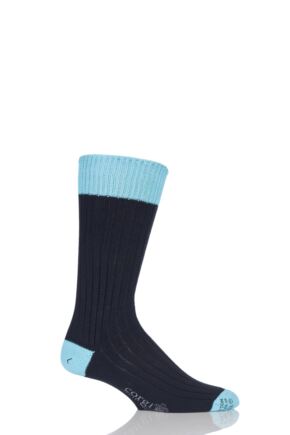 A true indulgence for your feet, this pair of patterned dress socks by Corgi have been beautiful hand-made and finished in Wales.
Our Price £11.99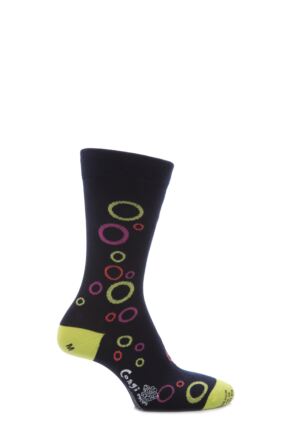 Using time-honoured techniques, this beautiful pair of socks have been hand-made and finished in Wales.
Our Price £11.99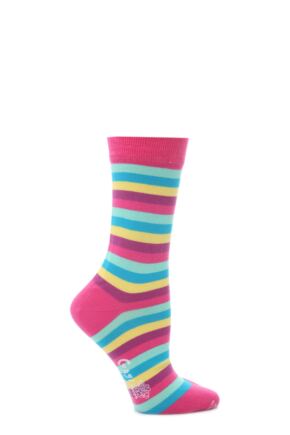 Made using only 100% cotton, these Corgi Heavyweight 100% Cotton Fine Striped Socks are undoubtedly the best single yarn quality socks you'll wear, made to unflinchingly high standards in Corgi's Welsh factory, with hand finishing for every pair made.
Our Price £16.99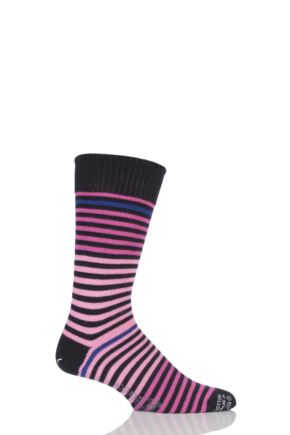 This pretty pair of trainer socks are perfect to wear during the hot summer months of strawberry season.
Our Price £15.99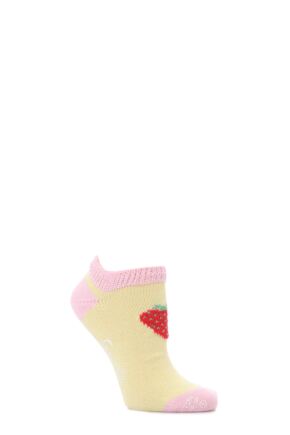 Blending traditional techniques with contemporary design, Corgi are renowned for their exceptional socks.
Our Price £15.99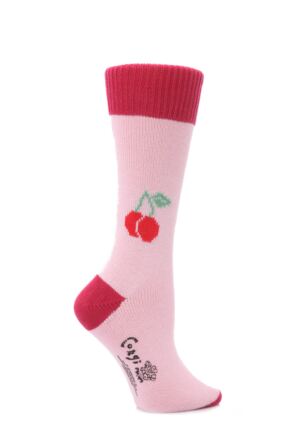 Combining contemporary design with exceptional hand-finished construction, these luxury Corgi socks are for the modern man who enjoys the benefits of traditional craftsmanship.
Our Price £15.99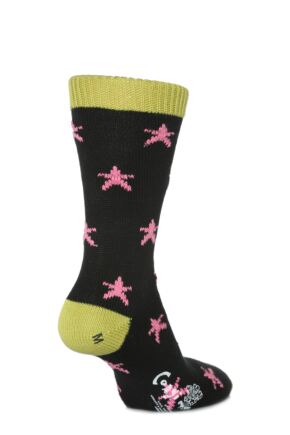 What could be more apt for a relaxing day by a country stream than these Corgi Fine Gauge Cotton Dragonfly Patterned Socks? Made using fine, high quality 100% Egyptian cotton for extra softness, these cotton blend socks feature a subtle dragonfly silhouette repeat pattern with contrast tops, heels and toes.
Our Price £11.99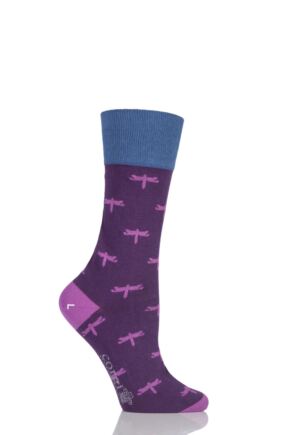 Hand-finished in Wales, these beautiful socks are for the gentleman who wants to look modern and stylish, while enjoying the major benefits of traditional construction.
Our Price £15.99