Indulge Their Feet - Luxury Gifts Available at Sock Shop
Sock Shop Affiliate Newsletter
---
Indulge Their Feet - Luxury Gifts Available at Sock Shop
Indulge Their Feet - Luxury Gifts Available at Sock Shop.
Gift some luxury with this selection of sumptuous socks including beautiful cashmere and wool socks.
Click here to find out more.
For those with fine tastes, even in socks defined by manufacturers Falke as 'classy casual' socks, Falke Graduate Cashmere Blend Socks mix luxurious cashmere and cool cotton for an elegant yarn with unique softness.
Our Price £12.99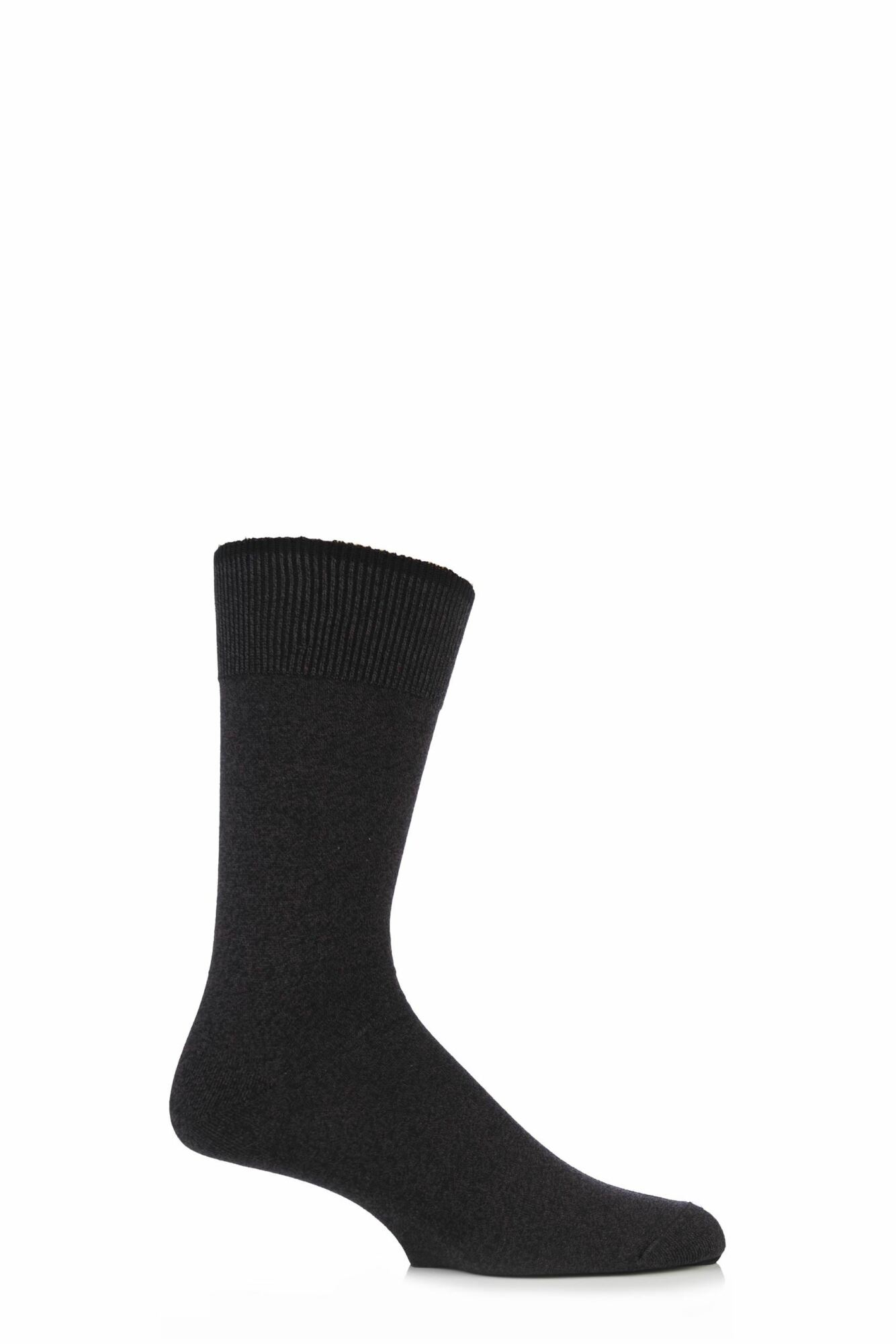 Gorgeously soft, this beautiful pure cashmere sock is a true indulgence for your feet. Made in the UK by quality British craftsmanship, this SOCKSHOP of London sock has been created using the finest materials.
Our Price £22.99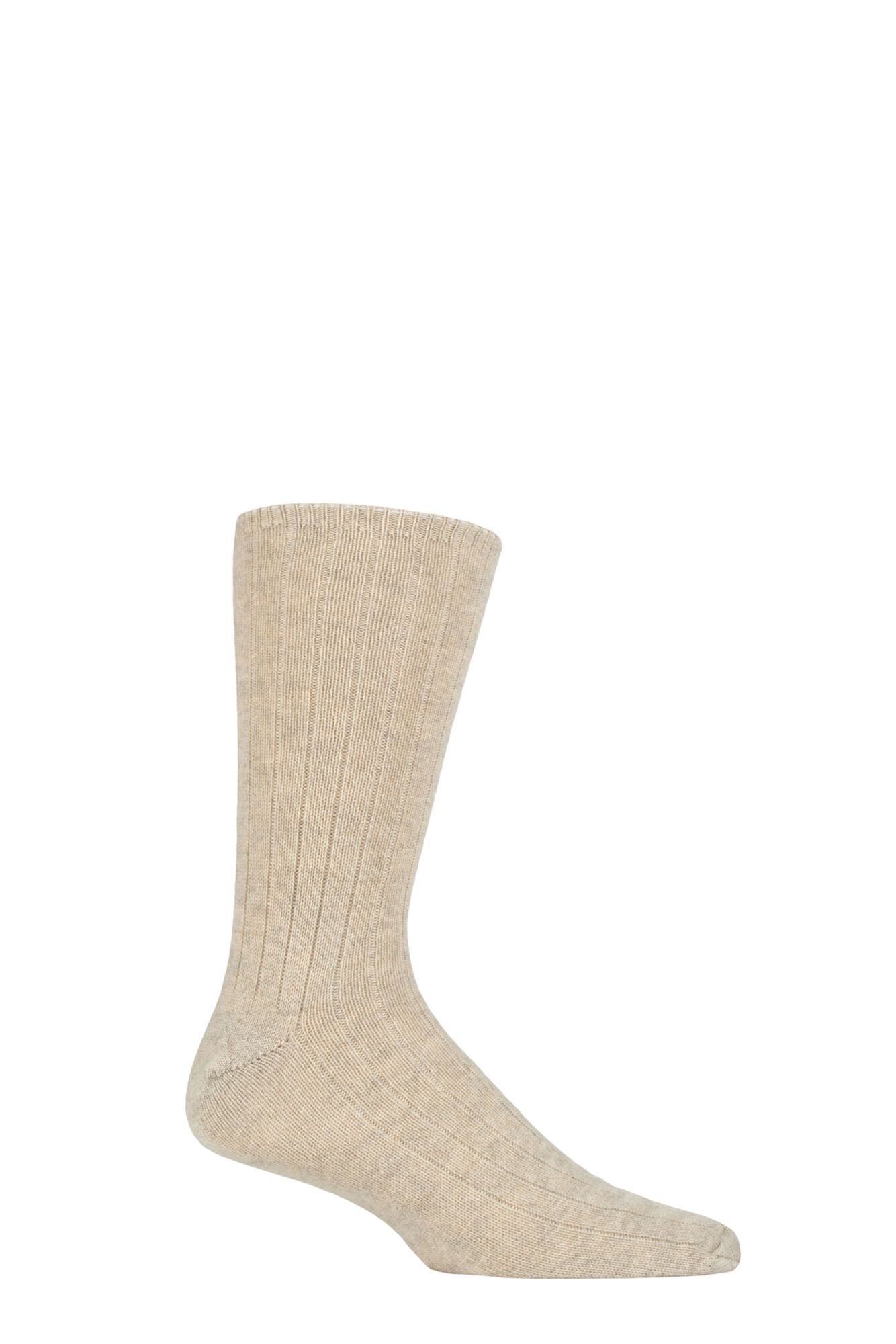 Fine gauge, quality socks manufactured traditionally, our ladies SOCKSHOP of London 100% Cashmere Cable Knit Bed Socks are woven for us in the Lincolnshire village of Hathern, using the same methods that have served them for the past 100 years and from only the best available cashmere.
Our Price £22.99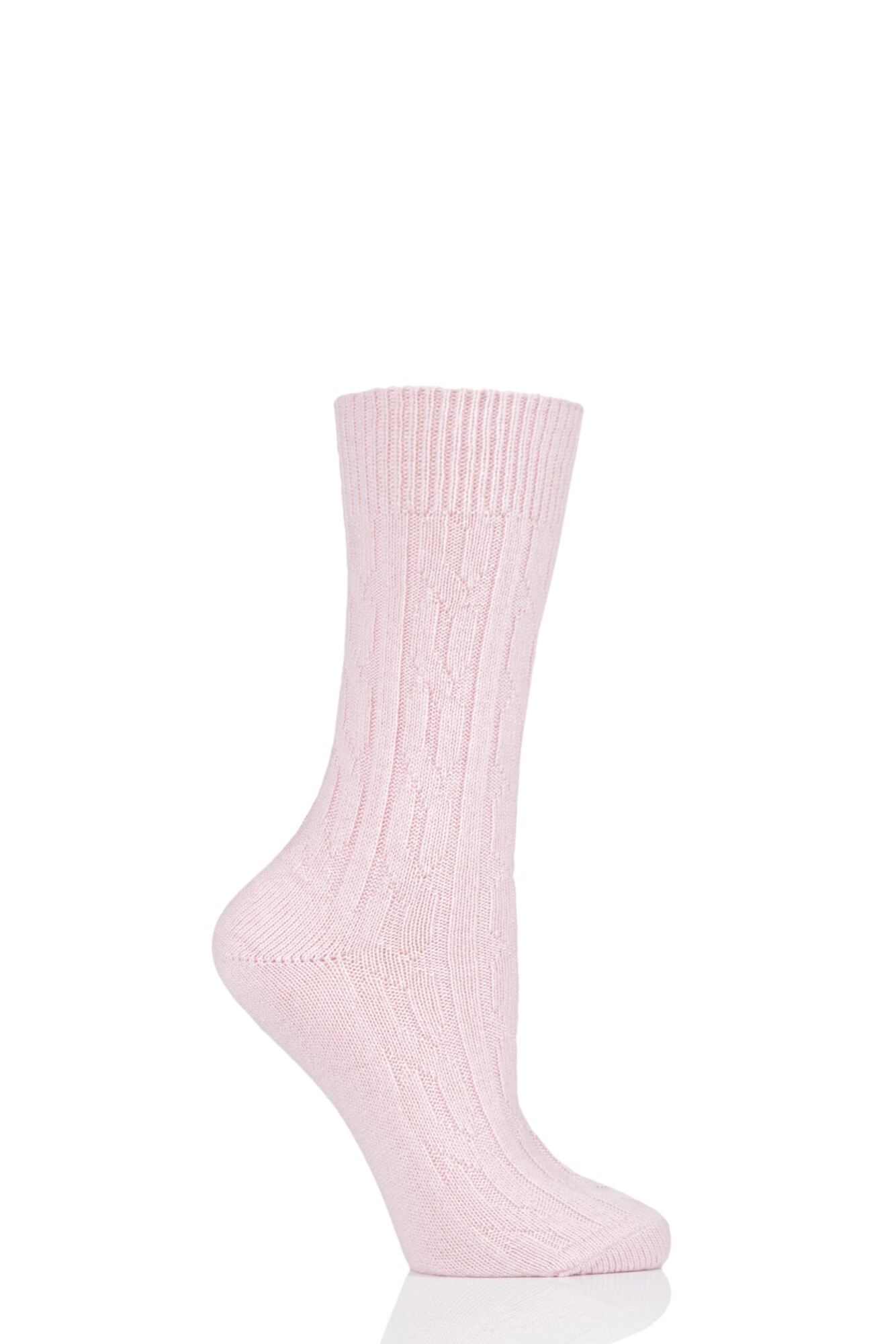 Ultrafine, and ultra-soft, made with the finest natural fibres, Falke Sensual Cashmere Marl Socks are designed to feel incredible against your skin, blending cotton with cashmere for a light, smooth touch.
Our Price £16.99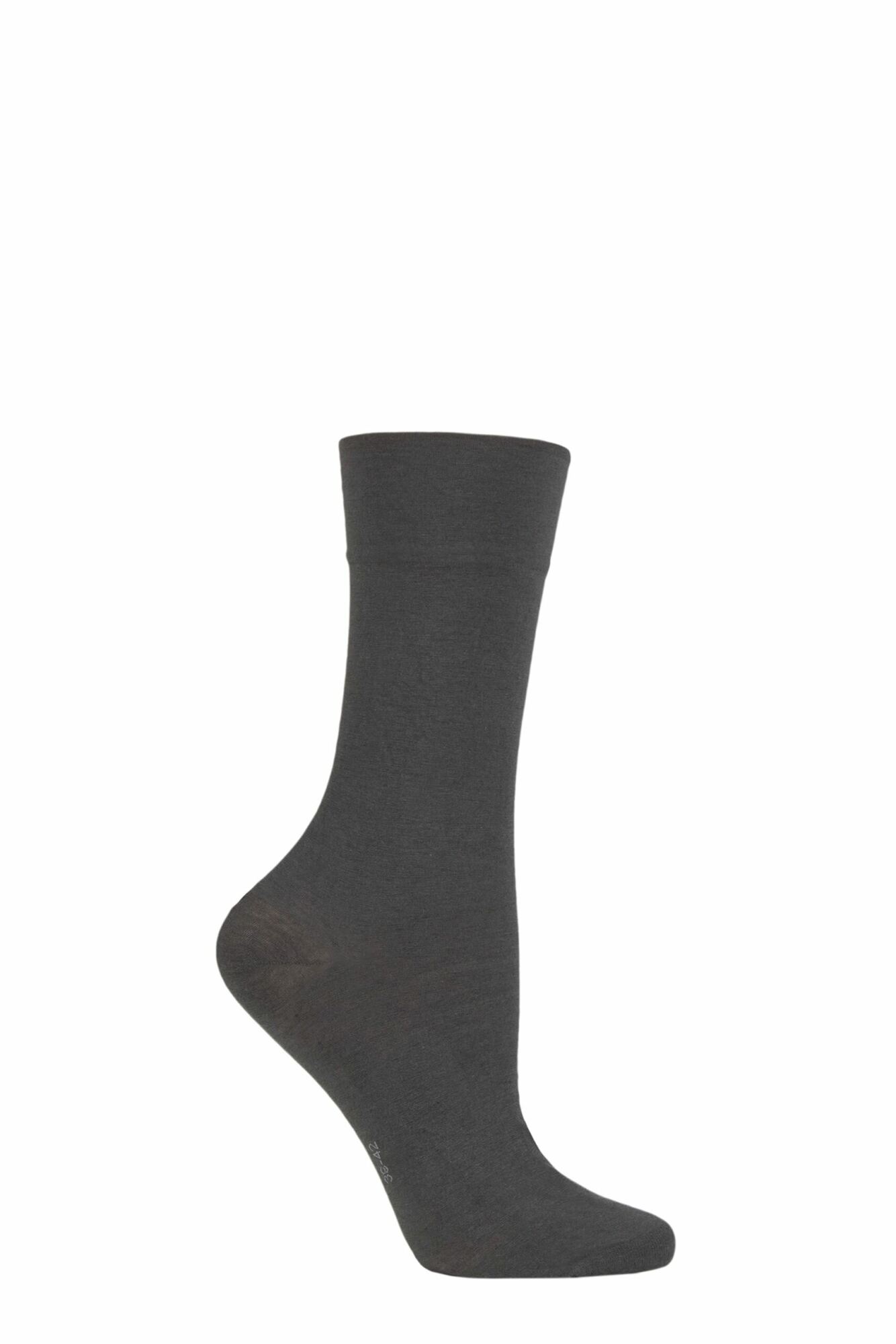 From Falke comes a true 'man's' sock - the perfect combination of style, gentleness and strength.
Our Price £20.99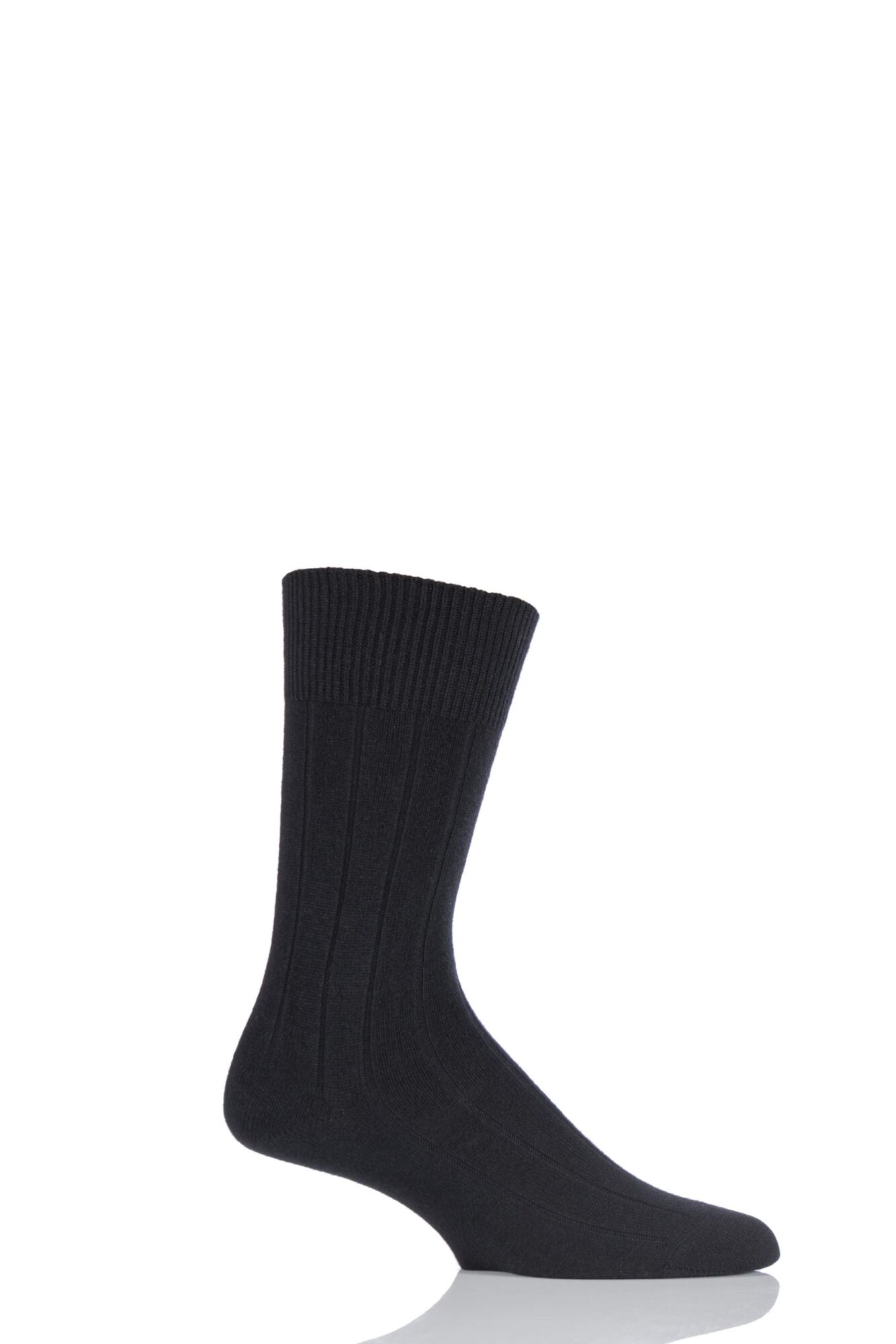 Check out these lightweight fine gauge plaid pattern Burlington Country Lumberjack Check Socks. The rugged-looking but super-soft men's socks are made from a luxurious fibre blend, 90% cotton rich with added cashmere for its unique softness and that wool's insulating ability.
Our Price £13.99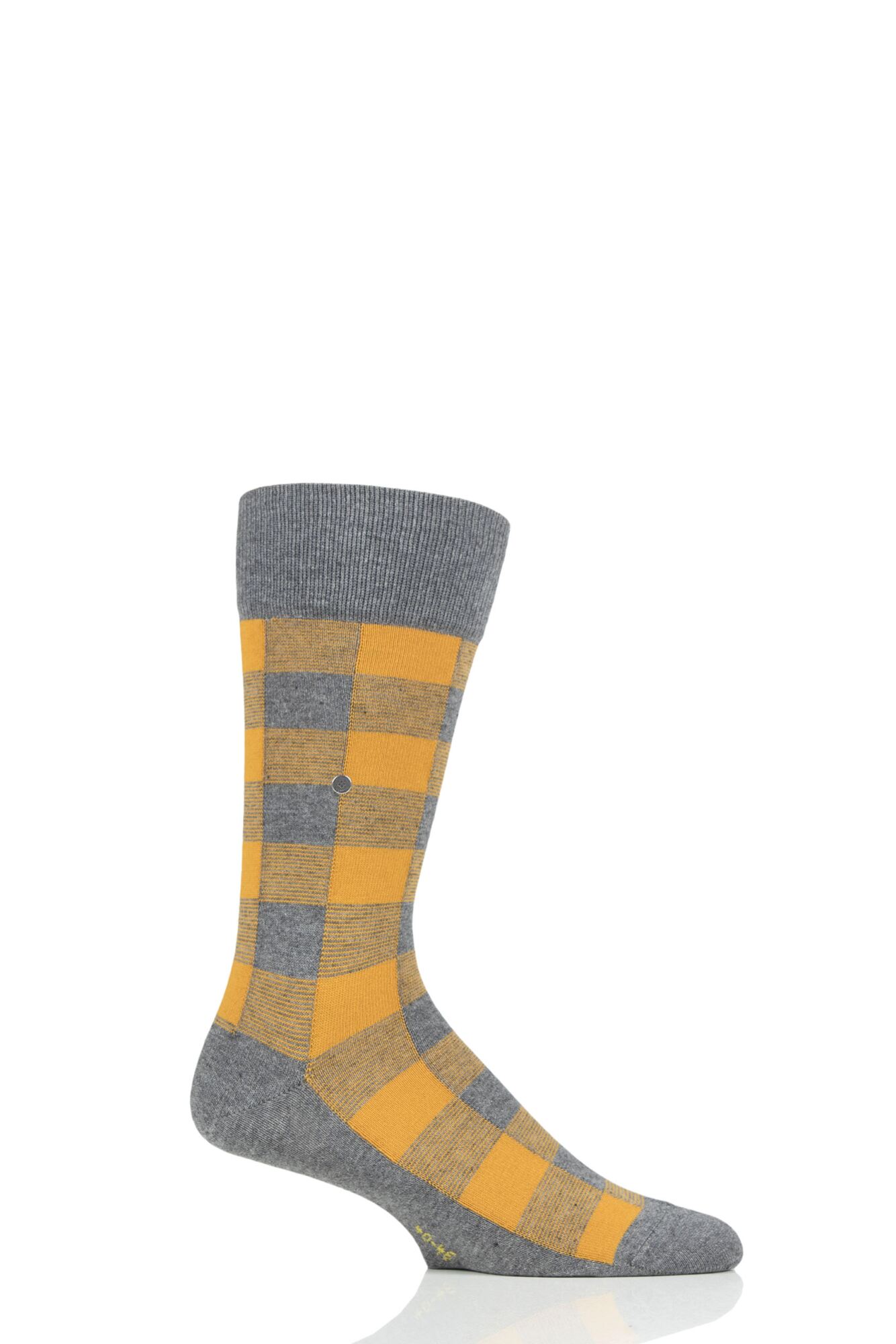 This men's three pair Falke Gift Boxed Patterned Cotton Socks set of stylish, mixed pattern burgundy and blue socks come in a correspondingly-coloured, high quality metal gift box in a satin-painted finish.
Our Price £17.99
Traditionally used for the most luxurious socks, cashmere is an incredibly soft, indulgent material. Enjoy the true comfort and warmth of cashmere in this pair of extravagant Pantherella socks.
Our Price £42.99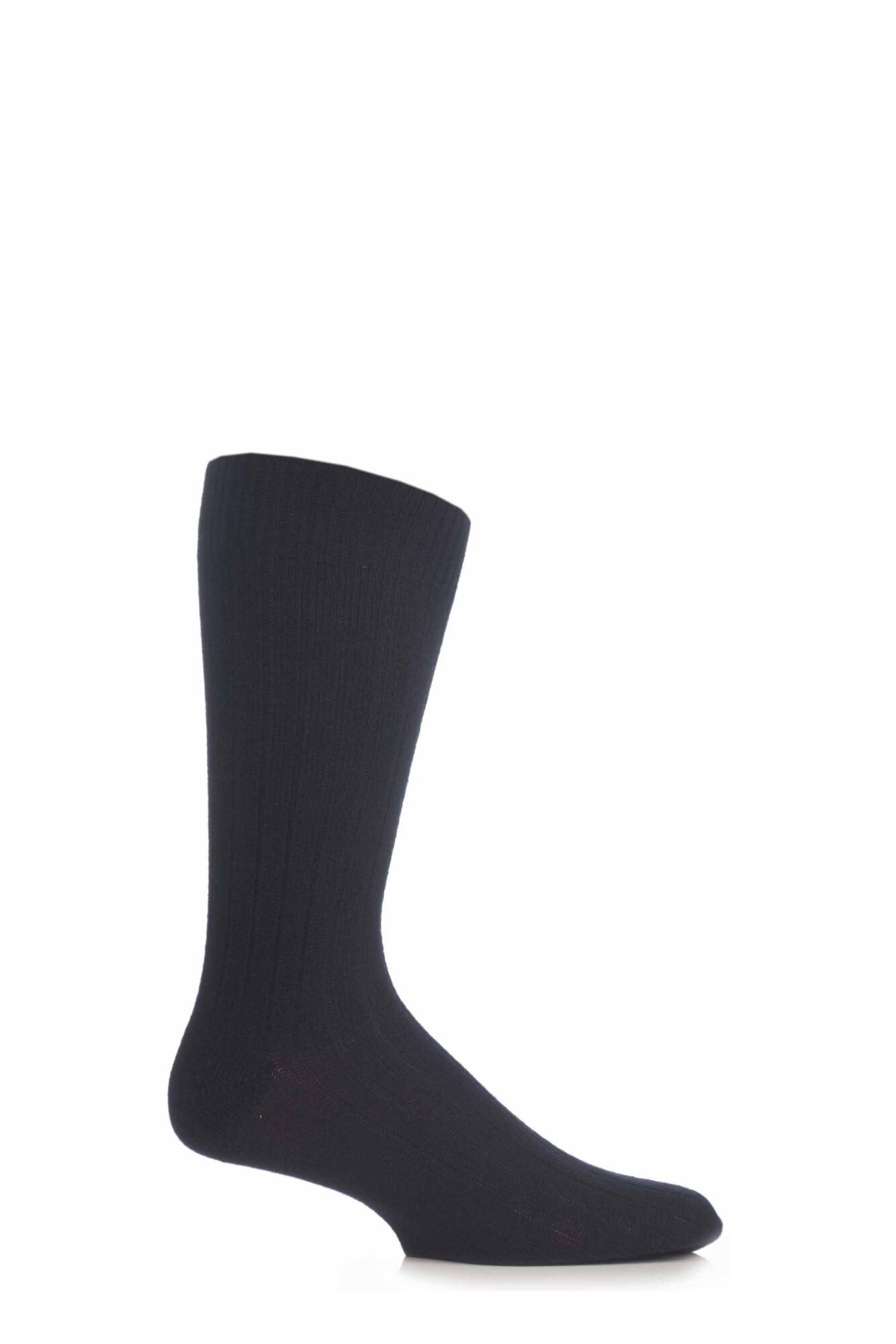 When you want some luxury, you need look no further than these gorgeous Cashmere knee highs from Pantherella. The softly ribbed legs make them secure and fitted without the need for tight elastics, and the hand linked toes for smooth seams make them kind to the feet too.
Our Price £39.99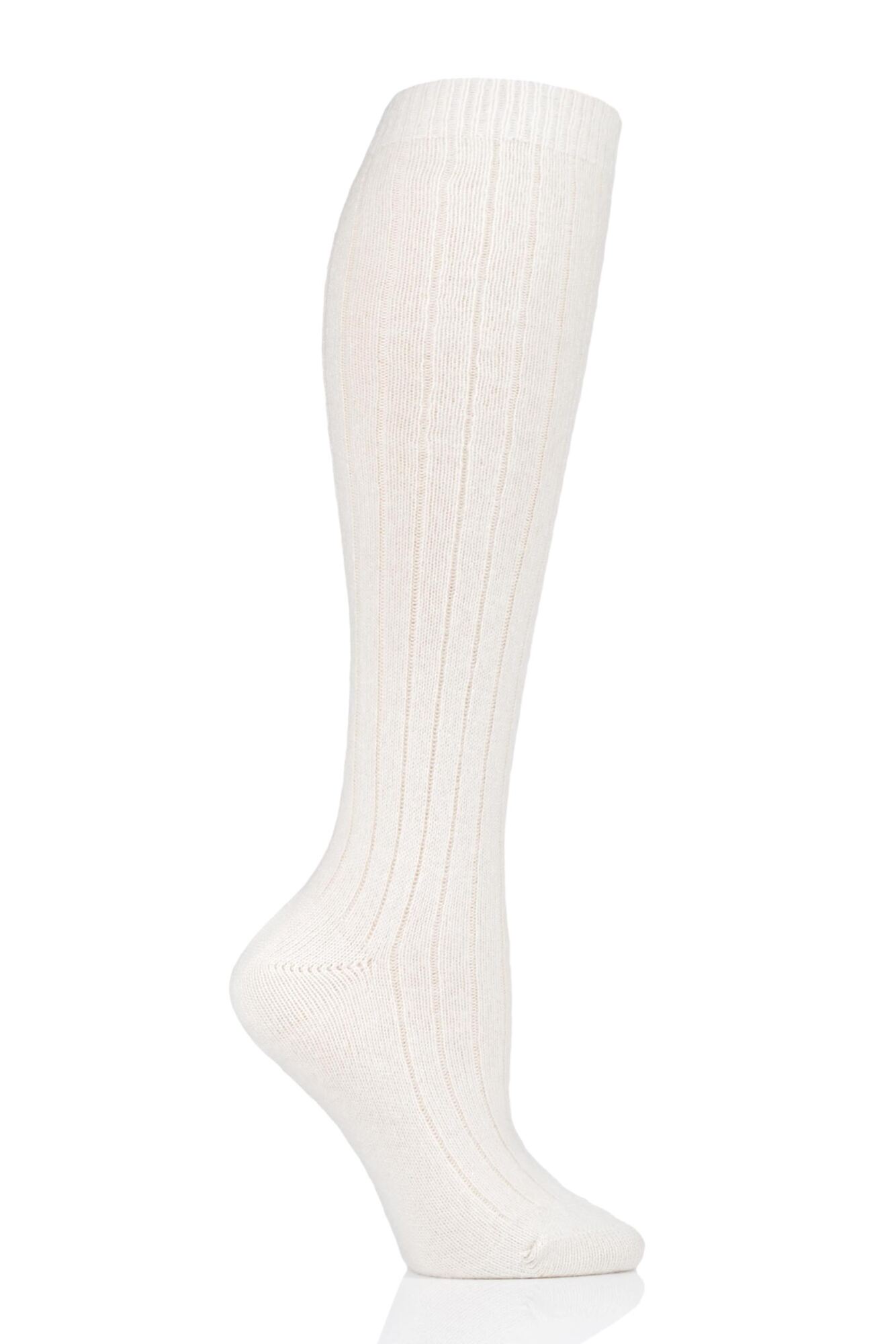 Hungry for fresh flavours in your sock drawer? Buying a gift for a foodie? Then this Moustard Lunch Box Gift Boxed Cotton Socks set will give you plenty to chew on.
Our Price £29.99