Increased Commission in May On The Hut/Zavvi & IWOOT!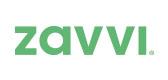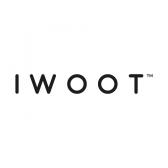 Hi !!!name!!!
The sun is shining, and summer is on it's way, and what better way is there to celebrate than a commission increase?!
Throughout May, The Hut, Zavvi and IWOOT will each be offering all affiliates 4% commission on the ENTS categories! AND, for any affiliates that can offer increased exposure, there is the potential to earn 5% commission!
We'll send round lots of top offers for you to promote to help you take advantage of the increase 🙂
For more information, please get in touch with naomi.rose@thehutgroup.com or kathryn.shaw@affiliatewindow.com.
Tags: increased commissions