Hurry - Order In Time For Christmas Delivery With Sock Shop
Sock Shop Affiliate Newsletter
---
Hurry - Order In Time For Christmas Delivery With Sock Shop

Hurry - Order In Time For Christmas Delivery With Sock Shop.
UK Standard Tracked (48 hour) - 21st December 2021, before 5pm.
UK Priority Tracked (24 hour) - 22nd December 2021, before 5pm.
Click here to find out more.
Putting the fizz into footwear, this five pair pack of men's and ladies official Coca-Cola, Diet Coke, Fanta, Sprite and Cherry Coke Socks are fresh and cool.
Our Price £12.99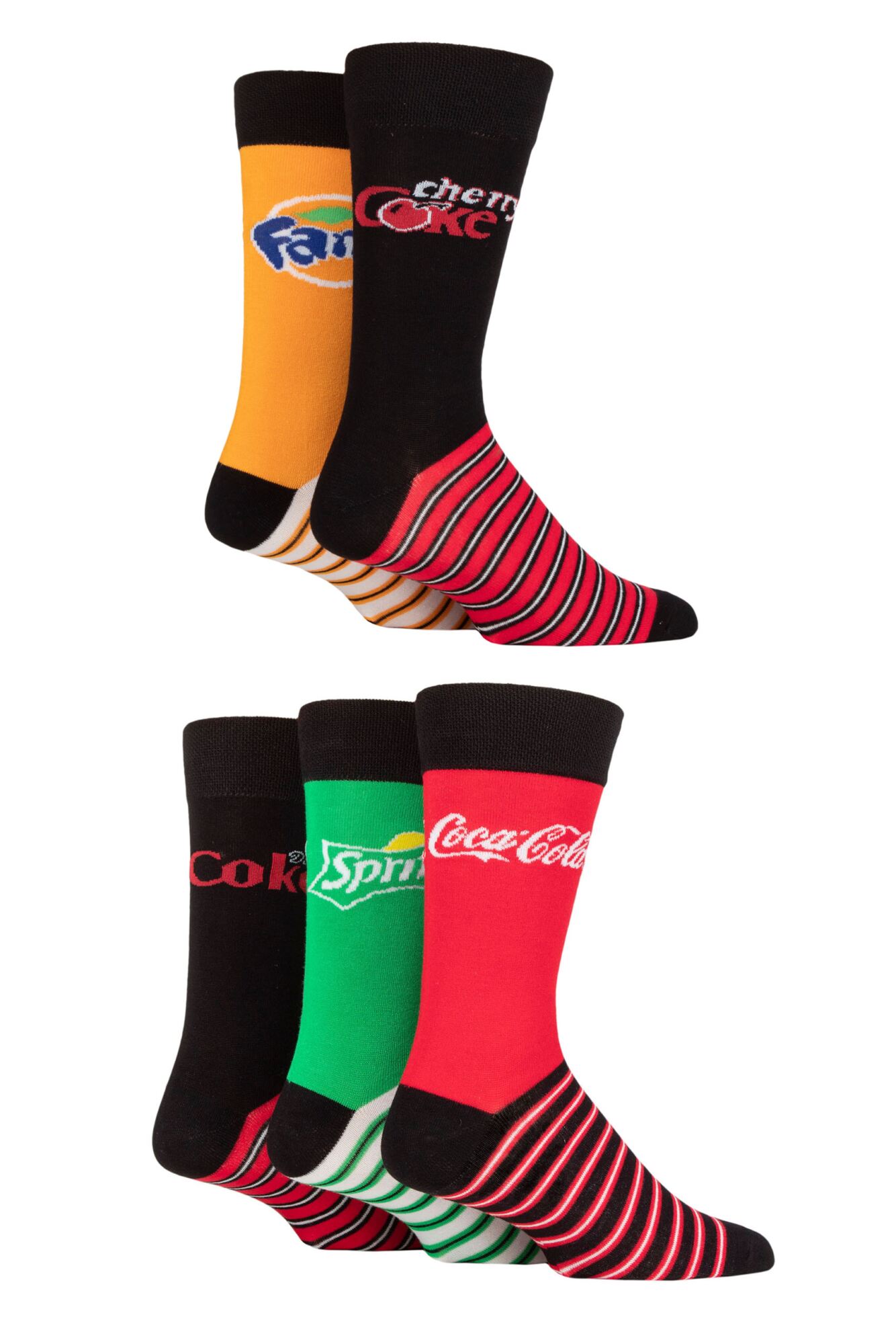 It won't require magic to convince any true Harry Potter aficionados that they need a set of these spellbinding ladies Harry Potter House Badge Socks.
Our Price £9.99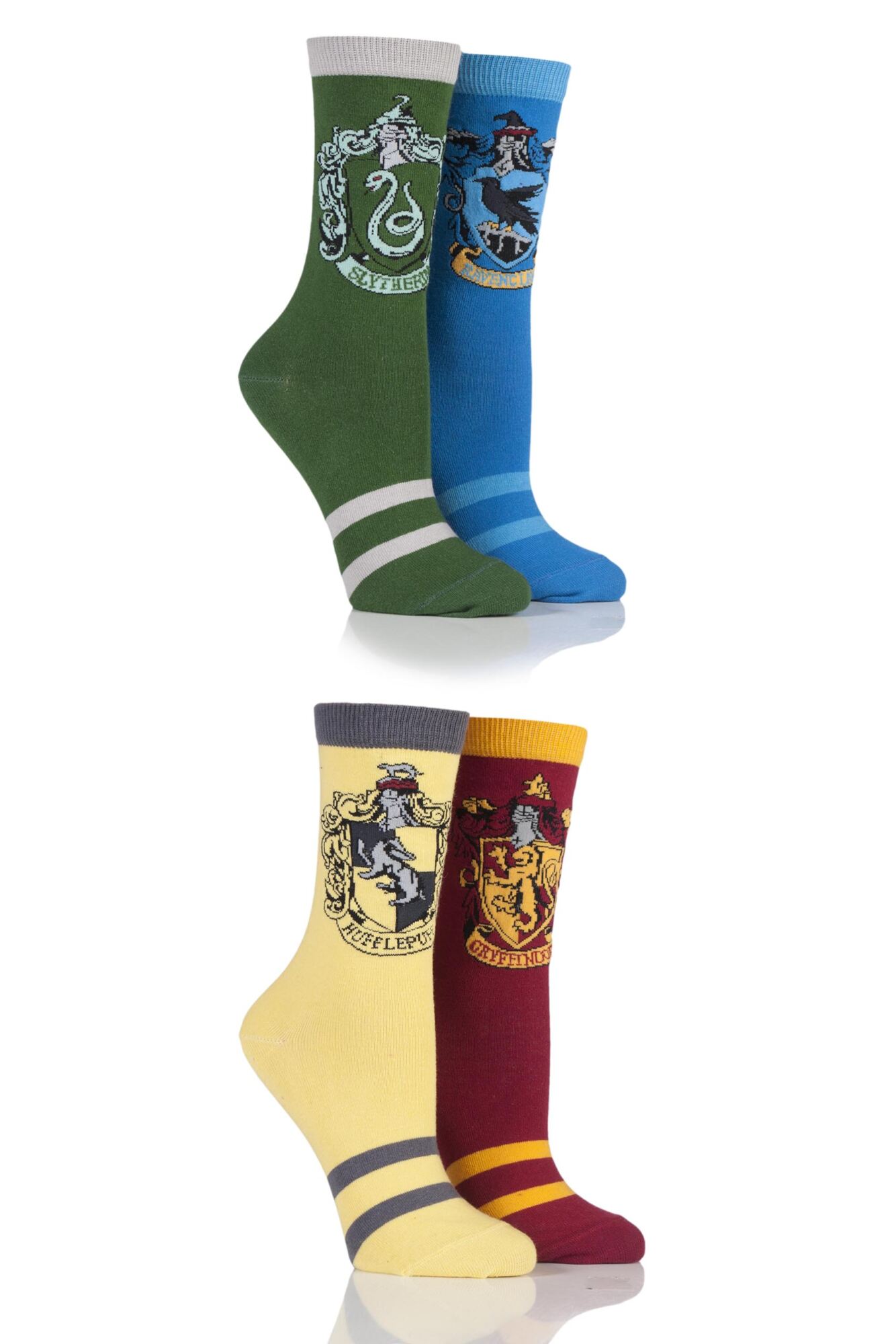 Show your love for Marvel's webslinging wonder in this triple pair set of our SOCKSHOP Marvel Spider-Man Cotton Socks! In a mix of three different designs, these quality Spidey socks combine super-heroic style and fun.
Our Price £7.99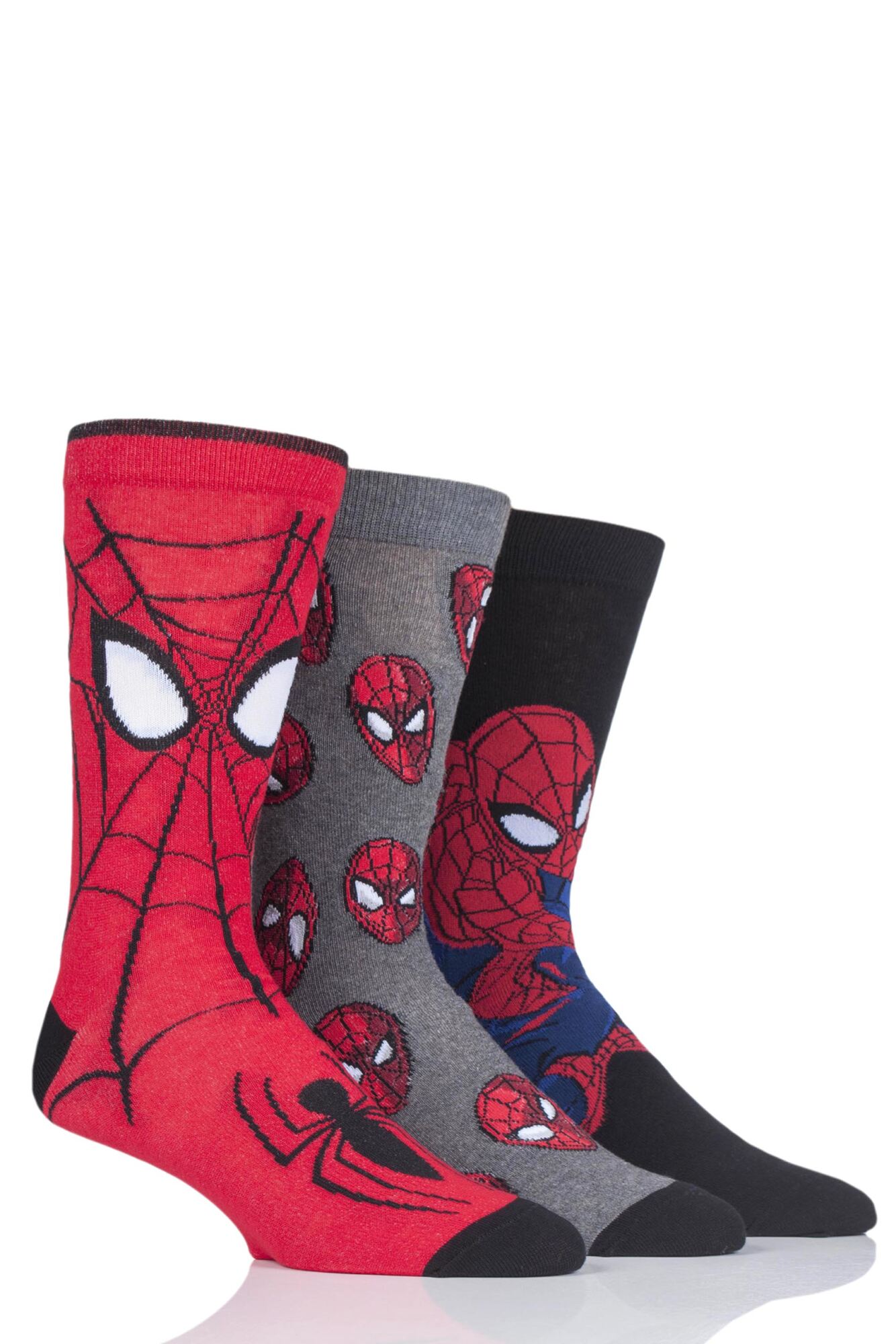 Fun to wear but serious when it comes to quality, our SOCKSHOP Lazy Panda Bamboo Fun & Novelty Socks come in a wide choice of themed designs and bright looks for both men and ladies.
Our Price £4.99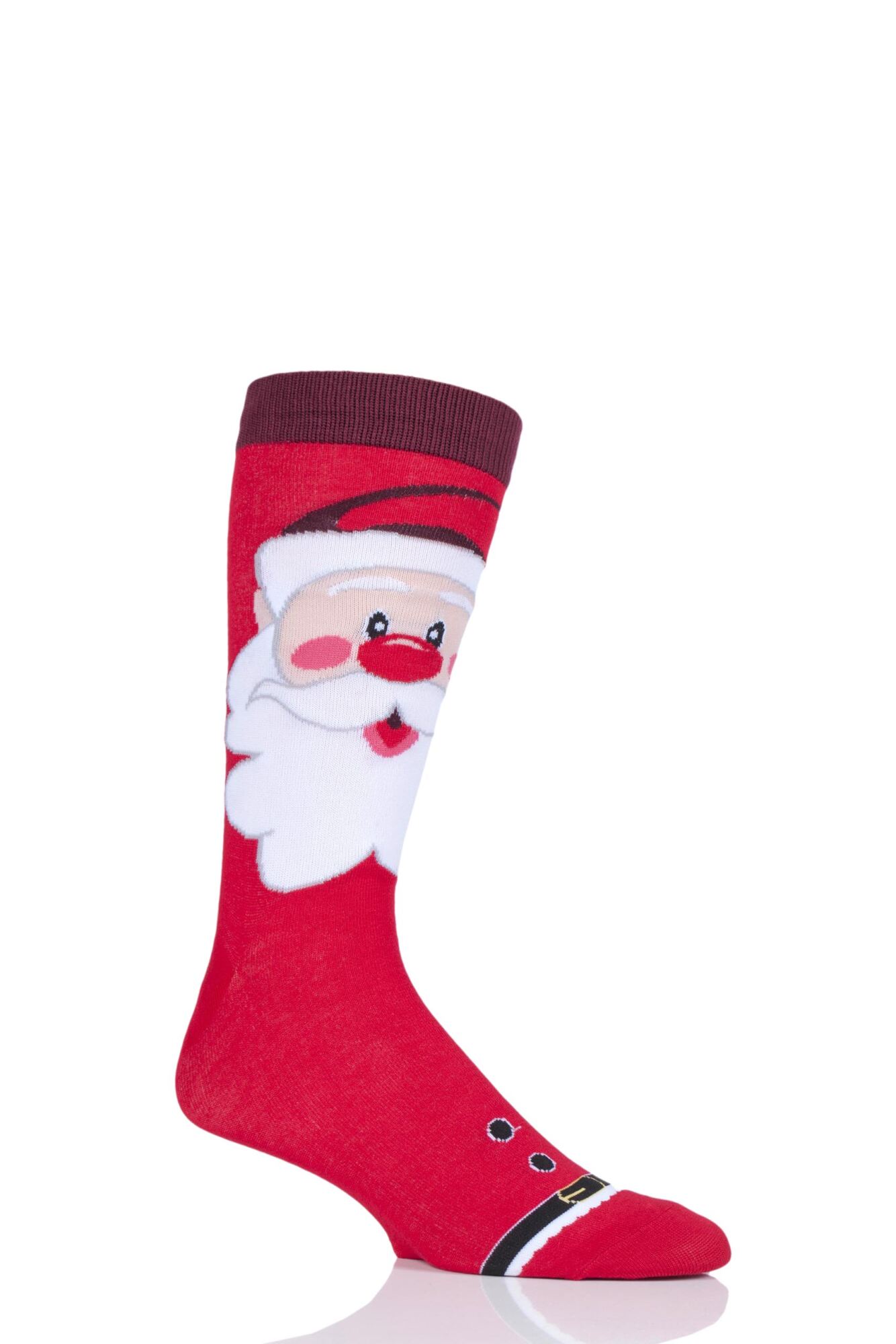 Here's an Iron Maiden box set that you're going to want as part of your collection! Celebrating the London kings of NWOBHM (New Wave of British Heavy Metal), this luxury quality Iron Maiden Exclusive to SOCKSHOP Gift Boxed Cotton Socks set is dedicated to the band's second album, "Killers", first released in 1981.
Our Price £14.99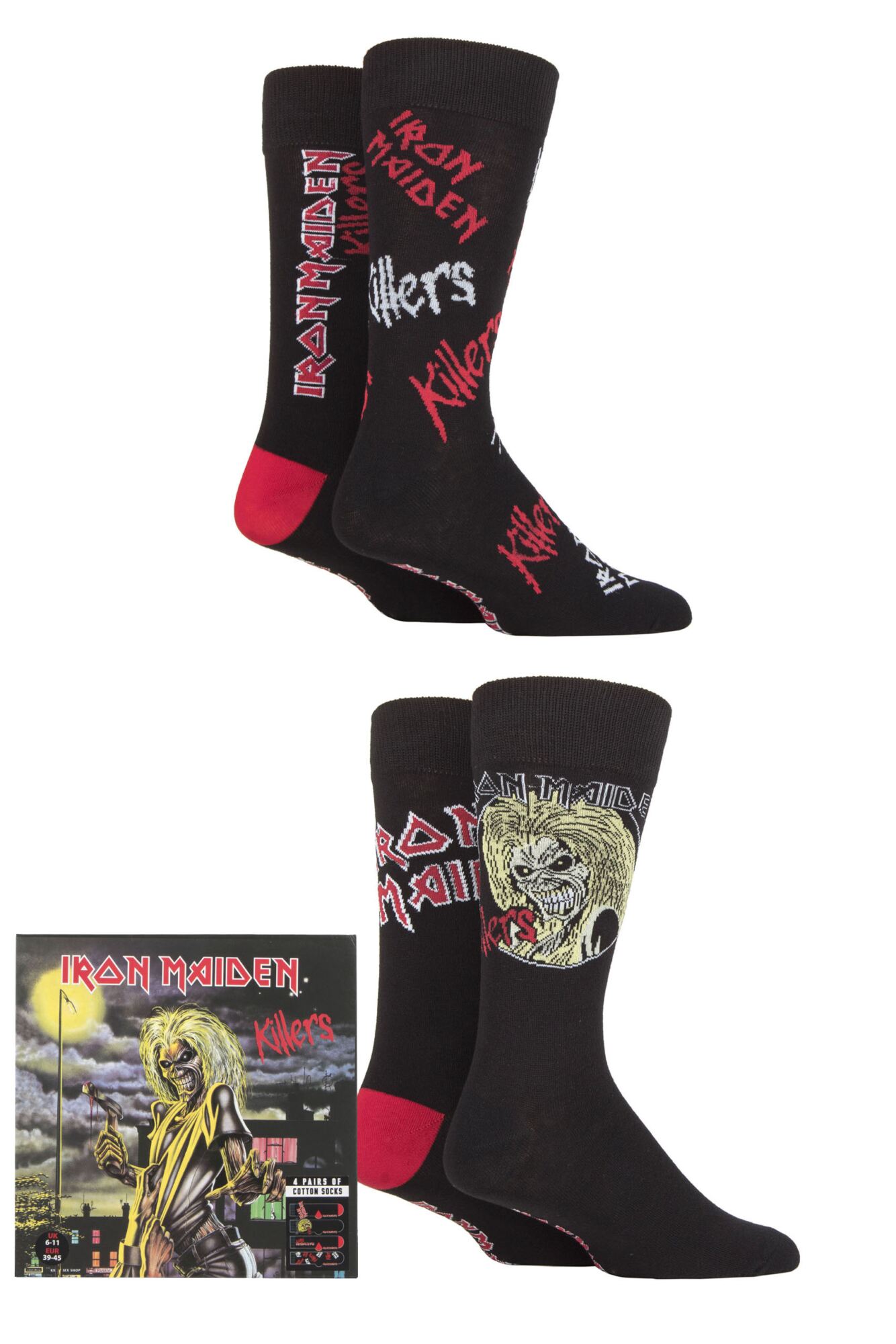 Supercharged superhero socks for men, our Mens SOCKSHOP Marvel Comics Mix Hulk, Spider-Man, Iron Man and Wolverine Socks feature full colour woven classic comic book artwork and character logos.
Our Price £9.99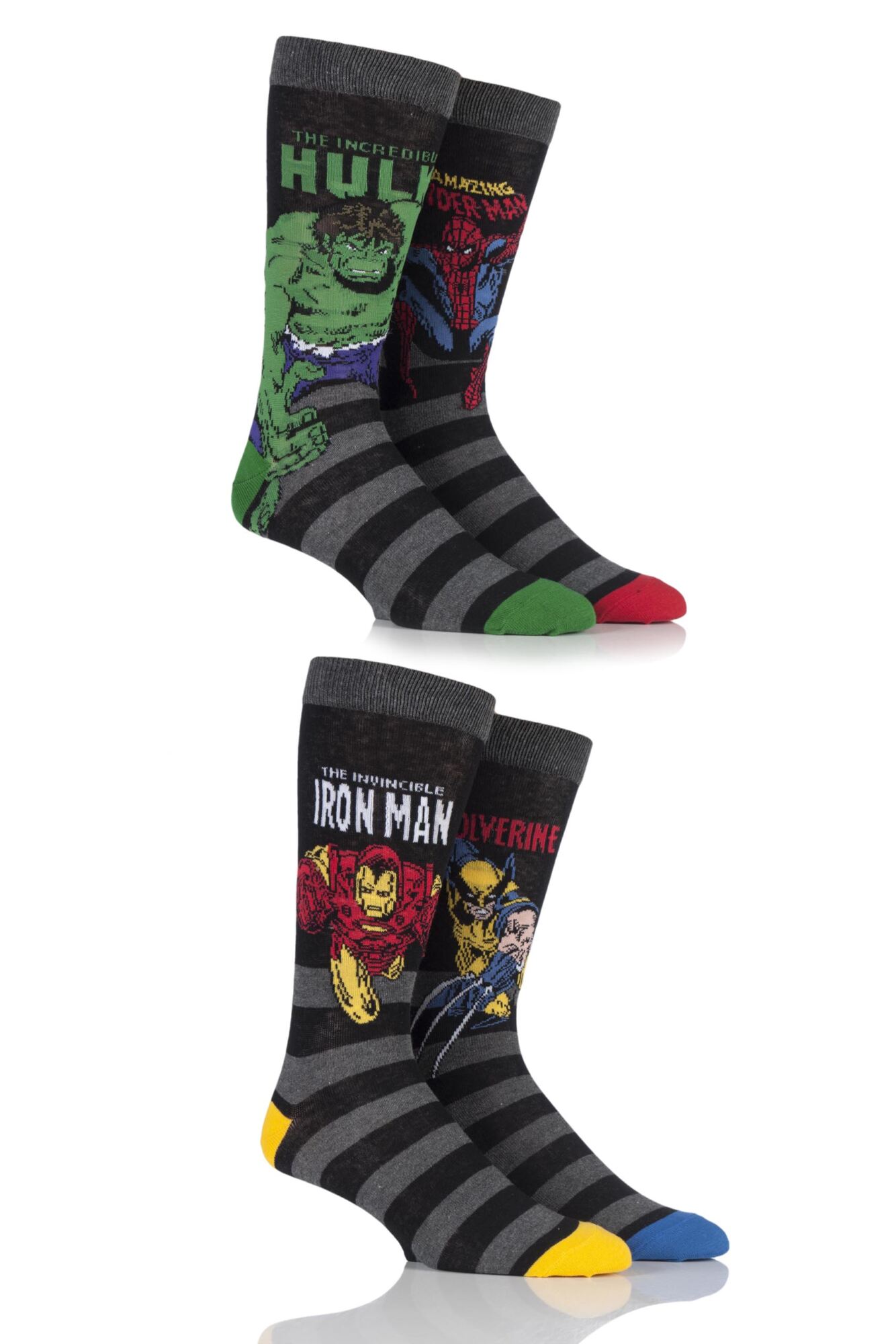 You Muppet! No, it's not an insult, well, not if you're a fan of the iconic Kermit the Frog, Fozzie Bear or Animal … whatever he is! Our triple pack of men's SOCKSHOP Muppets Socks are fun, cotton rich socks you'll love wearing.
Our Price £7.99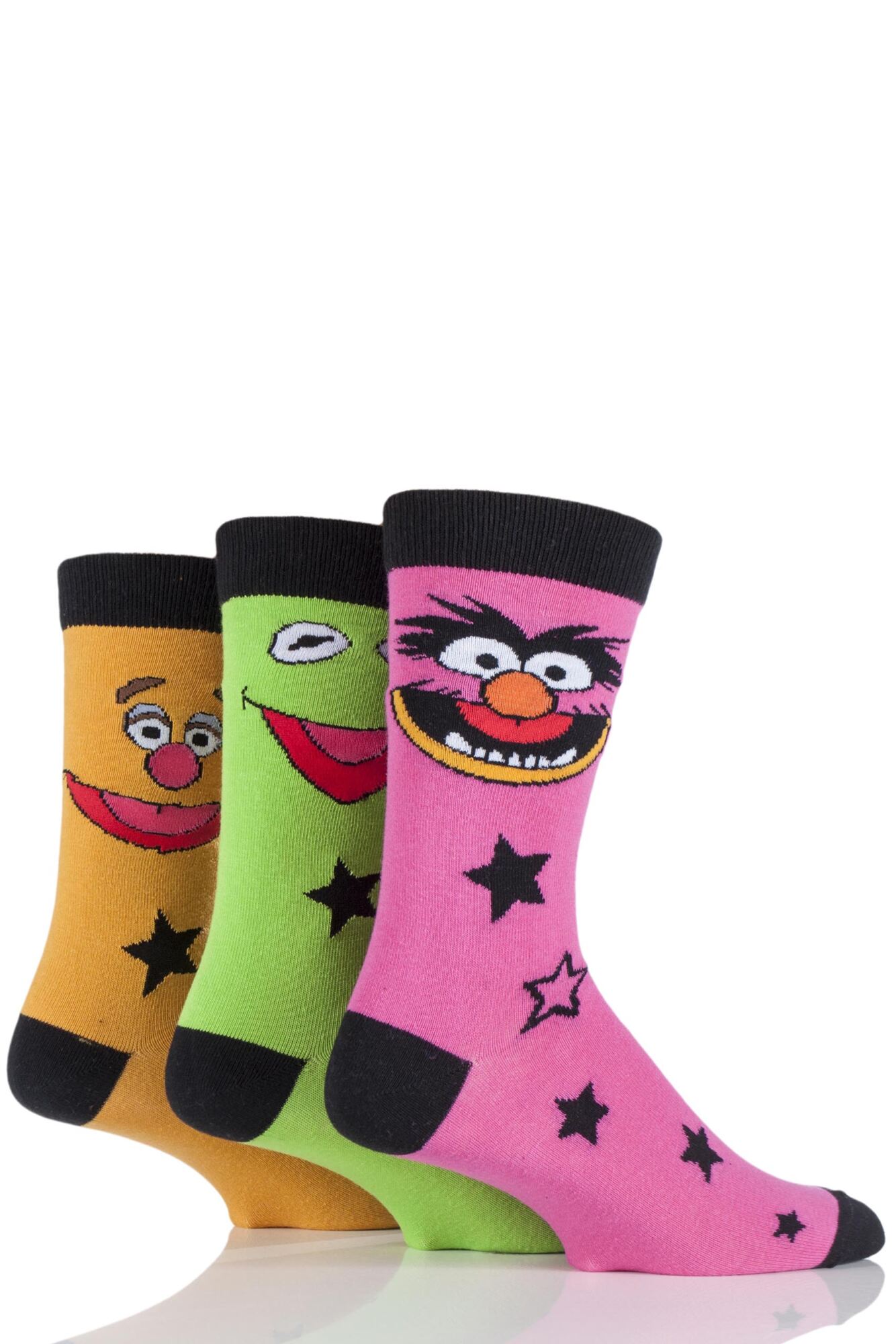 Here's a great festive gift idea to put some extra fun into his Christmas stocking! Our SOCKSHOP Lazy Panda Christmas Bamboo Socks are a triple pack of mixed design, Christmas-themed everyday men's socks in three different patterns sure to put a smile on his face throughout this holiday season, whatever it throws at us!
Our Price £9.99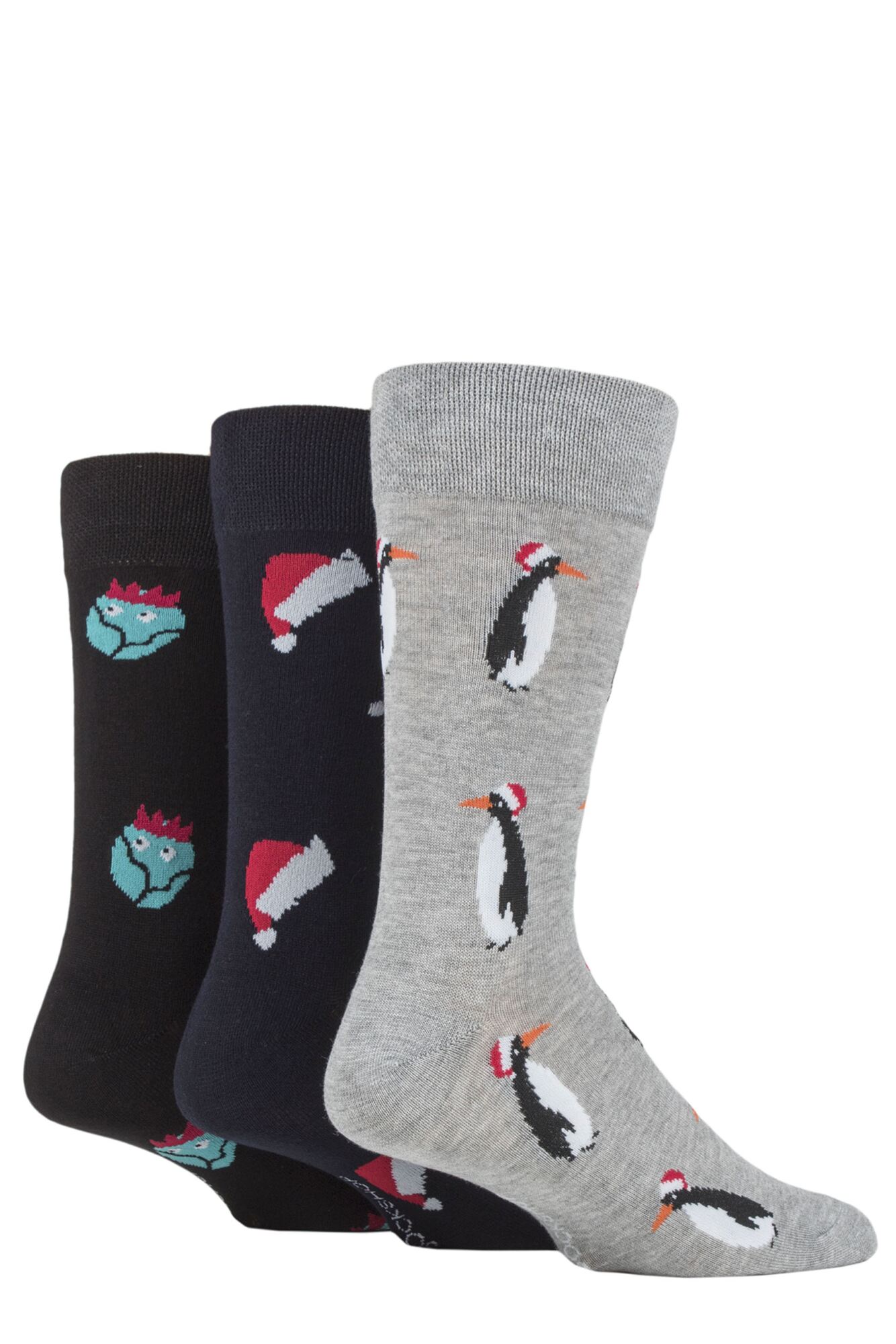 Black as the heart of a Sith, straight from the dark side of the sock drawer come these SOCKSHOP Disney Star Wars Villains Darth Vader, Boba Fett, Emperor and Stormtrooper Socks.
Our Price £9.99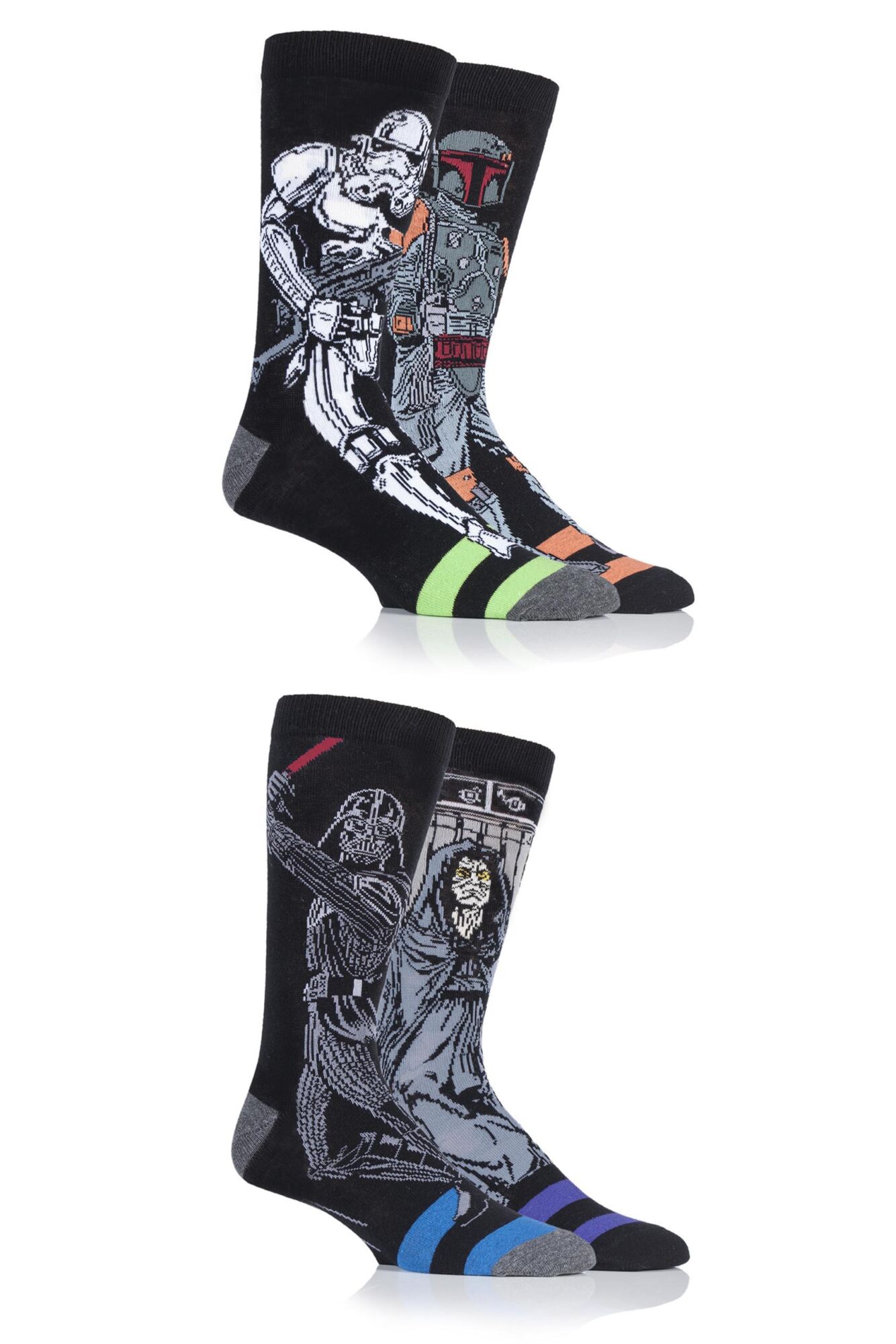 You know how life is; some days you wake up a Hufflepuff, and some days you slide out of bed like a Slytherin.
Our Price £9.99