---
Huge Savings In The Special Offers Range at ESE Direct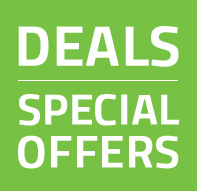 Find special offers here at ESE Direct on our range of industrial storage equipment, materials handling, workshop equipment, facilities, maintenance equipment, health & safety products, changing room furniture, lockers, cupboards and general business mail order products.  Hurry all our deals are subject to availability - so don't hesitate and order today!
Keep the paths, steps and roads on your premises safe this winter with our dry brown rock salt. For convenience this product is available in individual bags of 25kg each, which is ideal for gritting small areas.
Was £16.00
Now £14.99
Save £1.01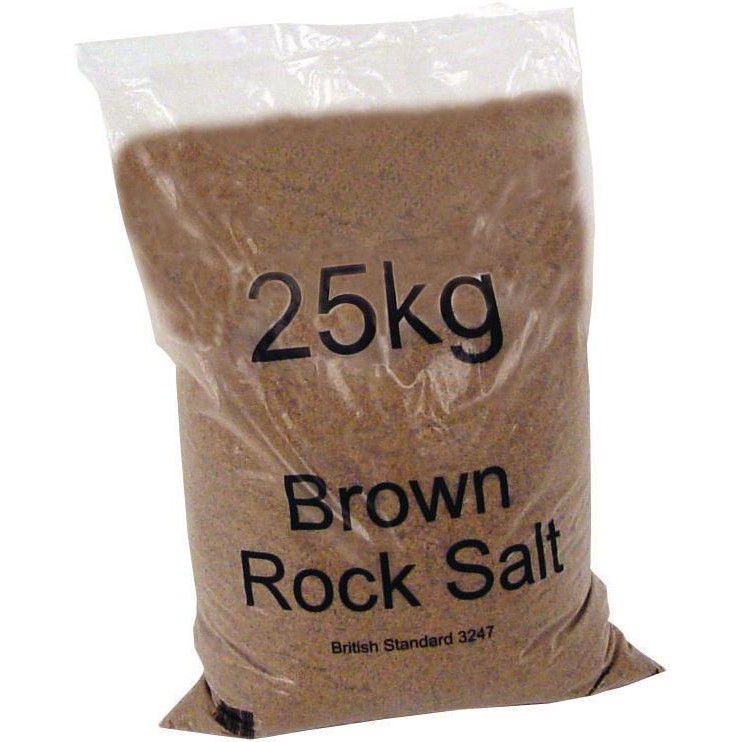 These high quality compartment storage boxes not only allow you to keep small parts organised but the clear, pull out compartments also enable workers to clearly see what the contents of each compartment is.
Was £17.34
Now £16.48
Save £0.86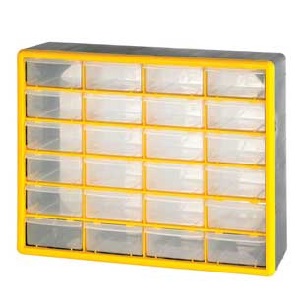 30 litre wheelie bin offers a compact and convenient solution for your waste management. Perfectly sized for indoor use and are heavy duty, making them ideal for industrial environments or outside use.
Was £27.22
Now £25.86
Save £1.36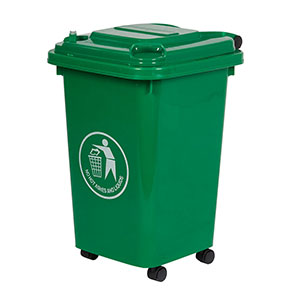 Light duty folding hand truck, made by HCS from a lightweight aluminium construction complete with extendable frame and folding polymer foot plate and sturdy 125mm diameter grey rubber tyred non-marking wheels and a maximum capacity of 40kg.
Was £33.25
Now £29.92
Save £3.33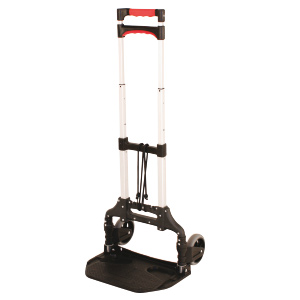 These great handles convert HCS trucks (E394142 or E394141) into a two man user truck, making the transportation of goods and appliances up the stairs or kerbs easier and safer.
Was £42.75
Now £38.47
Save £4.28</span
This lightweight 3 tier shelf trolley is perfect for many applications. It would be ideal for the tea round, picking stock from the shelves and for use in a garage to store parts.
Was £99.00
Now £89.00
Save £10.00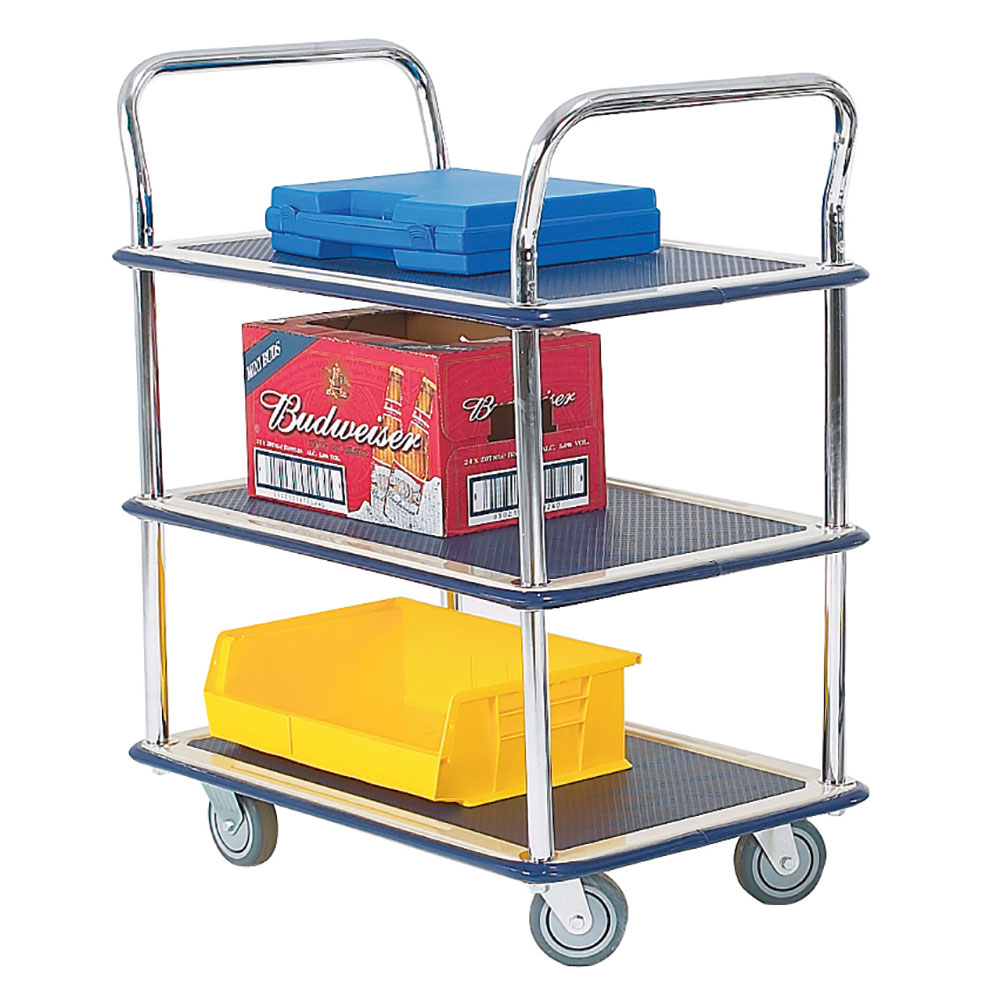 Our versatile plastic bodied box truck is available in two options to suit your needs; with or without wooden sides and ends.
Was £107.54
Now £77.87
Save £29.67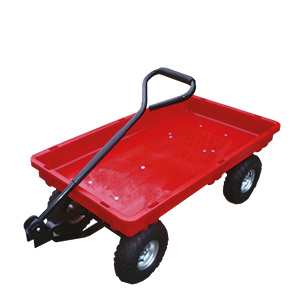 Health and safety is important in any workplace and one of the most common causes of injuries is falling from a height. In workplaces such as warehouses it is common for employees to have to access the upper reaches of shelving and this increases the likelihood of accidents. A fall can result in debilitating injuries, but by using a forklift platform the risk of accidents can be minimised.
Was £628.58
Now £597.16
Save £31.42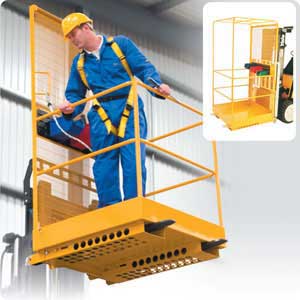 If you have a substantial car park or premises or you just like to be prepared, then a whole pallet of white de-icing salt is a sensible purchase.
Was £149.00
Now £119.00
Save £30.00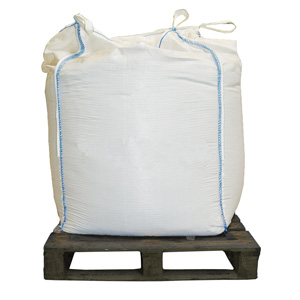 Ideal for use with a variety of workbenches, the light duty drawer cabinet is an excellent storage solution where space is tight.
Was £173.94
Now £156.58
Save £17.36