---
Huge Savings In The Men's Sale at Sock Shop
Huge Savings in the Men's Sale at Sock Shop.
Click here to find out more.
C'mon, just smile along with these unisex fit Happy Socks Smile Combed Cotton Socks, guaranteed to brighten your day with the mere sight of their large smiling faces and bright range of colours including yellow, orange, purple and turquoise, with contrast Details at the cuffs, heels and toes.
Was £9.99
Now £7.49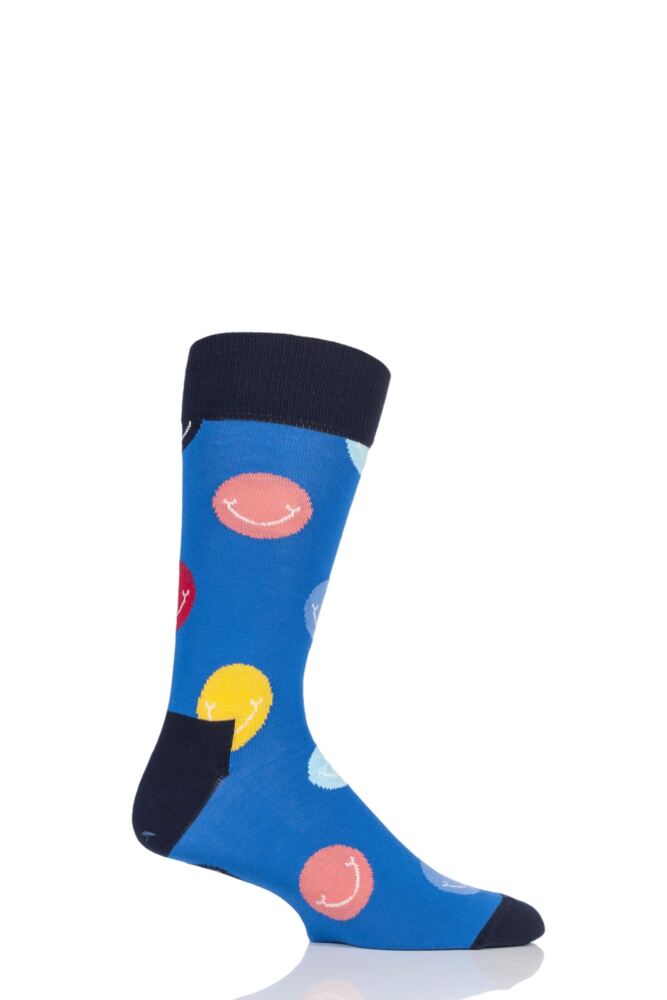 Soccer-themed socks are nothing new, but eco-friendly producers Thought have gotten creative with various aspects of the 'beautiful game'… or football as some of us know it.
Was £24.90
Now £18.68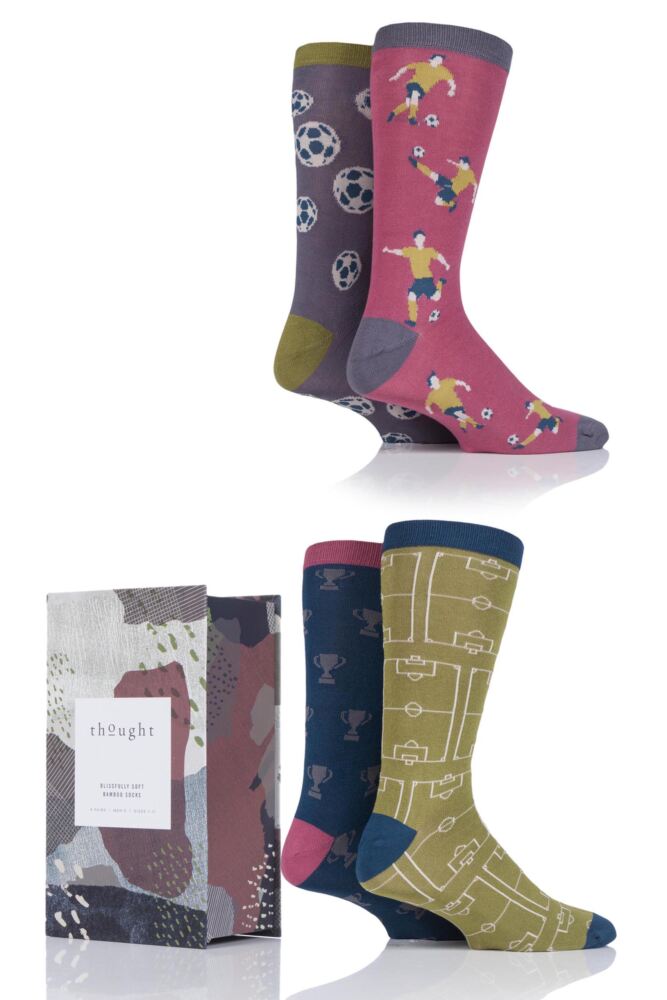 Distinctive and masculine-looking, made using a crochet rib stitch and a twisted wool blend yarn, the socks in this twin pack Jeep Spirit Wool Mix Block Knit Socks are very much a casual wear style for active (or lazy) weekends in jeans and jumpers.
Was £9.99
Now £4.99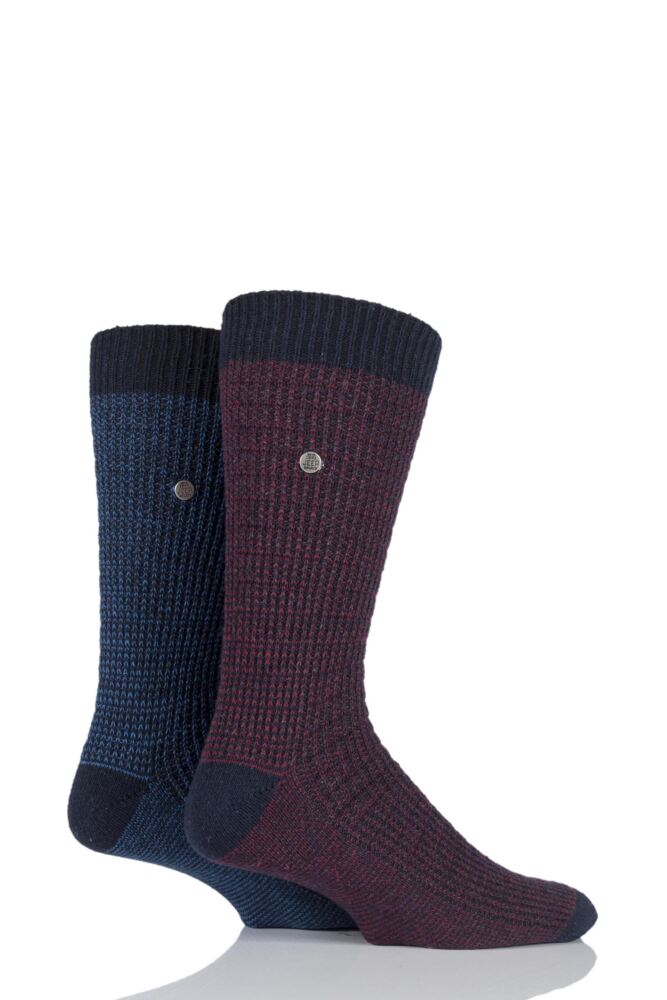 Add some heat to your ankles with these spicy coloured Farah Vintage Tribal Patterned Cotton Socks, featuring a lively traditional native geometric banded design in mixed contrasting shades.
Was £9.99
Now £4.99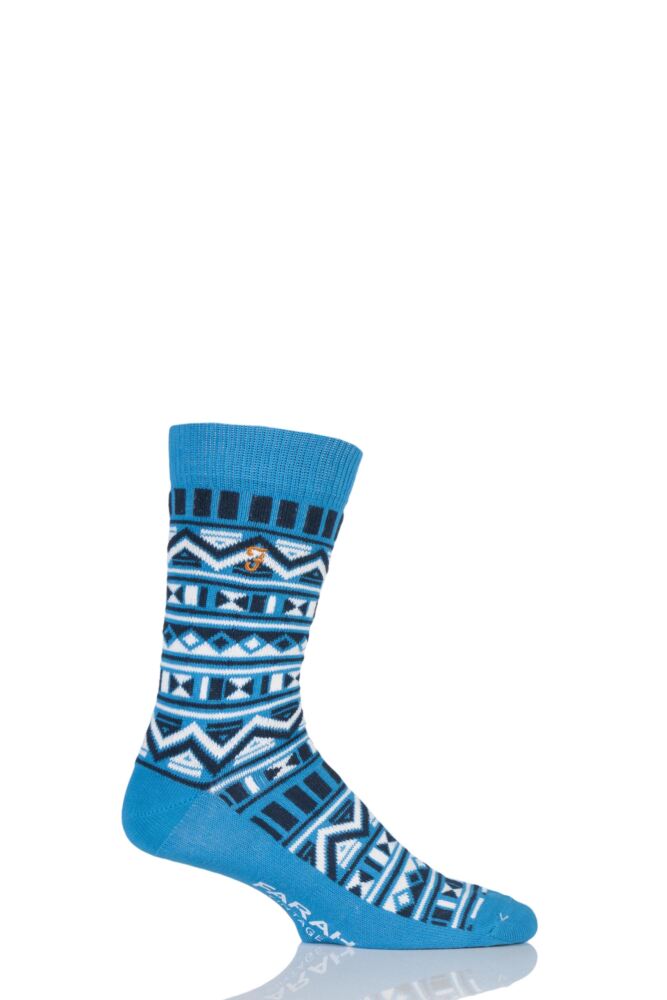 Exactly as their name suggests, these SockShop Dare to Wear Pixel Perfect X-Ray Foot Printed Socks show two highly detailed, bone-by-bone photo prints of left and right x-rayed feet, set against a silky, pure white background of super-stretchy socks.
Was £3.99
Now £1.99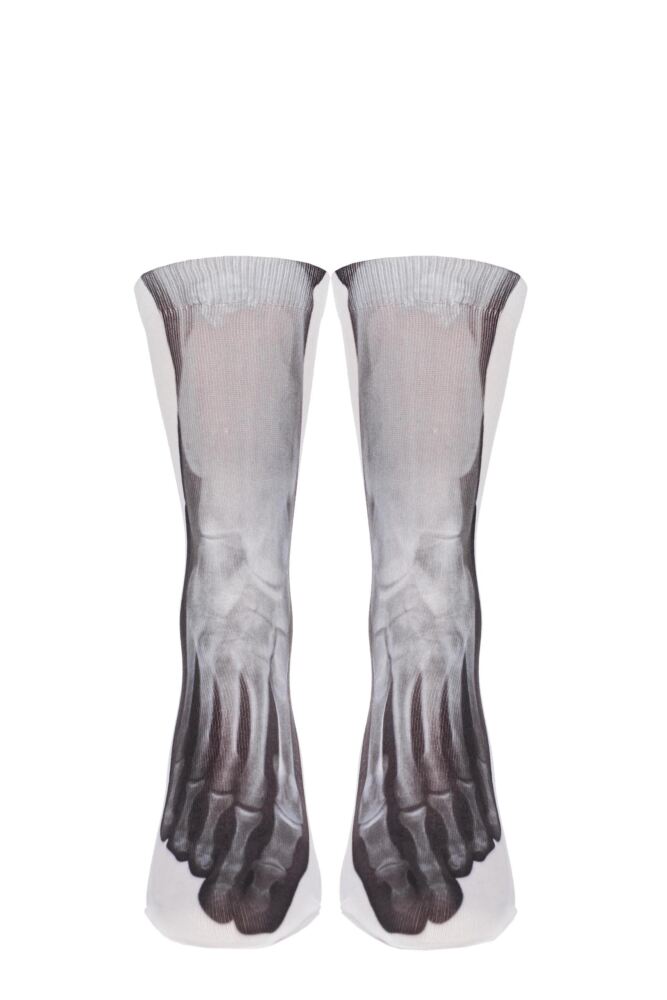 We all know someone who always wants the spiciest food, so for those men, these SockShop Dare to Wear Chilli Socks are the perfect present.
Was £2.99
Now £1.49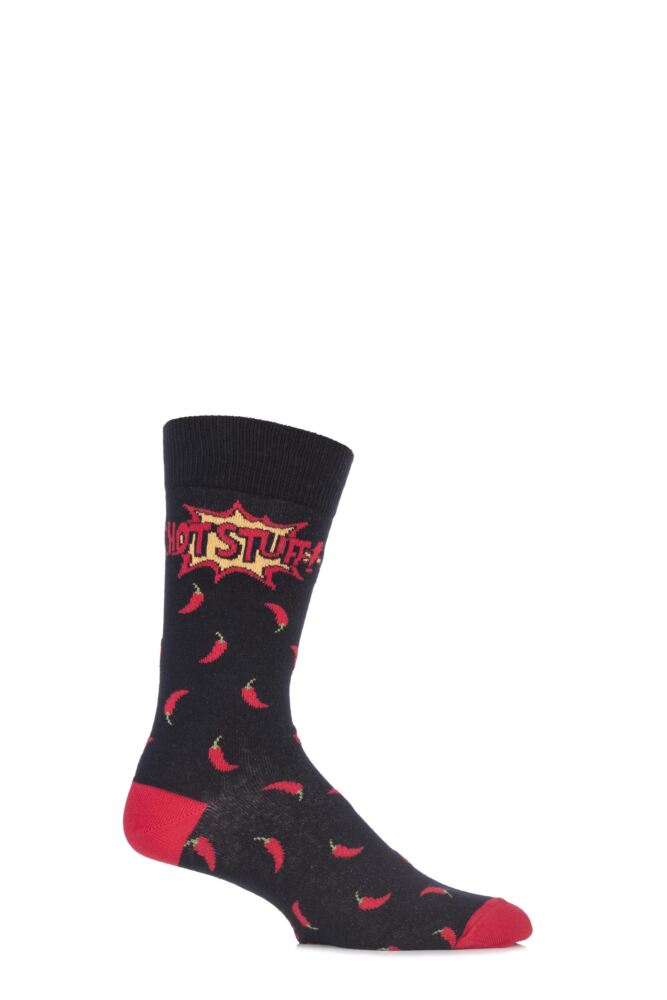 Bit wild on the outside, but really a pussycat on the inside? Well then, keep both sides of your personality happy with our Dare To Wear 'Born To Be Wild' Socks.
Was £2.99
Now £1.49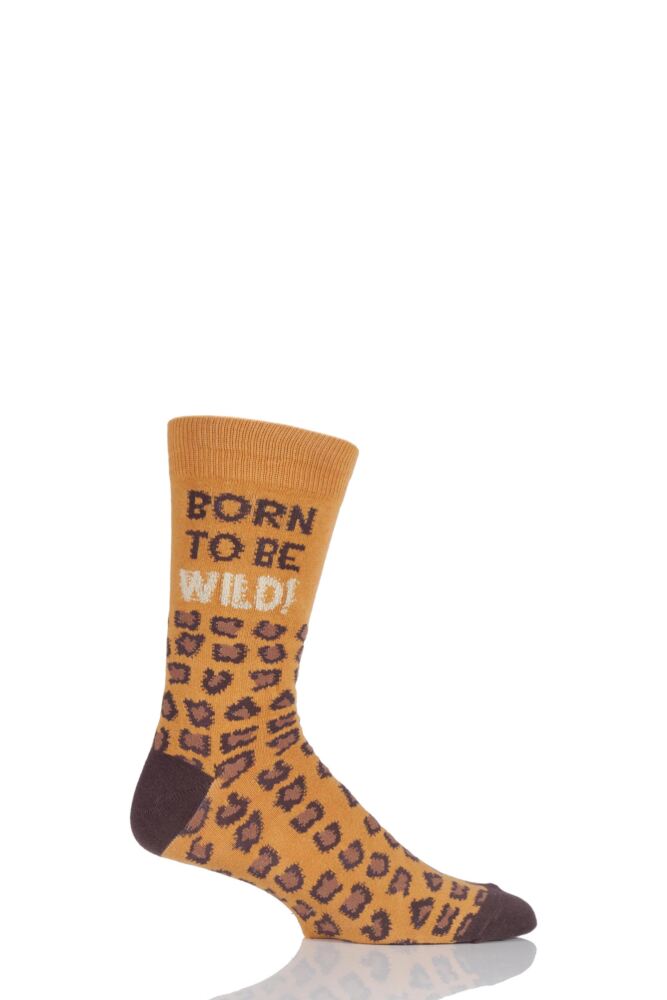 Hungry for a really different pair of socks? Fill your boots (or trainers, or shoes) with our SockShop Dare to Wear Pixel Perfect Full English Breakfast Printed Socks then.
Was £3.99
Now £1.99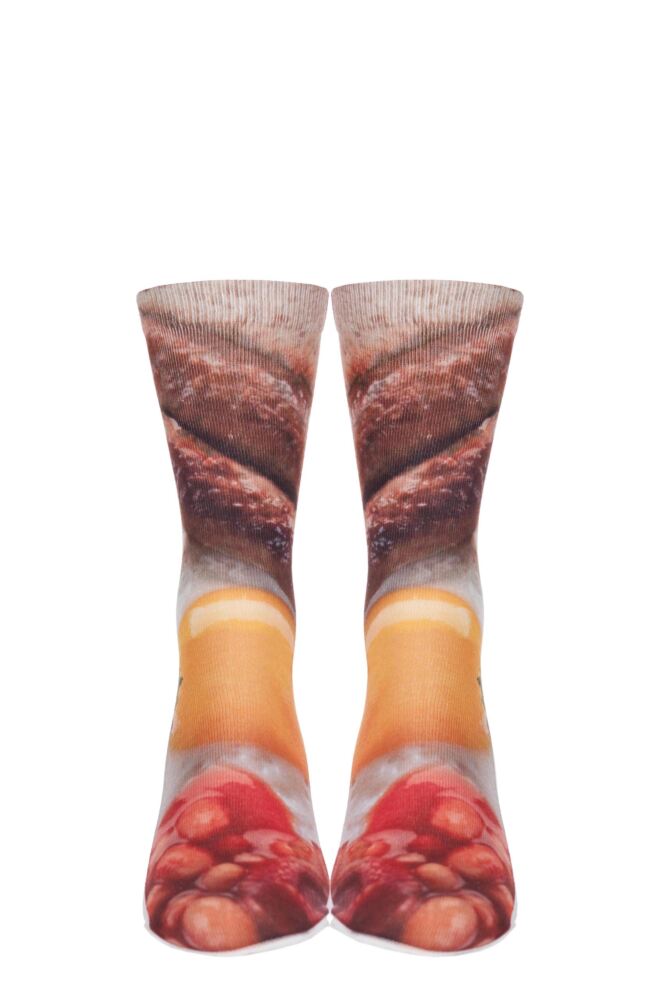 This pair of socks was designed by Katie (age 14) from Thornleigh Salesian Comprehensive School & Sports College.
Our Price £3.99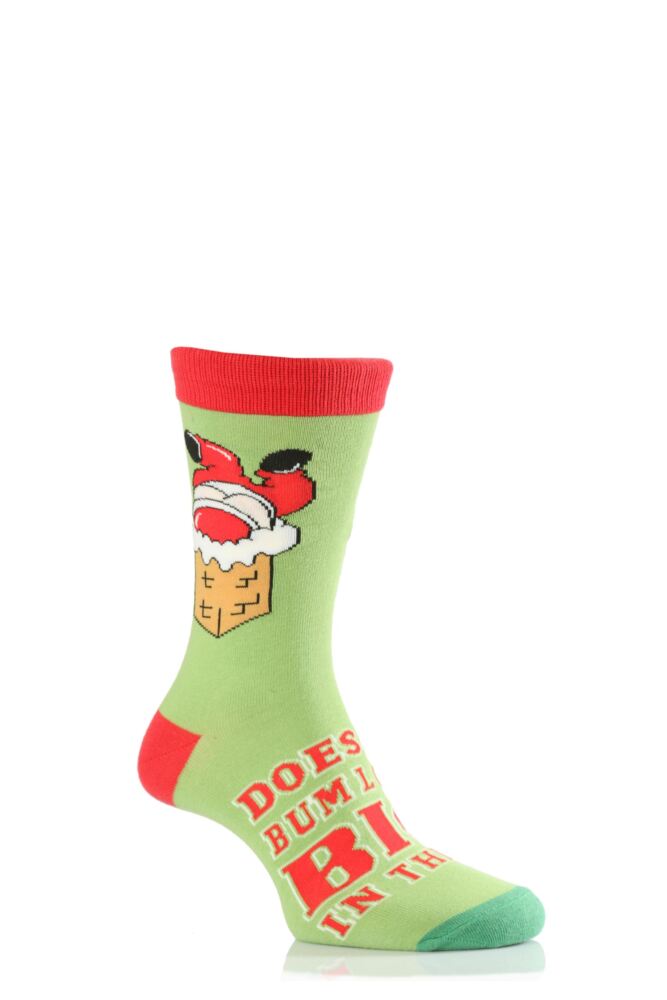 These novelty socks could be all you need for Christmas to complete your stocking fillers.
Was £7.99
Now £2.01