Huge Range of Warehouse Products Available at ESE Direct
---
Huge Range of Warehouse Products Available at ESE Direct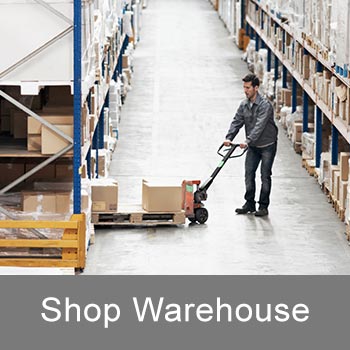 Huge range of Warehouse Products available at ESE Direct.
Whether you are in need of shelving to store goods, packing benches, racking labels so you know what is stored where, or roll containers to move everything around in to name but a few, ESE Direct will have something that matches your requirements.
Click here to find out more.
Fully electric pallet truck with 24V 20ah battery. Interchangeable lithium ion battery can be used 24/7. Takes 2.5 hours to fully recharge. 30 minutes until 50% charge.
Our Price £1,129.00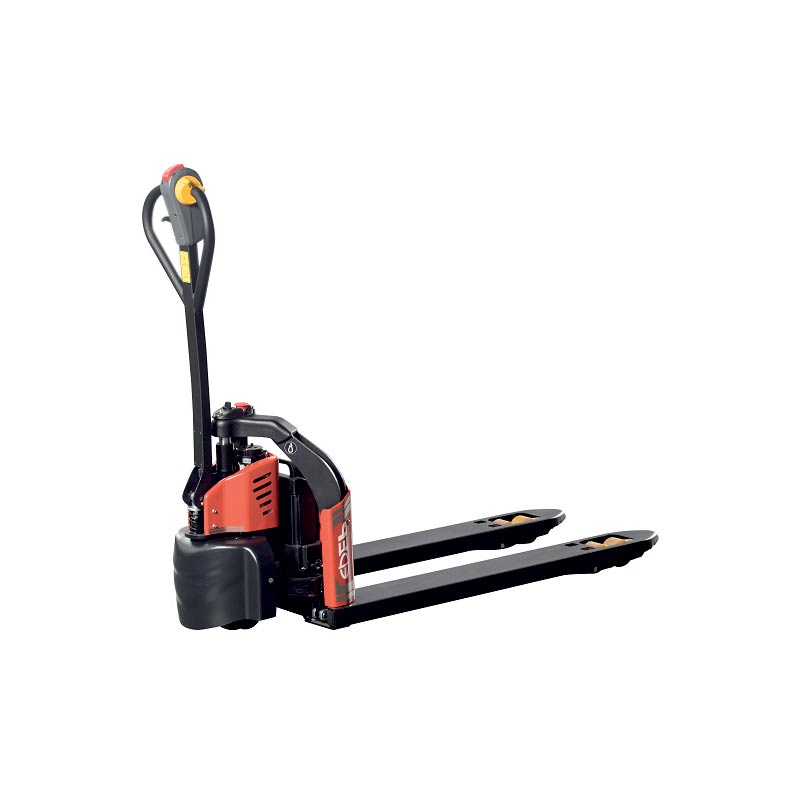 Mounted on nylon steering wheels and tandem nylon rear rollers. Sealed hydraulic pump unit with steering wheels. Three position control handle.
Our Price £460.84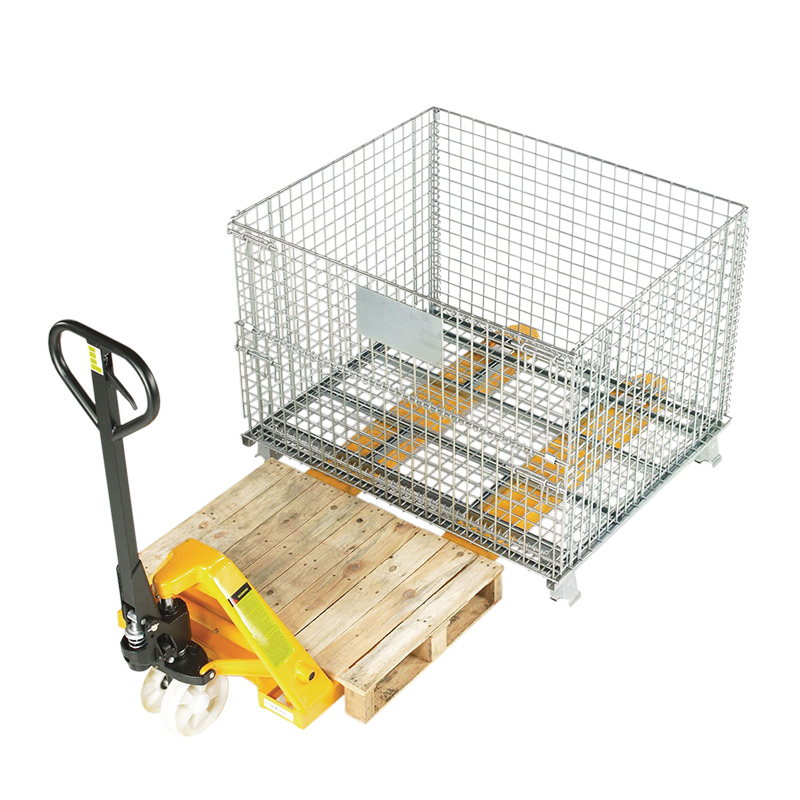 Complete with 1 half height hinged shelf. Document plate fitted to the gate. 3 sided 'Z' base with 100 x 100 x 3.8mm mesh infill to sides and gate.
Our Price £153.95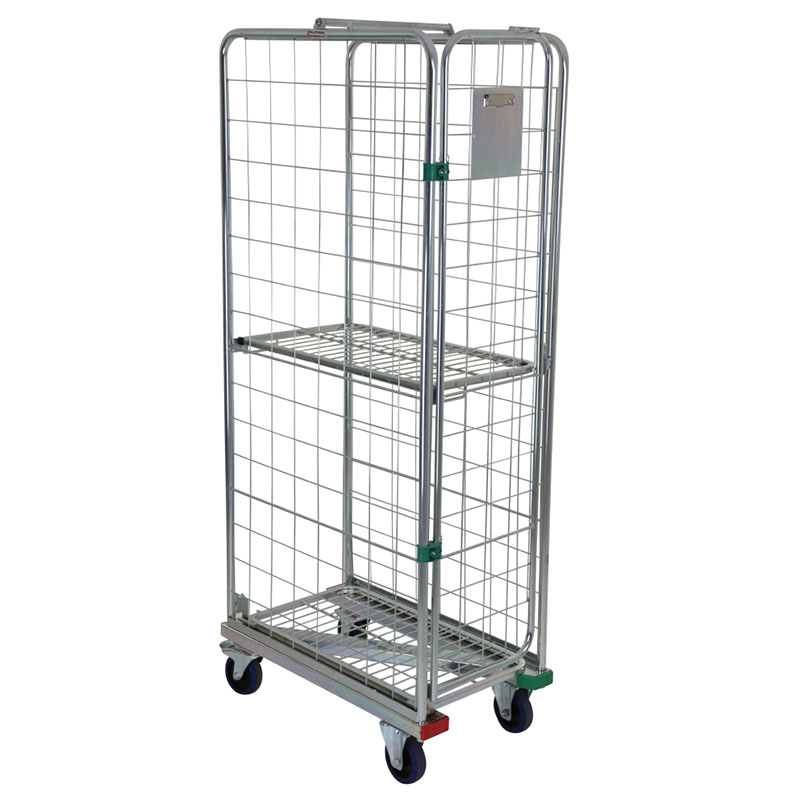 Pack of 4 castors for roll containers. Various pack options so you can choose what will best suits your requirements. Quieter running as they reduce cage vibrations.
Our Price £30.43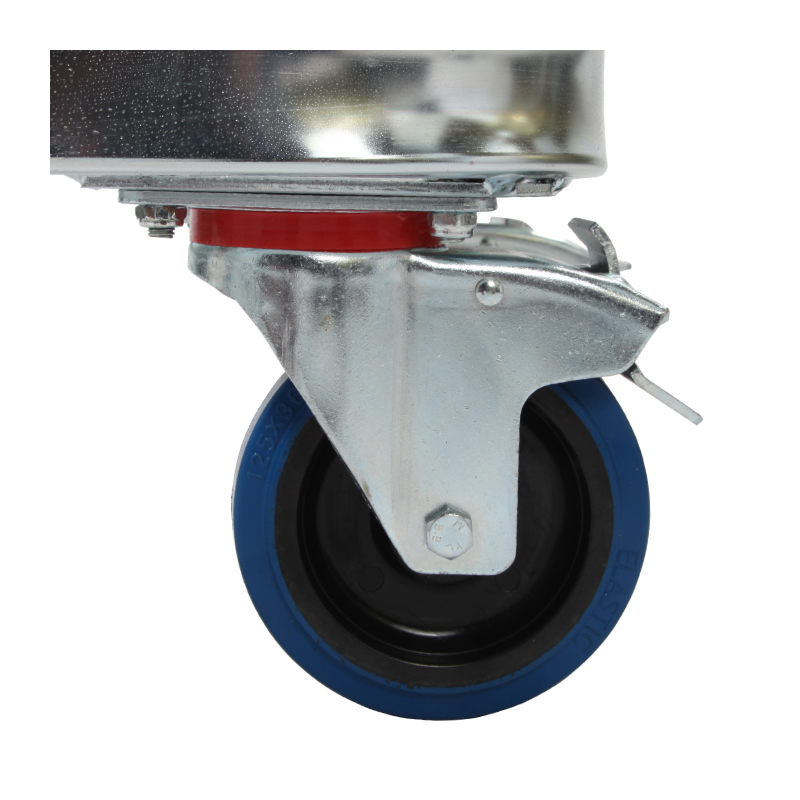 Constructed from strong but lightweight box section steel with bright zinc plated finish. 4 x 125mm white swivel castors. 4 corner bumpers to minimise damage.
Our Price £175.23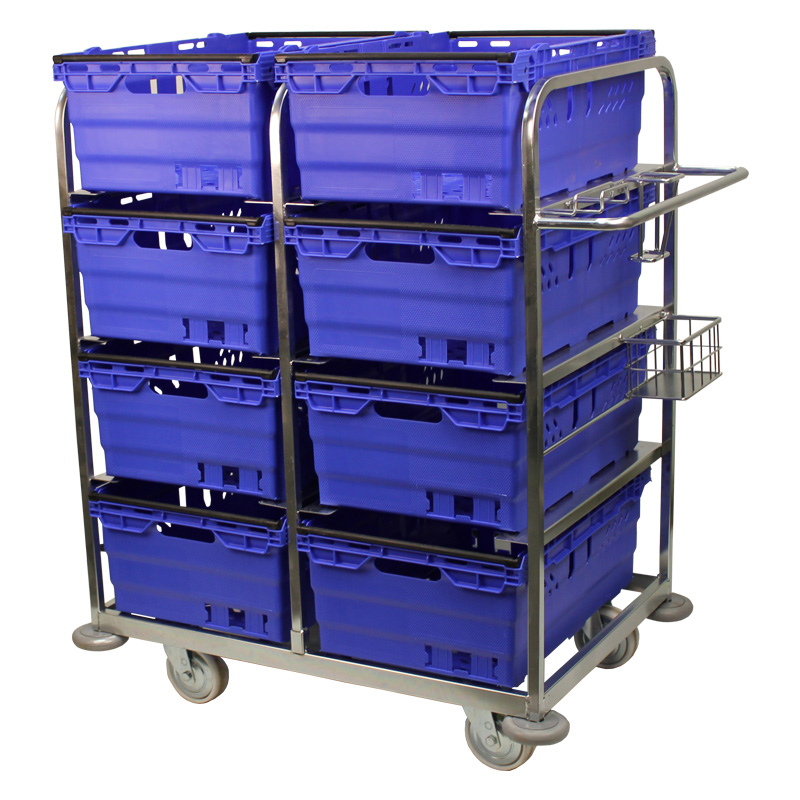 Two 200mm dia. rubber tyred wheels and two 125mm dia. silent running castors. Ergonomic handle designed to provide comfortable and positive grip .
Our Price £199.31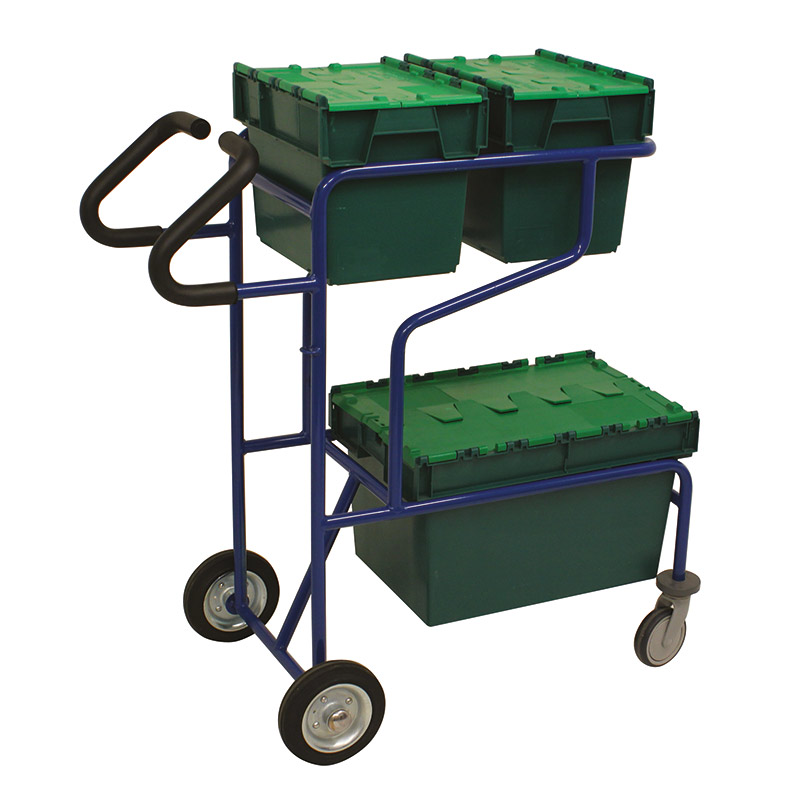 Includes uprights, metal feet, all necessary bracings and fixings. Frame loading is 11000kg, calculated at a beam pitch of 1500mm and a run of 5 bays all 2700mm wide.
Our Price £115.07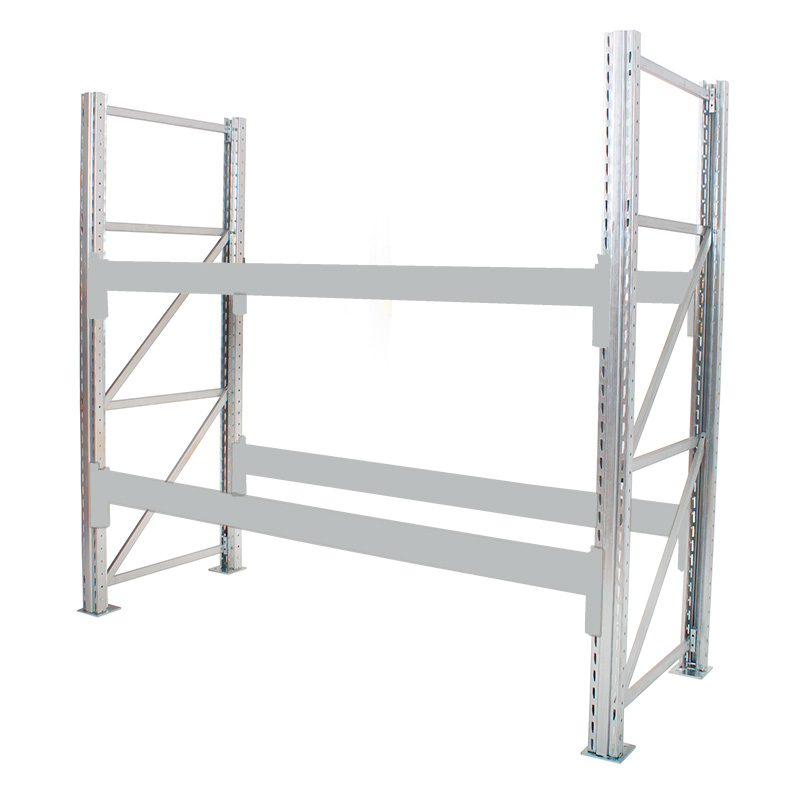 Wire mesh decking makes it easy to spot stock. Open timber decking for a more traditional feel. Decking creates shelves out of pallet racking frames.
Our Price £34.41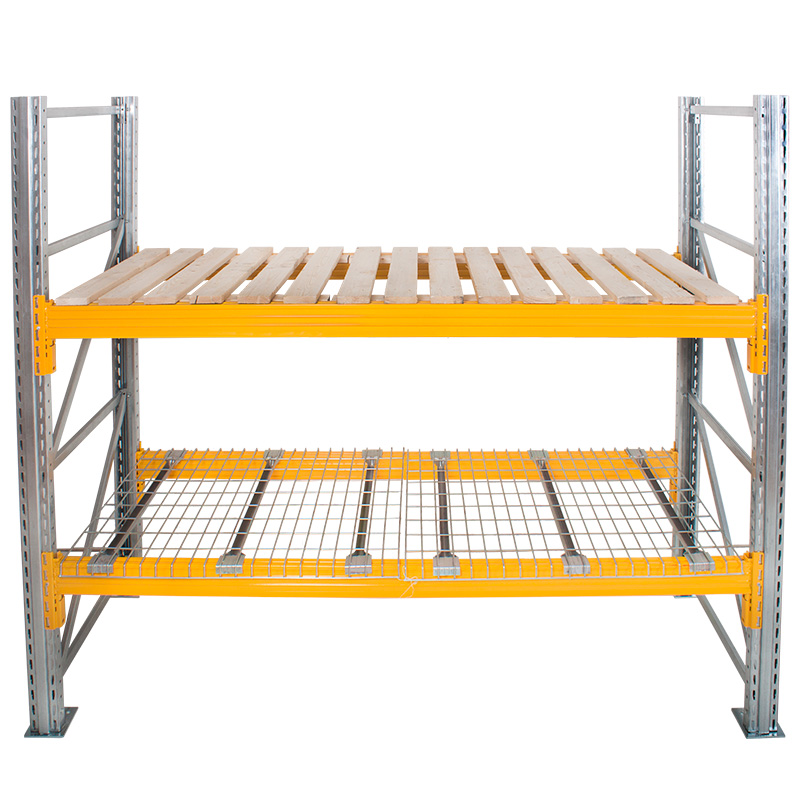 Fully welded units manufactured from steel angle & 25 x 25mm weld mesh. Units have padlock facility on the doors (padlocks not supplied). Ideal for the security of both hazardous and valuable materials.
Our Price £467.54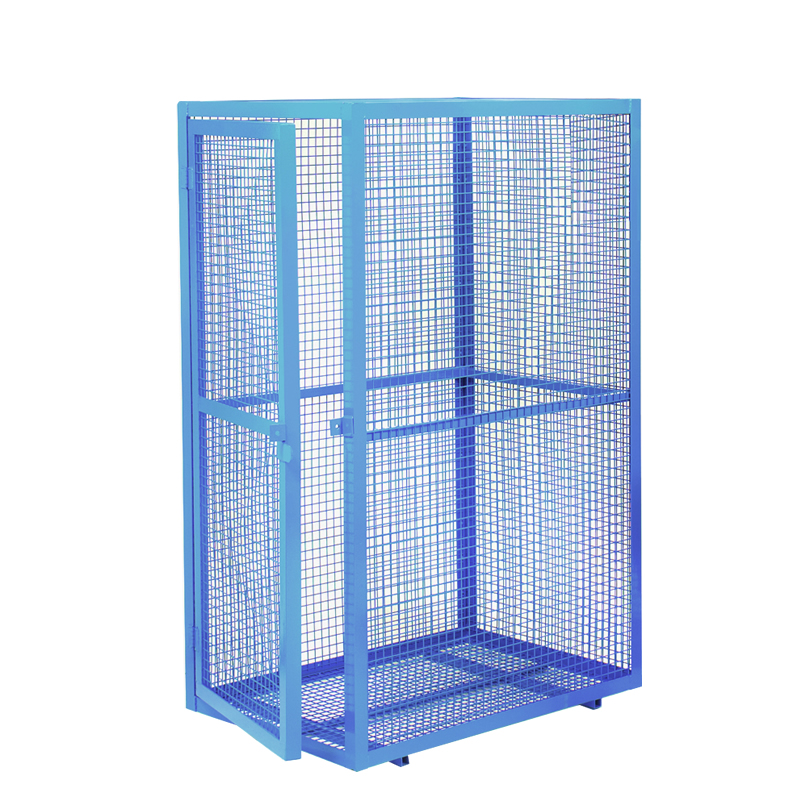 Mesh is 50mm x 50mm. Vertical wire is 3mm thick and horizontal wire is 3.75mm. All boxes come with a mesh roof over and 180° fully opening double doors with a padlockable hasp locking mechanism (padlocks sold separately).
Our Price £949.14