Huge Range of Branded Men's Underwear Available at SockShop
---
Huge Range of Branded Men's Underwear Available at SockShop
Check out the huge range of branded men's underwear at SockShop, carefully selected to ensure the best fit at affordable prices. The range includes men's boxers and briefs, as well as a range of thermal underwear that includes a selection of long johns and thermal vests.
Click here to find out more.
In a triple pack, Calvin Klein Cotton Stretch Trunks offer outstanding designer value and comfort for everyday wear jersey men's underwear.
Was £38.00 Now £27.99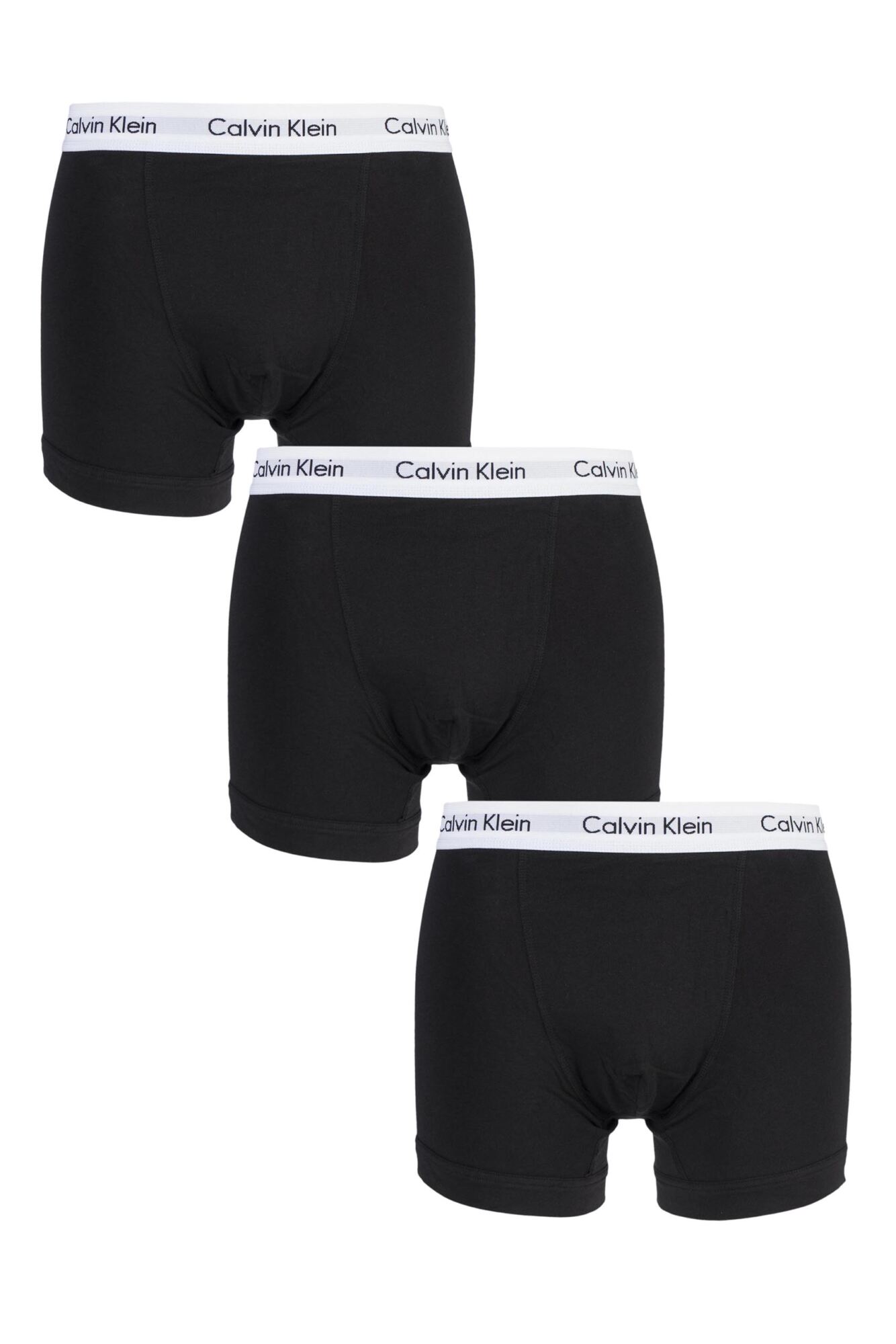 In a fitted style and with a soft combed cotton rich feel, this triple pack of Pringle William Button Front Cotton Boxer Shorts are longer (9cm inseam) leg boxers with contrasting colour waistbands, made from stretch jersey for full freedom of movement, comfort and shape retention.
Our Price £18.99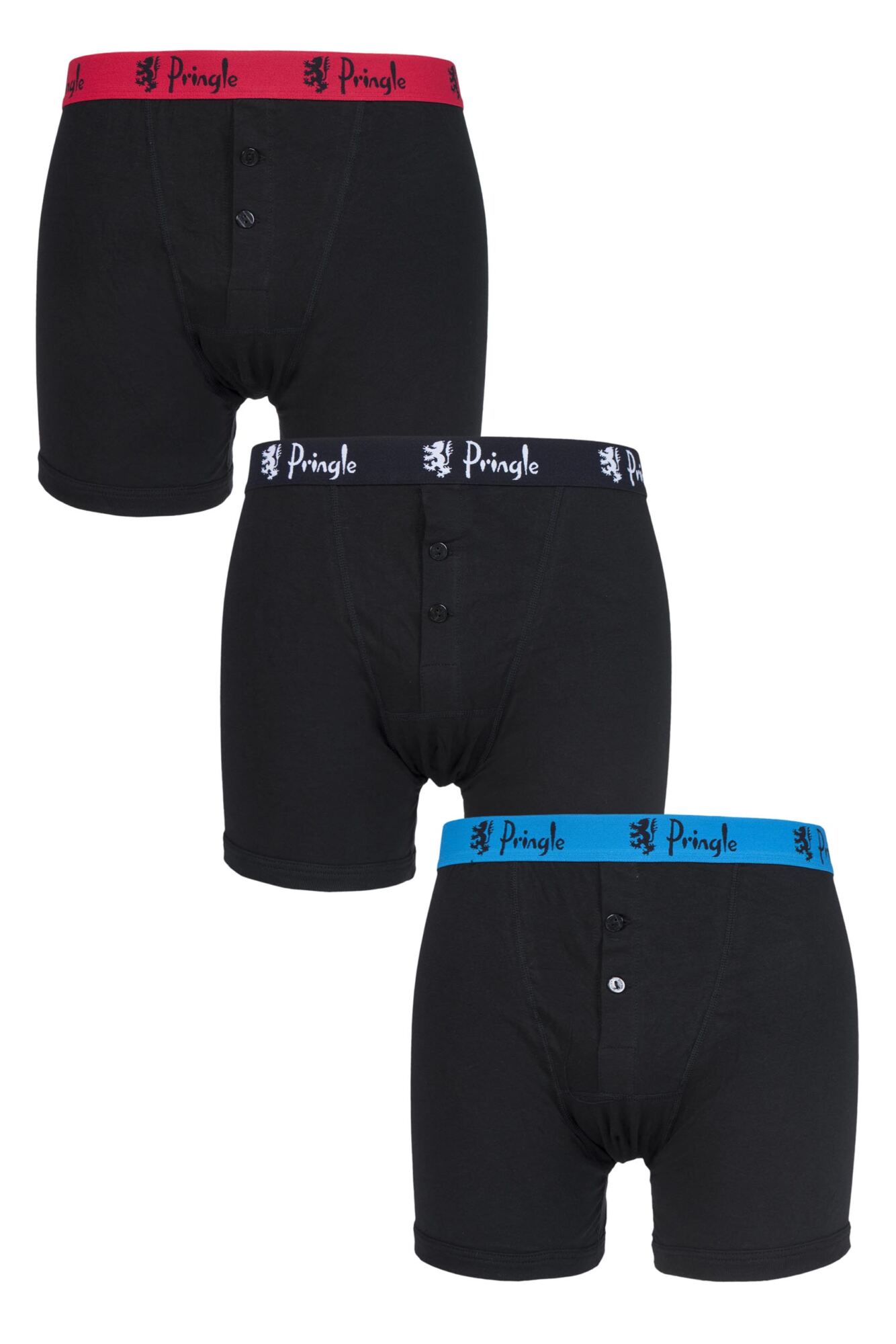 Designed to be worn lower on the hip, this boxed triple pack of Calvin Klein Low Rise Trunks contains three pairs of quality soft cotton rich stretch jersey trunks, each with a different colour contrast waistband woven with the brand logo.
Was £38.00 Now £27.99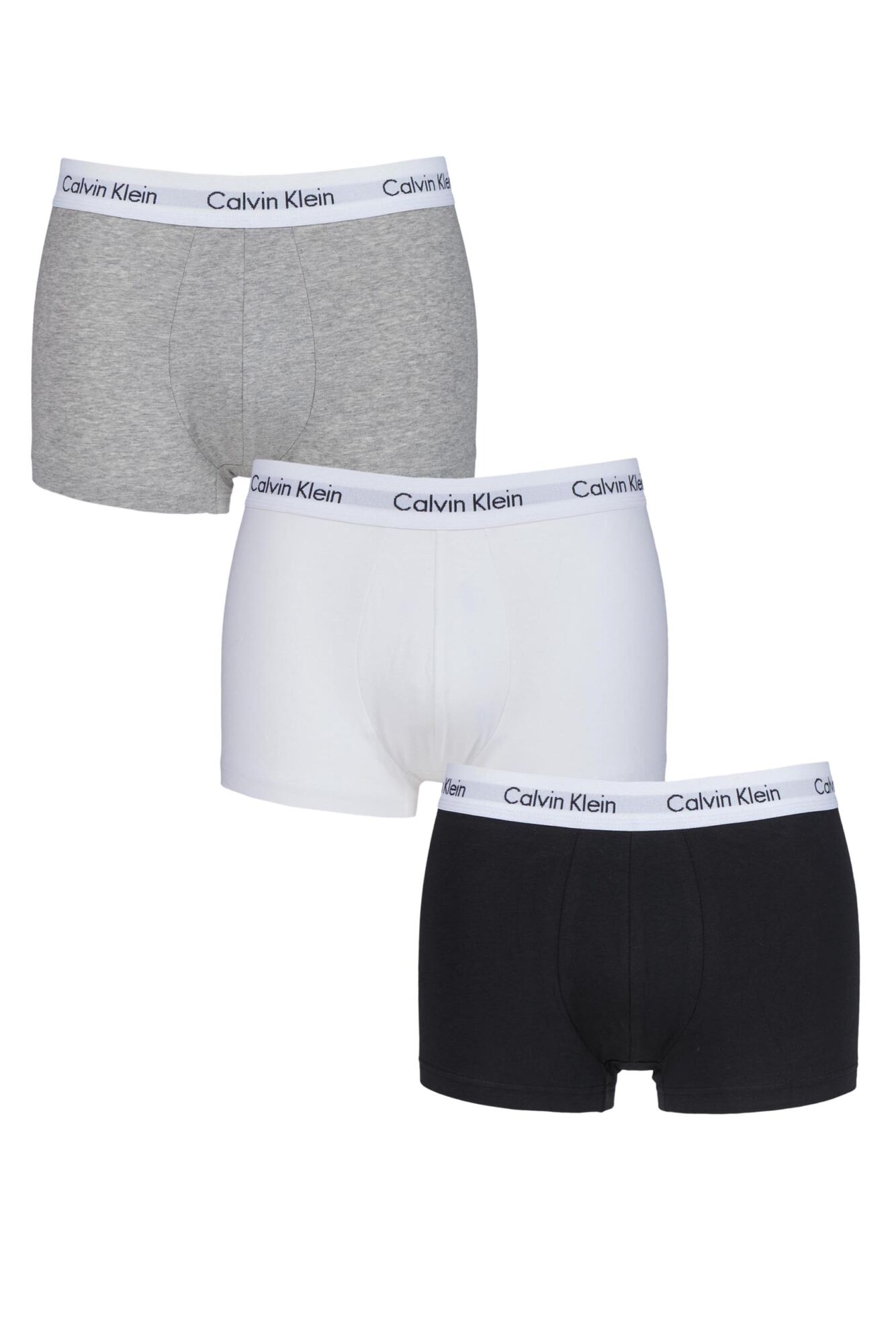 Athletically styled with a closer fit, each pair of Pringle Button Fly Cotton Fitted Boxer Shorts is made with added Lycra and a 95% cotton rich composition for a stretch jersey that offers high levels of comfort, breathability and durability.
Our Price £8.99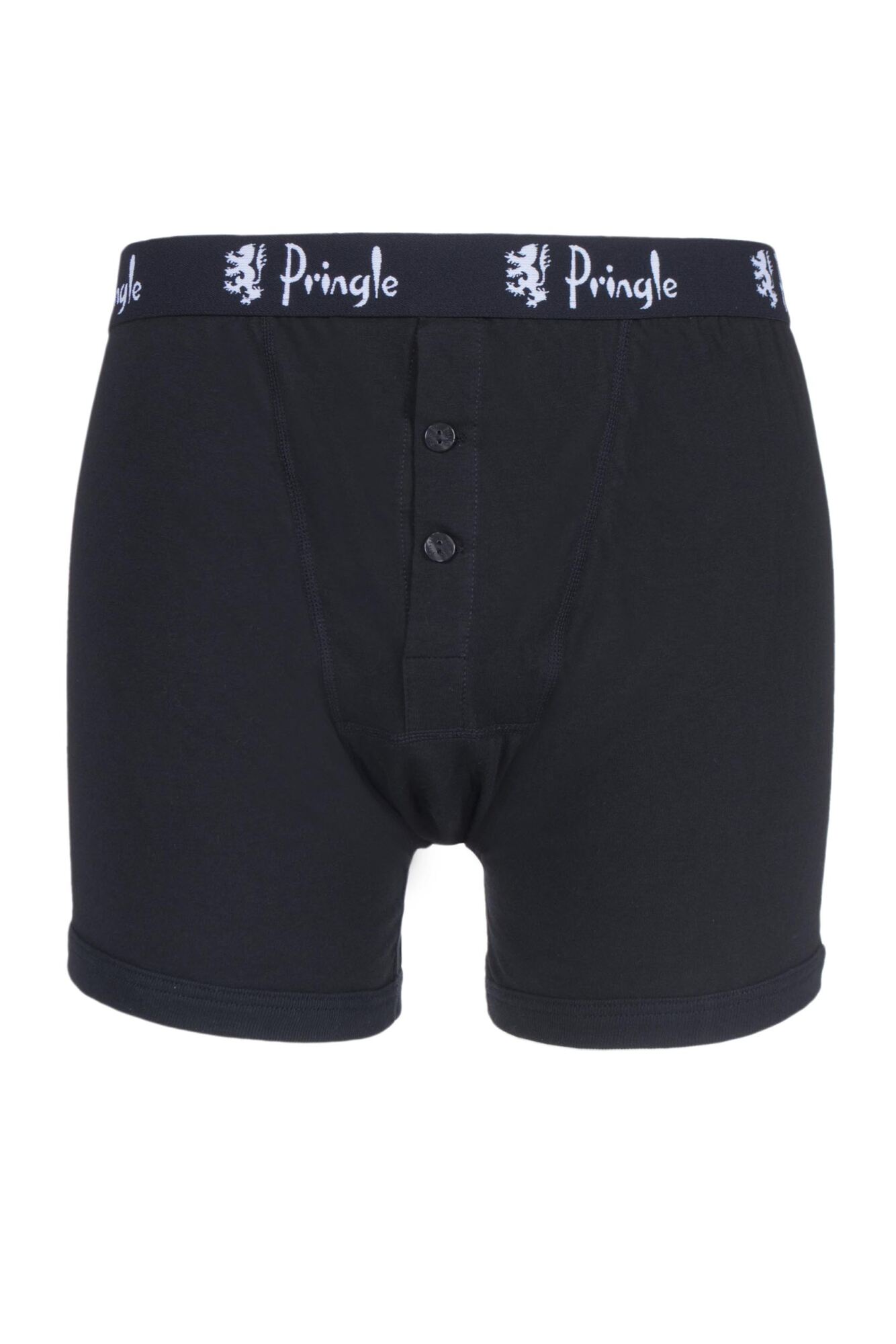 Made from pure 95% bamboo fibre, our men's SOCKSHOP Lazy Panda Bamboo Boxer Shorts are soft, smooth and silky shorts that keep your body's skin fresher, drier and healthier during your day. The three pairs of shorts, which come in a strong tube box, are stretch fit with a convenient right handed keyhole fly.
Our Price £11.99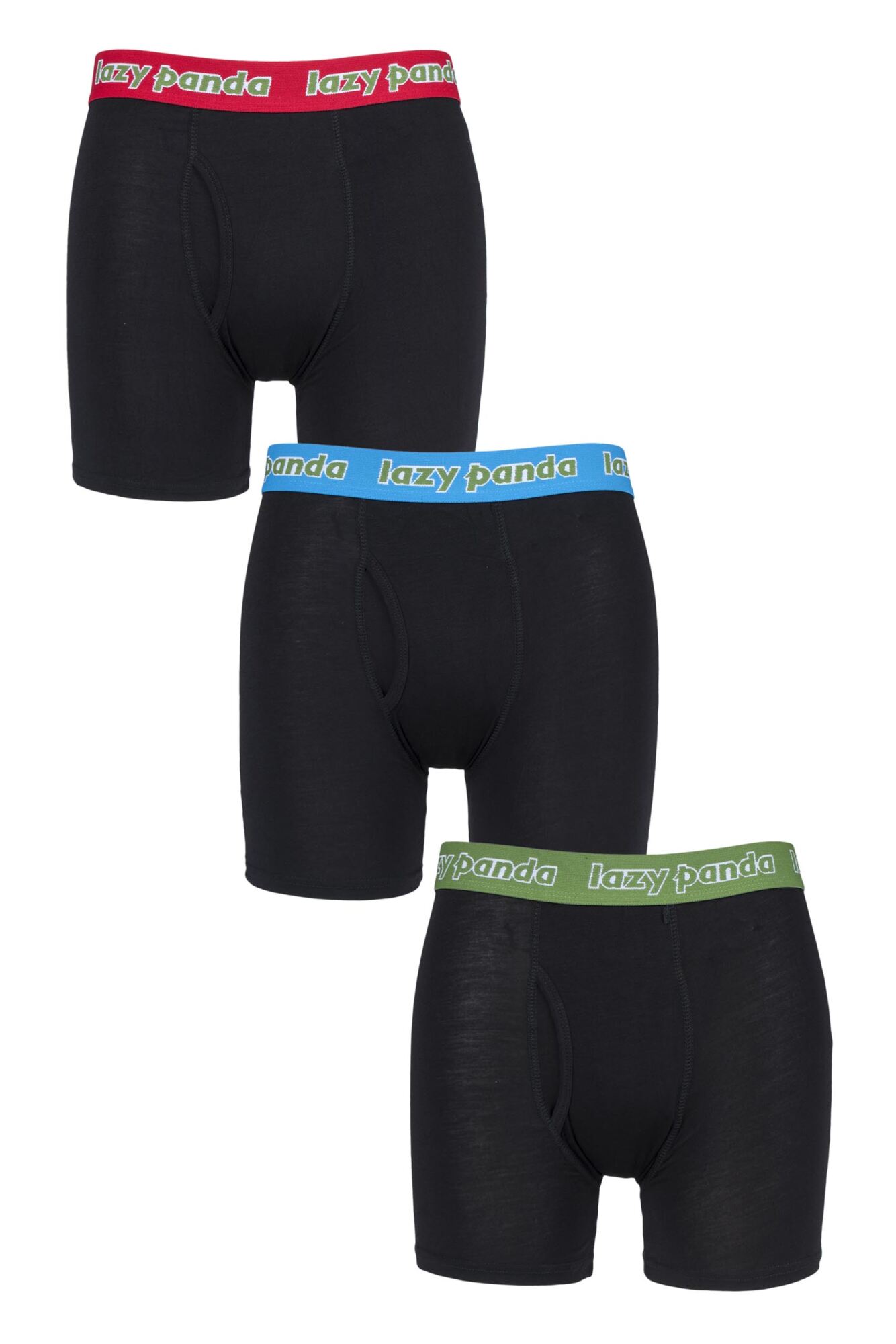 Offering great leg coverage, particularly for guys with larger thighs, Calvin Klein Cotton Stretch Longer Leg Boxers can help avoid any rubbing or chafing, with the added material length between the legs providing more protection. The cotton rich stretch jersey gives a great fit.
Was £38.00 Now £27.99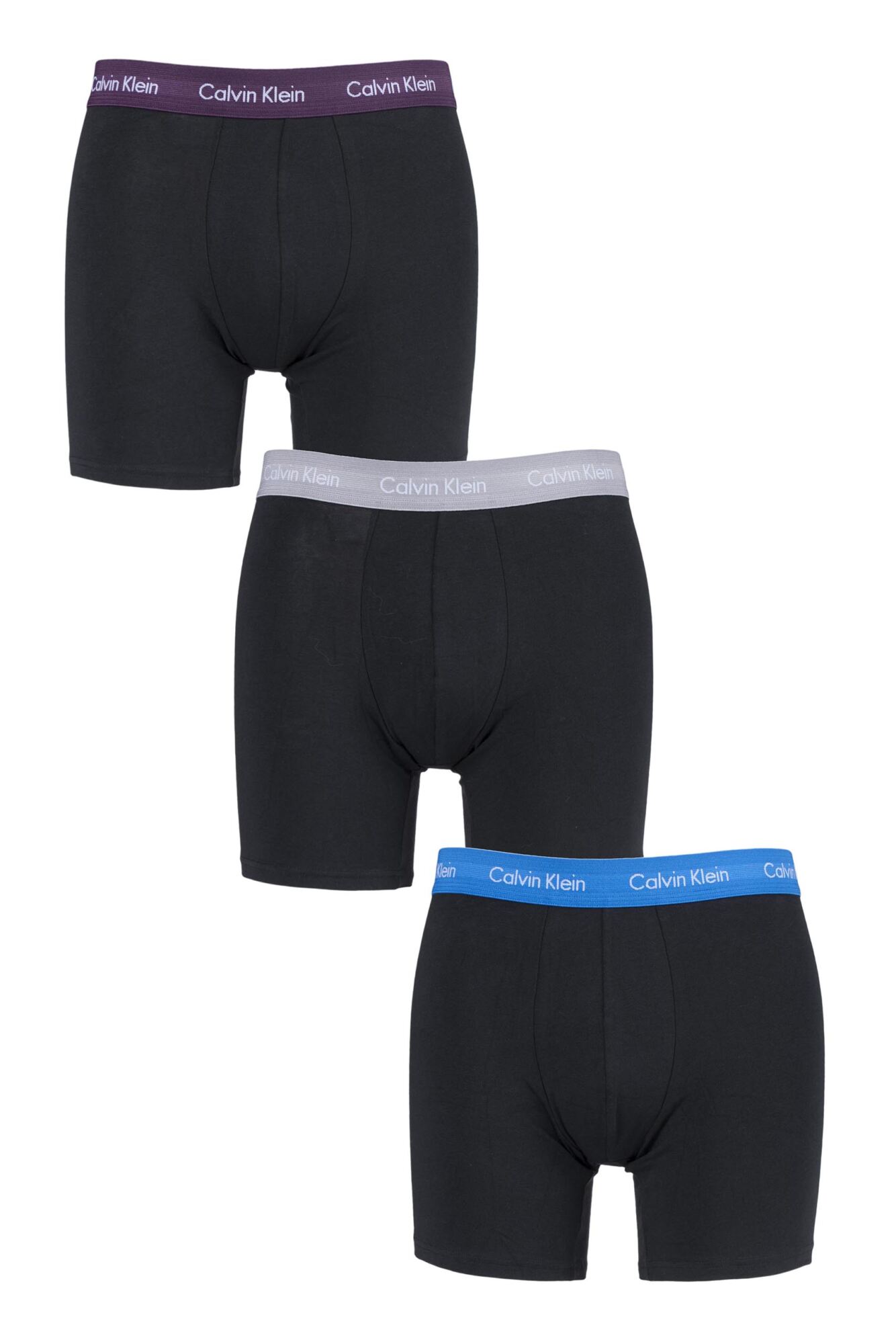 If you've never experienced bamboo clothing, it's time to start – you may never go back to other materials again! Unbelievably soft, like a cashmere, bamboo is incredible stuff.
Our Price £7.99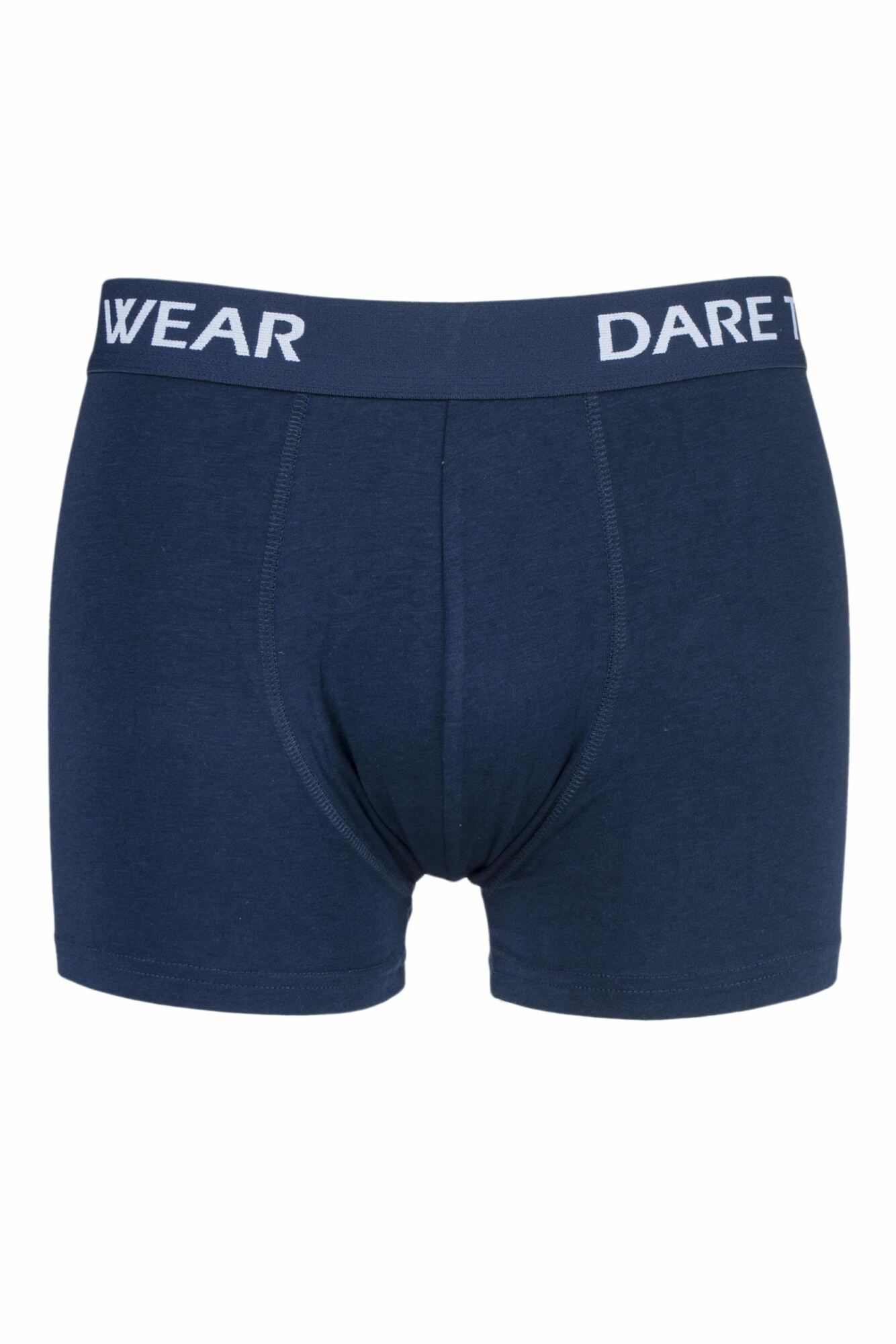 It's one of our 'hottest' gift choices! These Chilli Pattern Magic Boxer Shorts come compressed into a small 9 x 7 x 3cm package, only expanding to wearable size when they are put in water!
Our Price £8.99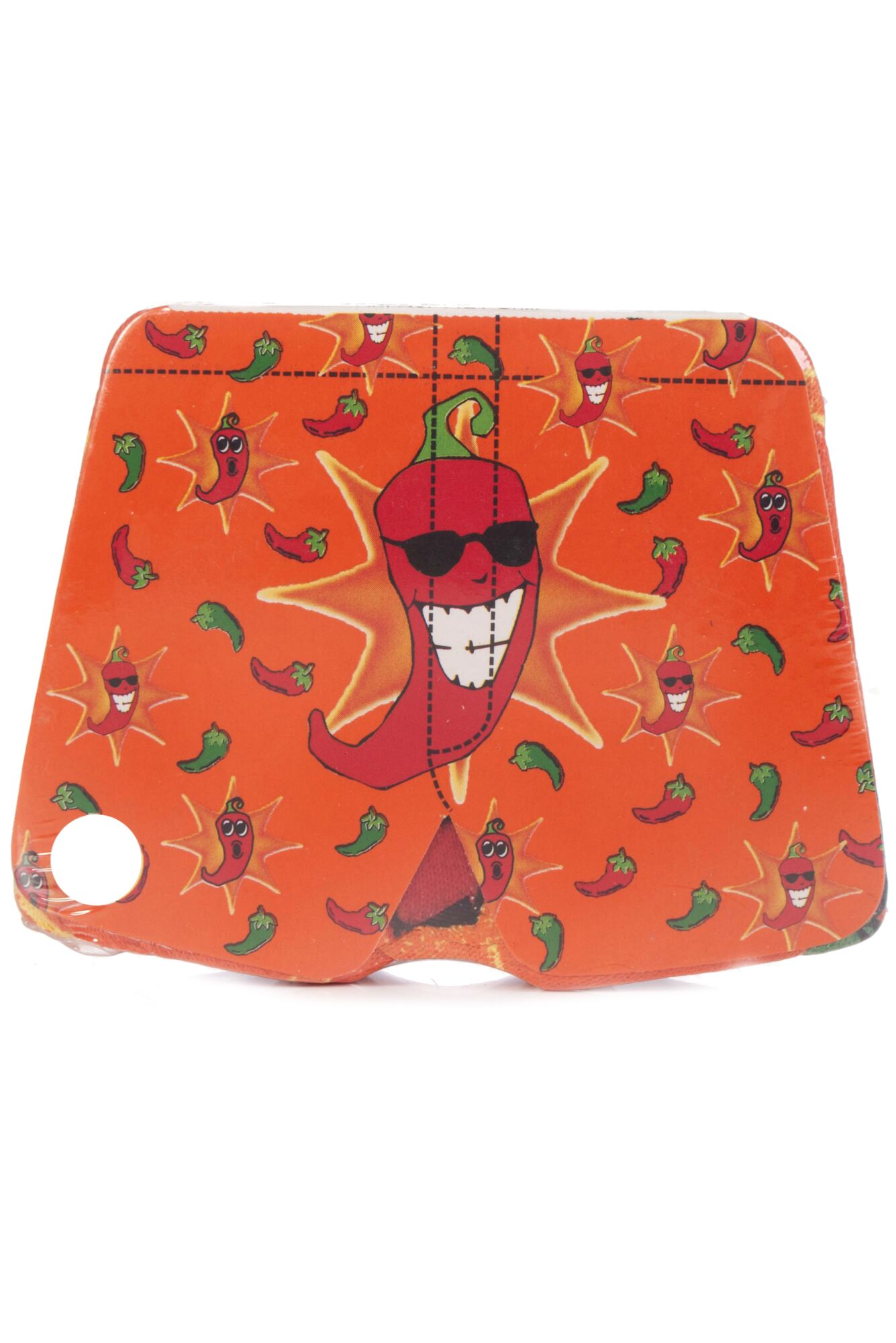 Made for monkeying about with, Magic Boxer Shorts are a great little gift idea. Give these miniature Monkey Pattern pants and watch as they expand into full sized shorts when placed into water.
Our Price £8.99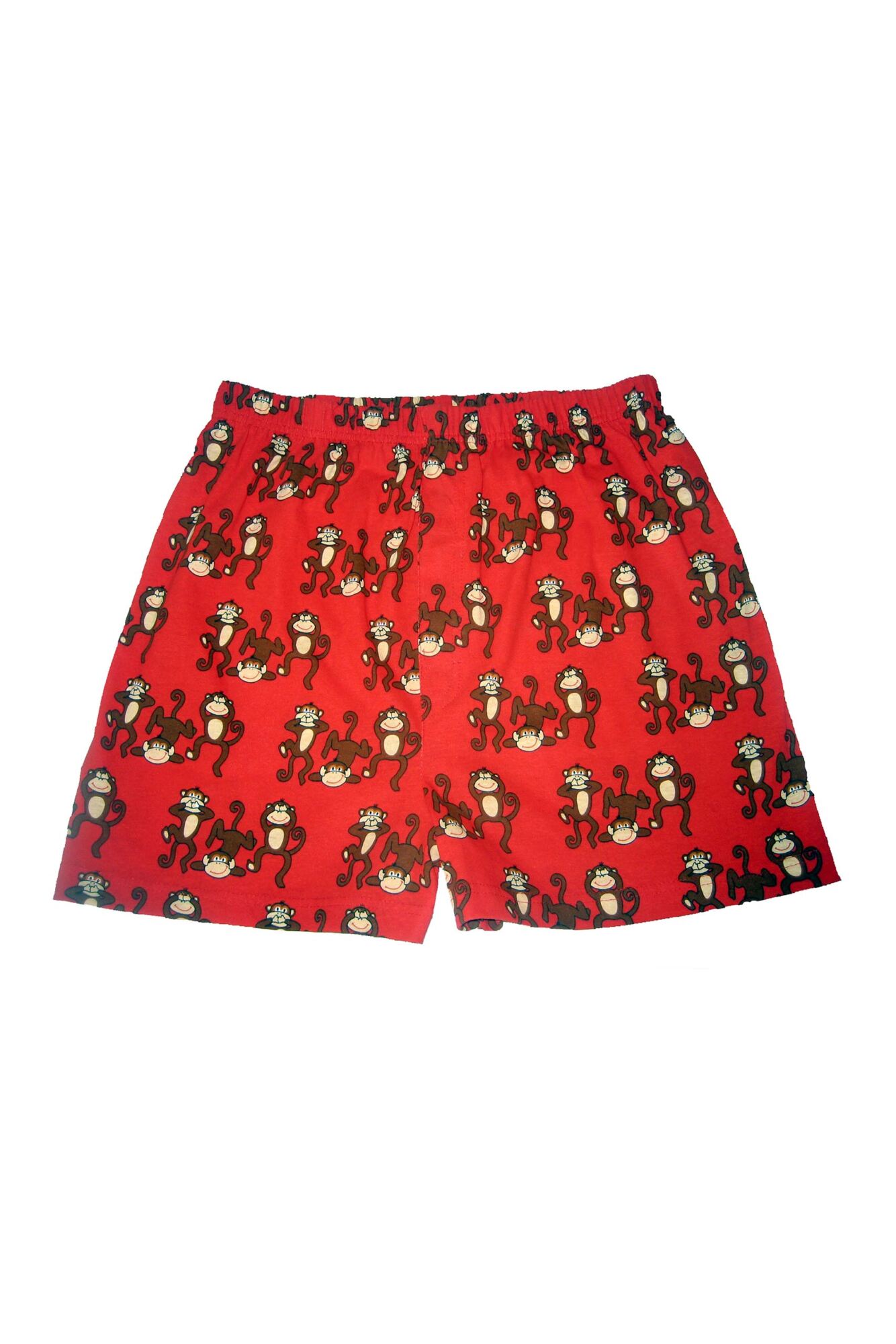 The great feel of pulling on a fresh, cool pair of traditional boxers is something we tend to forget about, so bring back that feeling with these two pairs of Jeep 100% Cotton Woven Boxers, in two classic checks, and made in a soft, light gauge weave.
Our Price £9.99