---
Huge Clearance At Advanced MP3
Great Savings In The Advanced MP3 Clearance!
The FiiO E10K USB DAC Headphone Amplifier is a classic reborn. Featuring improved performance over the FiiO E10 model thanks to the DAC chip changing from the WM8740 to the PCM5102 chip. It is designed to improve your laptop's audio output quality the PCM5102 DAC chip and is capable of handling PCM files in up to 24-bit, 96 kHz resolution.
Was £69.00
Now £61.90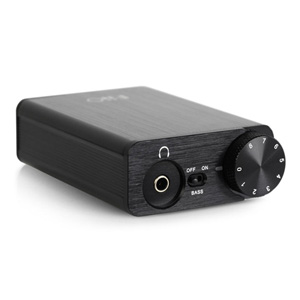 Designed in collaboration with touring musicians, the M6 PRO is an all-in-one in-ear earphone for stage, gym, and street.
Was £44.99
Now £29.99

High-grade audio and innovative design made the SoundMAGIC E10 an award winning contender in the portable listening world. With the E10BT version SoundMAGIC have taken the celebrated design a step further by adding the latest Bluetooth wireless connectivity with high-resolution sound. Retaining the same compelling bass and musical detail as the wired model, the E10BT plays non-stop wireless music for up to 12 hours in high-fidelity with 24-bit resolution.
Was £69.99
Now £49.99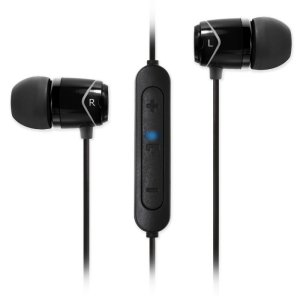 The D03K is a digital audio analog converter which can transfer digital audio (optical / coaxial) to two channels of analog audio and output to either a line out socket or a component output.
Was £29.99
Now £21.99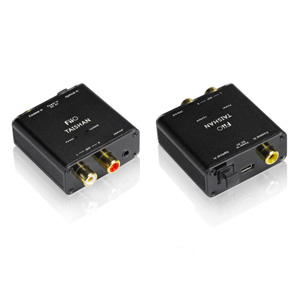 The real successor to the Cowon D2. The M2 features a massive 90 hour battery life. Feature packed with music, video, fm radio, voice recording and picture viewing. The player also packs a built in speaker and the JetEffect 5 software to improve sound quality in compressed track formats such as MP3.
Was £129.00
Now £109.00

The highly anticipated iBasso DX200 is here and it's been worth the wait! With 10 years of experience behind them iBasso have pulled out all the stops for their flagship DX200. Representing a comprehensive upgrade over their previous players the DX200 is designed to bring you the best sound quality possible.
Now £749.00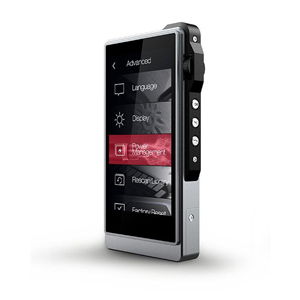 Designed to fit your life effortlessly, the NW-A40 Series comes in unique h.ear colours that sync with your style. Enjoy superior sound from High-Resolution Audio and improved BLUETOOTH streaming with LDAC.
Was £180.00
Now £169.00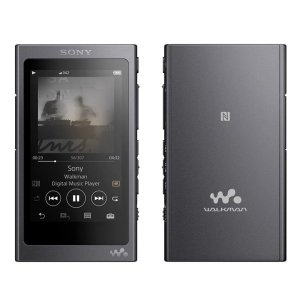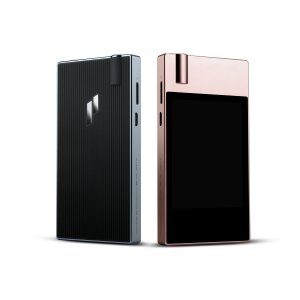 The DragonTail USB adaptor activates USB Host Mode on most Android devices, allowing the devices to transmit USB digital audio to an outboard digital-to-analog converter (DAC).
Now £16.50