Huge Christmas Savings - delivery up until 23rd!
Only 9 sleeps until Christmas!
Don't worry though, we have standard delivery until 9pm 18th December and next day delivery until 9pm 23rd December! If you have any shouts about last minute Christmas shopping, please include us! Not only that but for last minute Christmas shoppers we are running some fantastic promotions like 15% off stocking fillers, a free gift worth £20 and 3 for £18 delivered tomorrow! Plus look out for our sale, launching later this week. Please read on for our top codes and let me know if you need anything else!
Booking in January exposure? Please get in touch with Madeleine.Leaf@thehutgroup.com to discuss plans.
Christmas is next week – last minute Christmas offers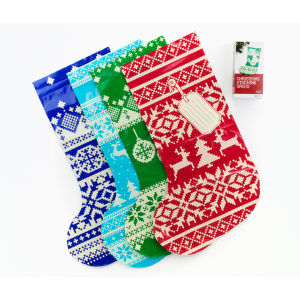 15% off Stocking Fillers
Code: STOCKING15
Valid until 23rd December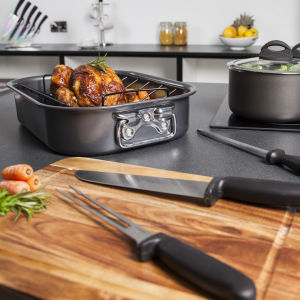 15% off Christmas Hosting Essentials
Code: XMASHOST
Valid until 23rd December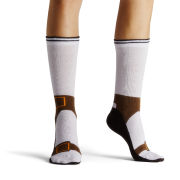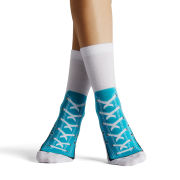 Silly Socks – 4 for £10!
Valid until 18th December
FREE Mystery Gift (worth up to £20) when you spend £30
Automatically added at basket
Valid while stocks last
3 for £18 plus FREE next day delivery
Code: 3GIFTS
Valid 17th – 18th December
Christmas Delivery Info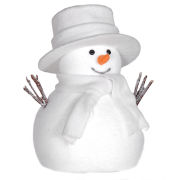 Order up until 9pm 18th December for standard delivery – free over £10
Order up until 9pm 23rd December for next day delivery – free over £30
Code: FXNDD30
Valid until 23rd December
Have a festive week!
Thanks,
Maddie and the IWOOT Affiliate Team (Part of The Hut Group)
Thehutgroup@affiliatewindow.com
International IWOOT sites with cross tracking with UK program:
IWOOT DE
Plus our other related programmes from The Hut Group include:
Zavvi | The Hut | Preloved | More