---
Huge 80% Off Clearance At Chemist Direct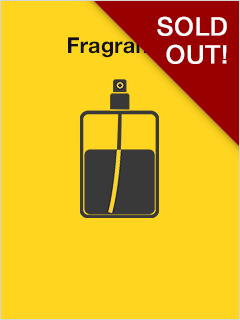 Get Up To 80% Off In The Chemist Direct Clearance!
Click here to find out more
Treat the body to a Charcoal detox and clear trapped dirt from your pores.
Was £5.99
Now £1.20
Save £4.79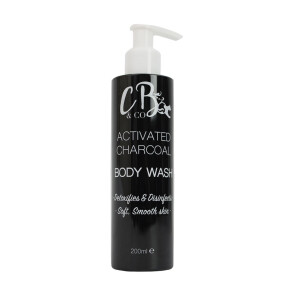 Get flawless skin with this multi-purpose mask, which draws out dirt and oil from deep in your pores.
Was £7.49
Now £1.50
Save £5.99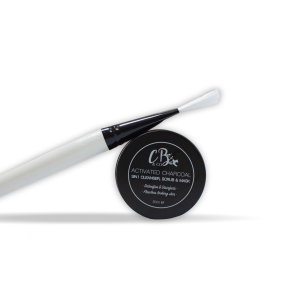 CB&CO Ultimate Teeth Whitening Activated Charcoal Trio Set is a great way to whiten teeth and combat plaque. This set contains CB&CO's teeth whitening gel, a charcoal infused toothbrush and a post treatment rinse, to make sure your teeth are thoroughly cleaned.
Was £15.49
Now £3.10
Save £12.39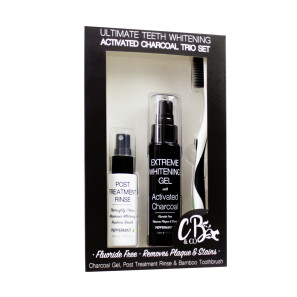 CB&CO Extreme Whitening Duo Set with Activated Charcoal contains a unique whitening formula with activated charcoal for instant results. The mess-minimising gel formula whitens teeth and fights plaque, making your smile flawless. This set includes a charcoal infused toothbrush for even better results.
Was £12.49
Now £2.50
Save £9.99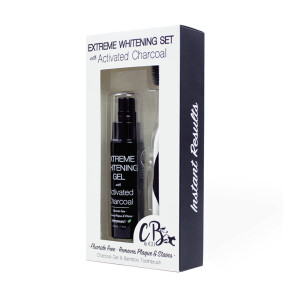 Exclusive to Chemist Direct, Medigro Advanced Shampoo contains a combination of ingredients to stimulate hair re-growth and maintain strong, healthy hair. An Advanced formula with hair re-growth stimulator Zymo Hydroxysteroid Dehydrogenase Complex, combined with Aloe, Seaweed, and Grapefruit Oil to promote Hair growth and Vitality. A proven solution to tackle early hair loss and hereditary balding. Use in conjuction with a Healthy Diet and Lifestyle for positive results.
Was £12.99
Now £1.39
Save £11.60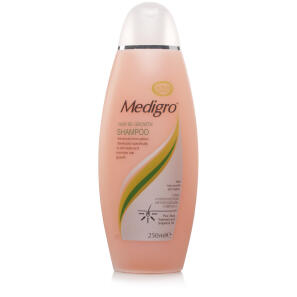 BIOAPP - The natural way to feel fuller for longer. BIOAPP is a natural aid to reducing calorie intake. It contains an innovative formulation called StatiMax, which contains 2 of the most effective natural ingredients that may help you feel fuller for longer.
Was £7.76
Now £1.50
Save £6.26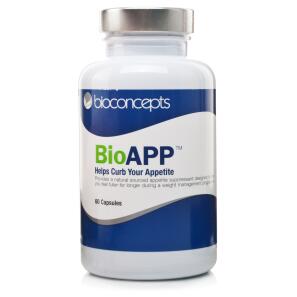 Proactively manage your health with our newest innovation – 28 Day Health Packs:
Now £1.50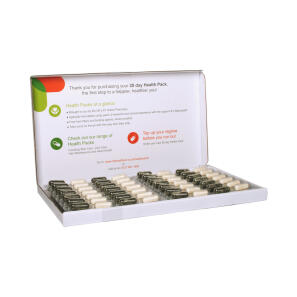 Help support healthy skin with 2 daily capsules of Vitamin A, C, E & Zinc Food Supplement and 2 capsules of Pure Hydrolysed Collagen Food Supplement. Pack contains a 28 day supply with an easy, tearable strip.
Now £1.50