---
Huge 50% Off Clearance Sale At Chemist Direct

Huge 50% Off Sale at Chemist Direct.
But Beware, It's Your Last Chance To Buy!
Expires - 11-10-2018.
FORZA Whey Protein Shaker Bottle offers a stylish shake cup for mixing and preparing your fitness drink. Already a favourite in trials where 82% of 214 people asked saying they preferred it to other shakers on the market. The shaker features a unique travel handle for improved grip and has a 700ml capacity.
Was £4.99
Now £3.24
Save £1.75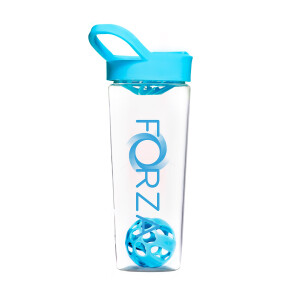 Pasante Sensitive Feel Condom is 25% thinner than a standard latex condom and provides exceptionally sensitive experience, with uncompromised safety. It is safe for oral and penetrative sex, working best with water-based lubricant such as Pasante TLC or Light Lube.
Was £4.89
Now £4.16
Save £0.73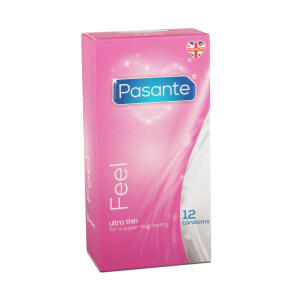 FORZA Fat Binder Capsules contains the natural fat-binding constituent Lipomyl, which is capable of binding up to 60 times its own weight in fat – making it 380% more effective than the market leader. By binding multiple fat types in the stomach, Forza Fat Binder capsules reduces fat and calorie intake from the diet, helps to maintain normal cholesterol levels, and helps you to lose more weight than by dieting alone.
Was £12.99
Now £8.44
Save £4.55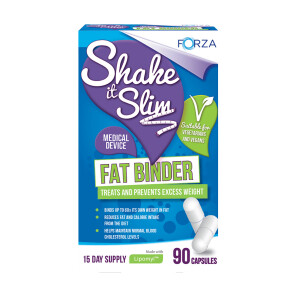 iWell Probiotic High Potency Capsules are a high strength food supplement containing a combination of 'good bacteria', designed to help promote the health of your digestive and immune systems. iWell Probiotic High Potency Capsules are exclusive to Chemist Direct customers.
Was £9.99
Now £5.00
Save £4.99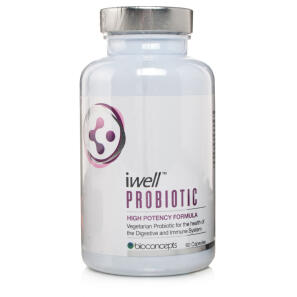 Alive! Womens Tablets contain a unique dried blend of fruits and vegetables.
Was £7.99
Now £5.19
Save £2.80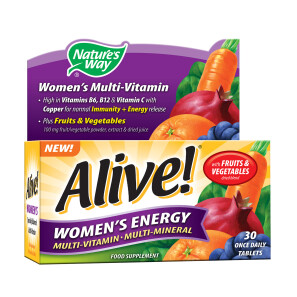 HealthAid Menovital Tablets is designed to be taken by menopausal women, and contains a range of vitamins such as Vitamin B6, Minerals, and is rich in Soy Isoflavones, Sage and other herbs. Menovital Tablets should be taken as a supplement to provide extra nutritional support required before, during and after the menopause.
Was £11.99
Now £7.79
Save £4.20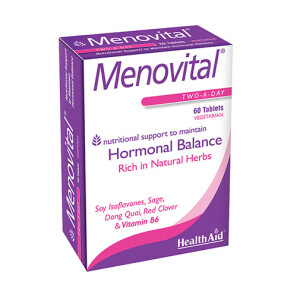 Atrixo Enriched Moisturising Hand Cream is a deeply nourishing hand cream which will leave your hands feeling irresistibly soft and smooth, as well as smelling great; this gentle formula contains Natural Camomile which soothes the skin and Provitamin B5 which helps to restore the skin's natural moisture balance.
Was £1.85
Now £1.48
Save £0.37

Nourish thinning hair with Klorane's quinine conditioning balm. Loaded with essential nourishment specifically for thinning hair, this beautifully rich conditioning balm is a great conditioner to get the best from thinning hair.
Was £9.99
Now £7.99
Save £2.00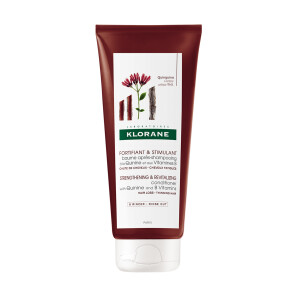 Intense pore cleanser, developed by experts to clean and nourish combination skin. With its ability to deep clean and naturally exfoliate, baking soda is the answer to finally get rid off those pesky impurities. Hypoallergenic, oil free and dermatologically tested.
Was £4.99
Now £3.99
Save £1.00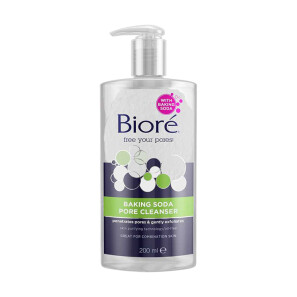 L'Oreal Paris Excellence is enriched with 3 effective ingredients to look after your hair. Pro-keratin conditions and reduces frizz, Collagen helps strengthen, while Ceramide works to protect and smooth. This nourishing hair colour leaves you with soft, touchable hair and a wonderful rich shade.
Was £6.99
Now £5.59
Save £1.40