---
Hot New Arrivals At Sock Shop
Shop our Latest New Arrivals here at Sock Shop with socks, tights and underwear, you'll find all the hot new styles and trends here - but hurry, these products are subject to available stock.
The co-ordinating spot-covered gift box is filled with one pair of socks and one pair of matching men's shorts. Both socks and boxers are luxuriously cotton rich, with the socks soft combed cotton and the underwear comfortable, breathable stretch jersey for a great fit.
Our Price £24.99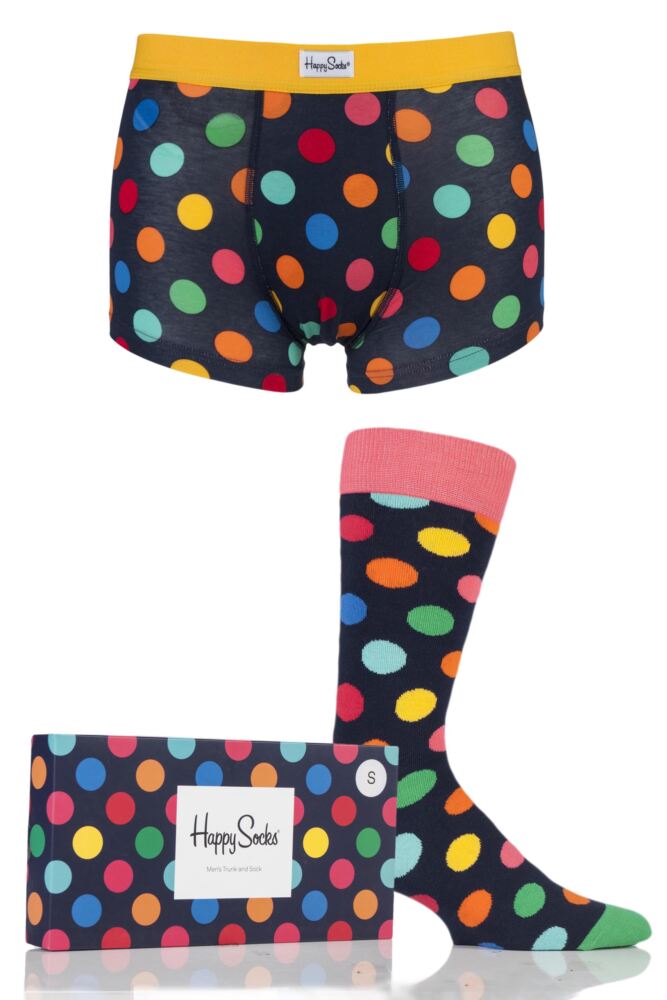 This box of Happy Socks Bright Combed Cotton Socks contains a set of four wildly differing designs, including a pair of colourful argyles, a pair with a big dot pattern, a striped pair, and a pair of fascinating origami socks
Our Price £24.99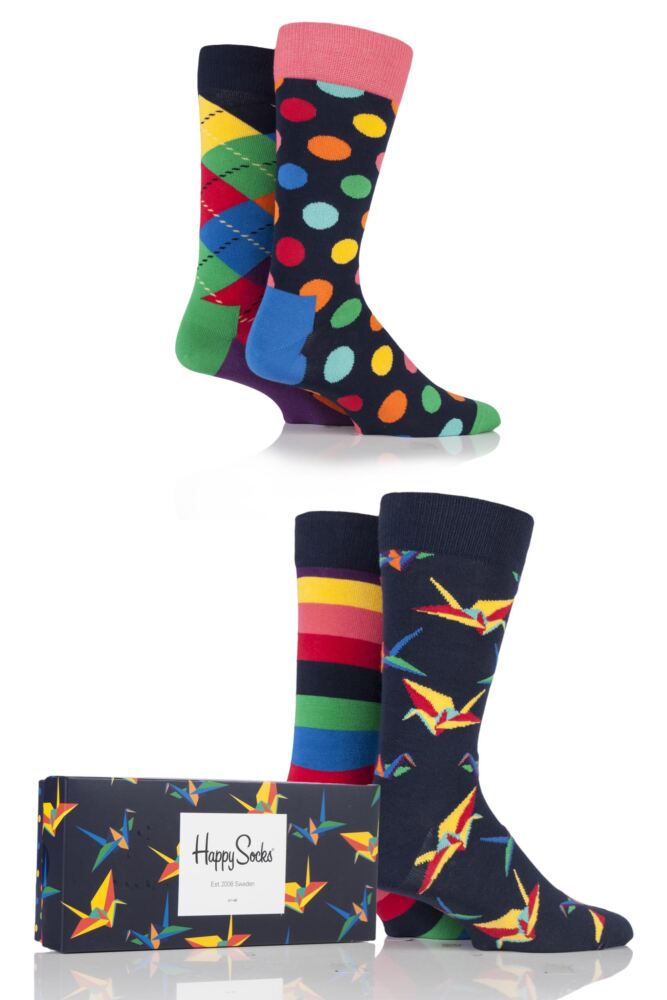 The two pairs of Happy Socks are Swedish-designed, and made from a blend of quality fibres, soft to the skin and combed cotton rich.
Our Price £24.99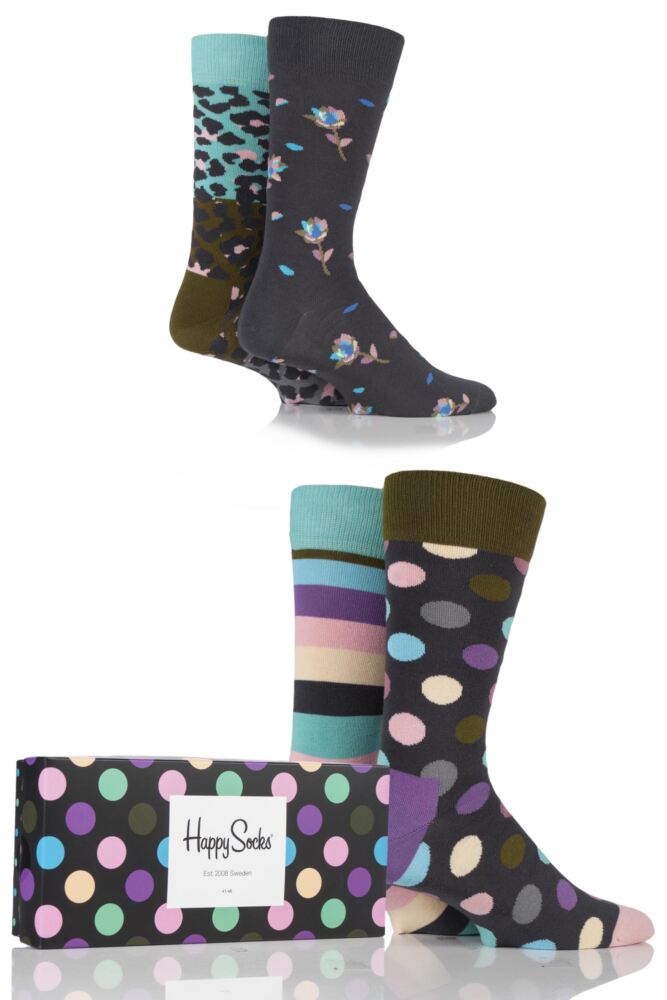 These beautiful, Swedish-designed socks are supremely stylish and superbly comfortable, thanks to the high quality, fine gauge combed cotton rich weave.
Our Price £7.99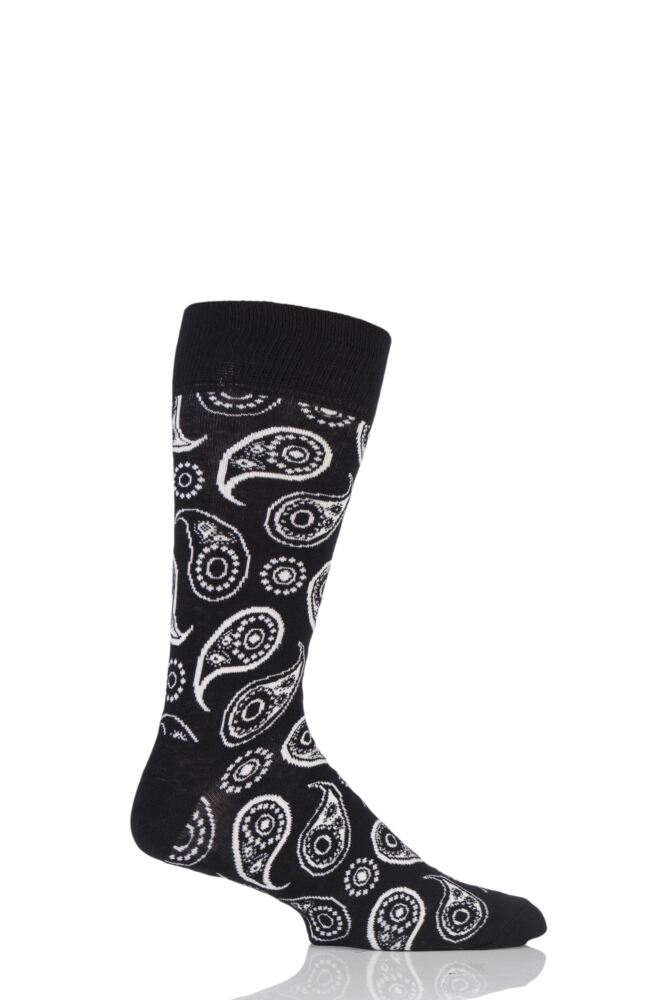 If wild zebra stripes weren't already enough of a statement, with these unisex Happy Socks Multi Zebra Combed Cotton Socks you get vivid shades and exciting color blocks to give them their striking, unmissable looks.
Our Price £7.99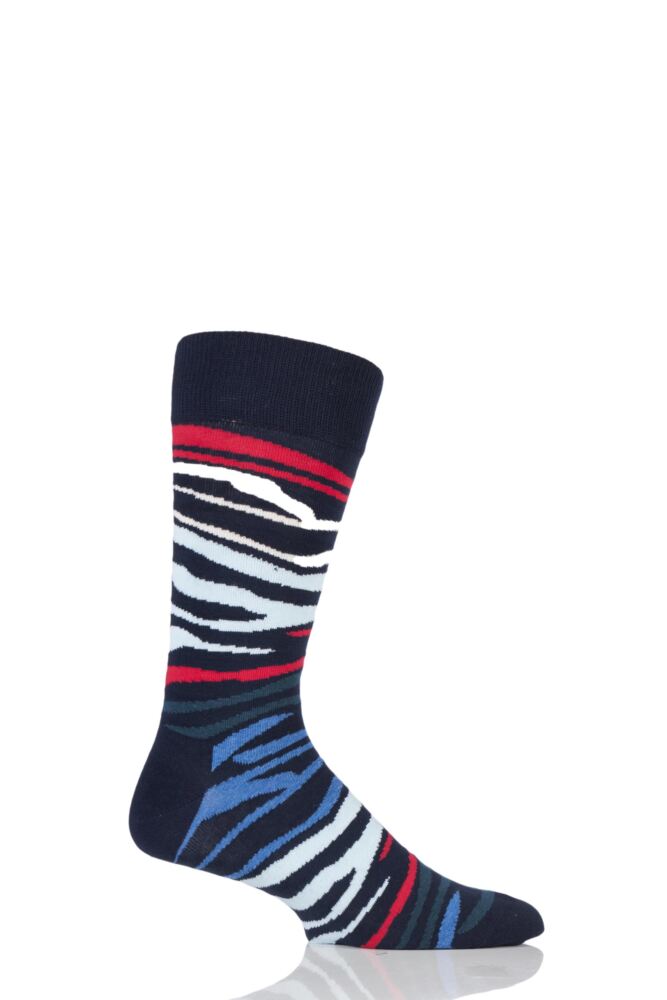 Happy Socks Faded Diamond Combed Cotton Socks are constructed from a combination of soft-combed cotton rich fibres for a skin-friendly and even luxurious feeling.
Our Price £7.99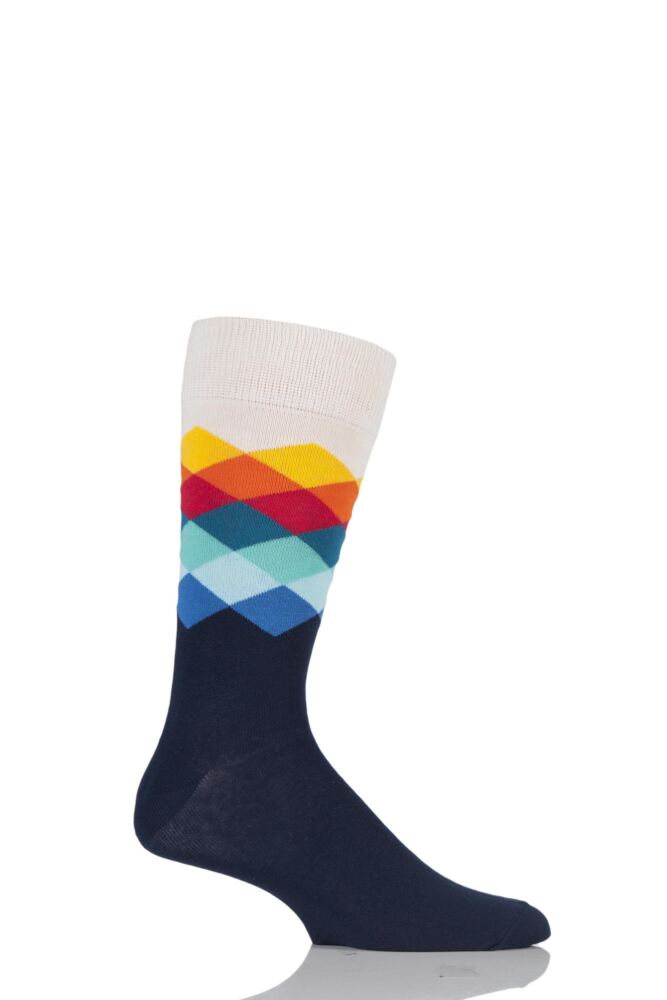 This Totes Eye Mask and Water Bottle Cover Gift Set has a mini hot water bottle, with cosy cover and a co-ordinating sleep mask in super soft velour with cute novelty embroidery and applique.
Our Price £16.99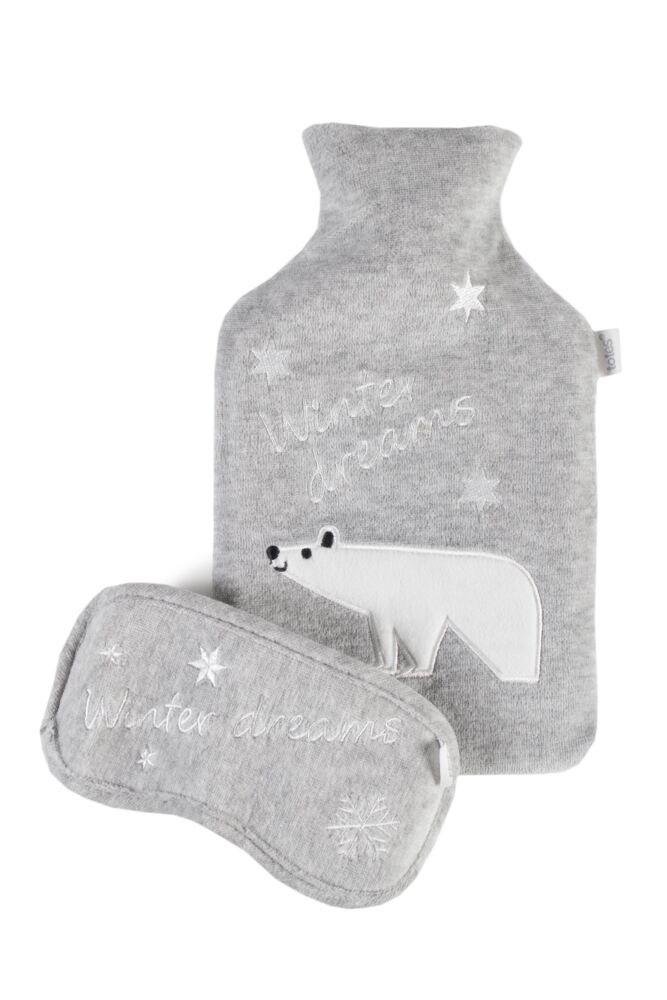 These cotton rich blend slipper socks will keep their feet warmly wrapped around the home, while slip-resisting, hardwearing grip patterns on the soles will prevent skids and slides on polished floors.
Our Price £8.99