---
High-Quality Turntables At Advanced MP3 Players
Shop our range of high-quality Turntables at Advanced MP3 Players. Ensure the music you're listening to is in the best quality, whilst your turntable also looks stylish in your home. Shop the full collection here.
The AT-LP3 fully automatic belt-drive turntable lets you take your analog listening experience to the next level with advanced features not typically found on automatic turntables.
Our Price £199.00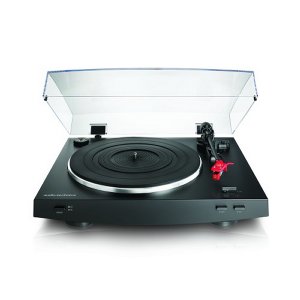 This is a safe, fast, and effective tool for removing dust and debris from vinyl records. Conductive carbon fiber bristles and conductive gold contacts remove microscopic dust before it becomes embedded in the vinyl.
Our Price £17.95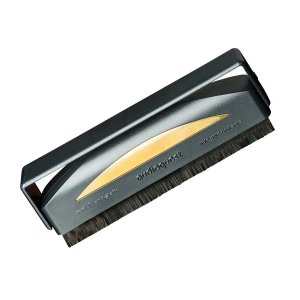 This 0.3 x 0.7 mil elliptical cartridge fits Half-inch mount turntables. It features durable dual-magnet design, excellent channel separation and low distortion for outstanding tonal quality.
Our Price £44.00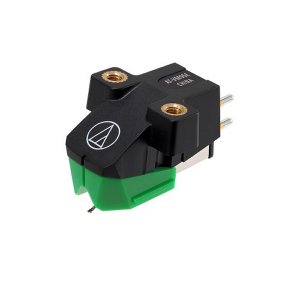 The lightweight aluminum AT-HS10SV is a universal half inch mount headshell for 4-pin turntable cartridges. Featuring an aluminum die-cast body, the AT-HS10 is designed to keep vibration to the bare minimum.
Our Price £24.99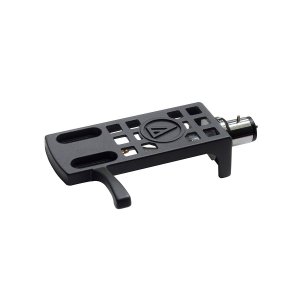 A perfect balance of technology and design, the sleek contemporary lines of the AT-LP5 turntable grace any room in the home while delivering performance features born out of Audio-Technica's rich analog heritage.
Our Price £349.00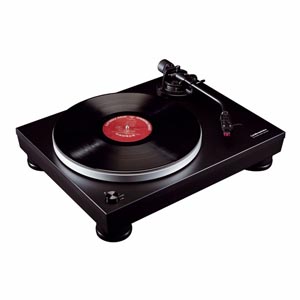 Built and finished to the highest standards, the Teac TN300 appeals to the discerning vinyl fan.
Our Price £299.00