High Quality Turntables at Advanced MP3 Players
---
High Quality Turntables at Advanced MP3 Players
At Advanced MP3 Players we have a range of high-quality turntables available. Listen to a classic vinyl without compromising on quality. Don't forget you can also continue to get 12% off orders over £200 when you use code 'AFF12AMP3' at checkout. Code expires 5th July 2020.
This update of the AT-LP120-USB turntable features a new DC servo direct-drive motor, along with adjustable dynamic anti-skate control and selectable phono preamplifier.
Our Price £245.00
This is a safe, fast, and effective tool for removing dust and debris from vinyl records.
Our Price £17.95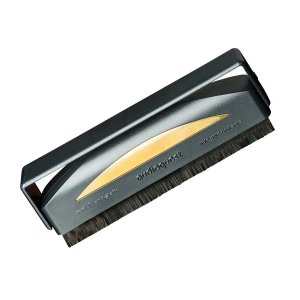 The lightweight aluminum AT-HS10SV is a universal half inch mount headshell for 4-pin turntable cartridges. Featuring an aluminum die-cast body, the AT-HS10 is designed to keep vibration to the bare minimum.
Our Price £24.99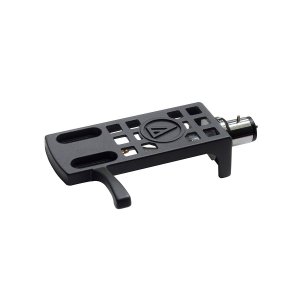 The AT-LP3 fully automatic belt-drive turntable lets you take your analog listening experience to the next level with advanced features not typically found on automatic turntables.
Was £199.00 Now £169.00