---
High Quality Speakers at Advanced MP3
Advanced MP3 Players, located near Edinburgh, commenced trading in 2001 with the ethos of unparalleled customer service, an unrivalled product range and an unbelievably detailed website. The first edition of our website introduced the UK market to the, at the time revolutionary, NEX II MP3 player by Frontier Labs. From strong foundations our product range has rapidly expanded, being the first company to introduce new manufacturers and revolutionary products on countless occasions. We have grown to offer the consumer one of the largest ranges of MP3 players, headphones and accessories in the United Kingdom.
Get the sound you want with our range of High-Quality Speakers at Advanced MP3. 
A compact, clever design that angles sound to your ear, minimises vibration and adds a stylish flair. Elegantly crafted from aluminium, the Flexson Desktop Stand for SONOS PLAY:1 is engineered to be a perfect match for the speaker. This beautifully styled solution doesn't mean sacrificing space, either: the stand has the same footprint as the speaker.
Now £24.00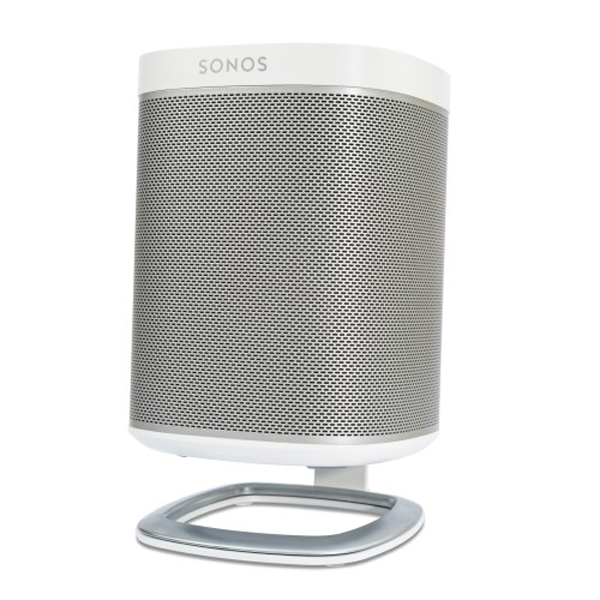 Play and control your music hands-free. Just ask. Sonos One blends great sound with Amazon Alexa, the easy-to-use voice service, for hands-free control of your music and more.
Use your voice to control music playing while you cook. Or even request a lullaby when you're tucking the kids in. Do everything that Alexa does; play songs, check news and traffic, manage smart devices and enjoy all those other helpful Amazon Alexa skills using a single Sonos speaker.
Now £199.00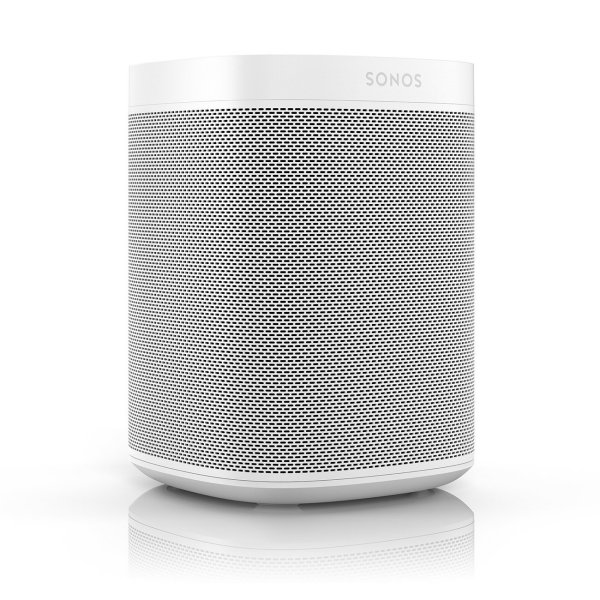 Canton Premium InCeiling loudspeakers look elegant, are easy to install, and sound amazing. Specially developed for in-ceiling installation, the loudspeakers are the perfect sound solution in any situation.
These speakers come in three distinct categories; the 900 Series, the 800 Series, and the 400 Series. With such a range on offer, you are sure to find an in-ceiling speaker set up that is perfect for your needs.
Now £239.00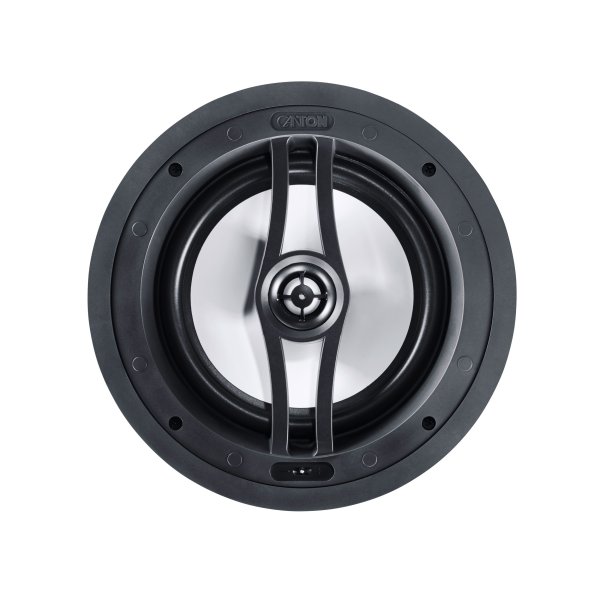 Our HD Series was designed for the way people listen to music today - streaming wirelessly, digital downloads, vinyl, etc. HD3 sets a new standard for compact mini music systems because of its versatility and ability to play all of your music from any device.
Now £369.00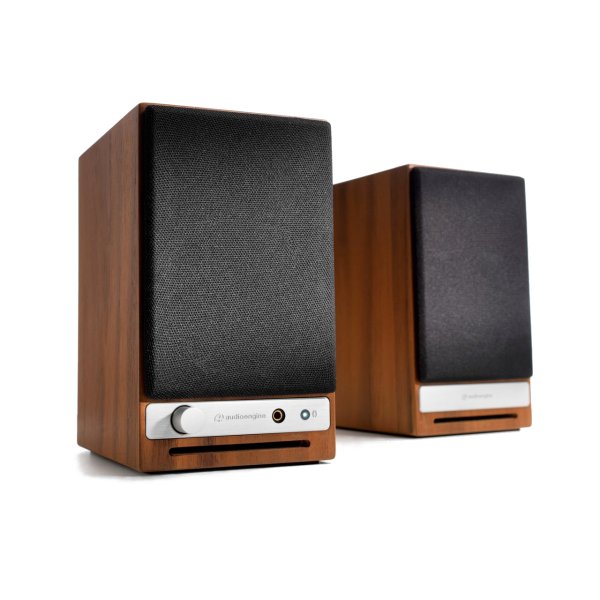 Elegance meets performance.
This beautifully styled middle sized speaker plays cloud music, music stored on your phone or tablet, plus USB and NAS sources, too. Now you can even listen to your favourite Bluetooth enabled sources on your HEOS system. The Heos 5 is well suited to medium to large rooms such as dining rooms, larger bedrooms and offices or smaller living rooms.
Now £399.00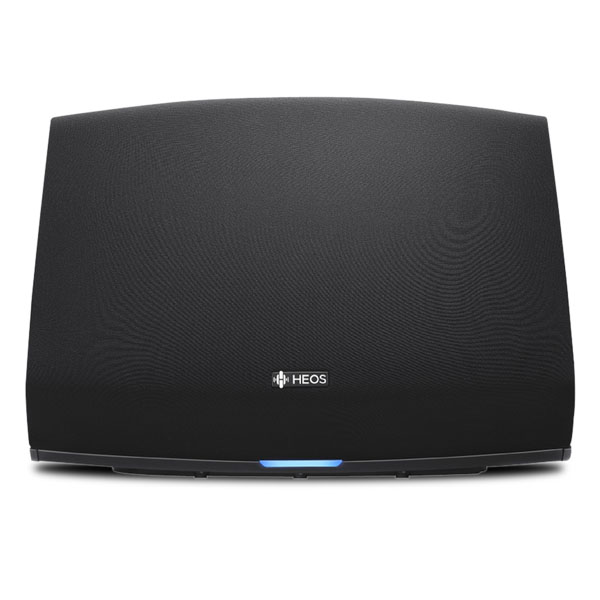 Step up to the all-new PLAY:5; the powerfully smart speaker that fine-tunes its sound to bring you all the energy and emotion the artist packed into the original recording. Music that's pure, dynamic, exhilarating and true.
Now £499.00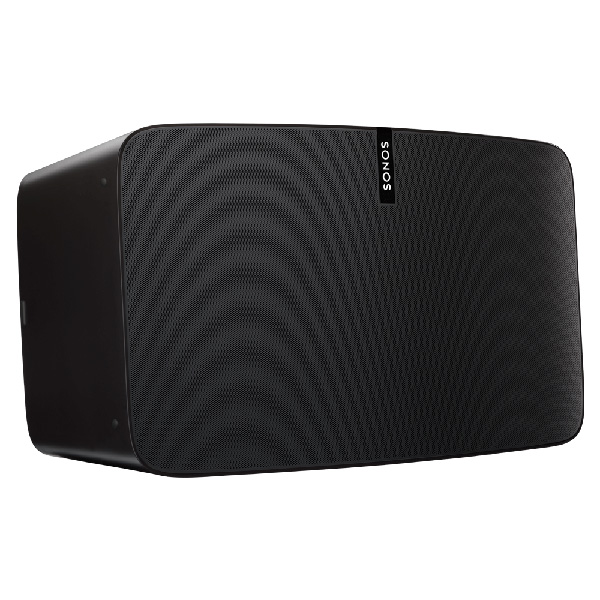 Discover the Sony HT-MT500 - Bringing high-resolution, cinematic sound quality with a compact, neutral design to your home. Immerse your living room in cinematic sound with S-Force PRO Front Surround and optimal bass with Sofa Mode.
Now £549.99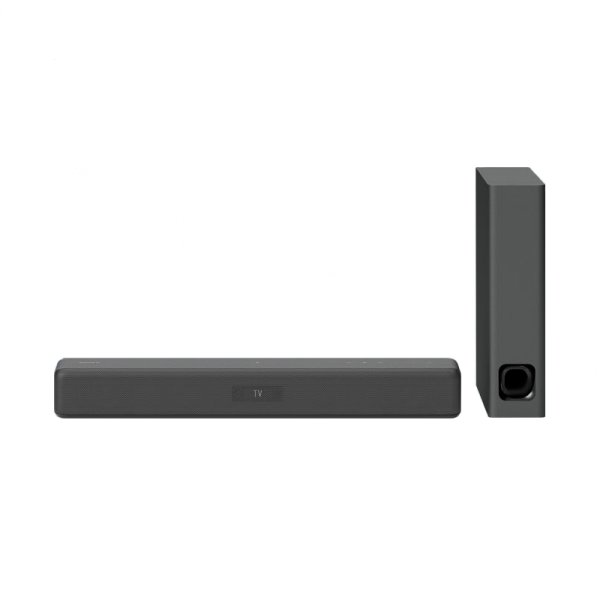 Our flagship HD6 powered speaker system represents a major milestone for Audioengine and shows just how far we've come in 10 years. Featuring built-in amplifiers that really pack a punch as well as analogue and digital inputs including aptX Bluetooth and optical, the HD6 is not just another great-sounding pair of Audioengine powered speakers, but a complete audio system.
Now £599.00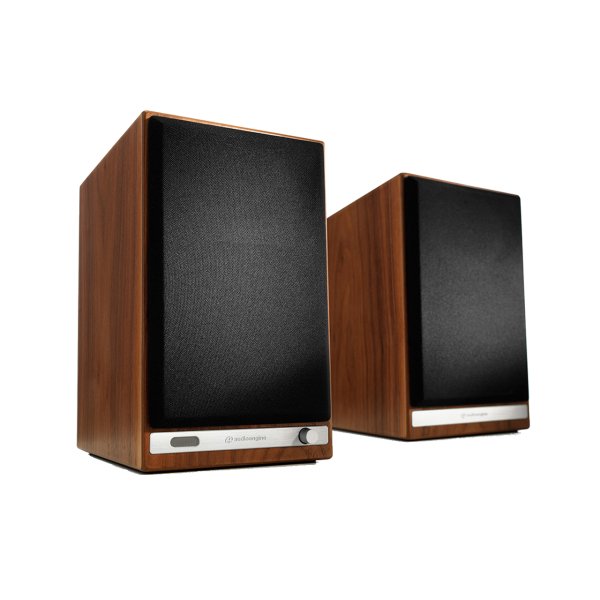 The next stage of home theater, amazing Sonos HiFi sound for your television and all the music on earth come together in a radically simple way.
Now £699.00
The SONOS 5.1 Home Theatre System Bundle allows you to conveniently get everything you need to get a powerful sounding SONOS 5.1 system for your home.
Now £1,596.00