---
High Quality Sony Products at Advanced MP3 Players
Discover a range of high quality products from Sony here at Advanced MP3 Players - but hurry, products are subject to available stock.
The Sony MDR-XB50BS earphones combine an elegant, sports-friendly design with powerful, bass-heavy sound. With the Sony EXTRA BASS technology, these earphones deliver a sound that's rich in low-end and perfectly suited to bass-heavy genres like EDM or hip-hop.
Our Price £60.00
As part of their new Signature Series the new Sony Z1R flagship headphones have been designed to elevate the high-resolution sound experience from one you listen to, to one you can feel.
Our Price £1,700.00
The Sony MDR-XB70BT earphones are a stylish way to enjoy your music wirelessly whenever and where ever you are, while the EXTRA BASS technology delivers a deep, powerful sound.
Our Price £75.00
Breathe new life into analogue masterpieces with DSD. Just hook-up the PS-HX500 turntable to your PC via USB, play a record, and capture every aspect of the vinyl with DSD 5.6MHz native conversion.
Our Price £449.00
From source to speaker, Sony has united an array of technologies for the ultimate audio experience.
Our Price £599.00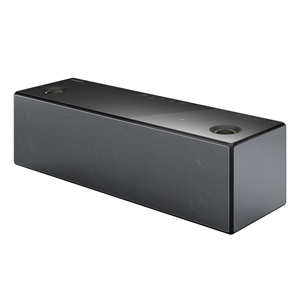 Big parties need a big sound system. With the Sound Pressure Horn, the MHC-V7D can deliver 1550W level sound pressure (1440W RMS, 105.5dB SPL) from a vertical, space-saving box design. Put your spin on the party with fun gesture control—change up the LED speaker lights, add DJ effects, or simply skip a track in one simple move.
Our Price £479.00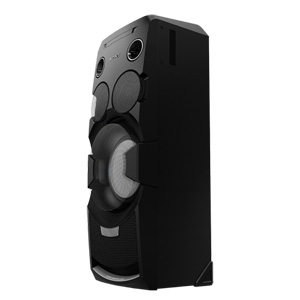 Hear all and feel more with the MDR-1ADAC On-Ear Headphones with Built-In USB DAC. These headphones include a built-in USB DAC amp that takes the digital output of your PC, Xperia Smartphone, Walkman or iPhone and converts the signal to an analogue output for amplification.
Was £249.00
Now £219.00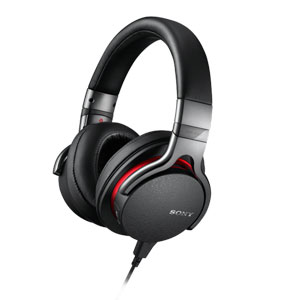 Sony's flagship headphones reproduce subtle high frequency sounds up to 100kHz – a first for headphone technology.
Our Price £549.00