High-Quality Clearance Items at Advanced MP3 Players
---
High-Quality Clearance Items at Advanced MP3 Players
Save on clearance products at Advanced MP3 Player. We have a range of high-quality products at an incredible price, so don't miss out!
The D03K is a digital audio analog converter which can transfer digital audio (optical / coaxial) to two channels of analog audio and output to either a line out socket or a component output.
Was £21.99 Now £10.46
The iBasso DX160 is the company's new mid-range digital audio player featuring a dual CS43198 DAC implementation, 8-core CPU, Android Oreo (8.1), and a 5-inch Sharp 1080 x 9210 IPS full screen with on cell capacitive touch panel.
Was £349.00 Now £299.00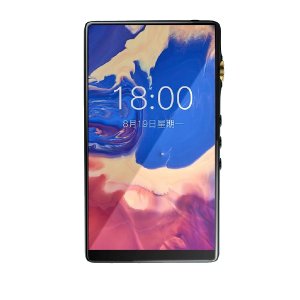 A simple solution for desktop speakers, the ADS1 speaker wedge is a great way to get your AudioEngine 2 speakers or others small speakers up off your desk and at an angle right where you need them.
Was £25.52 Now £18.20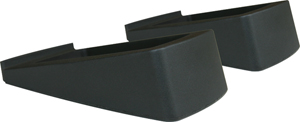 Elevate Your Audio - The Audioengine DS2 Desktop Stands were designed to make the best of a desktop setting by first and foremost aiming the speakers higher. This brings the tweeters closer to ear level, and reinforces the frequencies that make up your music's sound stage.
Was £40.00 Now £21.84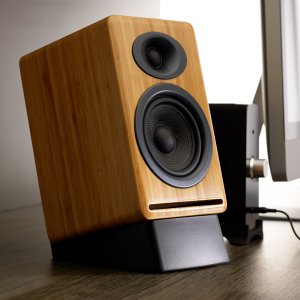 PLENUE D2 uses dual CS43131 DACs, a next-generation premium DAC with a high-resolution headphone amplifier, to achieve perfect HD sound with minimal noise.
Was £259.00 Now £199.00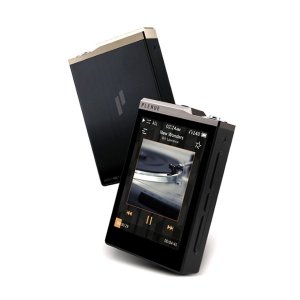 Shanling is on a quest to create the ultimate portable audio player and with the newest addition to their lossless portable range. With the M0 they are right on track. With Hi-Res audio certification, tiny size and Bluetooth wireless capability the M0 digital audio player represents the pinnacle of portable, high-fidelity listening.
Was £99.00 Now £77.23
The ML06,being only 6cm in length, is perfect for connecting and bundling two portable devices with micro USB connectors.
Was £6.99 Now £3.37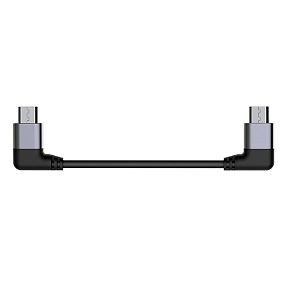 The extremely powerful flagship DAC and amplifier has once again set a new bar in performance. The Q5s employs a dual DAC design, with the left and right channels each equipped with a next-generation AKM AK4493EQ DAC chip
Was £329.99 Now £299.00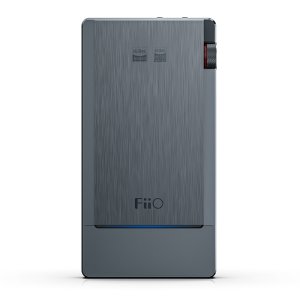 All computing devices—laptops, smartphones, Network Attached Storage devices (NAS drives), media servers, etc.—inherently generate a significant amount of noise and parasitic resonances.
Was £39.00 Now £29.12
Much work has been done to ensure the M11 has exceptionally good sound, especially with vocal and treble. The low-pass filter has been carefully adjusted, major improvements were made to the power supply, and key components such as resistors and capacitors were upgraded – all resulting in the M11 reaching new highs in audio quality.
Was £449.99 Now £399.00