High Quality Audio Devices at Jabra
Jabra Affiliate Newsletter
---
High Quality Audio Devices at Jabra
The new standard for hybrid working. World-class audio engineering for industry-leading call quality.
Our Price £374.00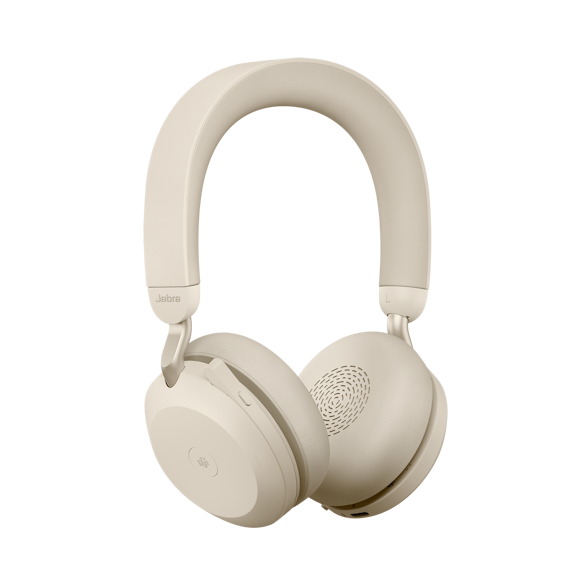 Advanced audio engineering. Jabra MultiSensor Voice™ for revolutionary call performance. Whenever. Wherever.
Our Price £199.99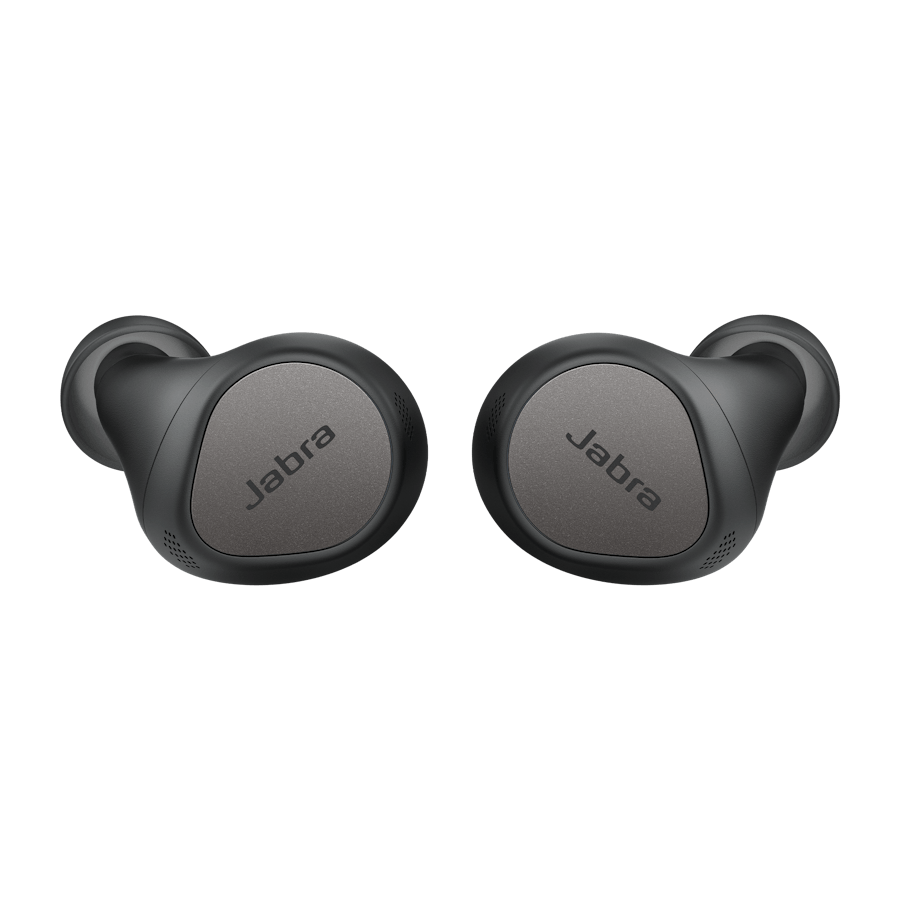 We've pushed the boundaries to help you push yours. Ultra-compact design with ShakeGrip™ technology for the ultimate workout fit.
Was £169.99 Now £149.99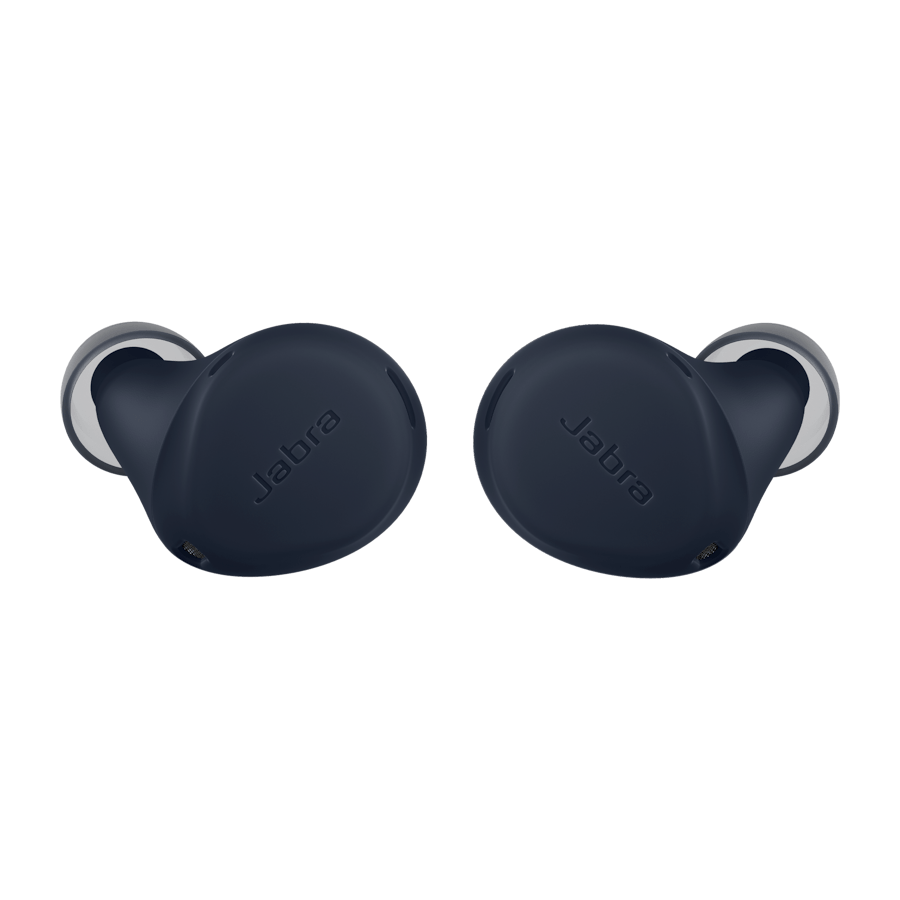 Advanced audio engineering. Secure active fit designed to stay in while you work out.
Our Price £119.99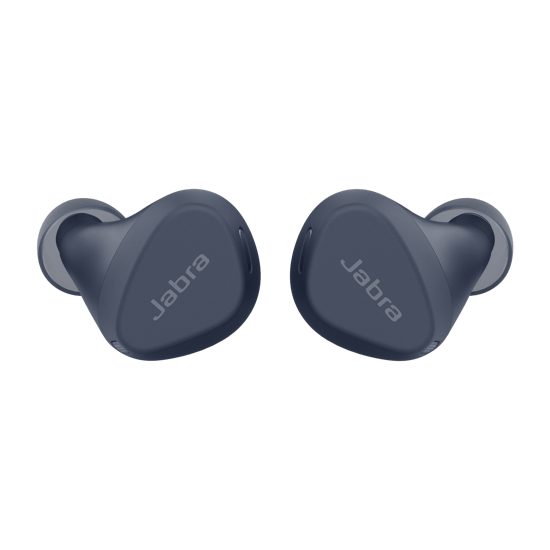 Brilliantly engineered to breathe new life into your music. Great calls & music wherever you go.
Our Price £79.99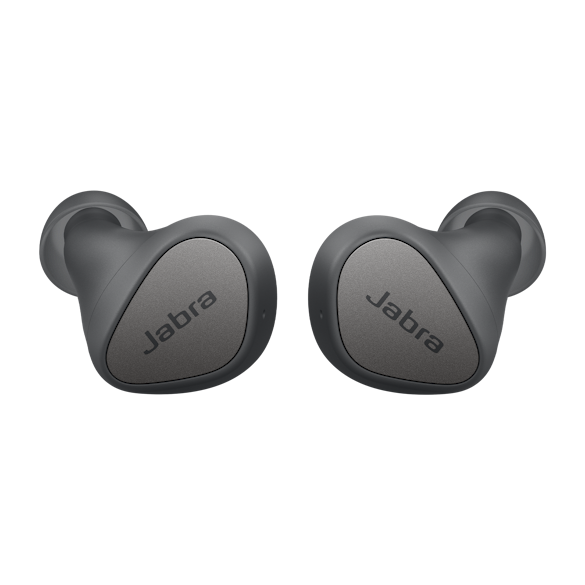 Engineered for calls and music like never before. Fully adjustable Jabra Advanced Active Noise-Cancellation™ in a compact true wireless design.
Our Price £219.99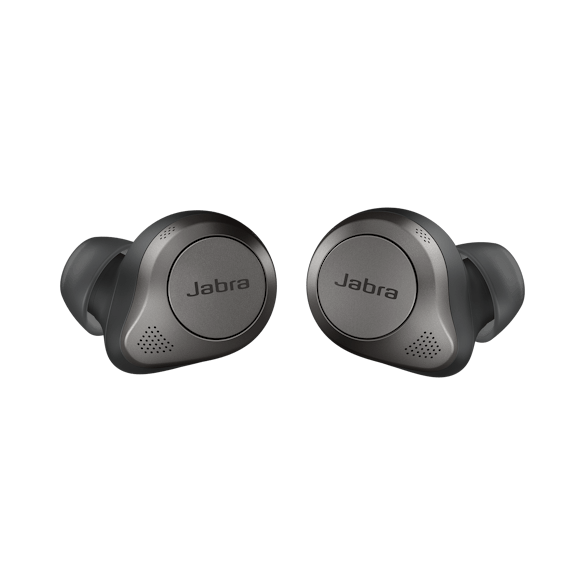 Engineered to free your concentration. Professional wireless headset for freedom in the open office.
Our Price £265.00
Engineered to be the first new-normal-ready intelligent video bar.
Our Price £1,247.00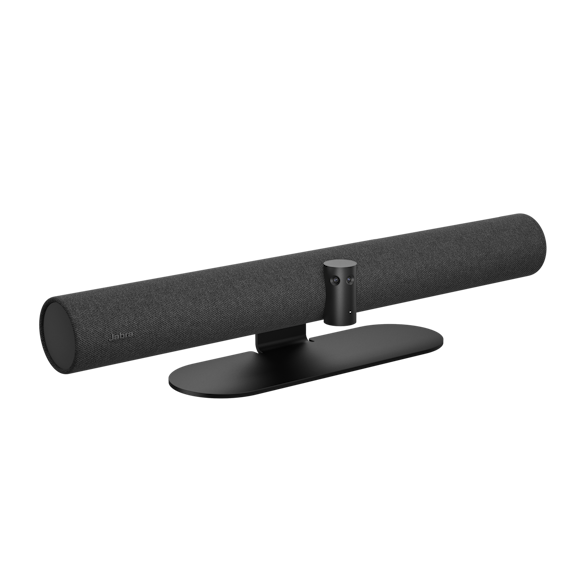 Engineered to be the best sound in a professional portable speakerphone.
Our Price £307.00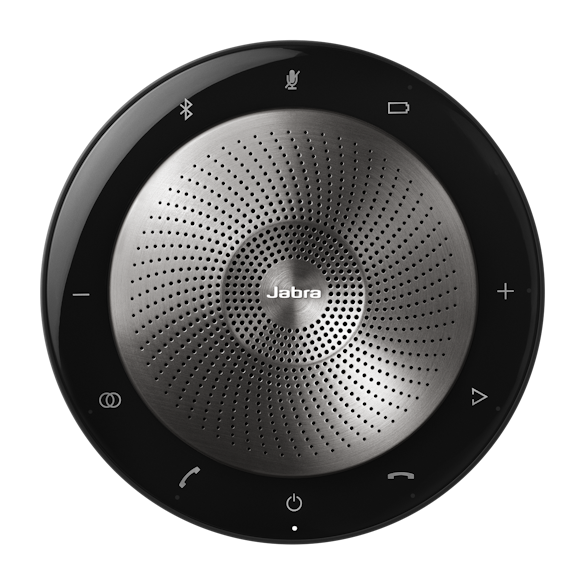 Noise cancelling technology ensures understandable calls without the annoying "speakerphone" sound. Your every word will come through clearly thanks to the HD Voice microphone. Whether you're on a call or listening to music, the powerful 3-watt speaker delivers great sound.
Our Price £69.99