High-Quality Accessories at Advanced MP3 Players
---
High-Quality Accessories at Advanced MP3 Players
Whether you're really into making and listening to music or just need a simple accessory, we have everything covered at Advanced MP3 Players. Shop our range of accessories here.
Don't forget you can also get 10% off all orders over £100 with code '10AMP419' at checkout. Code expires 5th January 2020.
With FiiO's LL-4.4M you can easily use your 4.4mm balanced headphones on any device with a 3.5mm headphone jack.
Our Price £11.99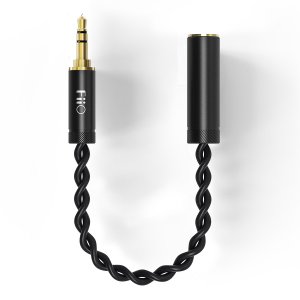 To make your M5 DAP even more portable FiiO have made silicon watchband strap to give you quick and easy access on the go. Convenient for when you travel or exercise, especially as the M5 includes a step-counter/pedometer function.
Our Price £8.99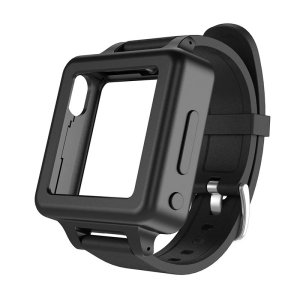 A portable DAC/amp designed to pair with smartphones and other mobile devices, the Audirect Beam is sure to kick your on-the-go listening experience up a notch. It uses the well-regarded ES9118 DAC chip and delivers 125 dB SNR and -114 dB THD+N: a level of performance sure to satisfy even the most demanding audio enthusiasts.
Our Price £89.99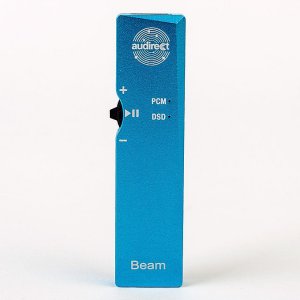 Cayin's latest Audio Motherboard the T01 is designed around the PCM-1792 DAC chipset from Texas Instrument. Each Audio Motherboard deploys two DAC chipset in current output.
Our Price £289.00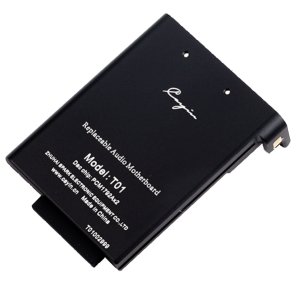 KANN CUBE is the most powerful digital music player in the Astell&Kern lineup and its leather case is designed to enhance its impressive look and feel.
Our Price £150.00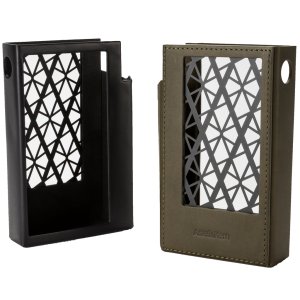 Connects Micro USB cables and chargers to all Lightning-equipped iPhones, iPads, and iPods
Our Price £19.95
Based on the sixth generation of Nutube vacuum tubes made by Korg and Noritake, AMP9 completes voltage amplification through Nutube vacuum tubes, giving AMP9 and engaging and unique vacuum tube sound. On the buffer stage, butters up to a +/-200mA linear current output are utilized.
Our Price £249.00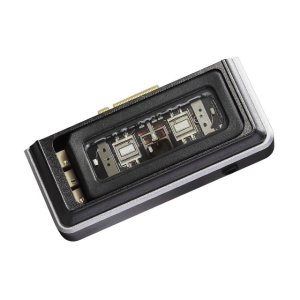 The DragonTail USB adaptor activates USB Host Mode on most Android devices, allowing the devices to transmit USB digital audio to an outboard digital-to-analog converter (DAC). Using DragonTail to connect to an external USB DAC, such as an AudioQuest DragonFly, will provide greatly improved audio performance.
Our Price £17.50
Universal MMCX Bluetooth adapter cable lets you enjoy your MMCX earphones or in-ear monitors wirelessly with devices that do not have a headphone jack; compatible with phones, tablets, computers, and other Bluetooth stereo audio transmitters
Our Price £49.99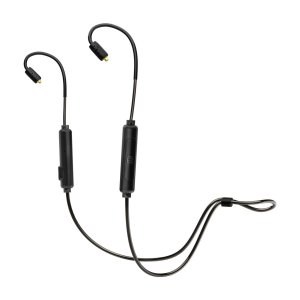 Since most laptops and computers today do not contain an optical drive, the new AK CD-Ripper MKII is the perfect accessory to simply and easily digitize and add your entire CD collection to your Astell & Kern portable hi-res audio player.
Our Price £399.00